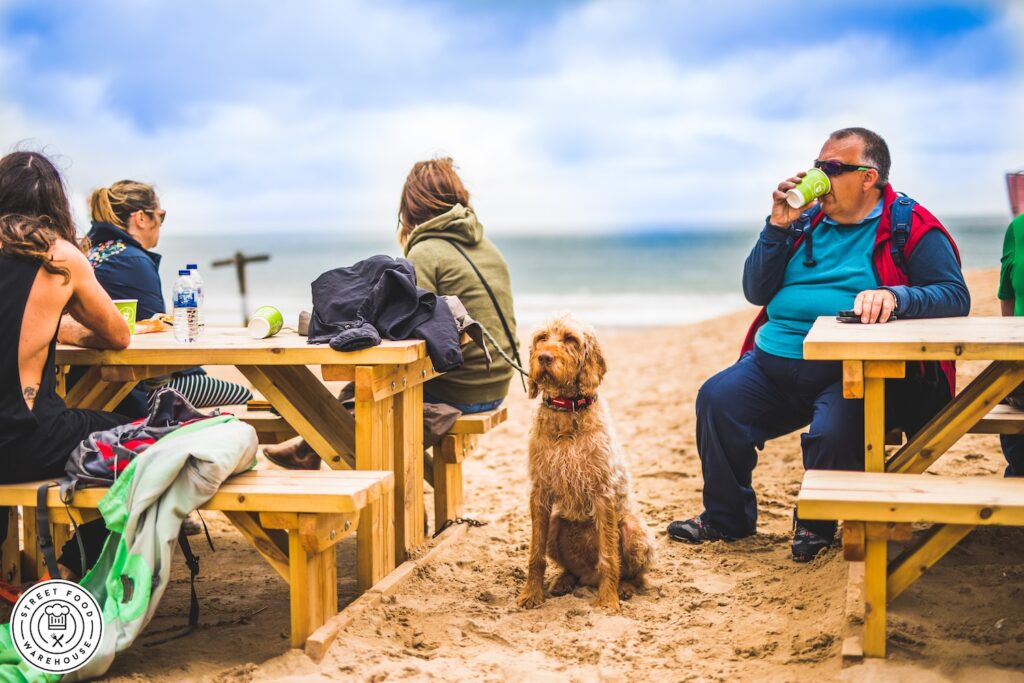 2020 is the year of the Staycation and whether we like it or not, it appears it's pretty much our only option. We had been hoping for that perfect Instagram pic, with the clear blue sea and the cloudless sky as a sensational backdrop, and now? That is looking fairly unlikely (thanks, Corona). But do not fear! We're here to give you some pretty good news. What if we told you there was a staycation location that could provide you with stunning views, exceptional landscapes and a huge variety of cuisine? 
South Wales is one of the most beautiful spots within Great Britain and it has so much on offer. If you're hoping to get away then look no further. Here is a list of some incredible things you can do while in South Wales this Summer:
Climb Pen y Fan
Located in the Brecon Beacons, Pen y Fan is the highest peak in South Wales standing at 886 metres above sea level. The views from the summit are incredible. With the trip taking approximately 3 hours (up and back down) and the terrain good, this climb is really accessible and definitely worthwhile… even if it is for an Insta pic at the summit.
Stuff Your Face at a Street Food Market 
If you're missing out on trying foreign cuisine this year, then Street Food Warehouse can help to satisfy your foodie cravings. With a series of street food markets across South Wales, there will be the opportunity to try a plethora of different cuisines, from Greek to Afghan, from Italian to Mexican. With something for everyone here, these markets promise to be a great day out for the whole family.
Milford Haven Street Food Market is kicking off 2020's Summer of Street Food, on the 28th – 30th August at Milford Waterfront. Tickets can be found HERE.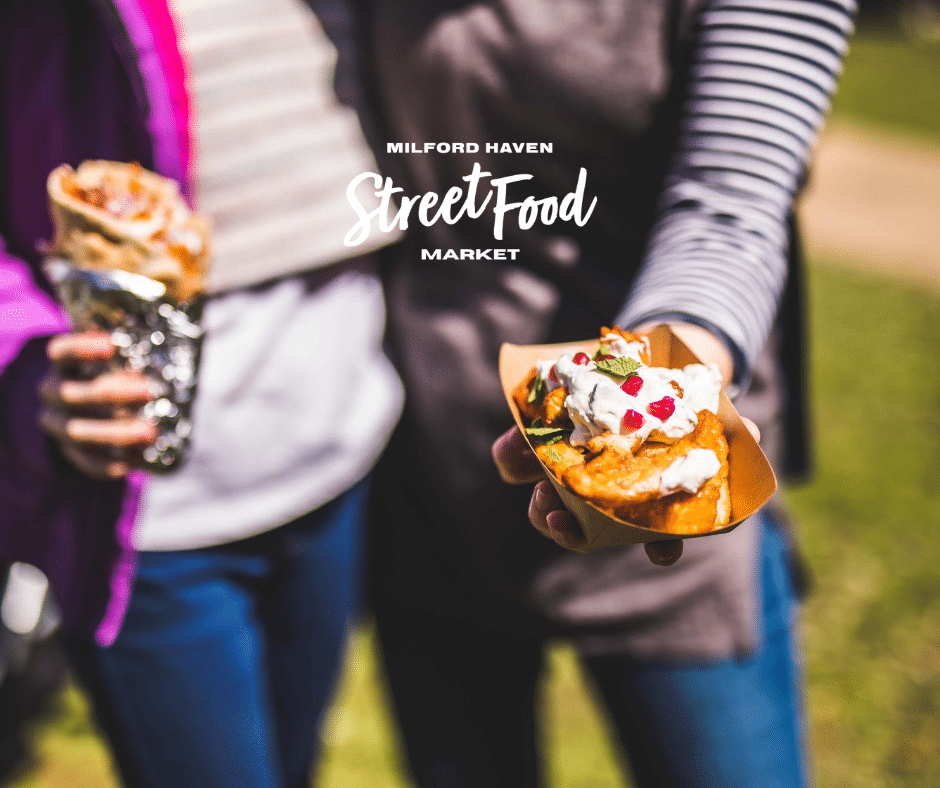 Visit the Sunflower Field at Rhossili Bay
An extremely Instagrammable spot, for anyone still pining after their perfect holiday snap. A field full of sunflowers is bound to put a smile one everyone's face. With Worm's Head in the background, this isn't one to miss! After you've explored the sunflowers, head down to the beach to appreciate a truly gorgeous coastline.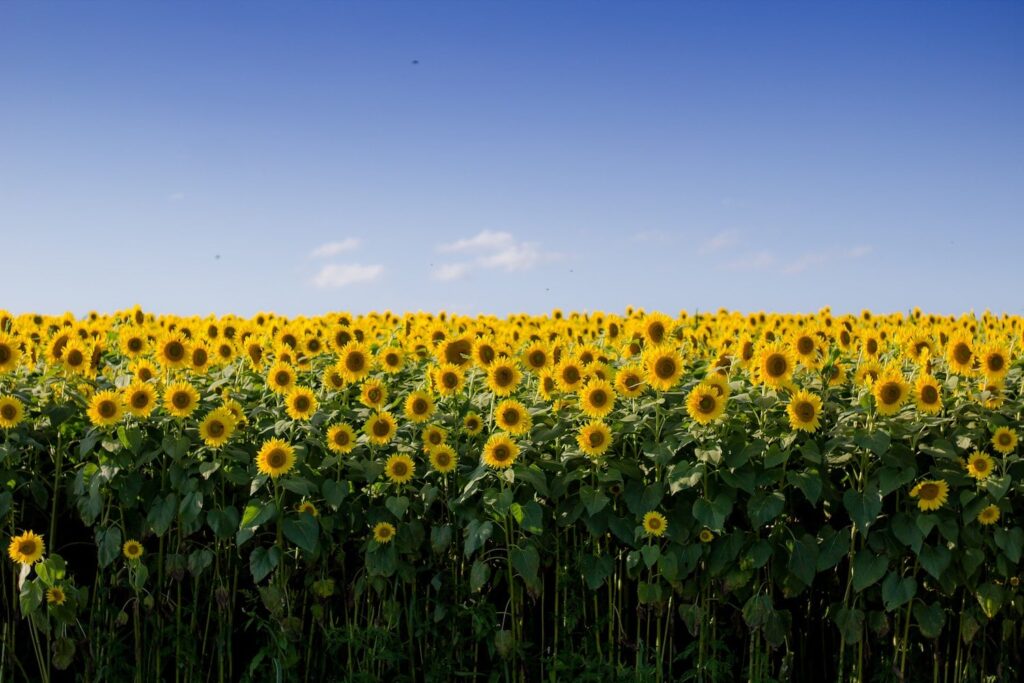 A Beach Day at Barry Island
Would a trip to South Wales be complete without visiting Barry Island? We think not! The birthplace of Gavin and Stacey is a bit of a tourist hotspot! With Nessa's arcade being a big attraction. Barry Beach is a great place to spend time with your family and there are classic food options close by for when you get a little hungry.
Take a Trip to Caerphilly Castle 
For the history lovers among us, South Wales is a tropical paradise. There are hundreds of castles to check out while in Wales. One of our personal favourites is Caerphilly, originally built in 1290, it has been around for quite some time! Welsh history is fascinating, if you're visiting from elsewhere take some time to learn more about the culture of Wales.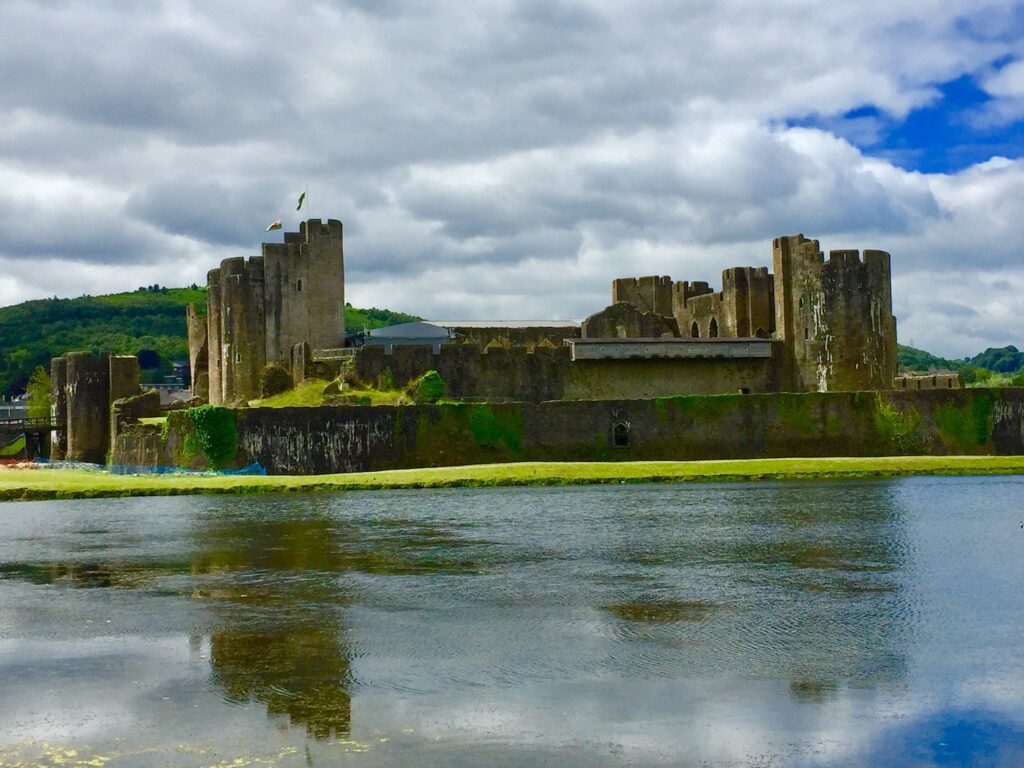 Visit the Dan yr Ogof caves
This 17km cave system is unmissable! A really unique experience situated in the Brecon Beacons that will entertain the whole family. Following exploring the caves, take a trip to a local market town, such as Brecon, to try some local delicacies. 
While it may not have been the Summer holiday you had planned, South Wales has so much on offer. Whether you like to hike, swim, eat or drink, everything you could possibly need for a successful holiday is right here on our Celtic country we like to call home.
Stay up to date on Street Food Warehouse on Facebook and Instagram