Streetfood Warehouse is thrilled to be involved in the launch of the brand new Venue Whitchurch, located on Whitchurch Road; this bar and restaurant has everything you could want for a night out!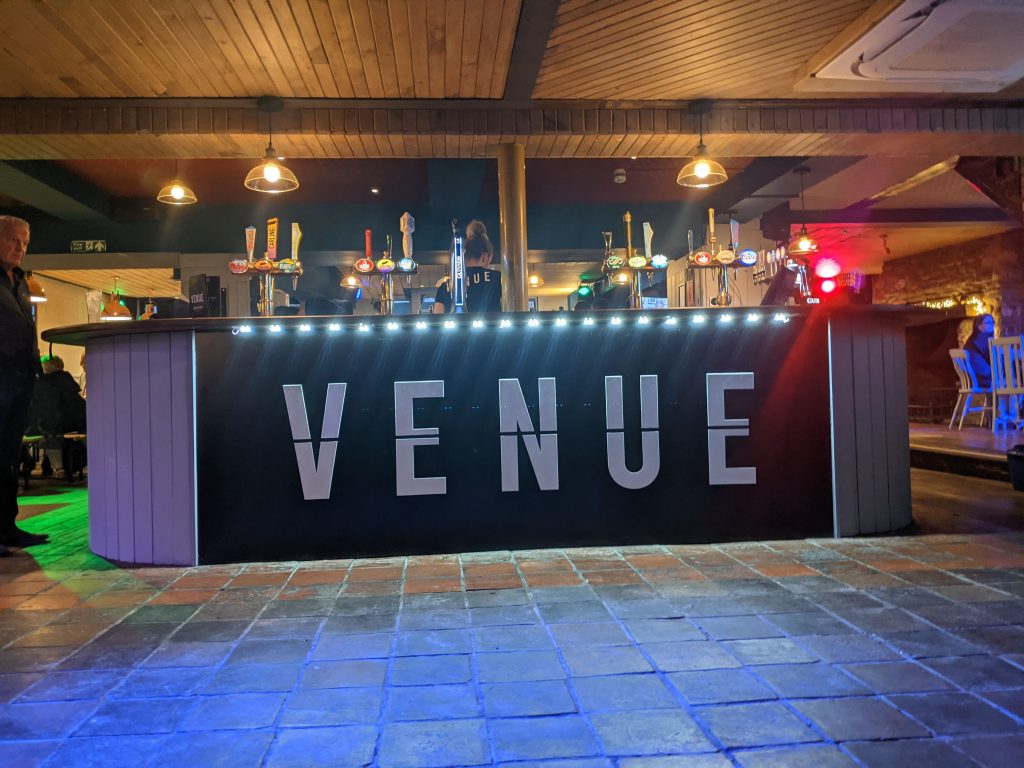 We are collaborating with Venue to supply an array of incredible traders. A new trader will be ready to impress your tastebuds every month! 
At Streetfood Warehouse we had the pleasure of attending the launch night; what an incredible evening! One we would recommend! The night involved live music with a saxophone and a bongo player walking around serenading the guests and a DJ playing everyone's favourite classics. Located upstairs is a cocktail bar with a vast array of cocktails, we tried 'the Bramble' cocktail, and it was delicious!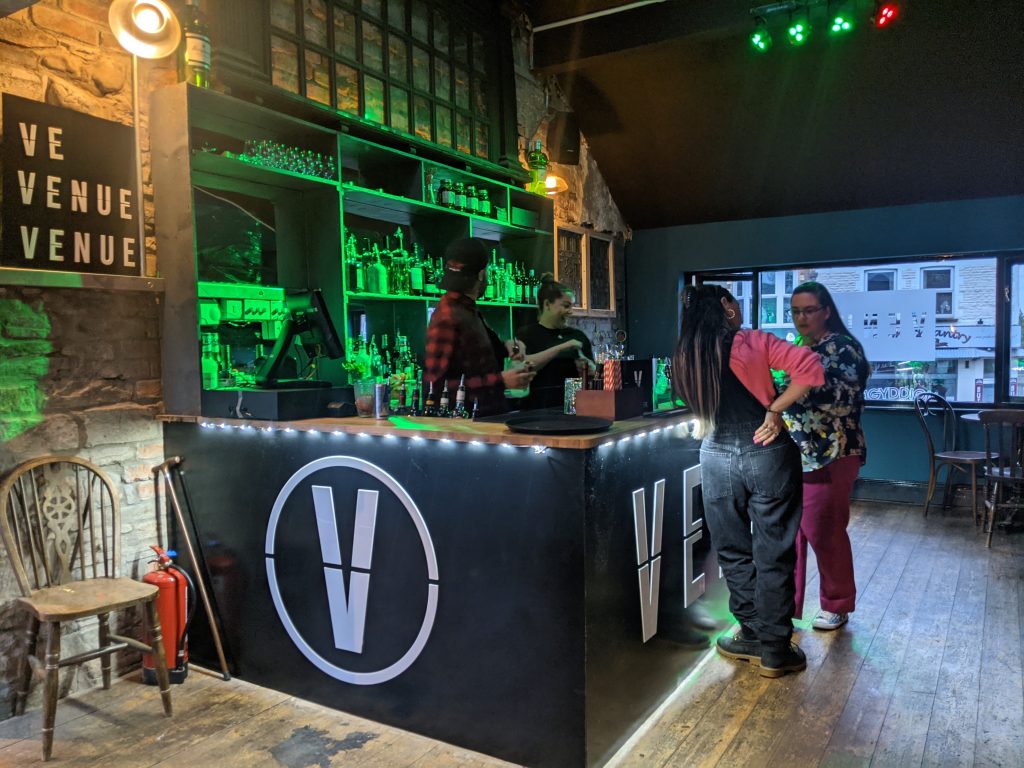 As you come downstairs with your drink, you have a selection of things to do. The team battled it out in a classic game of pool, we lost, but it was still a blast! Once we felt peckish we got to try Le Four a Bois.
Le Four a Bois
Who better to kickstart the launch than a pizza trader! Stephan kept us well supplied with his freshly made pizza's, I had to try the classic Margarita, and you could taste how fresh it was. The bonus is that it was made in a brand new pizza oven, designed for traders to drool over. I could have easily ordered another pizza just for myself!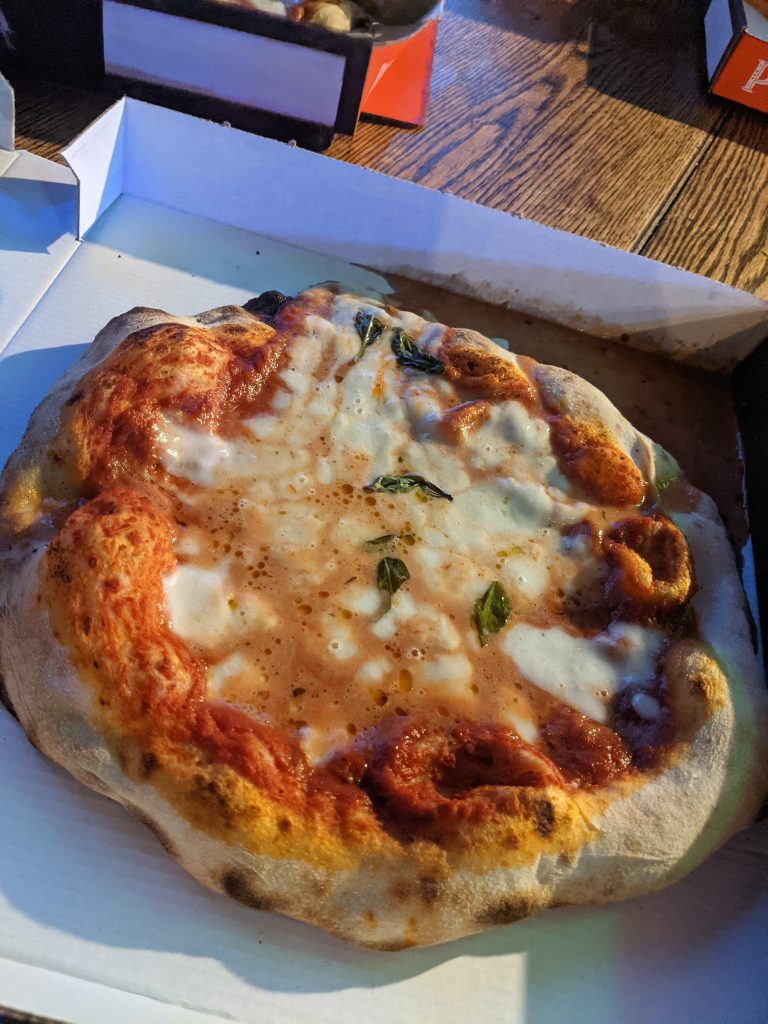 Next to come- Bao Selecta
The next trader to start is Bao Selecta, launching today 6th October! With their moreish bao buns, this is the perfect complement to a cocktail night. We will be sure to head back to give them a try, along with another cocktail or two! Check out Venue's Instagram to keep updated with trader announcements.
If you would like the opportunity to trade at Venue we still have some availability but make sure to apply soon as spots are going fast!