Are you bored of Bolognese in lockdown? Don't fear, Street Food Warehouse is here. 
With our Summer of Street Food being cut short (thanks a lot, Corona) we have been working on some fresh new foodie experiences in new territories for us at Street Food Warehouse. We are thrilled to announce that we have partnered up with the Dockside Outlet Shopping Centre, Chatham and Kingsgate Shopping Centre, Huddersfield, to open two brand spanking new street food markets!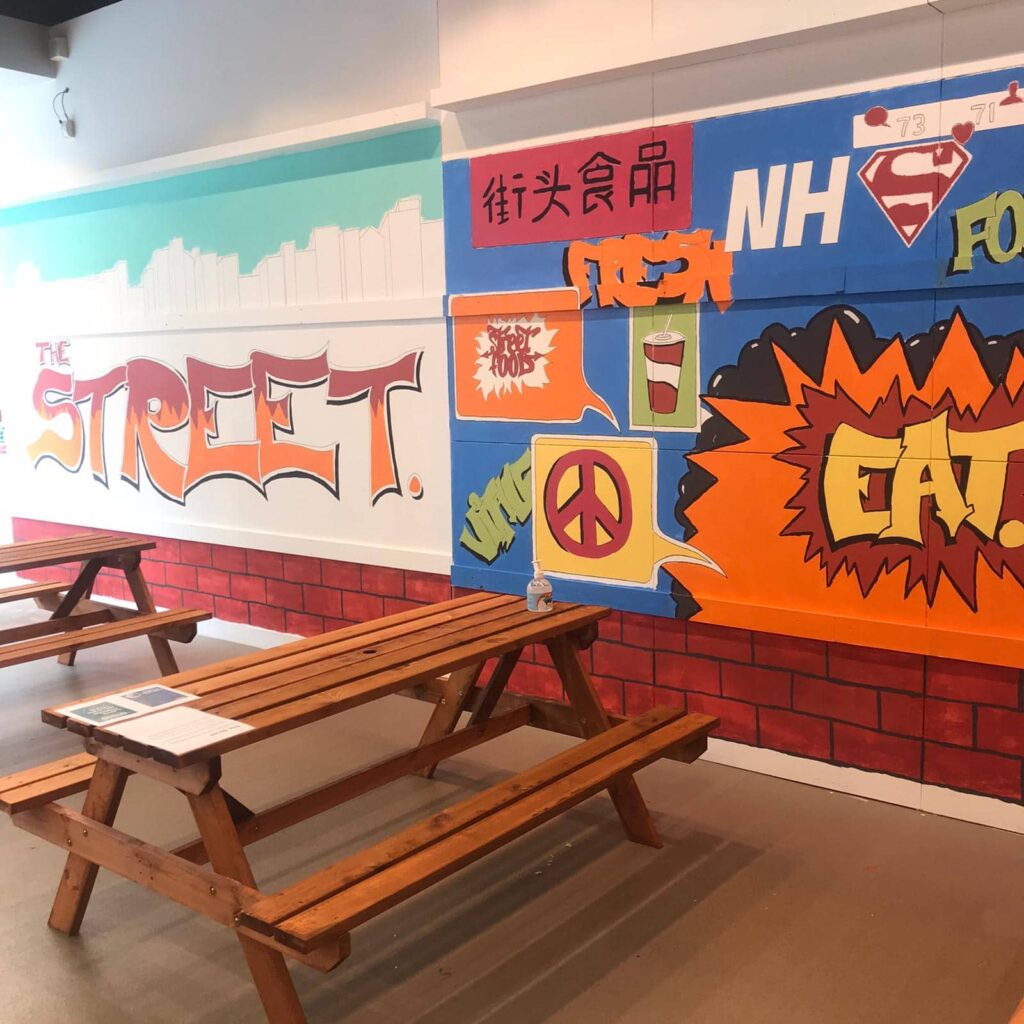 We have searched high and low to bring together the best of local street food, and popped them all into two street food markets for you to enjoy. Both markets feature local street food and indoor seating, with Dockside also offering up a bar and rooftop terrace. 
MEET THE TRADERS: DOCKSIDE
Home of the best bang bang prawns in the south east… James and his Seawise crew have set up camp at Dockside for the foreseeable to feed the hungry masses with their seafood dishes.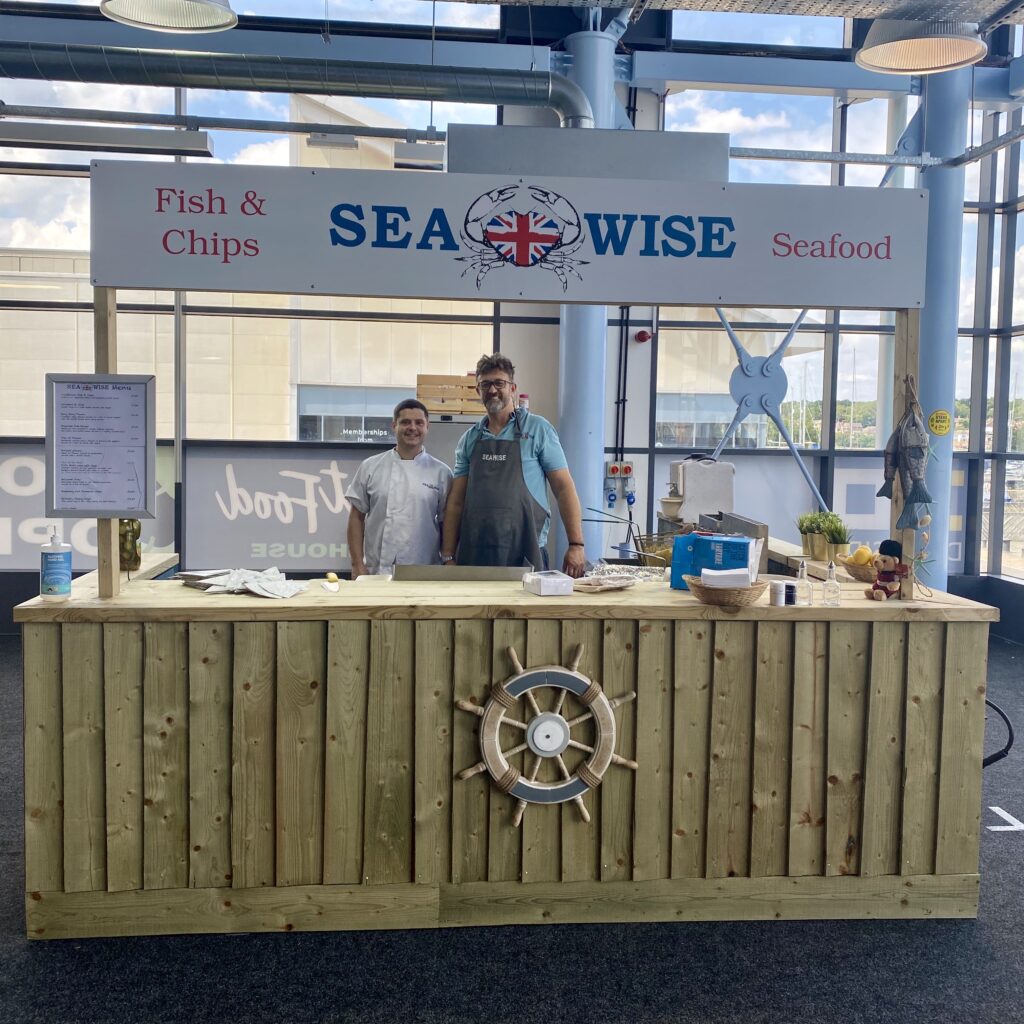 Kent's very own Curry Cook House will be on hand with all the Pakistani street food you could ever wish for. Their Malai Chicken Naan Wrap is not one to be missed!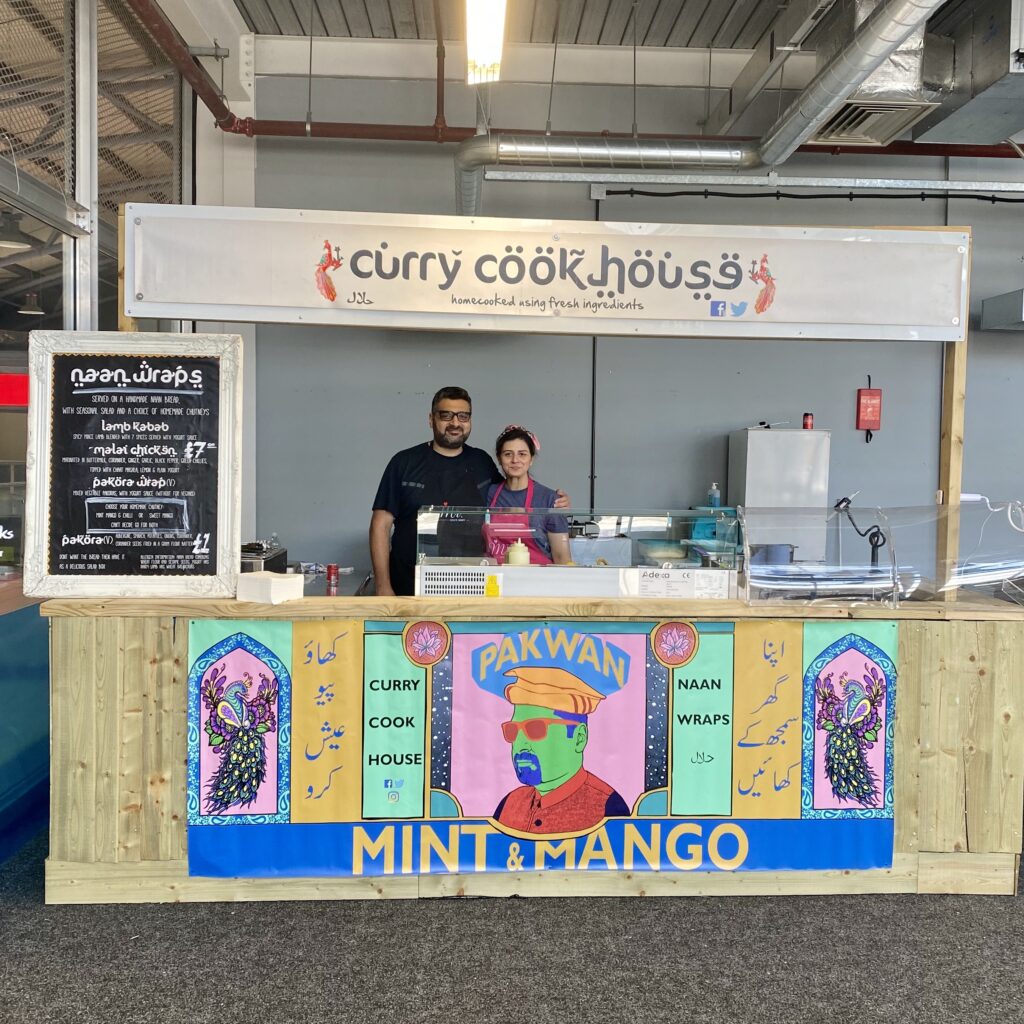 THE PICK N GO
Pizza? Pasta? Lasagne? You name it, the Pick n Go has it. These guys will be bringing a taste of Italy to Dockside this summer.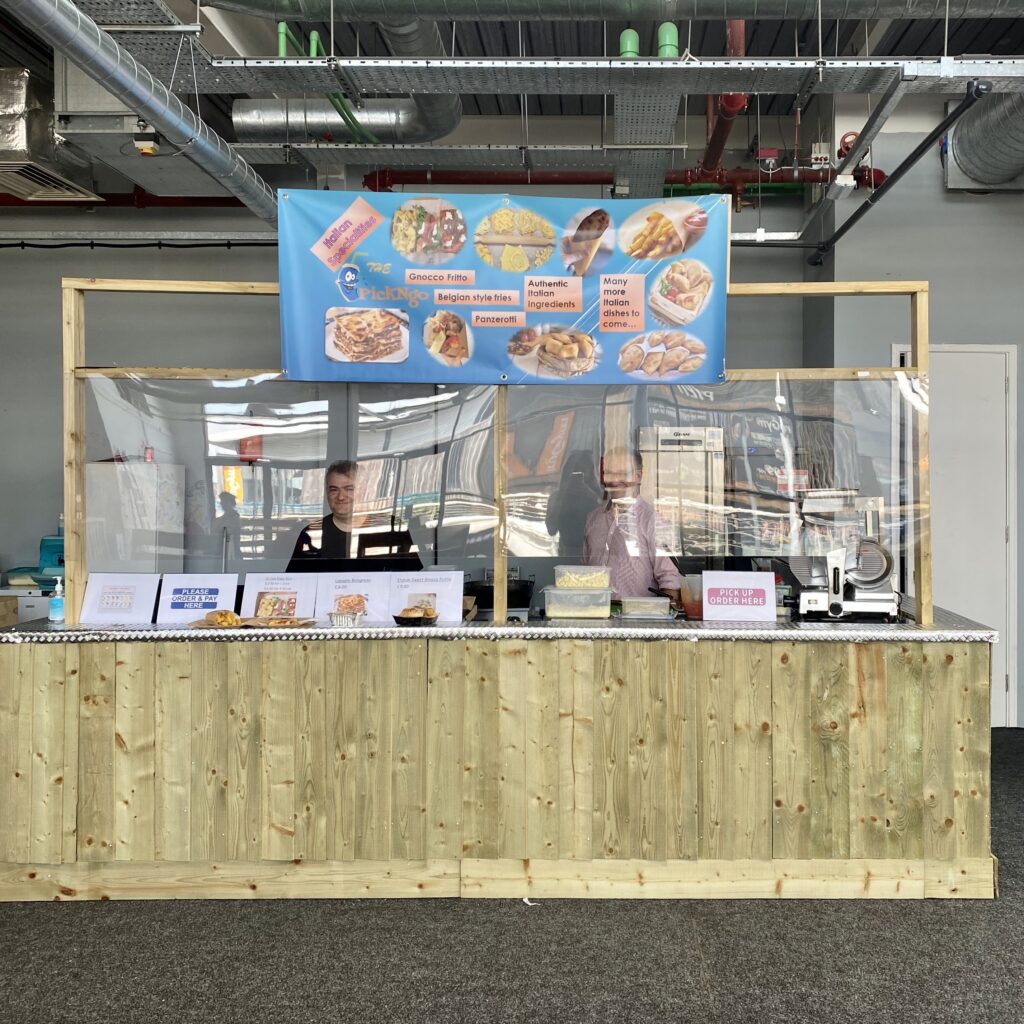 Street Food Warehouse at Dockside Outlet is now open daily, from midday. Boasting a bar, both indoor and outdoor seating on an incredible rooftop terrace, with endless views over the water. 
MEET THE TRADERS: KINGSGATE
Cheese and potato with endless toppings… what more could you want? This family duo is bringing a taste of Canadian Poutine to Huddersfield at The Street, Kingsgate.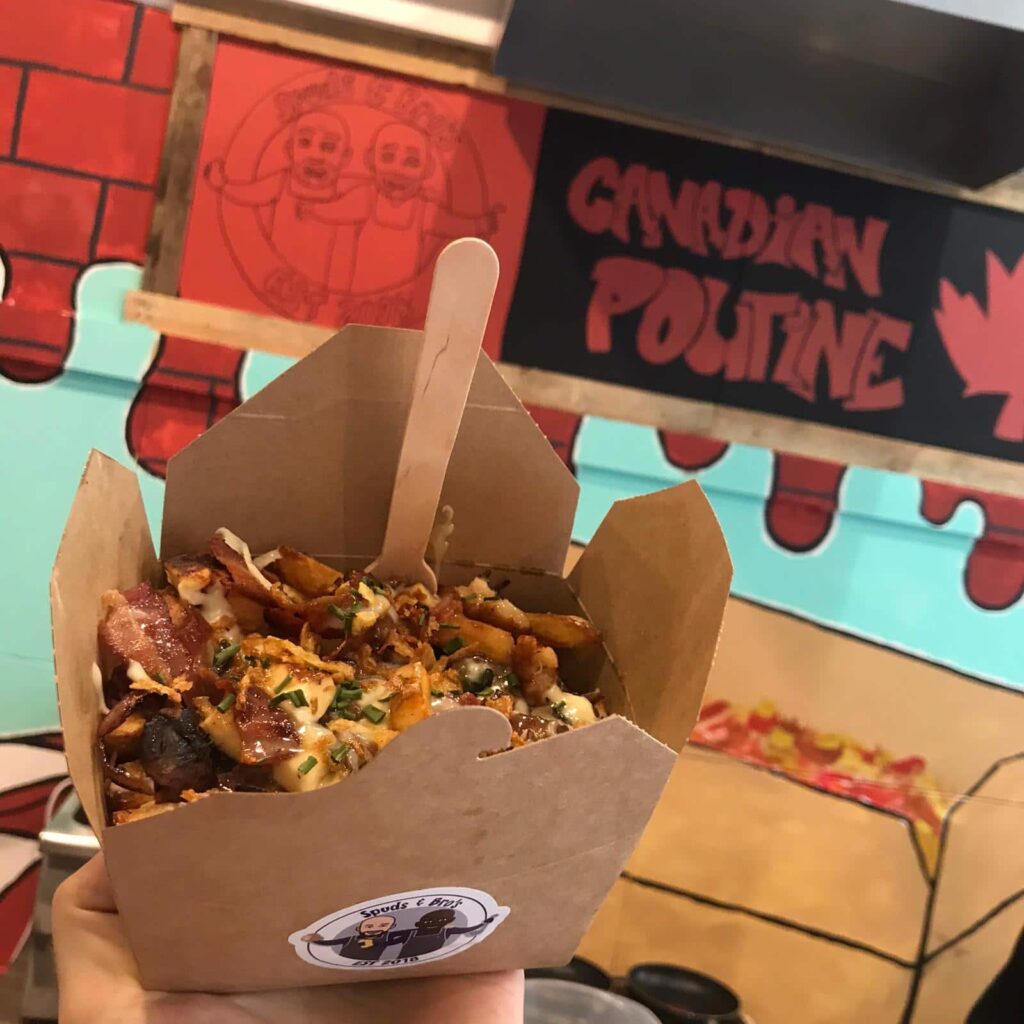 These guys' goal is exactly as the name says… getting the people of Hudderfield to eat like a Greek! Meat-eaters, vegans and veggies alike can get their souvlaki fix from Eat like a Greek at The Street this summer.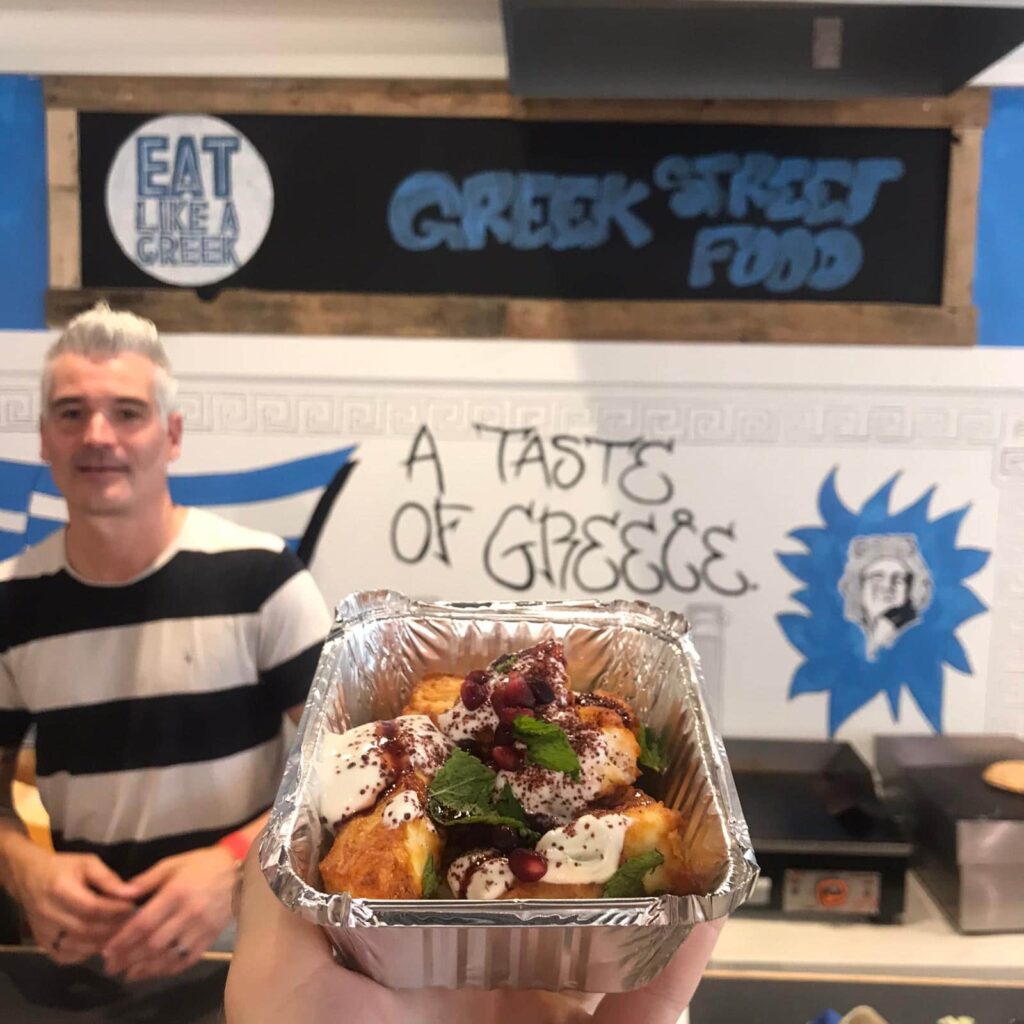 The Street at Kingsgate is now open daily, with both traders taking part in the Eat Out to Help Out scheme throughout August.
More traders will be added to both street food markets in the coming weeks, keep an eye on our Facebook and Instagram pages for updates!