It's no surprise that the hottest topic of 2020 is climate change and people are fired up to not only create change but reduce their carbon footprint too. Basic steps such as recycling and reusing products has become second nature to most, but what other ways can we lower our carbon footprint? Consumers are not all to blame, which is why companies and events are shifting their ethics in reaction to the unavoidable change. Here are some of the ways that festivals, including our 2020 Summer of Street Food, have taken steps to be more eco-friendly.
Avoiding Single-Use Plastic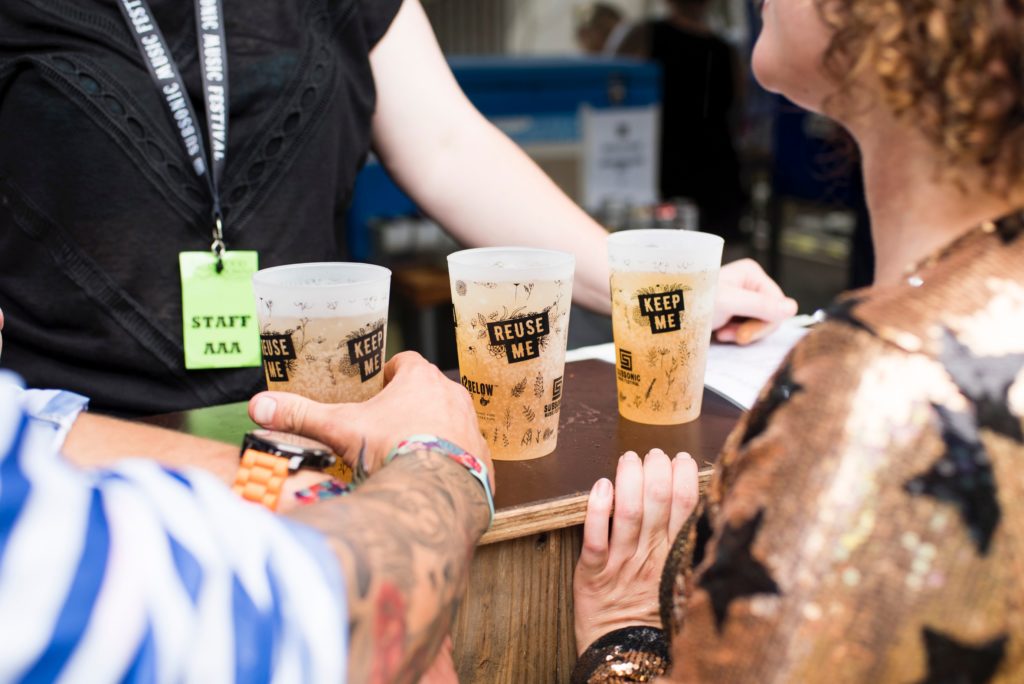 Single-use plastic is the most overproduced and wasteful forms of plastic. Over 100 million single-use plastic cups are thrown away at events annually in the UK alone.  That's why most festivals have switched to reusable cups. By buying a cup at any bar for a small additional fee, it can be reused and cleaned by a bar or vendor at the event. At the end of the festival, the cups can be taken home a fun piece of memorabilia or returned at the event to be recycled. Research shows that using reusable cups are an ideal switch, as long as they are reused 2 to 3 times… it's a no brainer! Keep an eye out for Street Food Warehouse reusable cups this summer!
Repurposing Food
Thousands of tons of perfectly good food is thrown away from events annually. Such large-scale festivals have so many unknown variables, which is why food is usually overproduced. However, organisations such as the 8th Plate have taken initiative to give leftover food to the most vulnerable in our society. The food is distributed to the elderly, homeless, and people living with chronic health issues. Not only does this help feed people in need, but reduces CO2 emission from the environment. Well done 8th Plate!
Sustainable Food Options
Recently, you may have noticed that many festivals and events have promoted more sustainable and locally sourced foods. Scientists have noted the carbon emission of animal production, which may be the reason why plant-based options have increased in all events and even in supermarkets. Caterers are also becoming far more conscious of the meat they source, by aiming to source only organic and local food producers.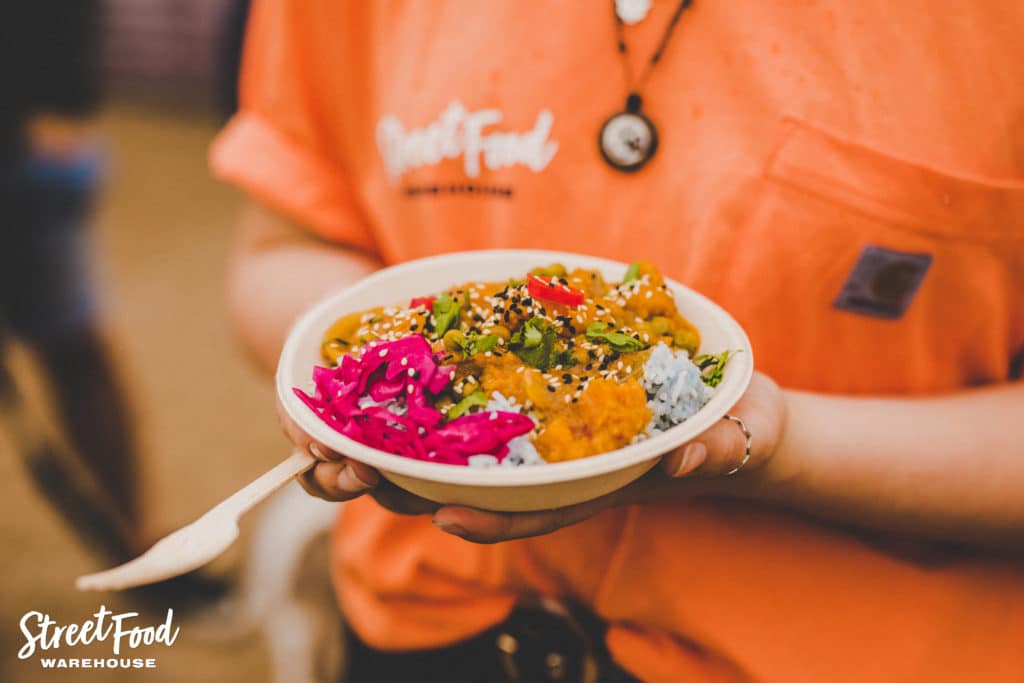 Transportation
Cars are the most common mode of transportation to festivals, constituting 80% of the carbon emissions. By rewarding those who take alternative forms of transport, some festivals have found fun and creative ways to reduce their carbon production from attendees. The Belgian Festival, Pukkelpop, included free public transport with every paid ticket. California's Coachella also debuted Carpoolchella, awarding car-poolers with festival benefits!
Are you taking steps to be more eco – friendly? Tell us how on Facebook!