Can you hear that? The 'thwack' of a leather boot against an egg-shaped ball as its sent sailing though the crisp February air? The gentle gush of innumerable pints of Guinness being poured? Thousands of stomachs rumbling as hungry fans contemplate what are the best places to eat in the Six Nations cities?
Yes, it's that time of year again. With that in mind, the globetrotting team at SFW have got you with some top picks to go and get yourself fuelled up if you're attending a game.
Cardiff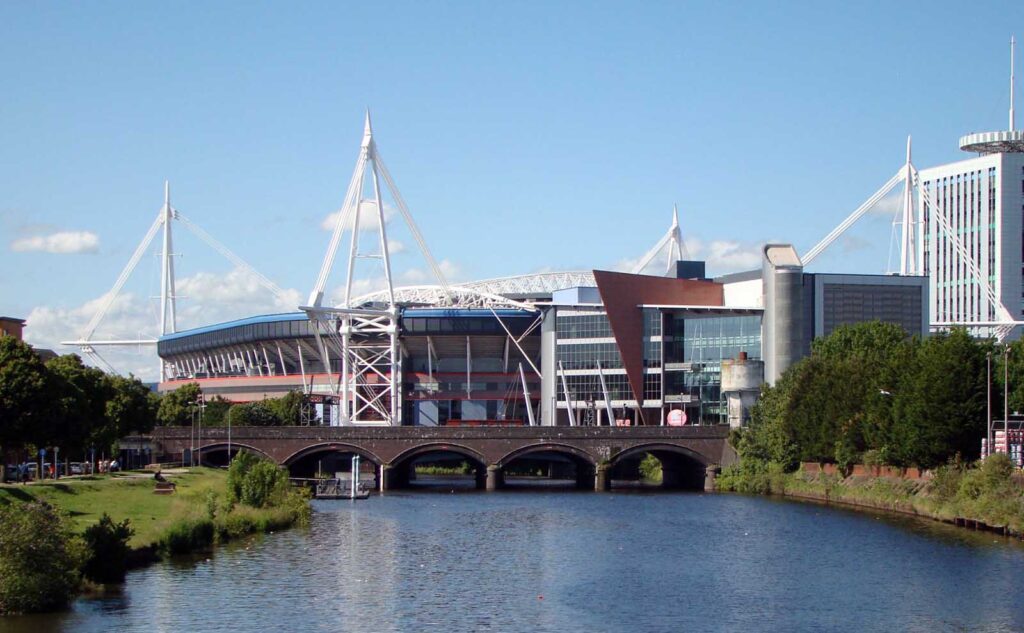 We've gone deep on our home city before. However, there are some great new additions to the city centre in the past year, including the truly excellent Souvlike. Try the stunning gyros, which will go down a treat after a day on the Brains SA.
Caroline St is as much part of the ritual for rugby fans as belting out 'Hen Wlad Fy Nhadau' is. Souvlike, along with Tortilla and the increasingly ubiquitous Five Guys have added some variety to the beloved assortment of chips-in-a-tray merchants. But if you're finding town too much to bear then consider hot-footing it to either City Road. It has a fantastic array of foods from around the world. On the other side of the city, Cowbridge Road in Canton will also leave you spoiled for choice.
Image: Jon Candy via Flickr
Dublin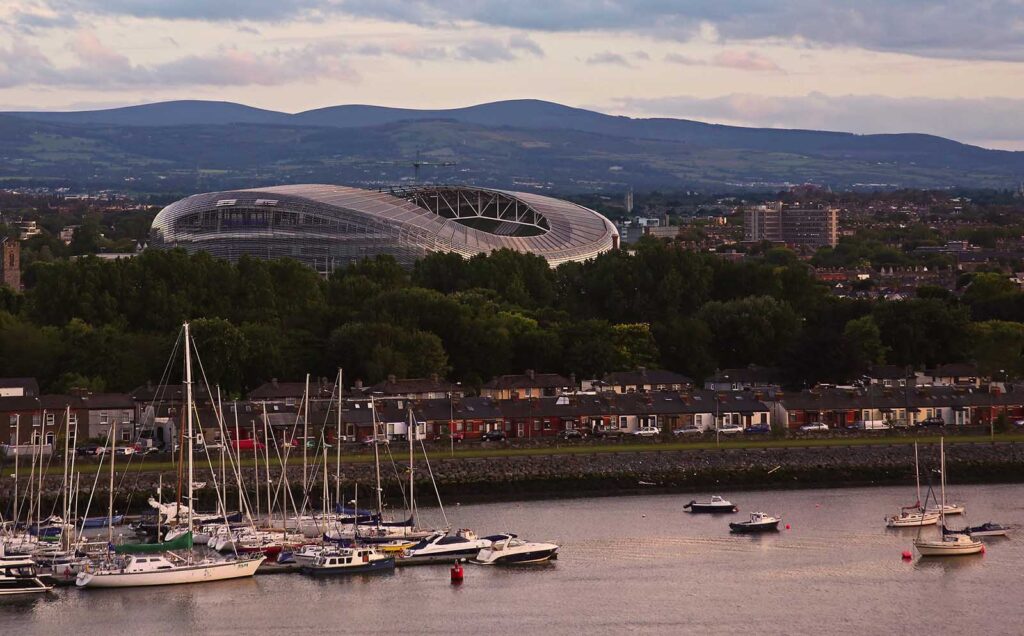 The posh Aviva stadium isn't in central Dublin. So, you might have to trek in to the city itself to sort yourself out with some top notch food. Bunsen, which specialises in burgers, is legendary among locals. It has restaurants in Temple Bar, Wexford St and Ranelagh. Thankfully, there's a few destination street food markets too. Eatyard, near the Portobello canal being one of the most well-known. It offers a wide selection of street food and slow food with influences from around the world.
Image: Rennett Stowe via Flickr
Edinburgh

Edinburgh offers no shortage of excellent locations for a good food. Here, you can find everything from from new twists on traditional Scottish favourites to dishes from around the world.  Once the match is over, hop on the light railway that's located at Murrayfield stadium and cruise back into the City Centre to Haymarket. You'll be greeted by has no shortage of Chinese restaurants. Xiang Bala is an all-you-can-eat Chinese hotpot joint that's sure to sort you out after a cold day at the ruggers.
Image: Puffin11k via Flickr
London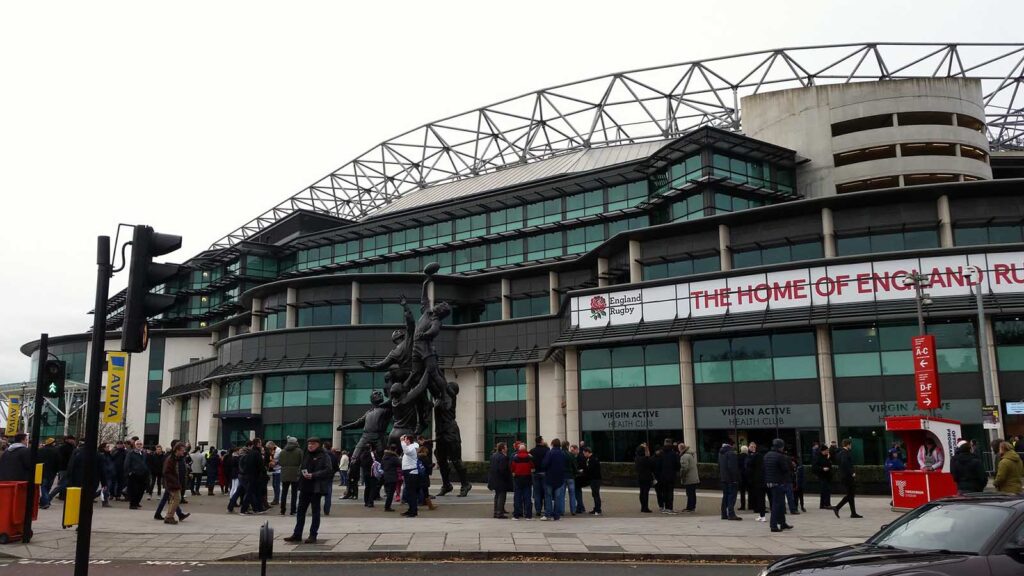 London is a city which your every culinary desire can be satisfied.
'Twickers' is served by Richmond Underground station, and also has its own train station which goes to Waterloo in less than half an hour. From here, London is your Oyster. Camden, Brixton, Islington, Shoreditch, with their embarrassments of good places to eat, are all accessible directly or with a change or two.
Image: Oatsy44 via Flickr
Paris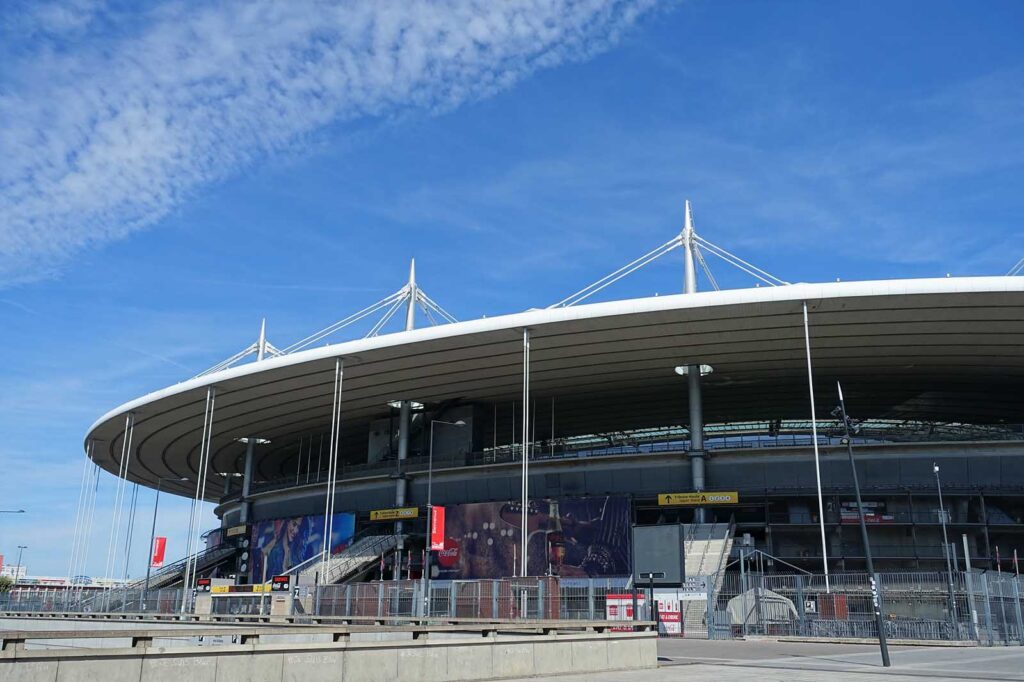 Like London, Paris is a city which allows you to scratch every gastronomic itch imaginable. Stade de France is about around 10km from the city centre, but hop on the Metro in and check out Belleville's vast array of Asian restaurants. Canal Saint-Martin has a selection of eateries from around the world – and they're relatively affordable too, which is a big plus in pricey Paris.
Image: Guillem Vellhue via Flickr
Rome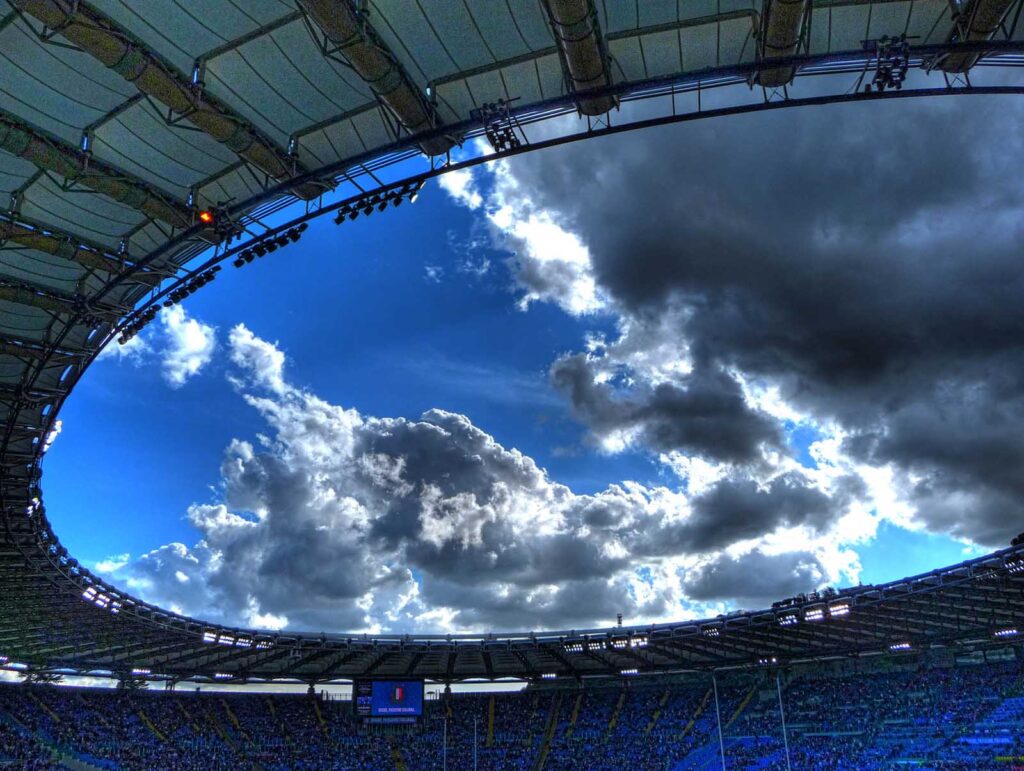 Rome's great for a post-match bite to eat: just grab a pizza by the slice from one of the city's countless little food shops if you're in the mood for a quick hit. For some boho charm head up to Trastavere, tucked up behind the Colosseum, for some of Rome's most interesting and quirky restaurants. Monti is also blessed with a selection of terrific restaurants.
Image: Gigi Rimini via Flickr
Tell us what you think the best places to eat in the Six Nations cities are on Facebook, Instagram and Twitter.
Keep an eye out on our calendar for forthcoming Street Food Warehouse events throughout the year. We're also available for hire.