Well that was 2019, and what a year it was. As we head into the new decade, here's some New Year's food resolutions to make your 2020 a whole lot tastier…
Try somewhere new every month
It can be quite easy to settle into a groove of eating in the the same old places. The front of house knows your name. You're wise to the best thing on the menu. Plus, you know all the best times to bag yourself a table and not get turned away.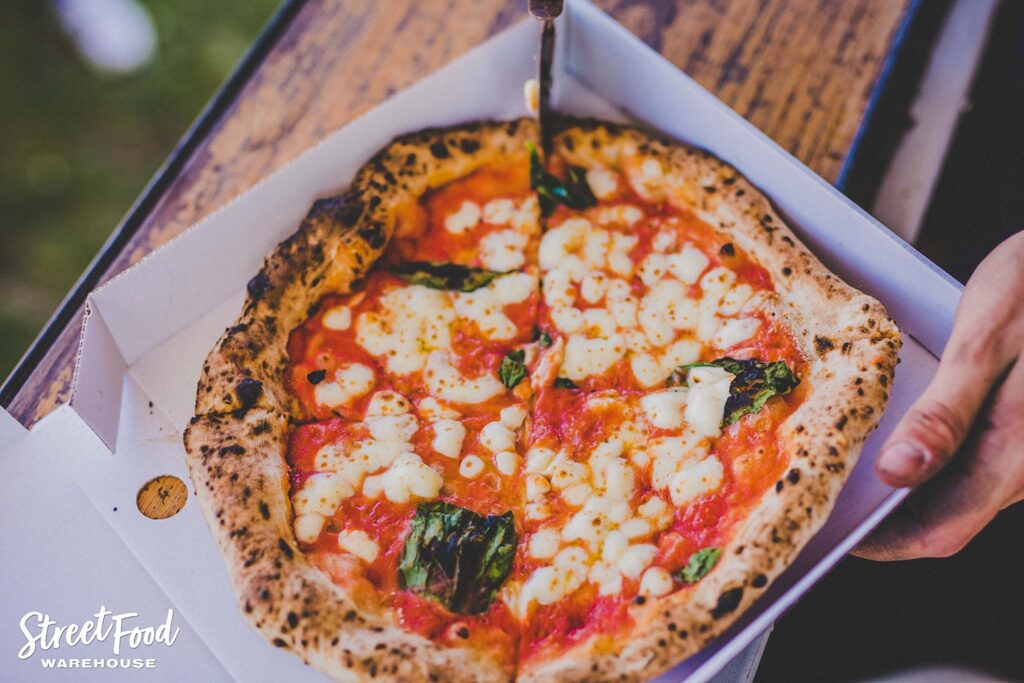 "But there are no new restaurants near me!" we hear you exclaim: well, we know a few vendors which get around a lot. Which leads us to…
But you might be doing yourself a disservice. Your town or city probably has a few hidden gems tucked away you've not been to before. So, mark off a date in your calendar every month to try a new eatery. It doesn't even have to be a fancy meal: maybe it's a bakery, a sandwich shop or somewhere quick for lunch.
Go to a Street Food Festival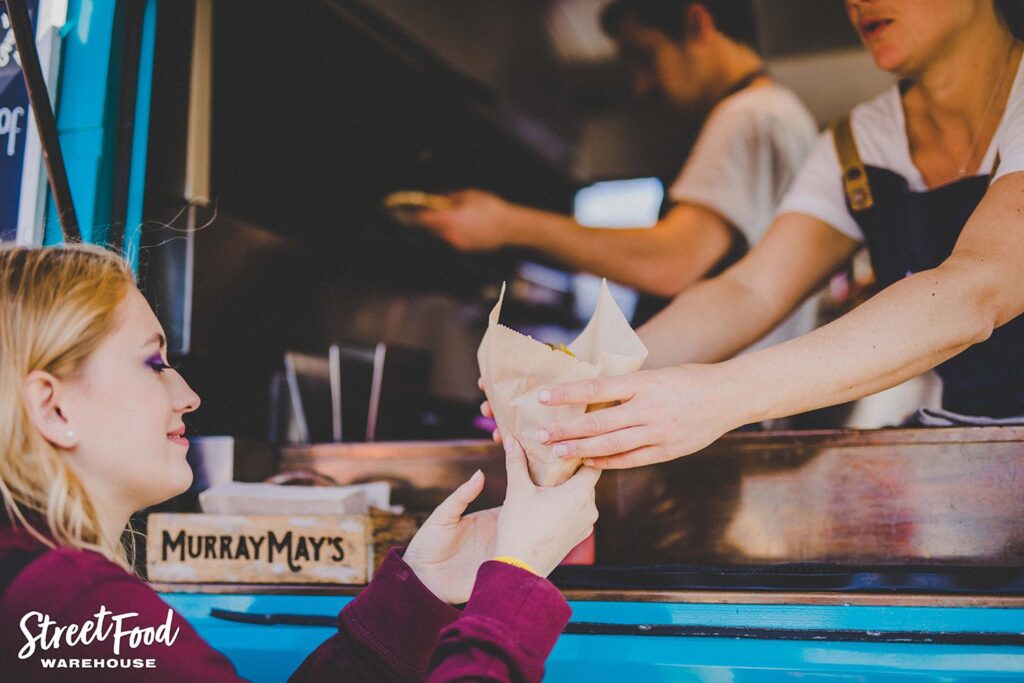 It's cold and dark outside but this summer's program of Street Food Warehouse events is already heating up. With a bumper list of festivals and a bigger and better roster of top-notch vendors than ever, mark a date in your diary today.
Have people around for food more often
Put that new kitchenware or cookery book you had for Christmas to good use and have your pals or extended around for a slap-up supper. You could even get everyone to bring something they've made themselves if the thought of tackling the lot is just too much to bear. If you're looking for an excuse, tie it in to a big telly event like a season finale or cup final.
Start growing your own vegetables
There's something quite idyllic about the prospect of growing your own fruit and vegetables, but actually getting out there and doing it is another matter altogether.
A vegetable garden for beginners isn't actually too difficult – some good soil, a sunny environment and a steady environment is, in theory, all you need.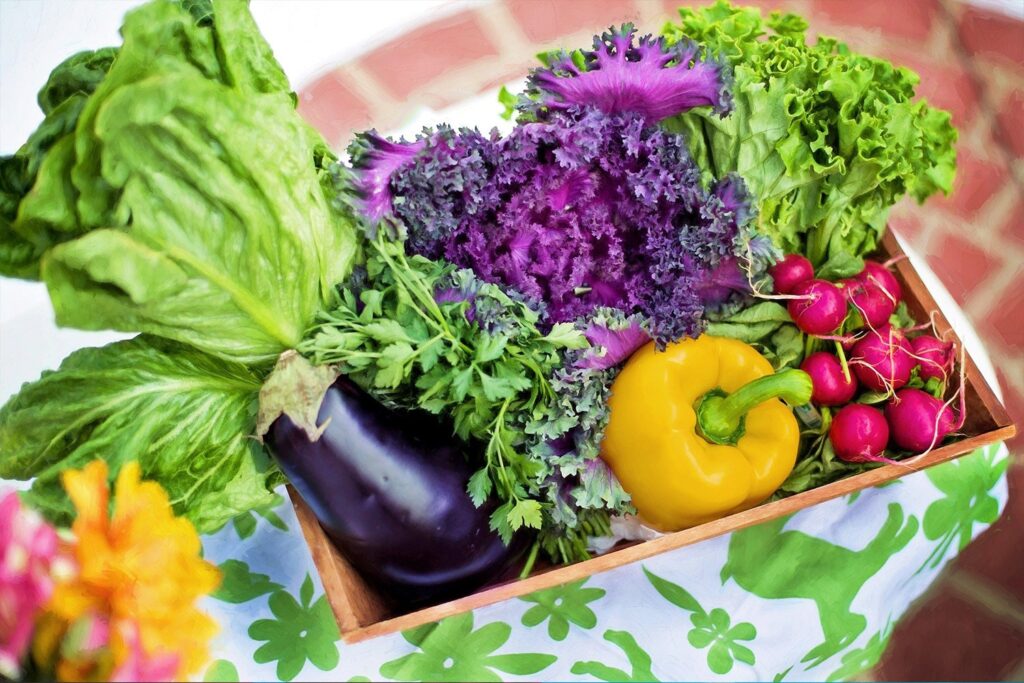 But what are the easiest vegetables to grow? The experts reckon carrots, lettuce and cucumbers are easy vegetables to grow for beginners. If you're hard-pressed for space, then a herb box on your windowsill might be a good place to start. Or, consider putting your name down for your local allotment.
Give something up
Giving a particular food a miss for a year doesn't necessarily have to be motivated by health reasons. Ditching a go-to favourite can push you out of your comfort zone to try new recipes and ingredients. And if it's something unhealthy, you might even have some pleasant knock-on effects too. It could be anything from going meat and dairy free – here's some easy vegan substitutions to get you started – to giving up your go-to lunch for something different.
Tell us your New Year's food resolutions for 2020 on Twitter, Facebook & Instagram.
Street Food Warehouse is available for hire: from corporate events to weddings and more. Hit us up to find out how we can add a bit of spice to your event.