Are you one of the many people giving a plant-based diet a go this month? If so, we've got some easy Veganuary ideas for you.
Veganuary is a time when many people give a plant-based diet a whirl. Some might decide that a month is enough for them. But for many Veganuary is a resolution which will last all year. Last year, 250,000 people nationwide gave Veganuary a try, and over half of them decided to carry on beyond January.
It's been a busy month so far, with Greggs launching a vegan steak bake, and even KFC introducing a vegan product – Kentucky Fried Not-Chicken, if you will. Asian food chain Wagamama even launched a vegan tuna substitute, much to the chagrin of the likes of naysayers like Piers Morgan.
So whether you're dipping your toe in the meat and dairy-free lifestyle for a month to see if it will make you healthier, or planning on it being the start of a permanent switch, we've got some Veganuary ideas to make it one of the most tasty months of the year…
Easy vegan substitutes for cheese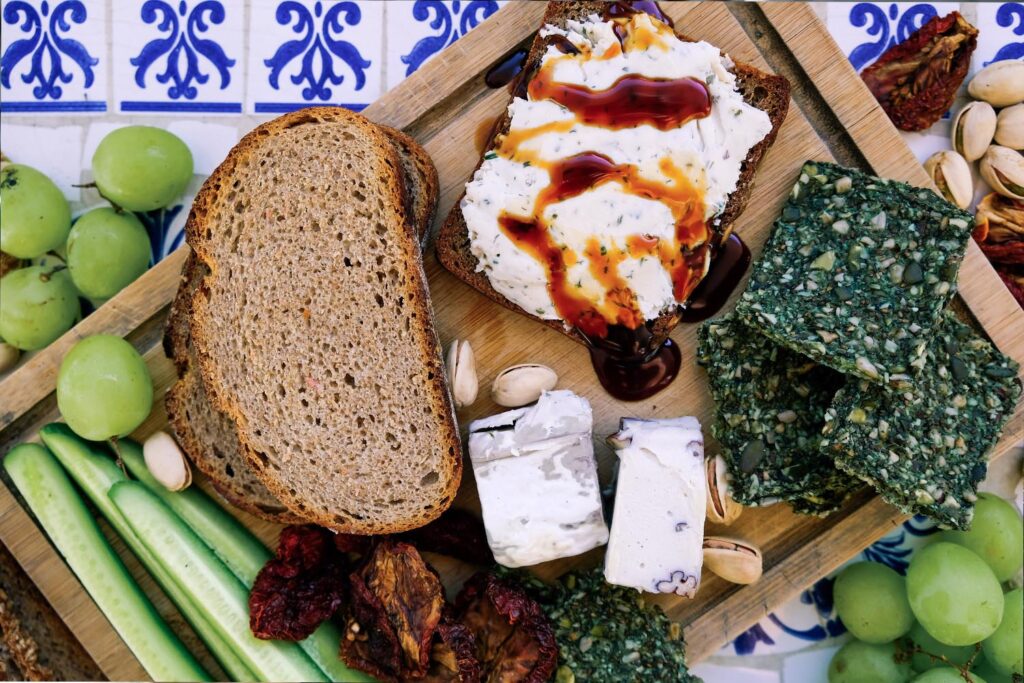 "But what about cheese!" It's one of the most frequent questions people cite when it comes to going all-out vegan. We get it – cheese a very specific culinary itch to scratch.
So, thank goodness for the increasingly wide choice of vegan cheeses out there. Nutritional yeast (honestly, it's nicer than it sounds) has long been the go-to substitute to add that Parmesan-like umami depth to pasta dishes, while cheese retailers in London such as La Fauxmargerie have shown that vegan dairy substations can hold their own on a cheeseboard.
Image: Ella Ollson via Flickr
Cauliflower: your Veganuary secret weapon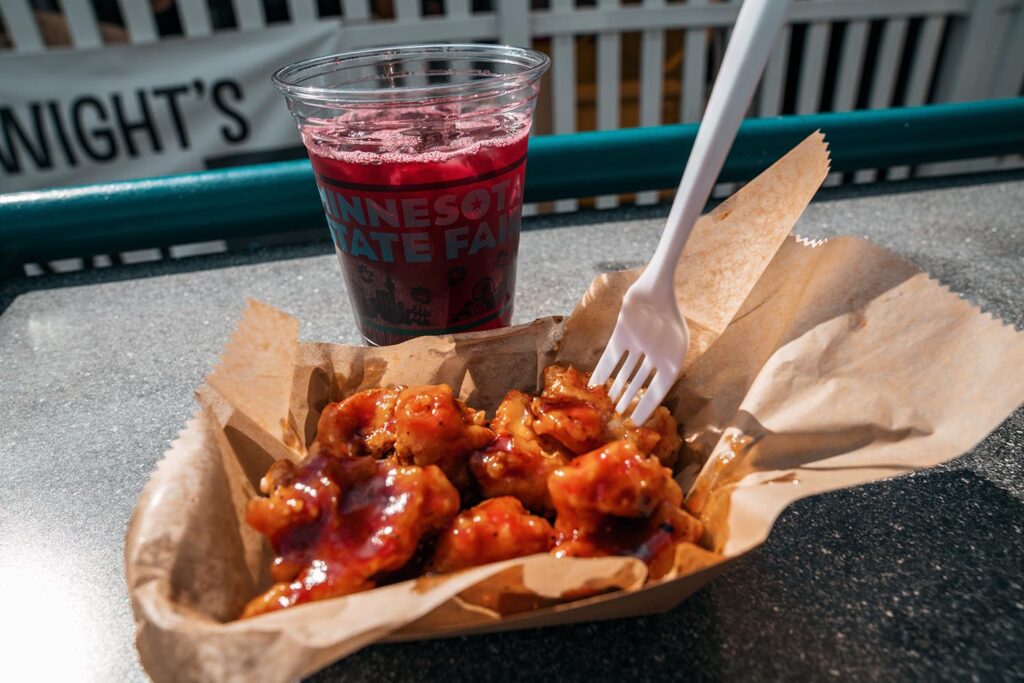 Forget everything you know about boiled, bland, mushy cauliflower. The humble member of the Brassica family is cheap, cheerful and ready to be your go-to saviour this Veganuary.  Whether it's a roasted as a table centrepiece, tossed into a creamy coconut curry sauce or even deep fried in southern-fried coating, Veganuary is the time for cauliflower to shine.
Image: Wikipedia Commons
Easy ways to get protein this Veganuary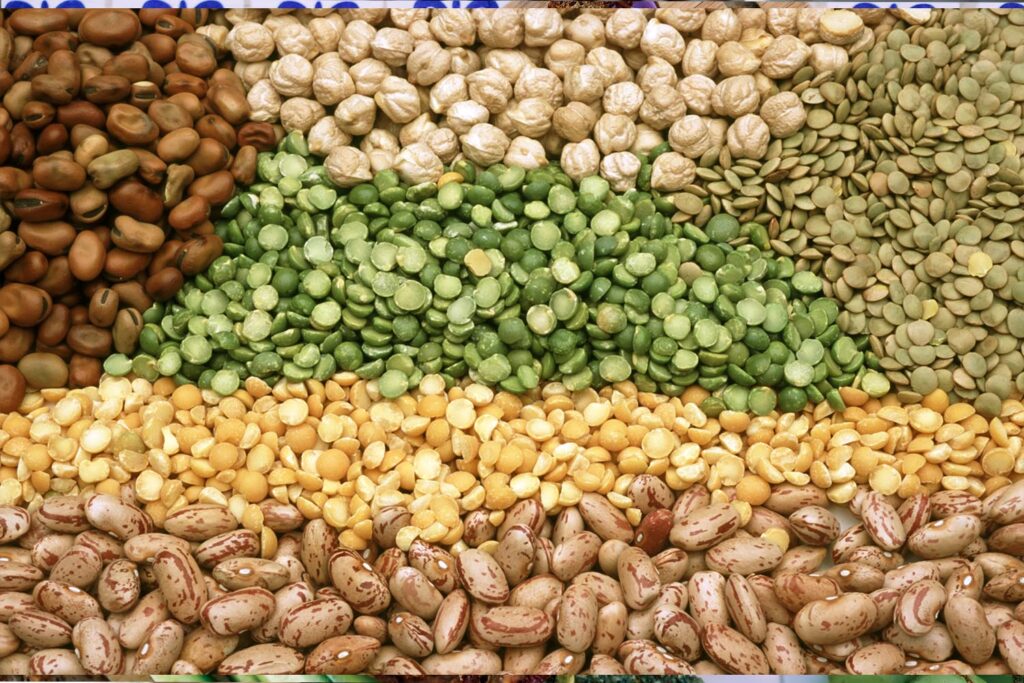 One of the frequent criticisms levelled at the vegan diet is that it doesn't allow for much in the way of protein. But this isn't the case. From tofu to lentils and pulses like chickpeas and beans, there's plenty of ways to get your fix of protein this Veganuary – so, no need to give up your season ticket to the 'gain train' just yet.
Image: Wikipedia Commons
Ways to get iron for vegans
Like protein, iron is one of the biggest bugbears for vegan naysayers. But according to the Vegan Society, you can easily get enough iron in your diet with foods including  lentils, chickpeas, beans, tofu, cashew nuts, chia seeds, ground linseed, hemp seeds, pumpkin seeds, kale, dried apricots, dried figs, raisins, quinoa and fortified breakfast cereal.
Meatless marvels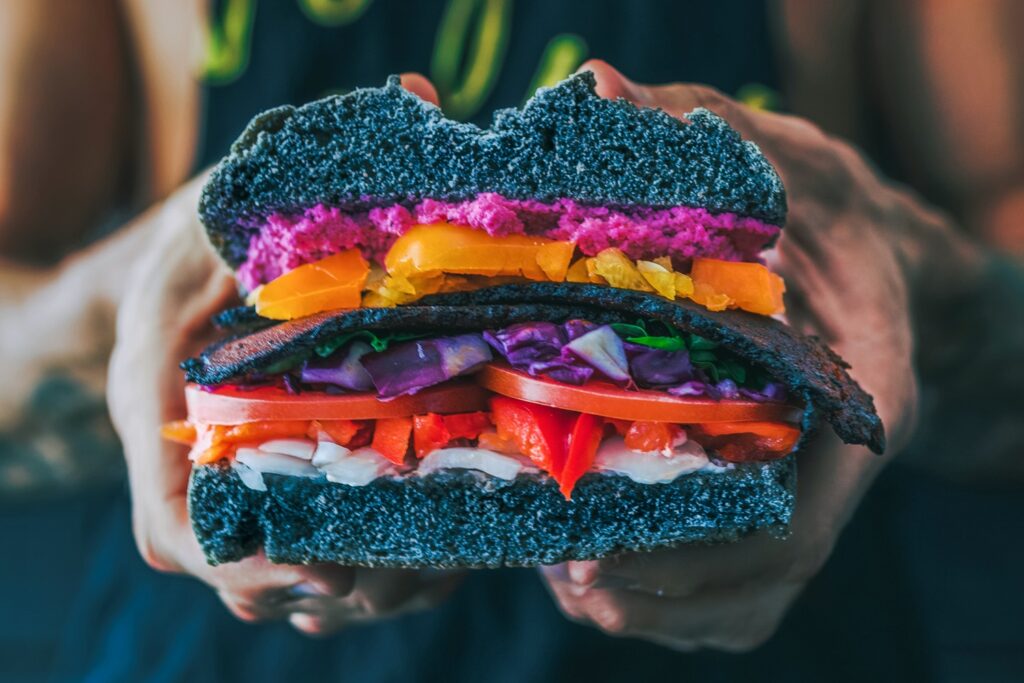 All the big supermarket hitters have expanded their plant-based ranges in time for Veganuary. It's now relatively easy to find everything from bacon and chorizo substitutes to seitan 'beef' burgers. This is great news if you really can't do without a bacon sarnie, and it's also a godsend for adding into dishes to add a flavor boost. Try chopped up vegan bacon or chorizo into a chilli or pasta sauce, for instance.
Share your Veganuary ideas for 2020 on Twitter, Facebook & Instagram.
Street Food Warehouse is available for hire: from corporate events to weddings and more. Hit us up to find out how we can add a bit of spice to your event.