Christmas Food From Around the World
Christmas dinner means turkey, stuffing and sprouts, right? Or for the daring, an excursion into ham, goose or nut roast territory. But there's a lot more to Christmas food elsewhere in the world.
So, hop on board Street Food Warehouse's magical festive sleigh and join us for a whistle-stop tour of delicious traditions from around the globe…
Europe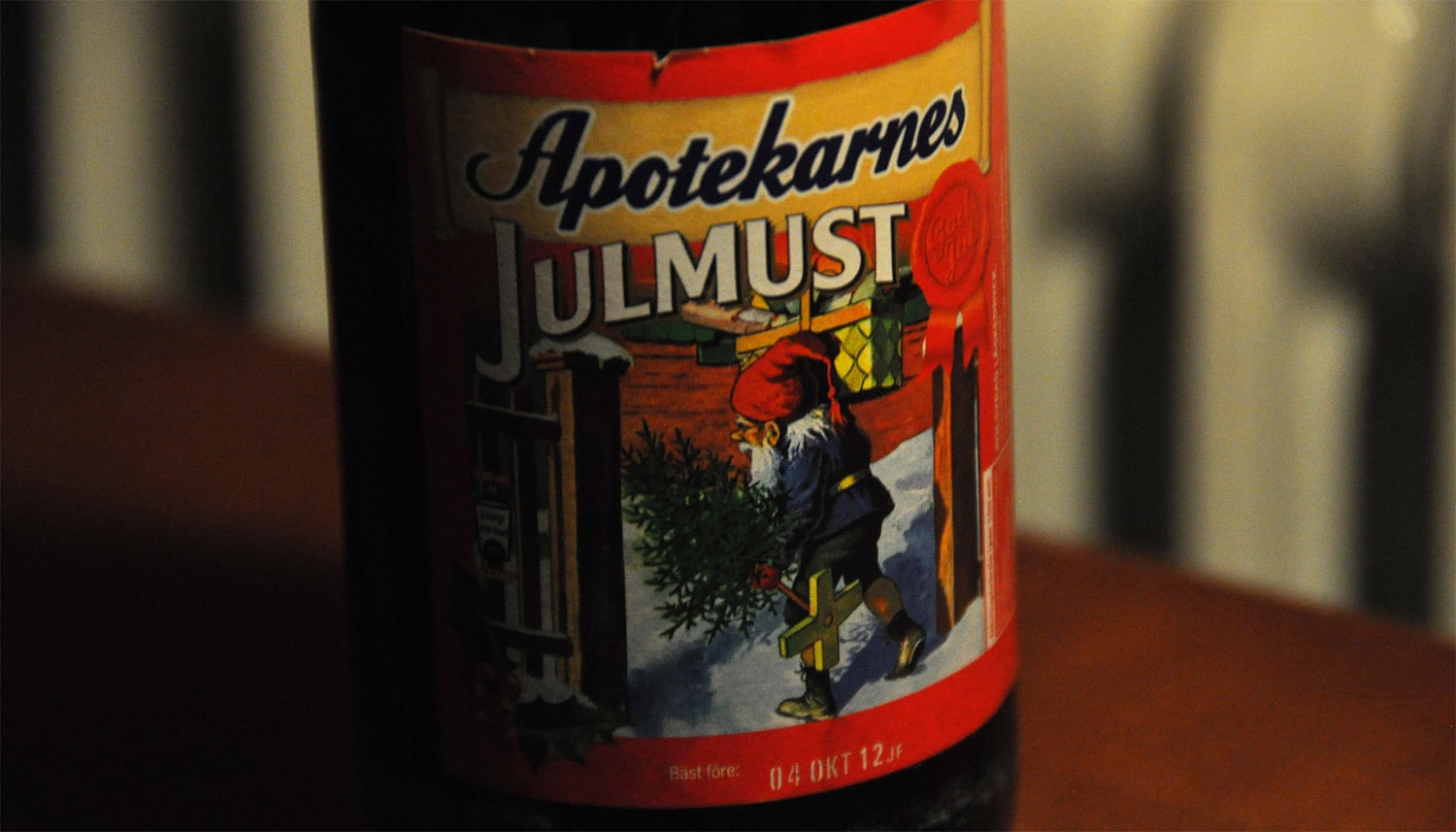 Close to home, there's a few European Christmas traditions which might surprise you. On Christmas eve in Poland, the Wigilia – Christmas eve vigil – sees a river fish like a trout or carp take centre stage on a plate. Fried fish is also customary in the Czech Republic and Slovakia.
The Scandinavian countries go big on Christmas, not least Sweden. Julmust (above) is a fizzy carbonated drink that gets quaffed a lot during the festive season. Think of it as being a bit like a spiced cola, or root beer.
Image: Cyclone Bill via Flickr
Asia & Australasia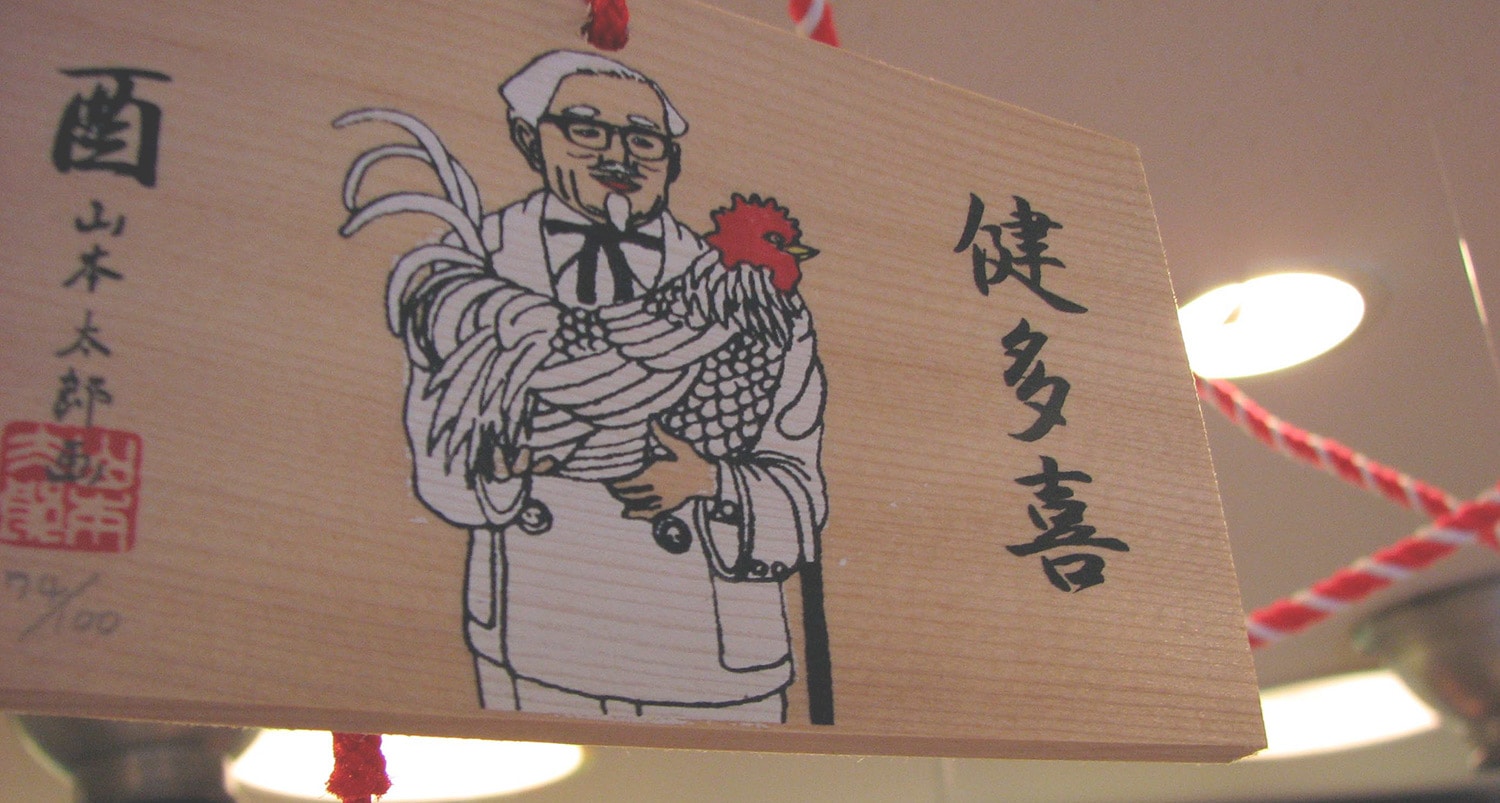 Christmas in Japan wouldn't be complete without a visit from… the Colonel? KFC on Christmas day has become a massive yearly occurrence in Japan since the 1970s, when the global fast food giant started advertising its food as something to get stuck into on December 25. Now, it's such a popular festive tradition you have to order well in advance or risk having to wait for hours in a queue.
In the Philippines, which has a big Catholic population, Bibingka takes the place of a hearty Christmas pud. It's made from glutinous rice – a bit like rice pudding – and baked in a clay pot with lined with leaves.
The Indian region of Goa is home to a sizeable Christian community. A traditional Christmas dish from here is Sorpatel, a curry which has its roots in Portuguese cuisine. Pork vindaloo and Babinca, a layered cake made of plain flour, sugar, ghee, egg yolk, and coconut milk, is also a regular fixture.
In Australia, it's summertime – so a Christmas barbecue is common, particularly in some of the country's hotter areas.
Image: Wikipedia Commons
Middle East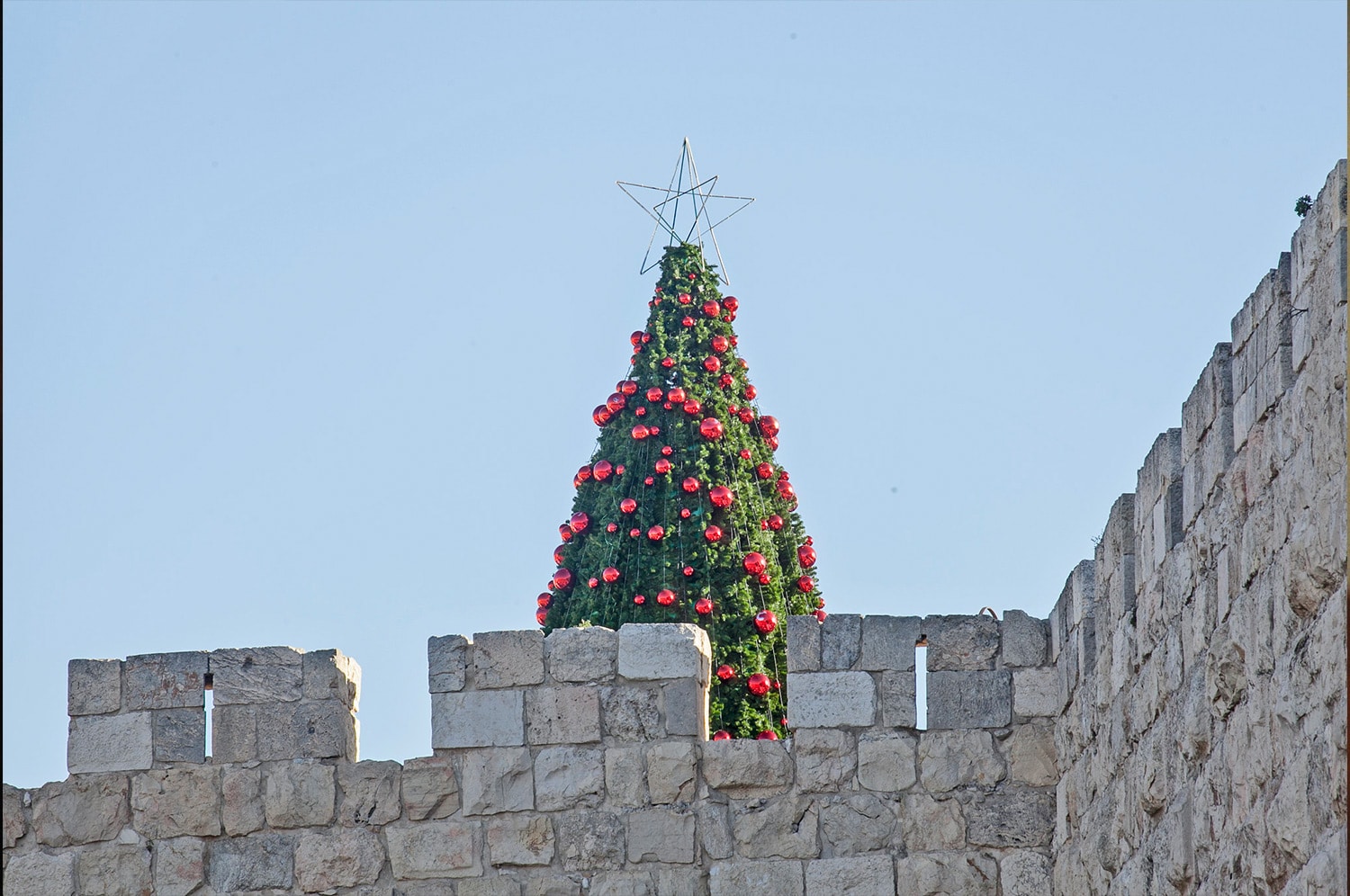 The Christmas story hails from the Middle East, and there are Christian communities around the region which observe the holiday. For Christian families in places Jerusalem and Bethlehem, Christmas eve Eve dinner is heavy on barbecued meat, salads, dips and breads. In Iraq, Kleicha, a biscuit made with dates, is a frequent treat at Christmas and Easter time.
Image: Zeev Barkan via Flickr
Africa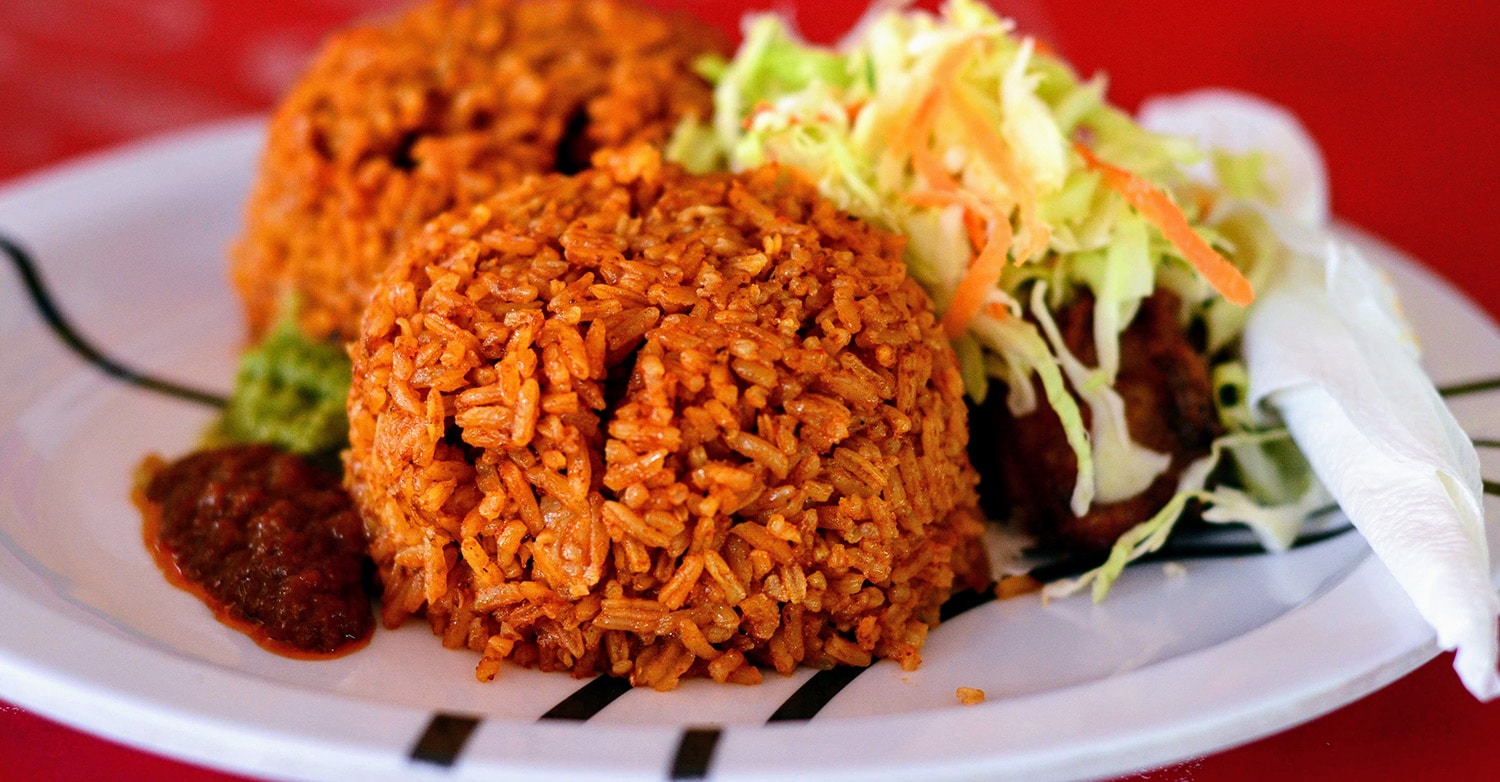 Lots of traditions in South Africa have their origins in European Christmas. But in other African countries, you'll find jollof rice and chicken stews in place of turkey and trimmings, while in eastern African countries goat and Mandazi – a fried doughnut-like bread – are popular.
Image: Wikipedia Commons
The Americas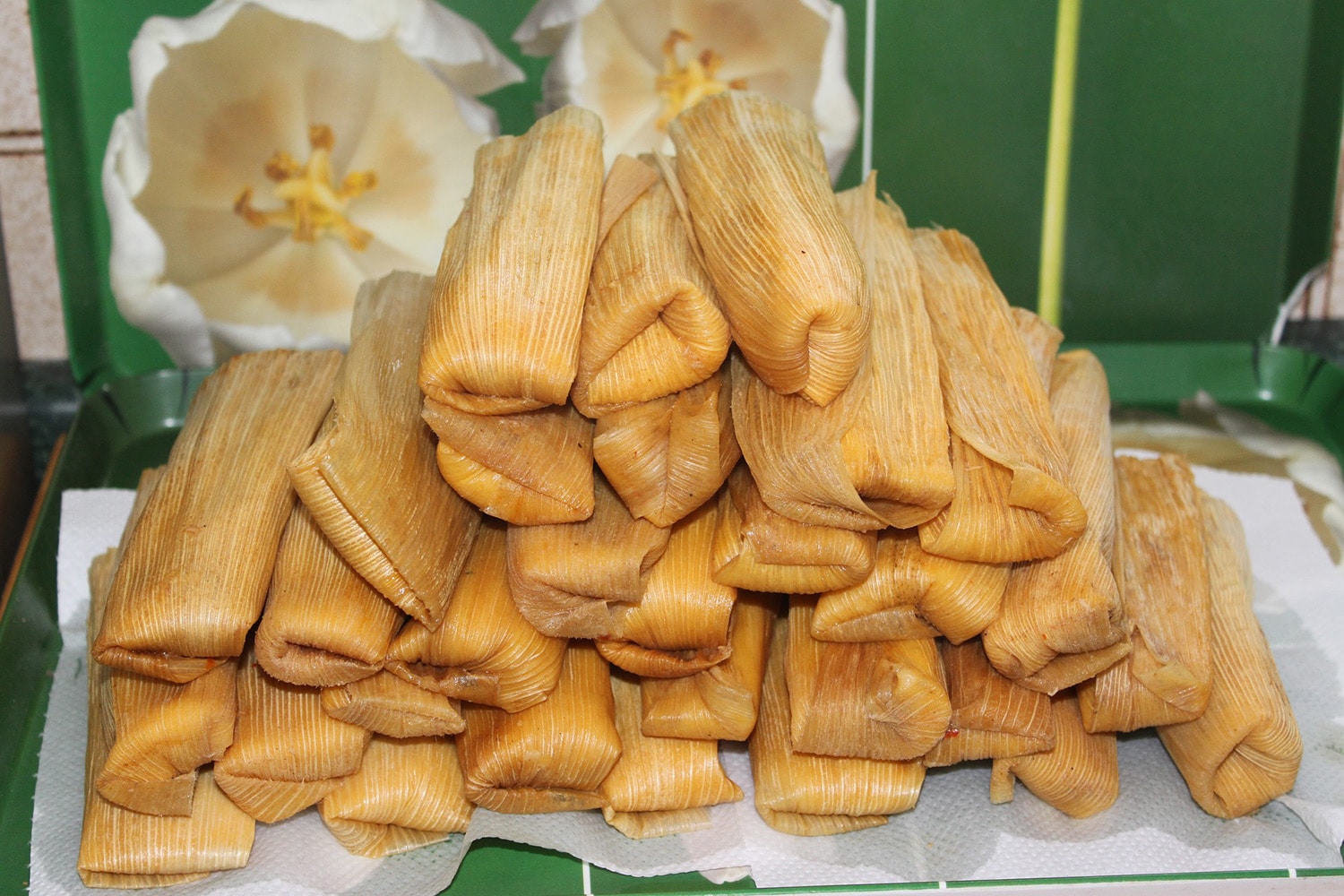 America and Canada have lots of similar traditions to the UK so we'll leave them for now. In Mexico, Christmas is a big deal – everything from Ensalada de Noche Buena ­ – a colourful seasonal salad – to tamales (above), little packages of meat and cheese wrapped up in a pancake and steamed. The Mexican twist on turkey – a native bird  – has also got us slavering: it's basted in a rich, dark mole sauce.
Across South America, which have huge Catholic communities, the festive season is celebrated with much aplomb – not to mention meat, chocolate, and European items like Panettone.
Got a flavour for food from around the world? Then keep an eye on our events for the latest on Street Food Warehouse events near you, or hire us for weddings, corporate events and more.