2020-2021, It has been an incredibly difficult period, especially for our beloved hospitality industry. It has been a time that has been used by many (rightly so!) to rest and recuperate. Yet some have managed to adjust, using creativity and imagination to branch into new ventures, such as at home fine dining kits from upmarket independents on the rise, as well as takeaway options as a service from establishments that would not have been an option prior to the pandemic. With my food blog, (Clemmie Eats), I have been immersing myself in new foodie businesses in Wales that have taken the risk to open up and explore new ventures, despite the circumstances. Cardiff is known as a vibrant, friendly and supportive city, and it is easy to see why. Despite the darkness of the last year, there have been so many fantastic new foodies who have taken this as an opportunity to kick start their passion of food in a different avenue, and spoiler – they are absolutely smashing it.
If you're based in Cardiff and looking for some food inspiration of a couple of new unique independents to support, look no further.
Million Dollar Gravy
Ask any British person what one of their weekend routines are, and 99% of the time a Sunday roast will be on the agenda. Enter Million Dollar Gravy, the outrageous, delicious and completely mind blowing concept that was started at the end of January, arguably the bleakest time of the pandemic.  The team here creates a slap up restaurant standard three course roast, delivered to your door! What's brilliant about it is the fact that this Cardiff independent specialises in making delicious roasts, meaning the standard is just fab with generous portion sizes as well as catering to the vegan and vegetarian market. It takes away all the faff and clean up, making it an enjoyable and stress free Sunday (just what everyone wants right?!)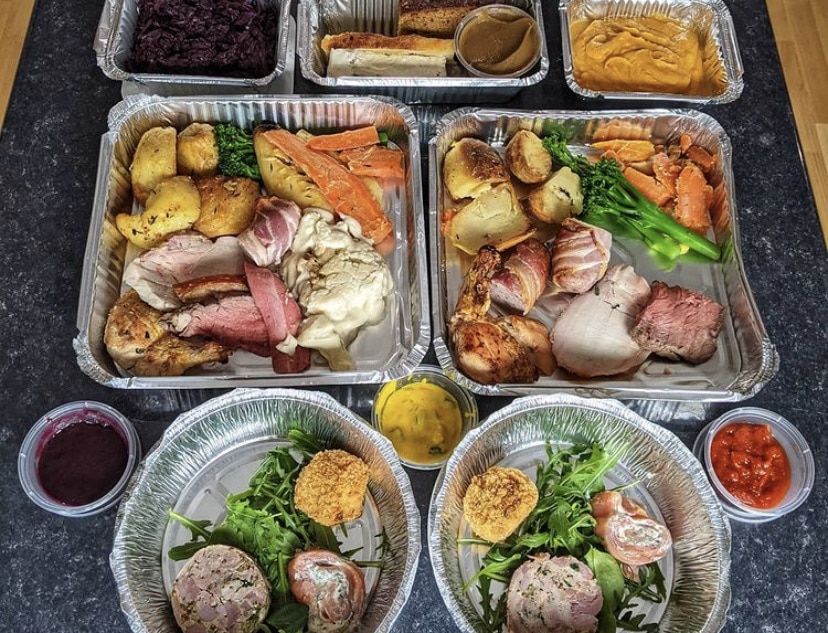 Berry & Co
After I tried Berry & Co, I (and my family) couldn't get it out of our minds. The concept is simple: boutique chocolate covered goodies, ranging from juicy strawberries covered in customised toppings ranging from Lotus Biscoff (my absolute fav!) to Ferrero Rocher, as well as chocolate pretzels with iridescent glitter toppings.  They are super pretty, boujee and delicious! The business was born in July of last year, and it has thrived throughout lockdown.  Bespoke boxes can be made for occasions such as birthdays and the upcoming Mothers Day. There are treats for everyone, and they are delivered straight to your door. The Valentine's boxes sold out, so get your orders in quick!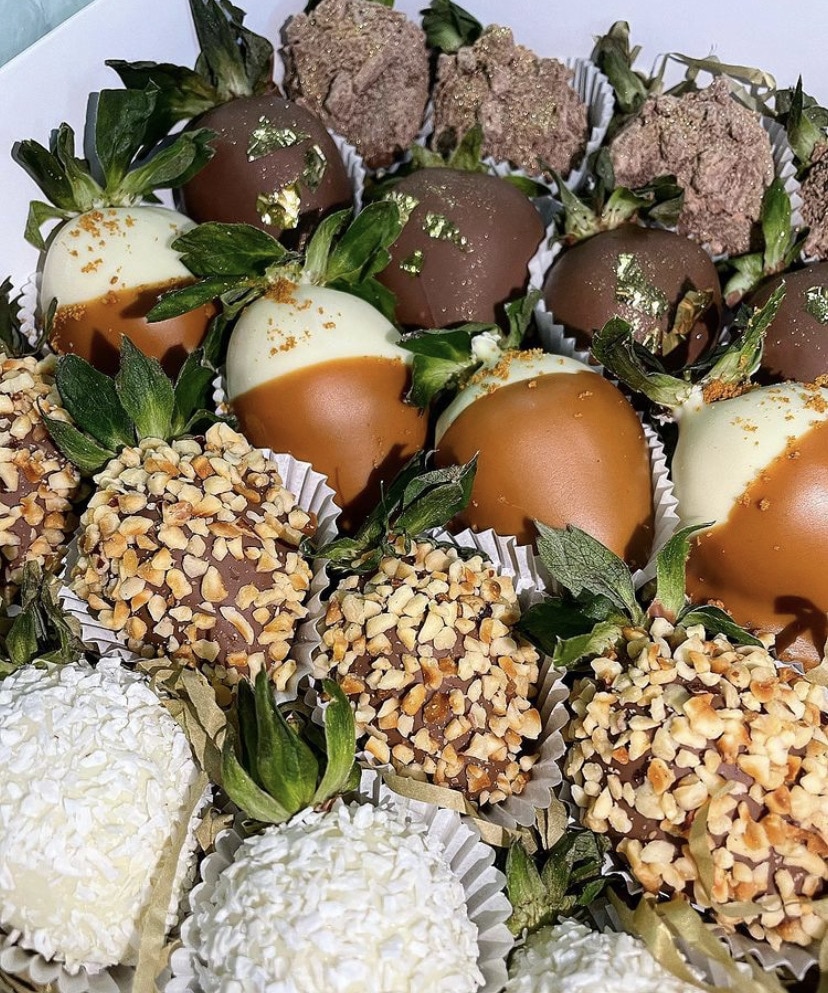 The Tispy Kitchen 
Put down that supermarket ready meal and try The Tipsy Kitchen! This amazing venture was set up in lockdown by a woman who just wanted to cook fresh, quick and healthy food. The slogan 'save time, enjoy your wine and let us do the cooking' perfectly explains the mentality behind this Cardiff based family business. As well as classic home comforts, they also offer the 'healthy shelf', nutritionally tracked macro friendly recipes, and with a subscription service, it takes the hassle out of dinner planning stress. They deliver to Cardiff, the Vale of Glamorgan and RCT, so next time you're reaching for that ready meal, give them a bell!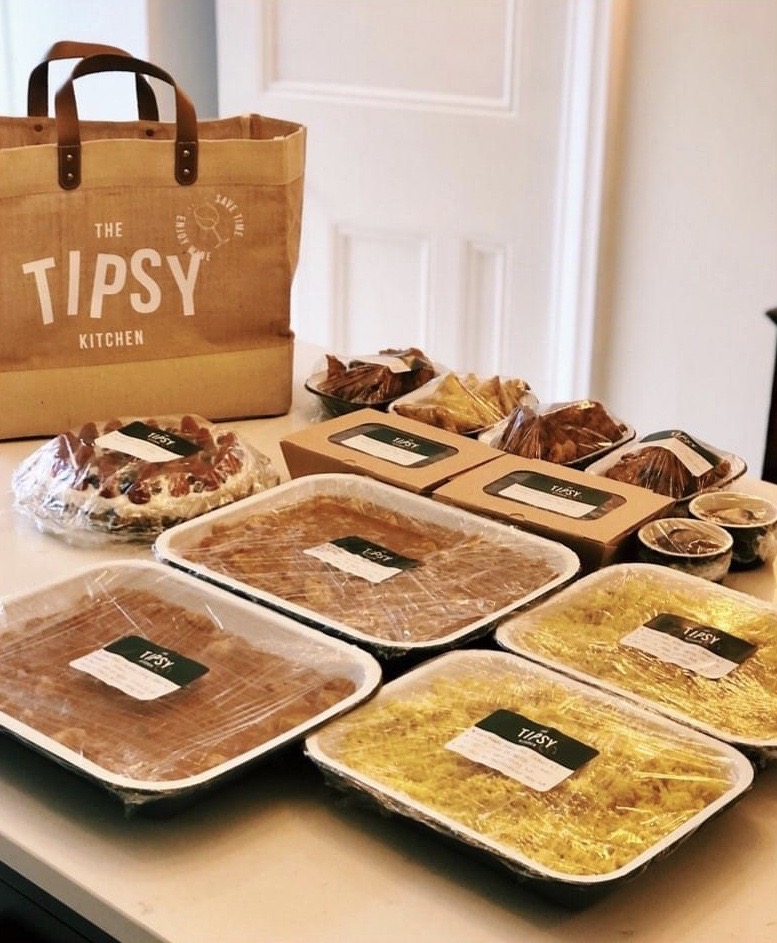 Oh My Shakes
Nestled a stone throw from Roath Park Lake on Clearwater Parade lies one of Cardiff's most unique and delicious gems. Started in lockdown, Oh My Shakes creates the dreamiest and most Instagram worthy milkshakes I've ever seen. From cereal to Easter egg milkshakes, any request you have the chances are that Skye at OMS will be able to make it for you. They also offer vegan and dairy free alternates, so it's perfect if you have any intolerances but still want a naughty treat! They are located in the indie superstore, simply dm to book a socially distanced collection for shakes and you're good to go! They also are on UberEats on the weekends, so no excuses not to try these incredible shakes.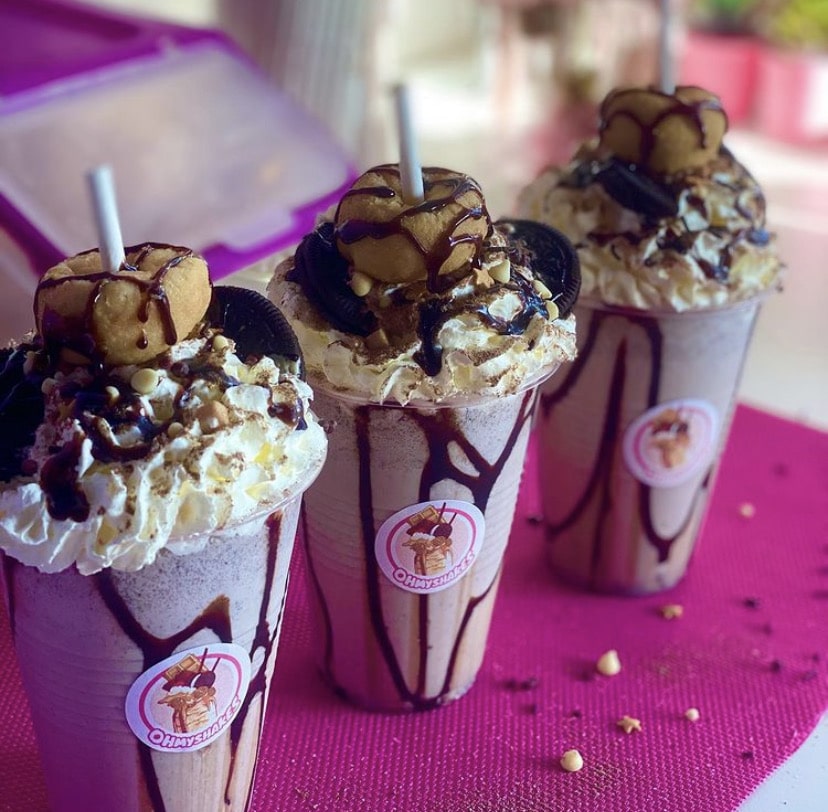 Give the fellow foodies in the city some love… shop independently, support locals and keep your eyes open for new ventures, they pop up around us all the time! 
Guest blog by Clemmie Eats.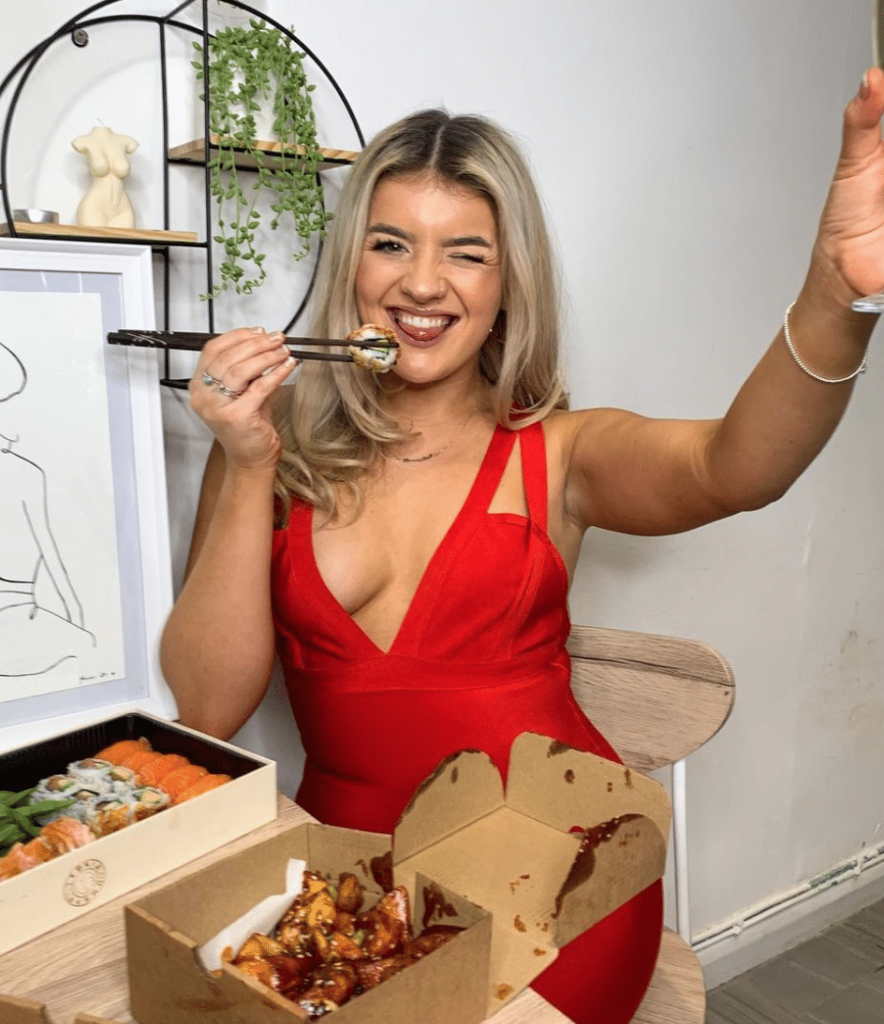 Stay up to date with Street Food Warehouse on Instagram and Facebook.