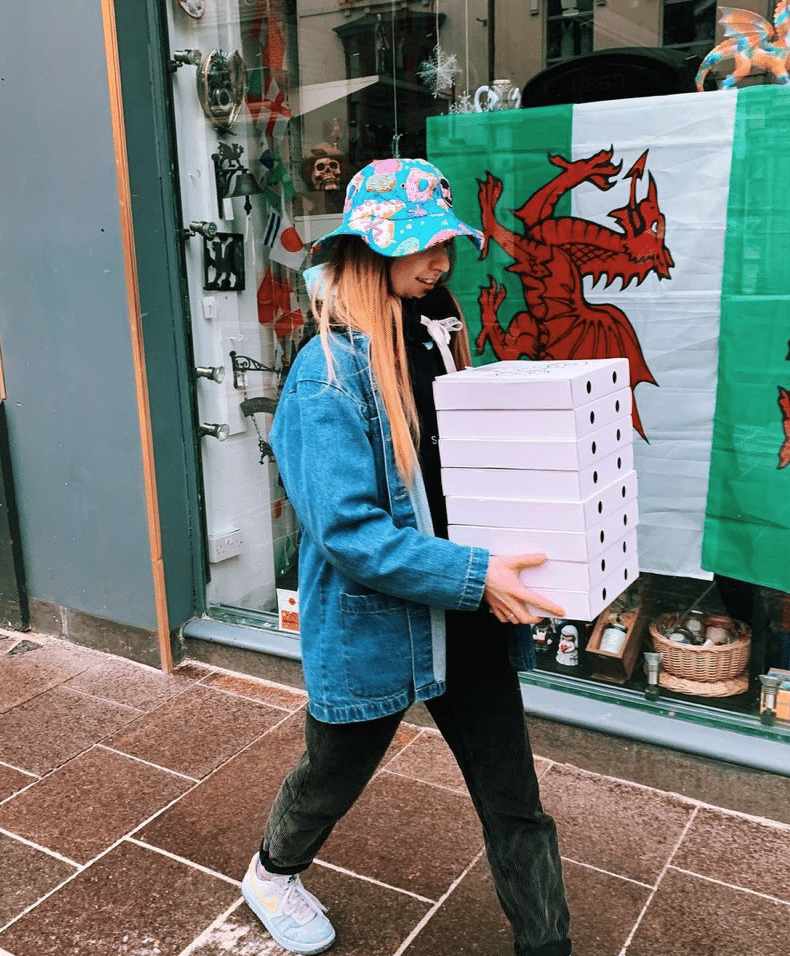 As a UK-wide street food events brand, we love working with traders from all walks of life on every corner of the UK. However… we're also Cardiff through and though, and LOVE to wave our Welsh flag and support the local businesses that are on our doorstep. We've delved into which local traders are still able to work through lockdown and the new traders on the block. Based in Cardiff and looking for a new foodie experience? Look no further, take this as your official guide to the Cardiff street food scene.
NEW TRADERS ON THE BLOCK
There's nothing we love more than discovering new, epic street food traders in our locality. Throughout the pandemic, it has brought more and more street food to Cardiff. With working from and furlough contuing, people are finding themselves with more time on their hands than ever before and are turning their passions into local businesses.
Dough DOJO
One after our own hearts, a member of Street Food Warehouse event staff has only gone and set up a Napoli style, artisan vegan pizza biz straight from his kitchen! Taking orders for Saturday evenings only over on Dough DOJO's Instagram, let's go and show Joe some Cardiff love!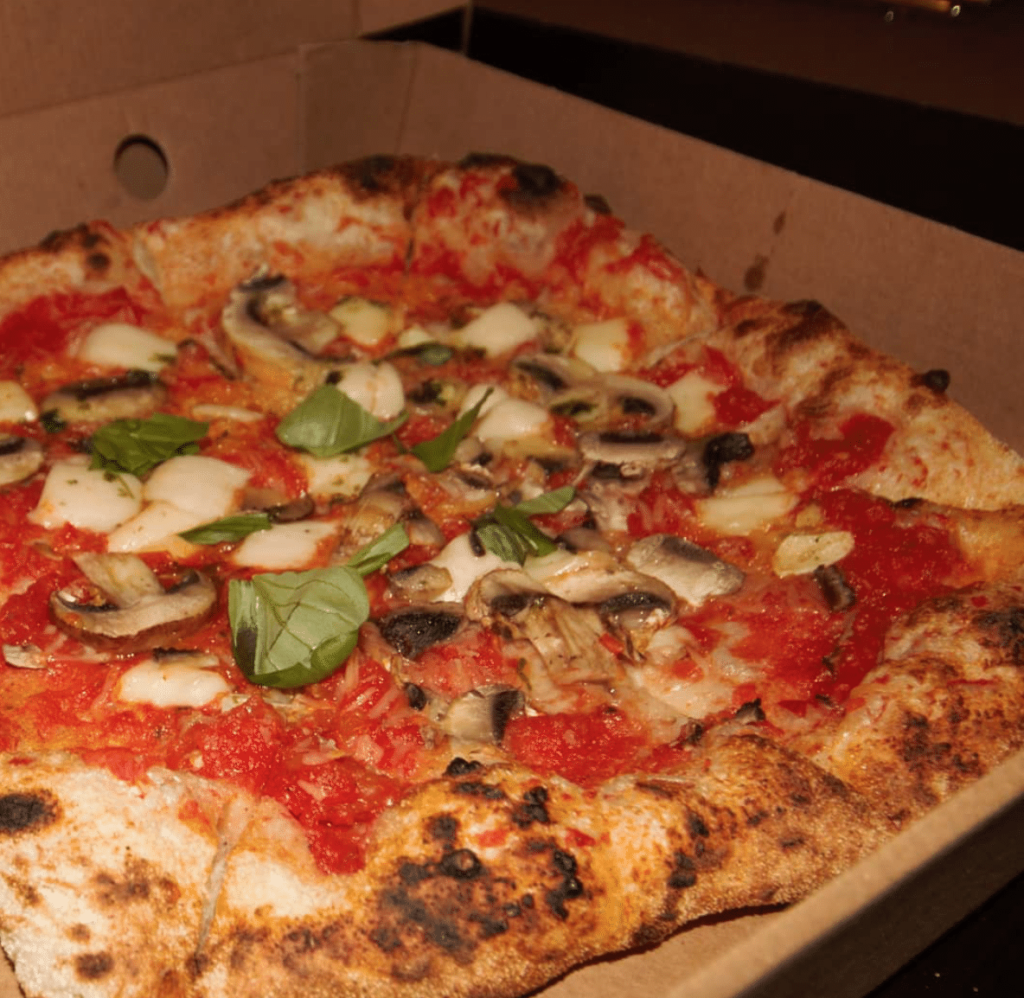 Hero Cubano
Sandwich HEROS. Having only just launched last weekend, we already know these guys will be an epic addition to the Cardiff street food scene. Hero Cubano is currently open for collection on Saturdays from the Grangetown area. Offering up range of mouth-watering Cuban pork sandwiches and grilled cheeses, what more of a treat could you want on a wintery Saturday afternoon?!
Wing Stack
'Home of the Wings'… bringing us incredible fried chicken with vegan and veggie alternatives (Broccoli tenders are now a thing and look INSANE). The success of Wing Stack's street food unit at Corporation Yard last year allowed them to open up shop at Clearwater Parade, Roath just before Christmas 2020! Despite yet being able to open up as a restaurant, these guys are thriving in Cardiff with their collection options.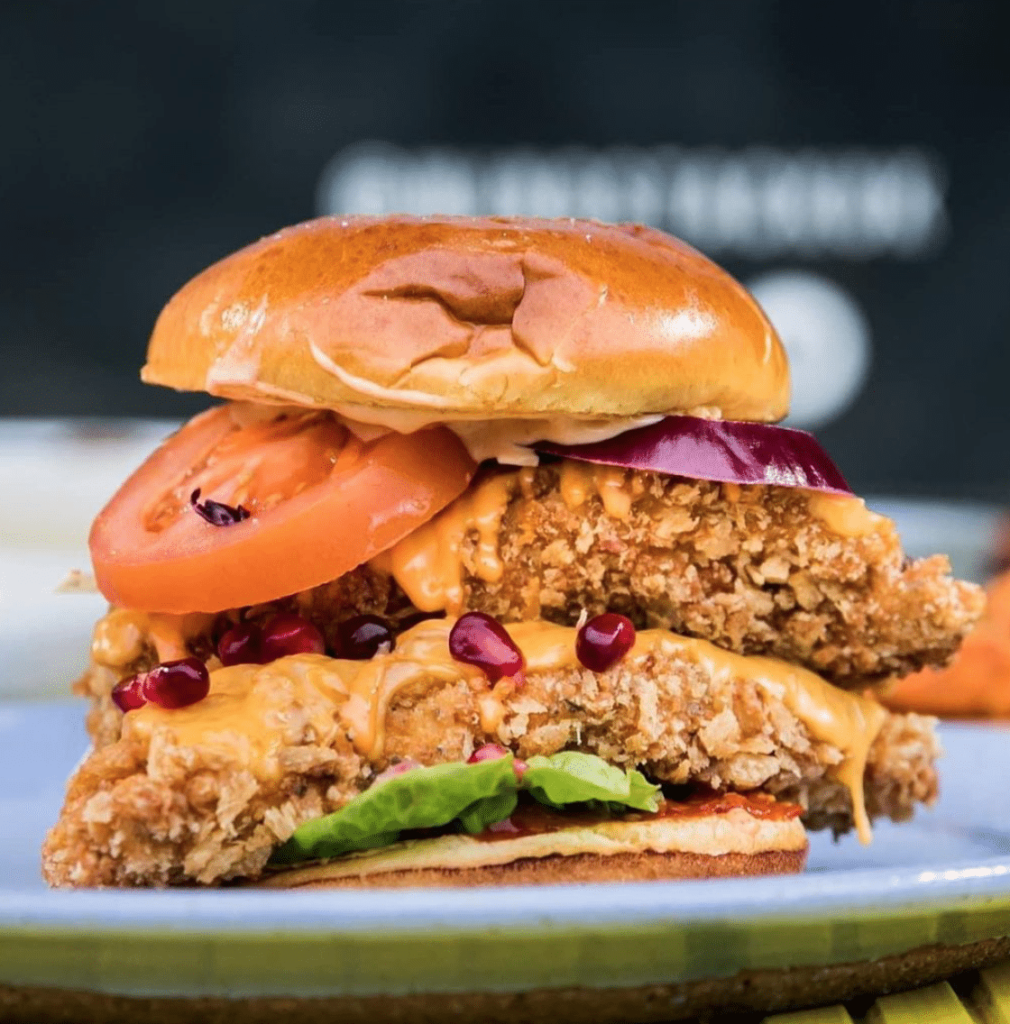 GET YOUR FOODIE FIX IN LOCKDOWN
Luckily for everyone, Cardiff street food traders are finding new ways of adapting to the changing restrictions and are still able to offer their epic food through local doorstop deliveries and collections.
Mr. Croquewich 
One of our long standing traders and a cult favourite at Swansea Street Food Festival, Mr. Croquewich have recently launched their Saturday delivery service across Cardiff and the surrounding areas. Perfectly packed and ready for you to grill at home, the team have adapted their classic grilled cheese sandwiches to now be a cheesey treat for a Saturday afternoon in lockdown.
Matsudai Ramen
From starting out dabbling with cooking ramen in his kitchen, to the pandemic putting kickstarting their online shop of at home Ramen kits, it's fair to say Matsudai Ramen has taken the Cardiff foodie scene to a new level, having been featured in a recent Wales Online article. They now deliver their Ramen kits across the UK.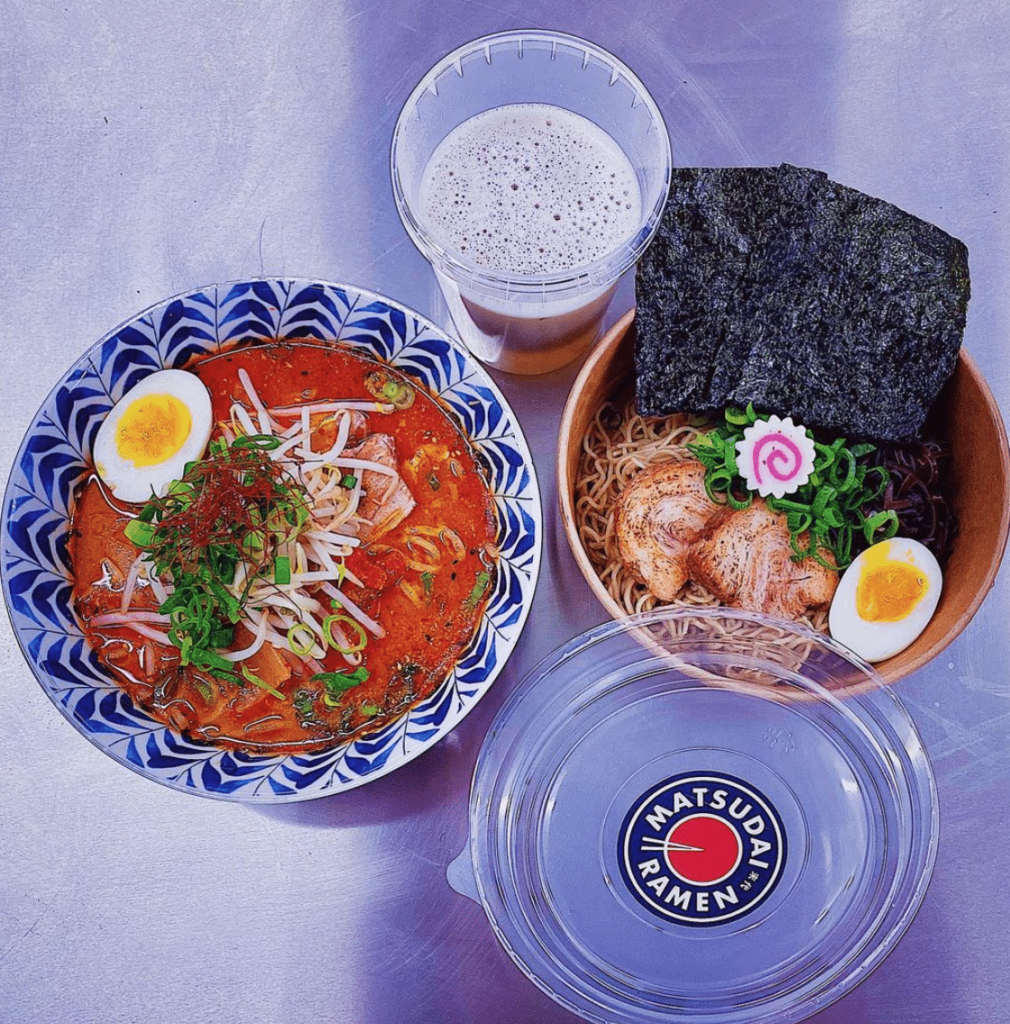 Neighbourhood Kitchen
A new venue featuring boutique bedrooms and a rotating street food kitchen! Opening this Spring just outside of Cardiff city centre, the Neighbourhood Kitchen will be rotating street food traders, giving them the means for foodie deliveries around Cardiff. Neighbourhood have already announced they'll be working with some awesome local talent, Little Man Coffee, Jollof House Party and Comfort Food. As well as partnering with some huge names in local beer brewing. We're SO excited to see what Neighbourhood will have to offer to the up and coming Riverside area.
THE DOUGHNUT REVOLUTION
Amongst the incredible street food newbies, Cardiff has seen a rise in Doughnut traders and we are completely here for it. There's now a plethora of local doughnut traders offering amazing flavour combos that'll blow your mind, check out our faves below.
Deliver Dough 
The names the game, a next-level doughnut delivery service. With the pandemic kickstarting their opening last June, they make their way around Cardiff every week on their doughnut 'Road Trips'. Also stocked at Corner Coffee, their innovative doughnut flavours are completely necessary to order ASAP. From Biscoff Brownie to insta-worthy Party Ring. You can book onto their Road Trips through their Instagram.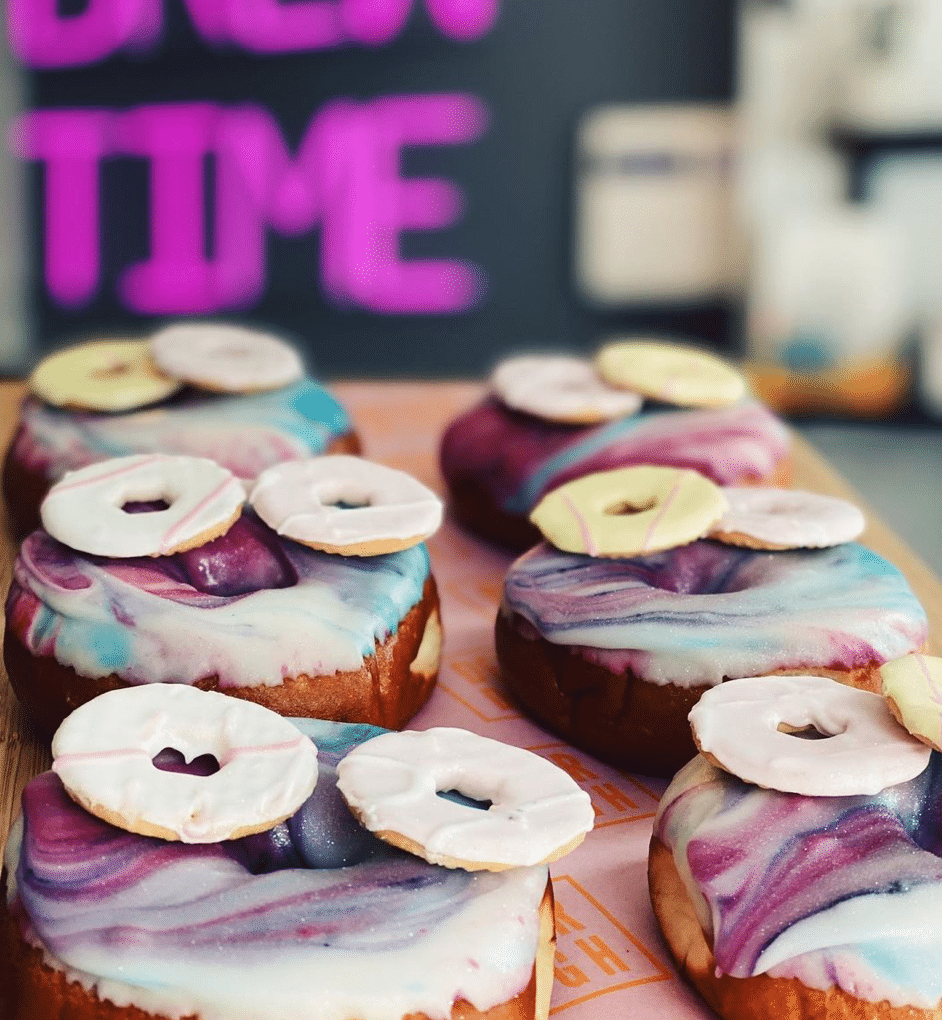 Deez Doughnutz
Trading every Sunday from Riverside Market, it's fair to say Deez Doughnutz are a a fresh new addition to your typical farmers market. They also offer the odd delivery service in Cardiff and Mid Wales, be sure to keep an eye on their socials not to miss their doughnut and brownie box delivery days!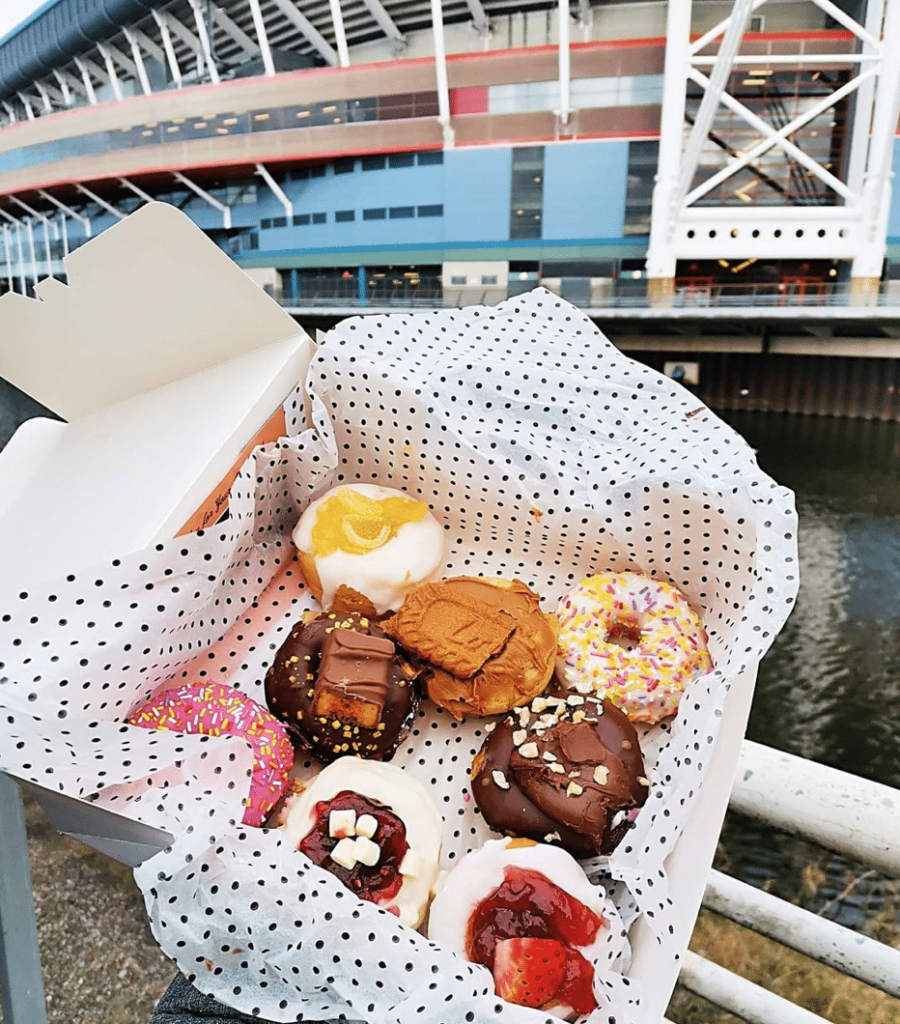 Check out Street Food Warehouse on Facebook and Instagram for regular foodie updates.