Summer is coming, optimism is in the air, restrictions are easing and events are back in the calendar. We are thrilled to announce the latest partnership under our belt… Tough Mudder!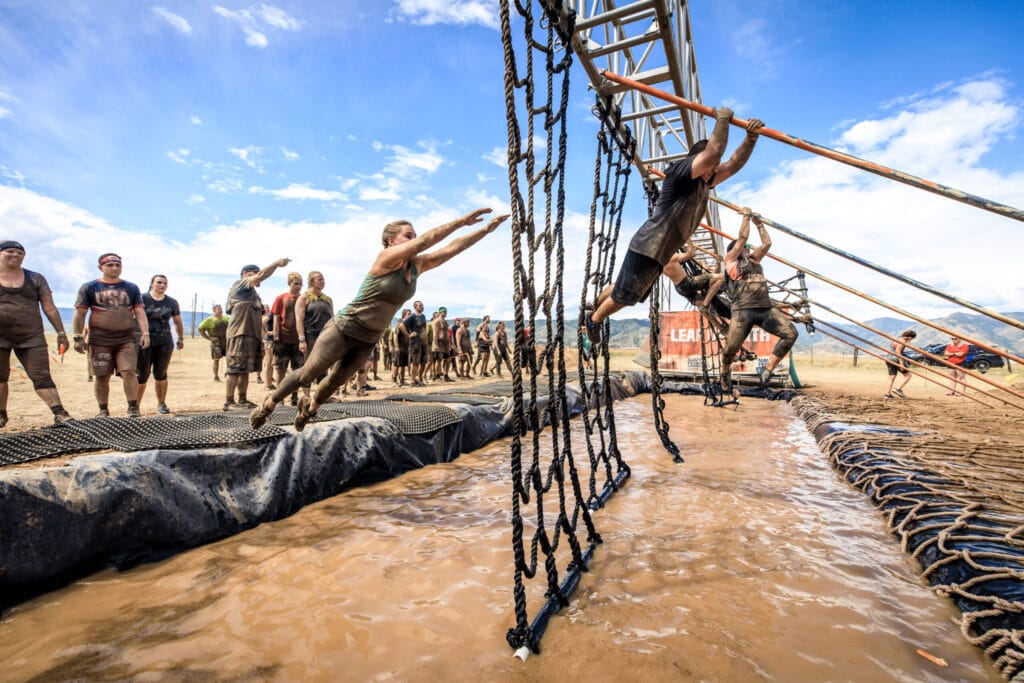 Tough Mudder is back with a bang for 2021… and have called on Street Food Warehouse to provide banging grub for their hungry team of runners. Tough Mudder races are built on the foundation of teamwork and ambitious groups of pals work together to confront world class obstacles across distances ranging from 5k to full on endurance tests that go on through the night! These demanding mud runs definitely warrant some tasty food. 
If that wasn't tough enough, they then introduced Spartan, a series of tougher, endurance based races with more challenging obstacles designed to push the competitor and encourage them to find their inner Spartan. The founder noticed that in a society, we frankly needed more challenges to push the body and mind that could be translated into real life. Spartan was created to form a community, eat well, train hard and never stop learning. Did they say eat well? Spartan's remind themselves, "you only get one mind and body, don't pollute it." Spartan nutrition is about whole foods, good produce and fueling your body the right way. That's where our epic band of traders come in.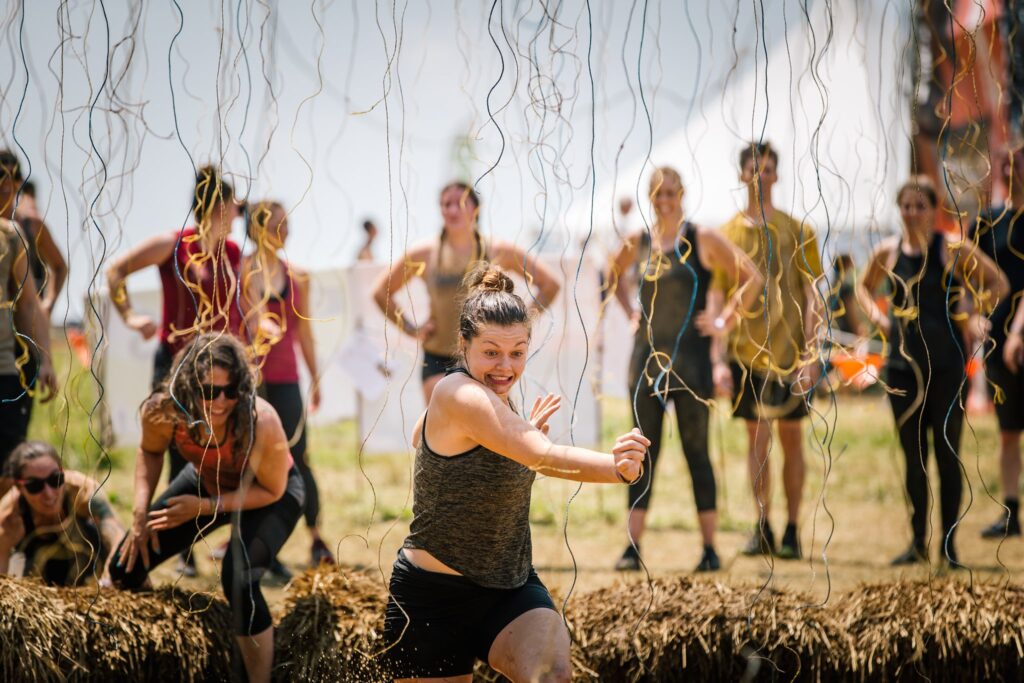 No Tough Mudder teammate or Spartan warrior could compete without a crackin' lineup of delicious food. Have you got what it takes to feed a group of heroes? We're calling on our best traders to feed the hungry masses at this year's series of Tough Mudder and Spartan events across the summer and autumn of 2021. Check out the full list of their events in 2021 below…
Tough Mudder classic events:
Dalkeith Country Park, Dalkeith, Scotland: 3rd – 4th July
Culden Faw, Buckinhamshire, London West: 17th – 18th July
Broughton Hall Estate, Skipton, Yorkshire: 31st July – 1st August
Belvoir Castle, Grantham, Midlands: 14th – 15th August
The Badminton Estate, South Gloucester, South West: 21st – 22nd August
Cholmondeley Castle, Cheshire, North West: 4th – 5th September
Holmbush Estate, Faygate, London South: 18th – 19th September
Tough Mudder city events: 
Finsbury Park, North London: 27th – 28th August 
Morden Park, Mordon, South London: 8th – 9th October 
Spartan events:
Clanusk Park, Crickhowell, Wales: 19th – 20th June 
Marston Lodge Farm, Market Harbourough, Midlands: 24th – 25th July  
Hopetoun Estate, Queensferry, Scotland: 25th – 26th September 
Pippingford Park, Nutley, South East: 9th – 10th October 
Think you've got what it takes? Apply now and show us what you've got…
To apply to trade at any of the above events, fill out an application form here.