Why street food is a must-have for your next corporate event!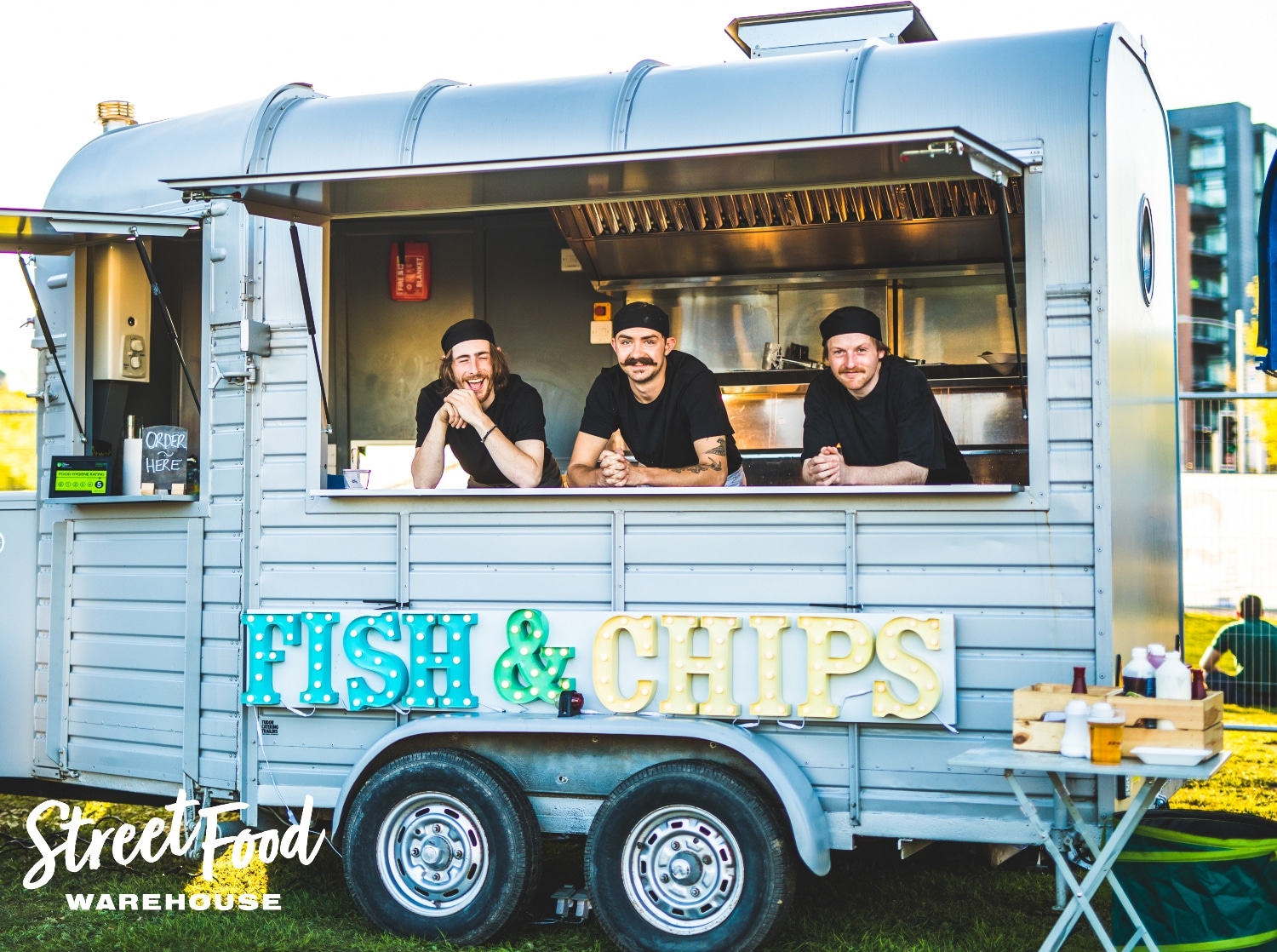 "Found us alright then? Oh yes, those tunnels are a nightmare – don't want to get stuck around them come five o'clock! Ah, you came on the train. Yes, so expensive – and you'll be lucky to get a seat at that time! So where are you based then? Oh really, yes I know it well. Myself – Swindon, for my sins! But don't hold that against me, haha! Watch the game on the weekend?"
Street food for corporate events isn't just delicious and cost-effective: it could also give your guests more to weave into their small talk than the travel situation or sport.
Whether you're organising a team-building session, a milestone celebration, entertaining clients, partners or stakeholders or having an off-site summit, street food is certainly a lot more enticing to your attendees than some sad sandwiches or cold chicken goujons which have been sat under cling film since 7am and are well past their crispy best. Plus, it'll give some much-needed motivation to the less-keen amongst your staff to power through the morning's branding exercise. Whether they're staff or clients, good food quite simply means happy guests.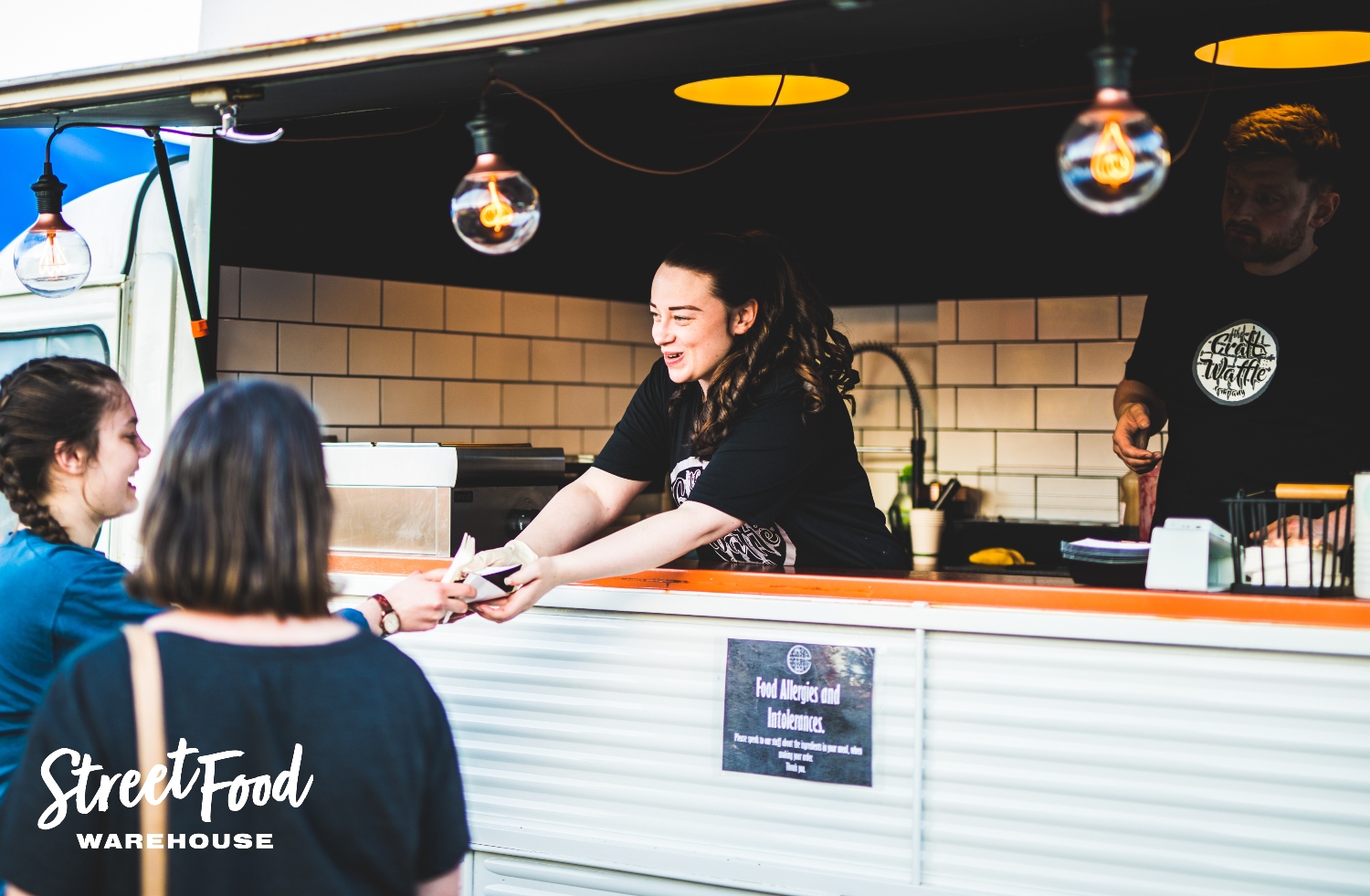 The Street Food Warehouse team has extensive experience in bringing top-notch food to locations across the country as part of its summer festival calendar, and now you can hire our team for your corporate event too. We've got a huge contact book in our arsenal of trusted (and delicious) street food vendors from across the UK who will give your attendees something to get stuck into: it'll even wow those notoriously hard-to-please individuals from the IT department (no mean feat), not to mention getting the marketing lot busy with their Instagram stories.
Whether it's slow-roasted US barbecue from Spicer's Meat Wagon or Moroccan flatbreads; to flame-baked pizza or banging banh mi, Street Food Warehouse can make it happen. We'll pick up the hard work of organising your food so you don't have to: so from reaching out to vendors to making sure they're on-site, briefed and prepared to wow your attendees, we've got you covered.
All you need to do is tell us your budget per head, what food you require – plus what you don't fancy – and where you want us to be. With that information, we can tailor a bespoke package perfectly suited to your business's requirements. And if you're looking for some liquid refreshments for when the event is over, or to grease the wheels of networking, we can even supply a bar too.
Drop us a line today to start your enquiry and find out how easy it is to make street food the star attraction at your next corporate event.