THINGS GOT LIT AT THIS YEAR'S SOPHIAWORKS!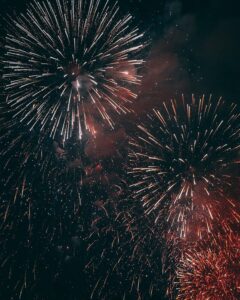 What. A. Night.
A sell-out fireworks show on Bonfire Night at the wonderful Sophia Gardens was an absolute blast for all involved, and we can't wait for next year already. The display was top notch, the atmosphere vibrant and the food and drinks entirely on point. Were you lucky enough to nab a ticket and join the party?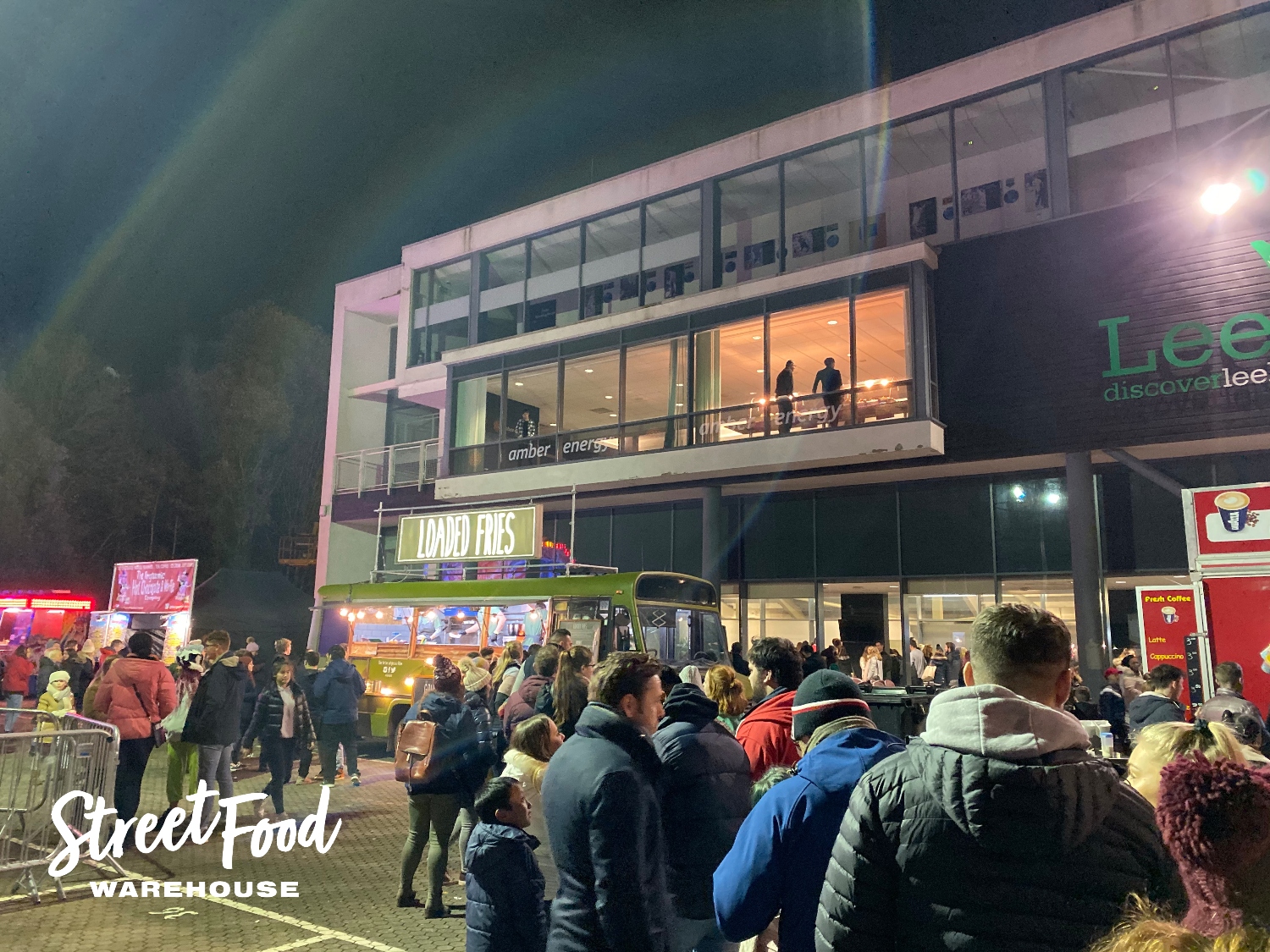 Blessed with dry weather all day and night – a rarity, amongst weeks of torrential Welsh rain – 4,000 people made the pilgrimage to the Sophia Gardens grounds where a festival atmosphere emanated far and wide with rides, DJs, and of course, street food! Within minutes of the doors opening, our foodie friends at Spicer's Meat Wagon, The Grubshed and Orgazmic Milkshake welcomed hordes of hungry customers to their food stands in what was a manic few hours for all involved. The whole gang were all on their finest form, with plenty of 'oooo's and 'aaaa's heard before the fireworks even began.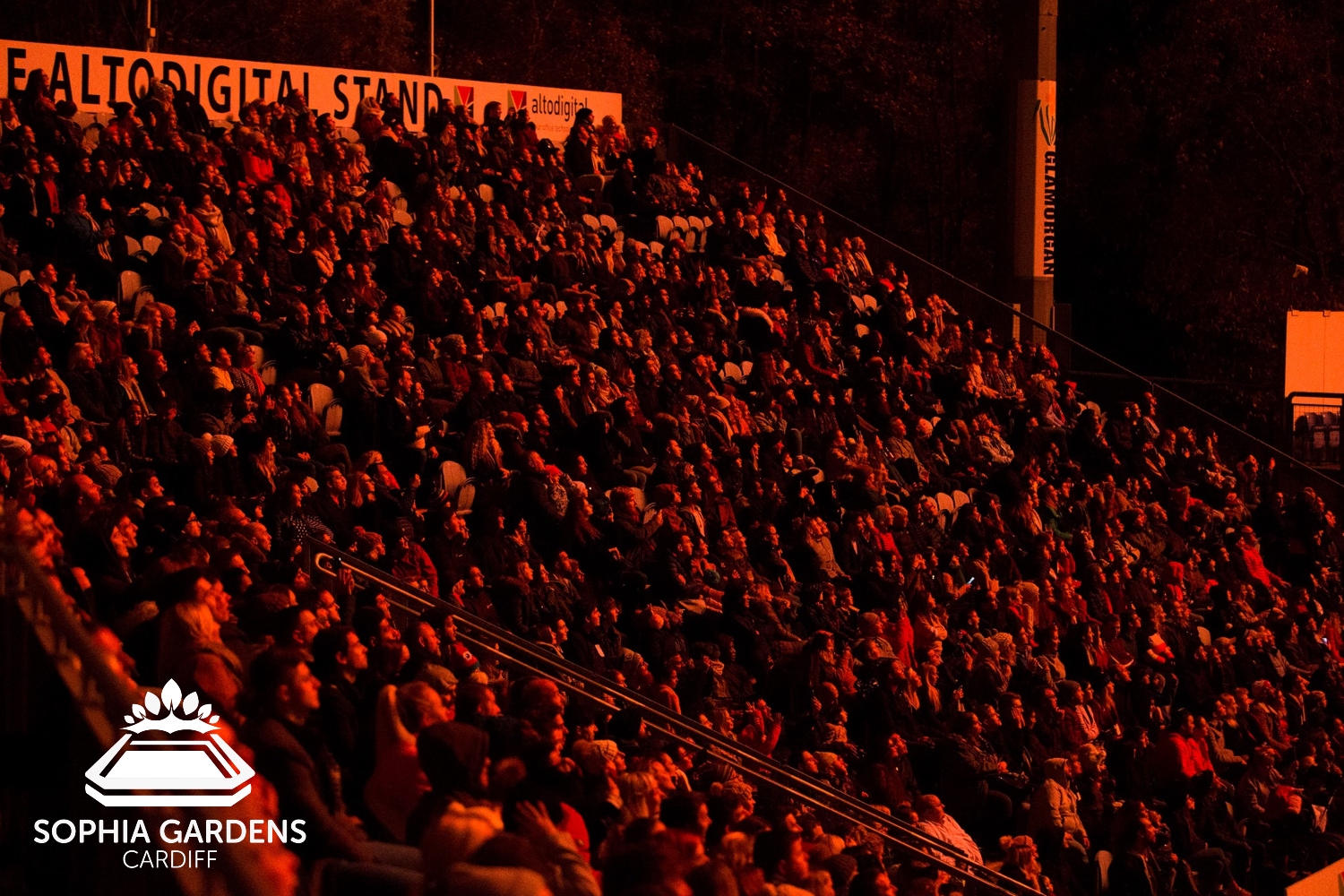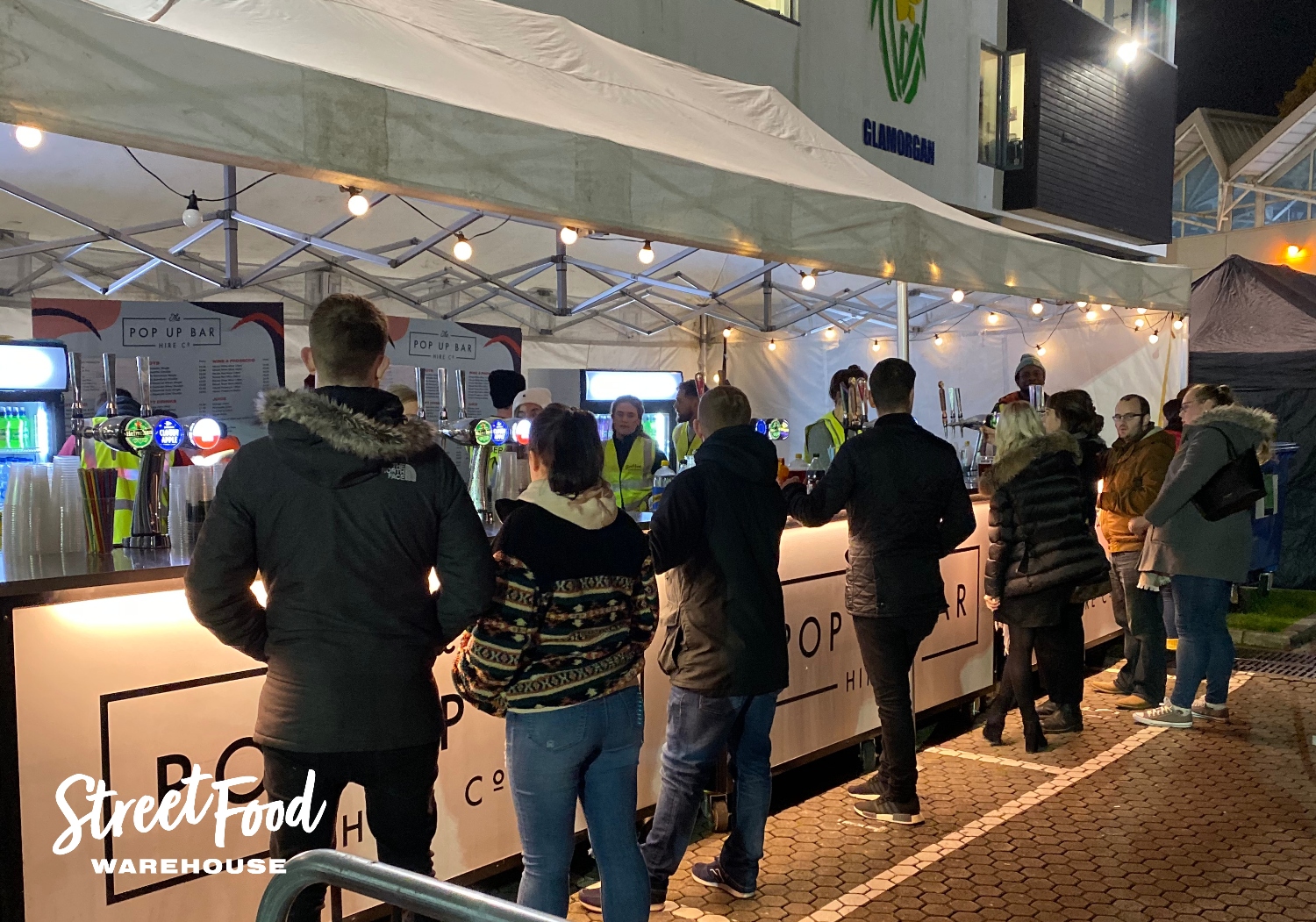 Spicer's menu was popping as per, with the Asian Pork Buns and Beef Briskets sending whiz, pops and bangs across the venue. Similarly, The Grubshed's outrageous chip delights were cause for hefty queues, and the Orgazmic Milkshake boys were shifting hot waffles like nobody's business.  Our trusty sister company, Pop Up Bar Hire Co., also smashed it, delivering drinks for the little and the large at record rates with a host of smiley staff on hand. With thousands of satisfied attendees fed and watered, the incredible fireworks display put on by Sophia Gardens really underpinned what was a wonderfully successful night for all involved. Same again next year?
For small and large scale events (from firework displays to birthdays and weddings!) the Street Food Warehouse can curate the perfect foodie experience for you. Get in touch today.