WHAT'S ON THE MENU AT SOPHIAWORKS II THIS BONFIRE NIGHT?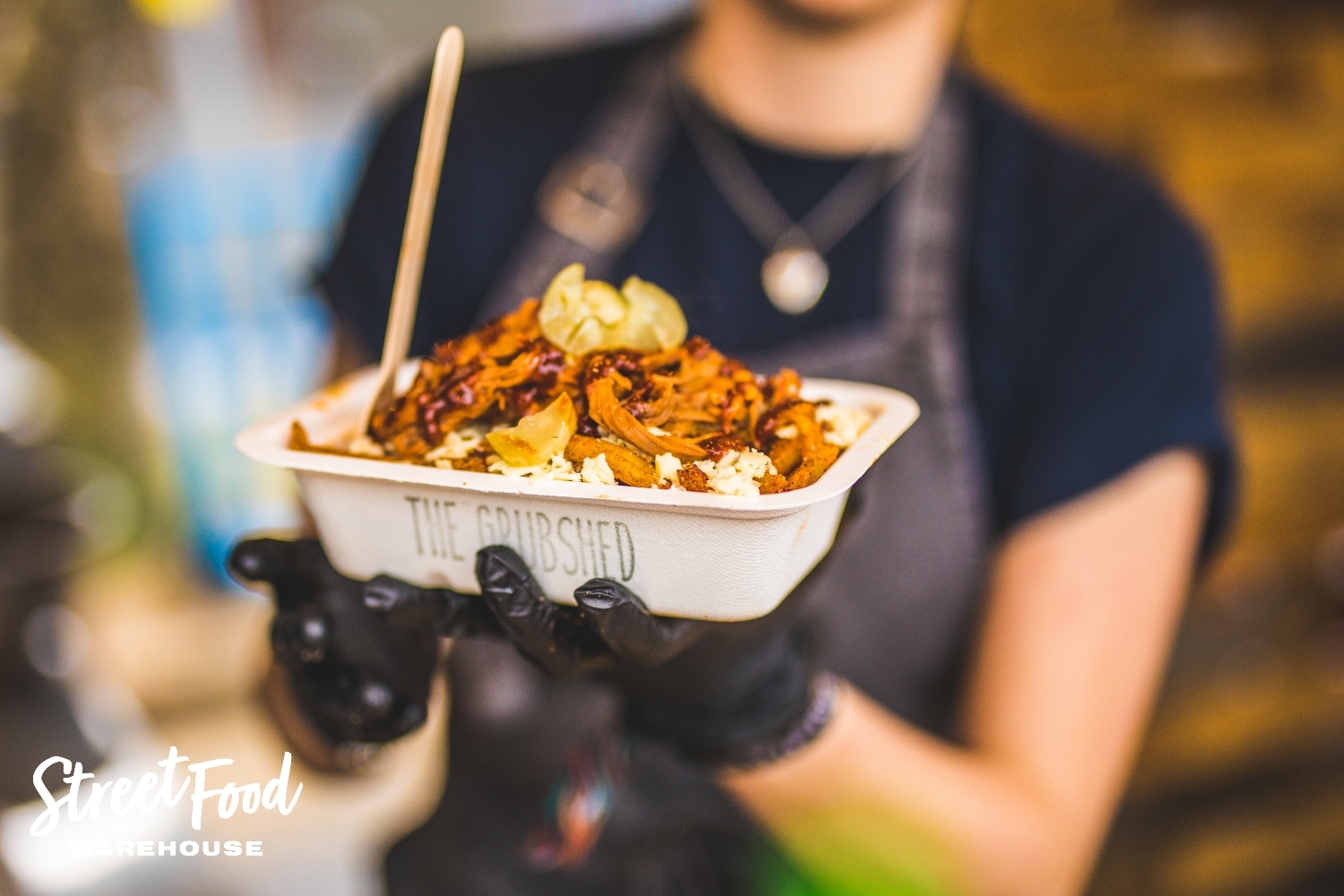 The cold evening draws in. The smokey air fills you with a kiddy-like anticipation. Amongst thousands of others you await the explosions in the sky. It's one of the nicest nights of the year. And yet…
And yet. You're a bit peckish. The smokey air isn't only down to the mist and the sparklers. It's down to the meaty BBQ cooking up a storm. And there's chips. Loaded 'fries', in fact, with all sorts of delicious toppings. And warm, gooey desserts, too. 'Well,' you think. 'Why not?'
And why not indeed? It's an evening of fun, of joy, of smiles – as good a time as any to treat you and the family to some of the incredible food on offer at this year's Sophiaworks II!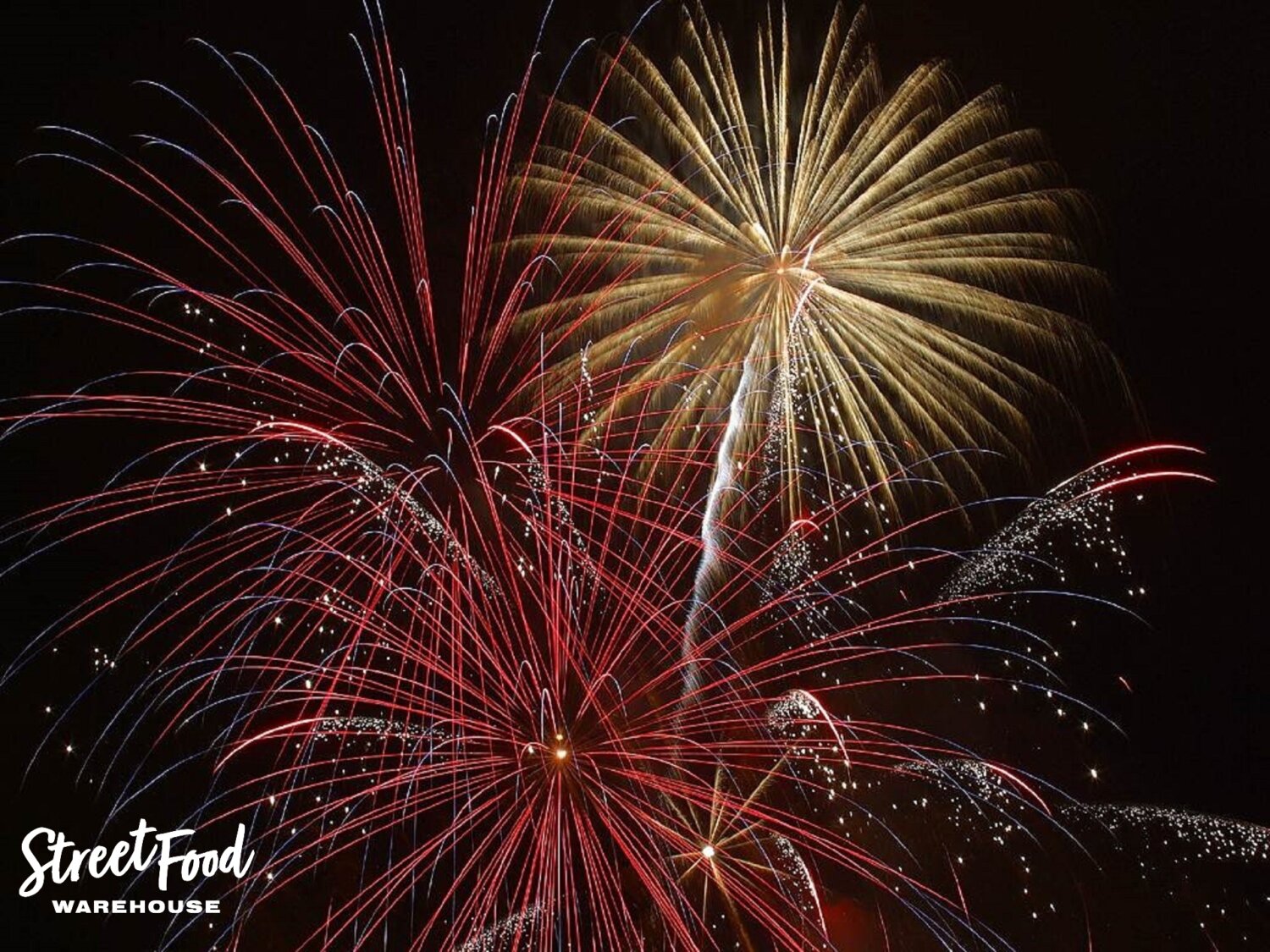 With the explosions in the sky, it's apt that there's ample choice for explosions of taste to match this Bonfire Night. After the success of last year's event at the cricket ground of Sophia Gardens, we're buzzing to be on board with the second outing of Sophiaworks, and to celebrate we've brought some of our favourite street food vendors with us to feed you and the family. But what's on the menu? What can you tuck into beneath the fireworks?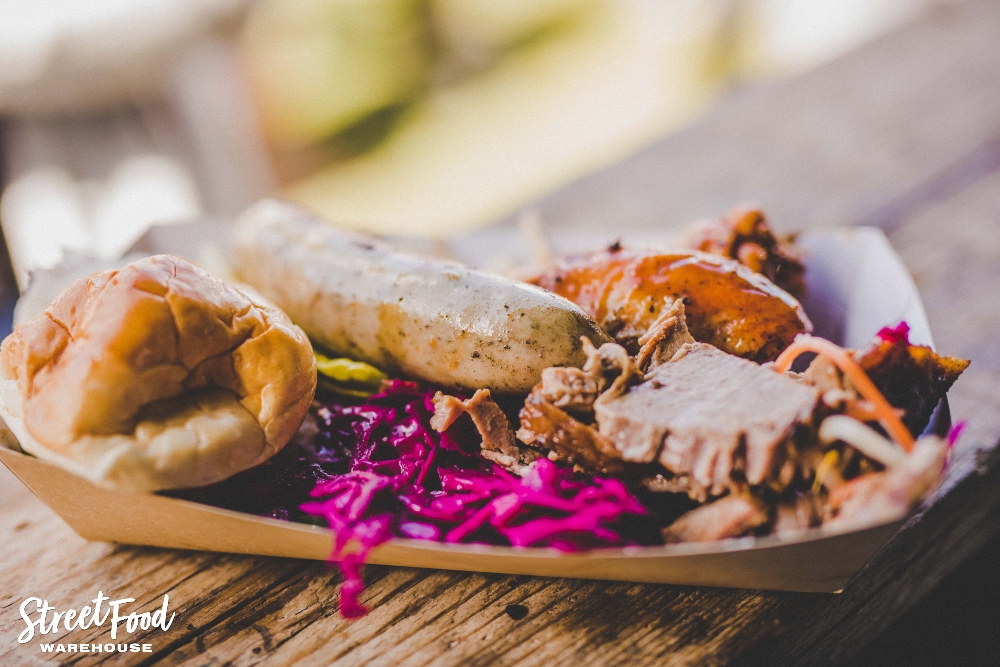 Gorgeously wholesome food awaits you. First up, it's Spicer's Meat Wagon. Longtime BBQ royalty, Spicer's are known far and wide for their cheffing talents, with their huge Barbie and love of meats. If it's a hearty chomp you're after, look no further -their menu is shaping up to be an absolute showstopper; Brisket Buns, Bacon & Cheese Burgers, Hot and Chilli Dogs and Asian Pulled Pork Buns make your main course decision seriously tough but cost effective nonetheless, with dishes costing around the £6 mark. Cheeky additional offerings of Homemade Caramel Apples and Cinder Toffee for afters are also highly recommended. Mouth-watering.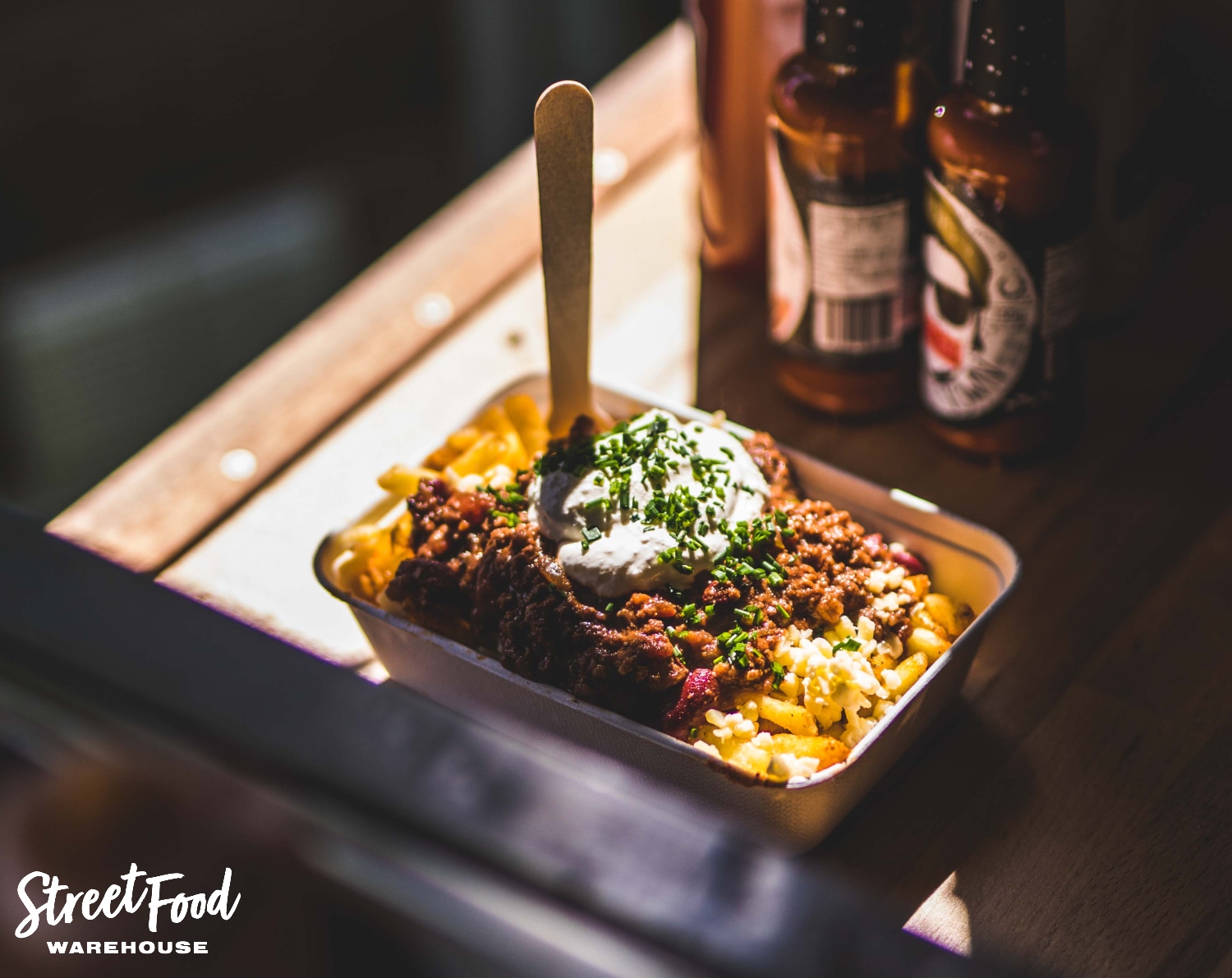 The Grubshed are also in town with us. Purveyors of exquisitely loaded skin-on fries, they've got a menu that'll make your eye pop. Perfect for tucking into on a cold evening beneath the stars, there's all sorts on offer from the Hereford-based chip wizards. Toppings include Beef Brisket, Four Cheese, Veggie Mexican and Chilli con Carne. Great as a sharer, these are also clocking in between £2.50 – £8. Our recommendation is a tray of loaded fries and something meaty from Spicer's, so you can split 'em down the middle. Or perhaps not quite down the middle, depending on who you're sharing with!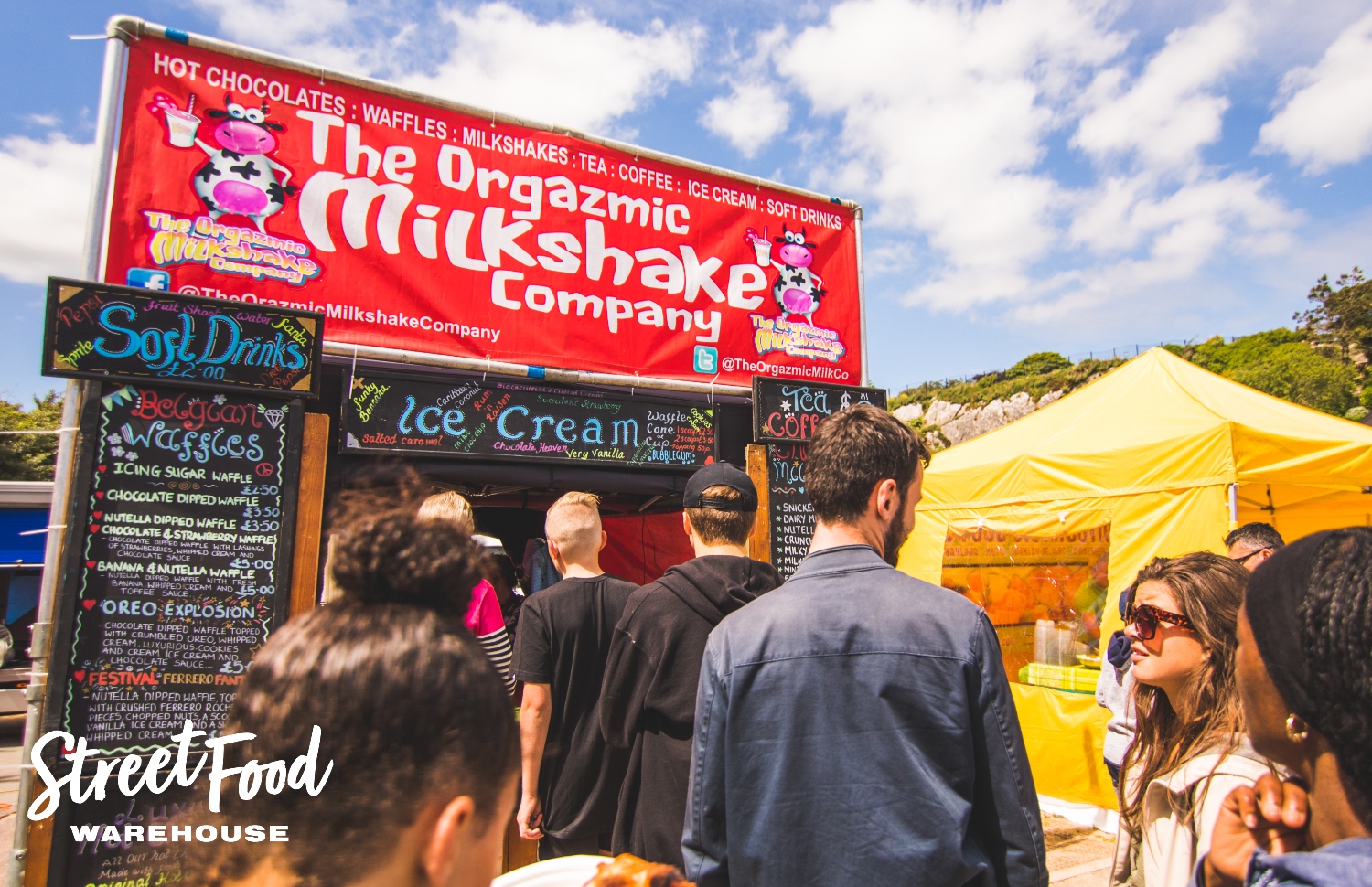 Dessert comes from our Brummy friends who will be serving all sorts of sweet and gooey goodness from their Orgazmic Hot Chocolate & Waffle stand. And what are they serving? Care to hazard a guess?
All sorts of toppings with the waffles, as well as warm cookie dough and milkshakes, means there are some serious dessert decisions to be made. See the picture above for the sort of toppings you'll be choosing from. Nutella-dipped, Oreo-covered, Ferrero Roche-crushed. Wowza. And from £2.50 you've got a bargain afters on your hands.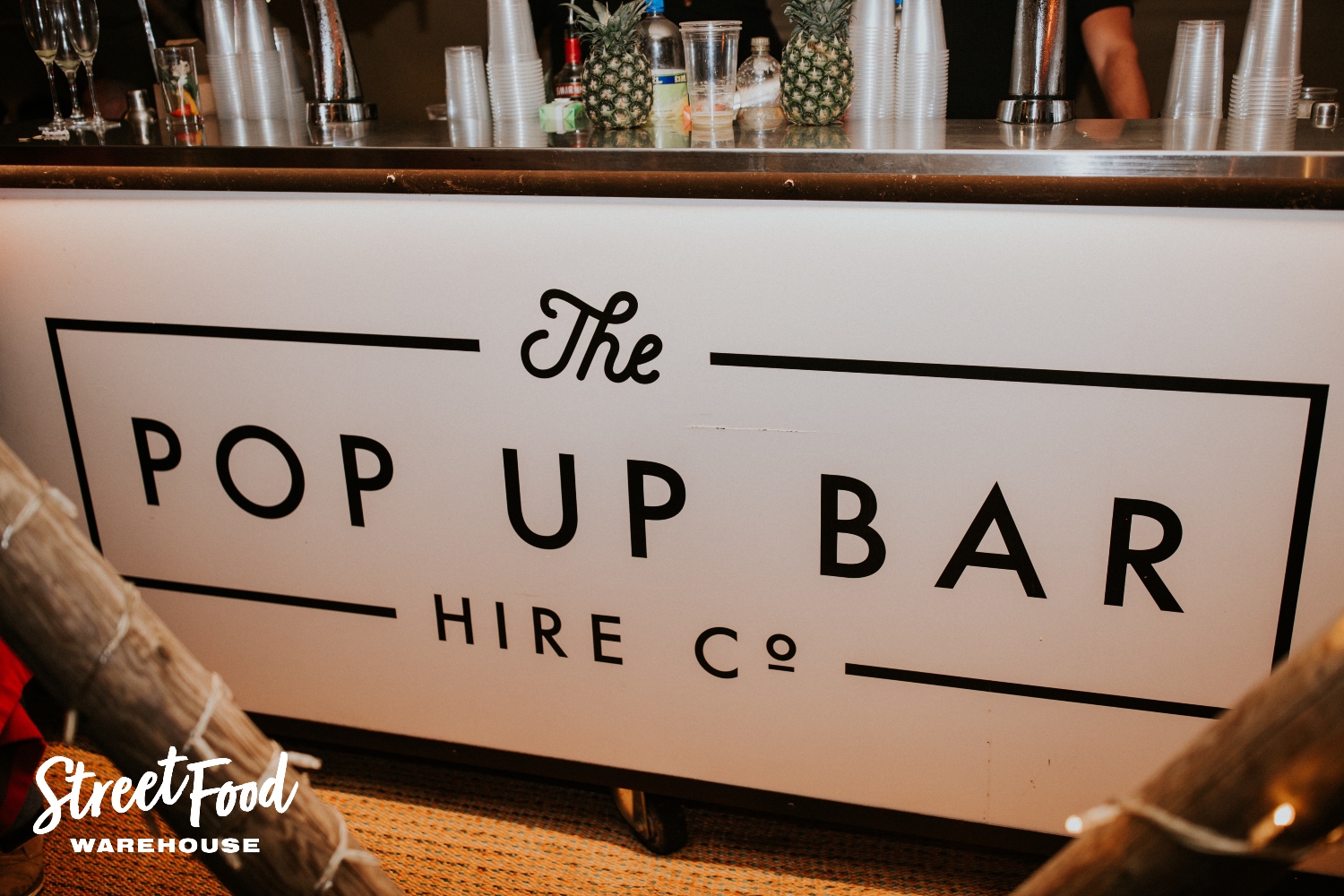 Don't forget the Pop Up Bar Hire Co. are also on hand with an army of lovely bartenders to keep your drinks filled all evening beneath the fireworks. If it's a crisp pint you're after, a cocktail or perhaps something mulled, their experienced team will be on hand to sort you out. They're fab – that's why we have them at our summer street food festivals!
Have you got your tickets to Sophiaworks II on 5th November yet? Get them here.