TAKE YOUR TASTEBUDS ON A TRIP AT ABERYSTWYTH STREET FOOD FESTIVAL!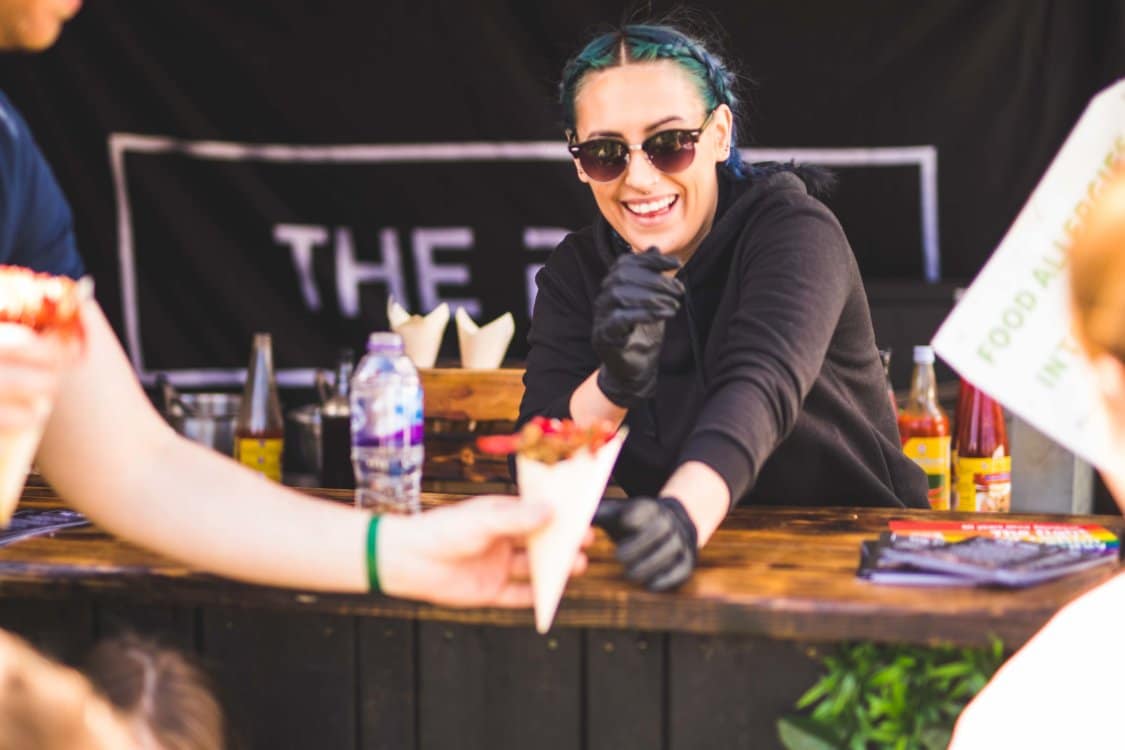 In the height of summer, Street Food Warehouse is bringing the famed street food tour to gorgeous Aberystwyth for a packed-out weekend of incredible food from all over the globe (19th – 21st July). Hey, perhaps the odd beer or cocktail, too? Some of you lovely festival-goers will no doubt have your summer holidays booked in, but you wont need to go so far to take your tastebuds on a trip of a lifetime. An international selection of food from some of the UK's best street vendors means whilst you enjoy the Welsh coastline in the sun, your tastebuds will be headed for all corners of the earth. Below we list some of the faraway lands that Aberystwyth Street Food Festival could take you.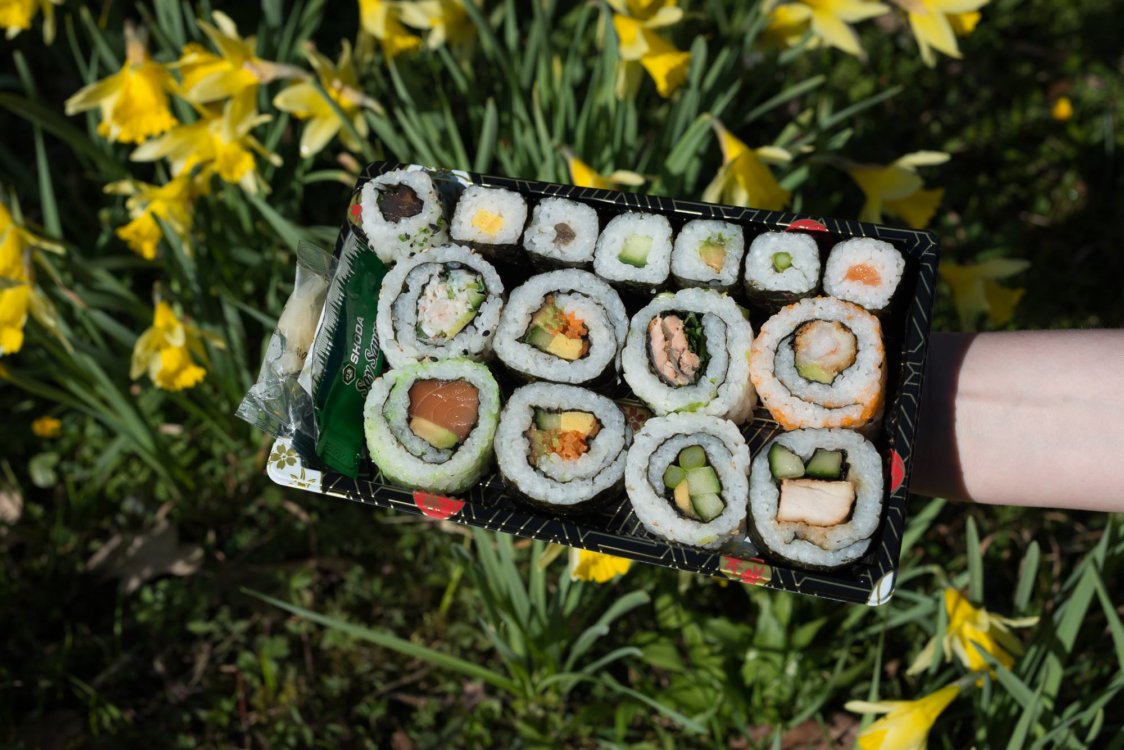 JAPAN: SWSHI
Our first stop is a long-haul journey all the way to Japan, as we grab some chopsticks and chow down with Swshi. Alongside these Welsh wonders, we're looking forward to 'letting the good times roll' throughout our weekend in Aberystwyth. Whilst producing incredibly high quality sushi in the heart of our homeland, they're ensuring that their Japanese treats are still Welsh through and through. According to the Swshi gang, "the crab in our rolls is from Cardigan Bay, we get meat from our local butcher in Tregaron, and we use Jonah's fishmarket in Aberystwyth for our fish. Even the soy sauce we use is made in Abertillery!" If you're a sucker for sushi, we'll see you in the queue.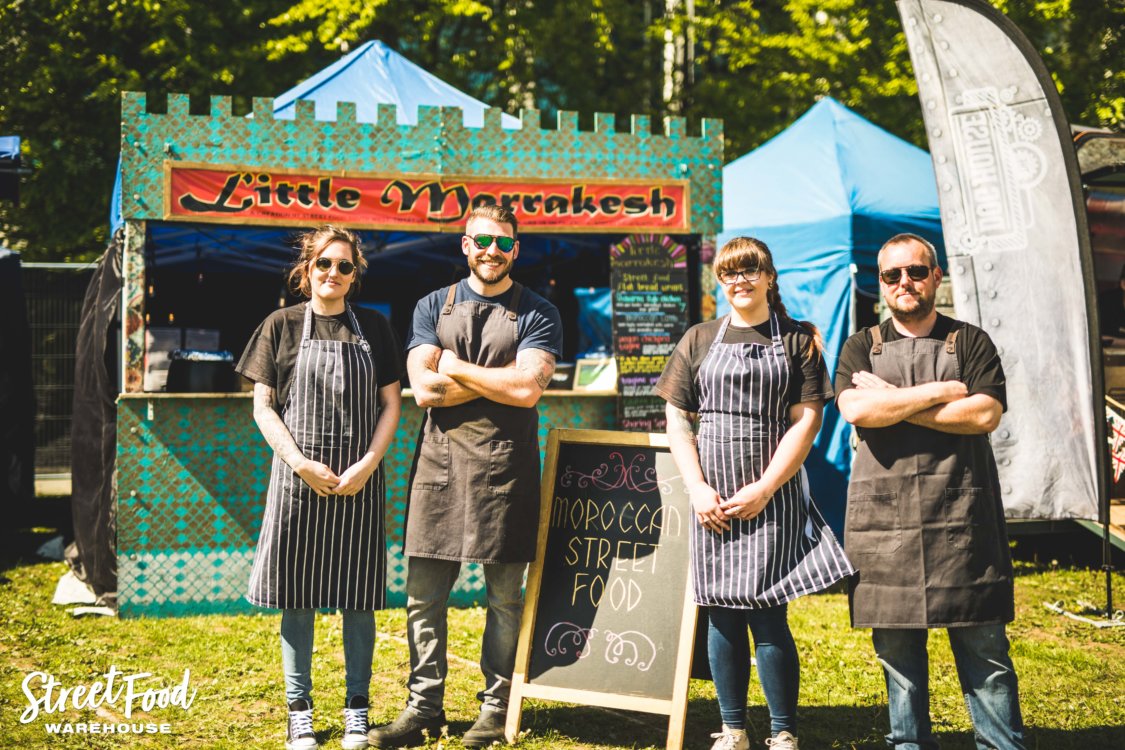 MOROCCO: STREET FOOD SOUTH WEST / LITTLE MARRAKESH
Next, we head all the way down to North Africa for a taste of Morocco at the Street Food South West stall. This lovely lot can knock up a feast of spice-infusions and charred meats, and don't they look good in front of the camera, too! Whether it's slow cooked lamb or saffron-infused chicken, they're complimented by gorgeous, fluffy flat breads and a rainbow of fresh vegetables, fruits & spices. Some seriously unique and inspired dishes here.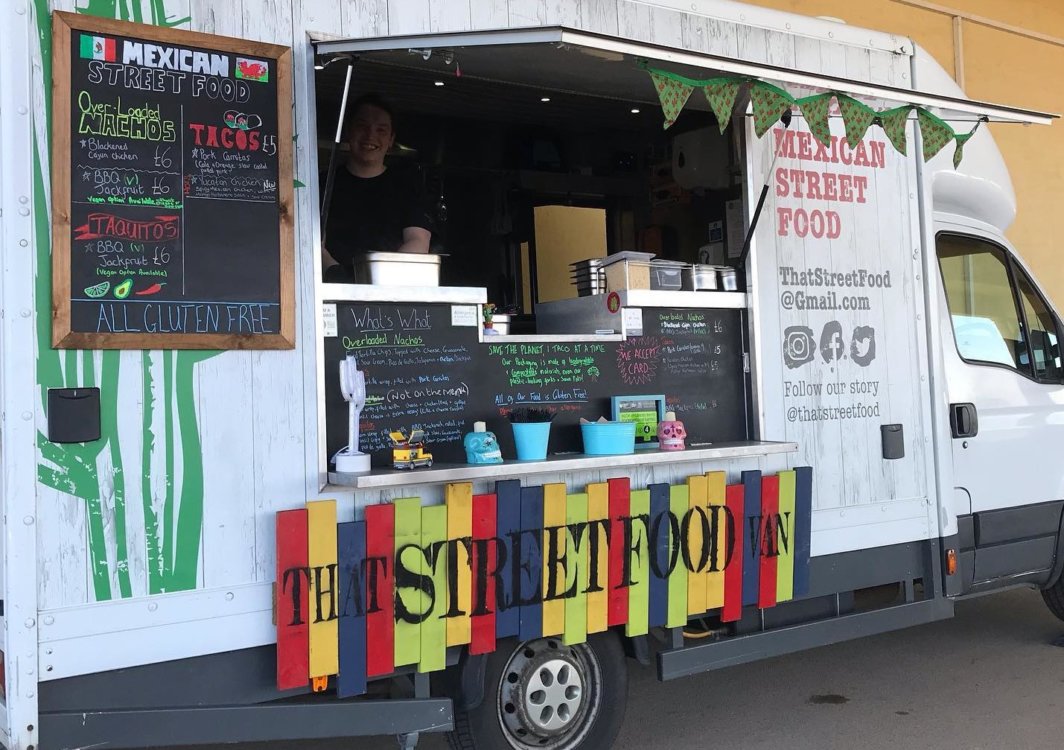 MEXICO: THAT STREET FOOD VAN
The Cardiff-based street food van – yes, That Street Food Van – are rolling around the country dishing out Mexican delights of the highest order, and they're coming to Aberystwyth Marina to take your tastebuds on a trip to Mexico's heartlands. No doubt our mid-July shindig will blessed with beaming sunshine, and what better way to enjoy the heat than with some hearty Mexican and a cold beer? Loaded nachos, tacos and taquitos jammed with meat or jackfruit plus all the trimmings will make for some messy fingers and smiling faces in the summer heat.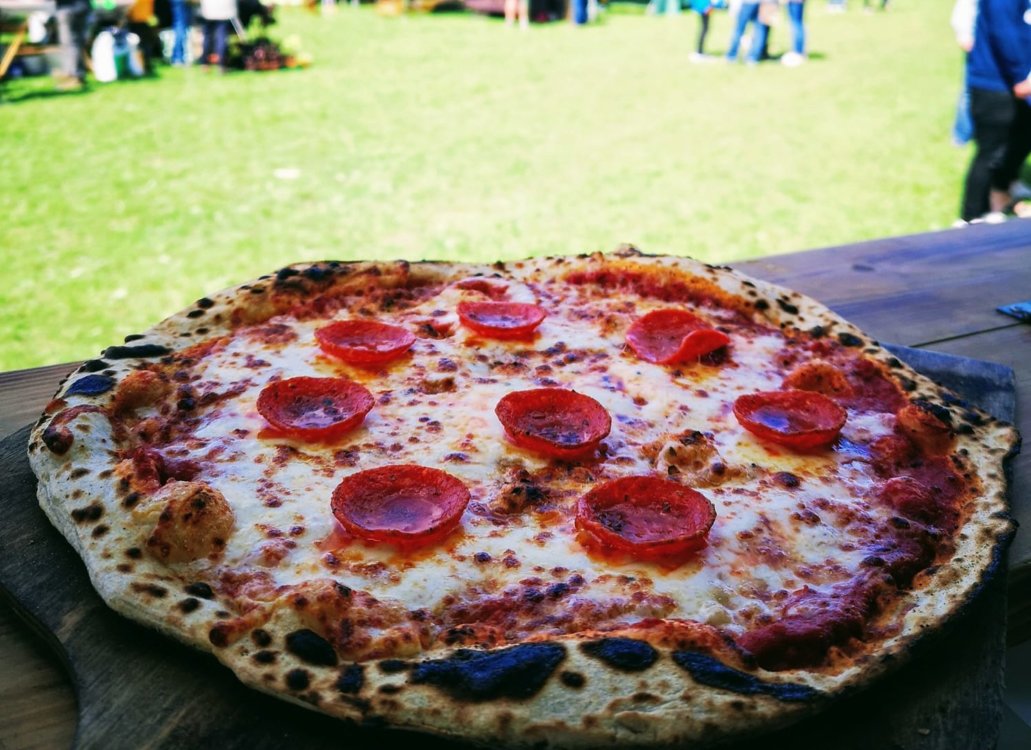 ITALY: TAFEL A TÂN
The Welsh-speaking pizza pioneers at Tafel a Tân are taking you day-trippers to Southern Italy with their delicious wood-fired pizzas. We didn't know this until recently, but pizza actually means 'pie' in Italian. There's a fact for you. Every day's a school day, eh? Reading about food and learning different languages, what a dream. Another fact: Tafel a Tân's pizzas will make your mouth water and your eyes pop. This, however, you could probably have worked out for yourselves. Go and grab your self a pitsa (that's pizza in Welsh) and say hello to this lovely bunch of dough-flinging wizards.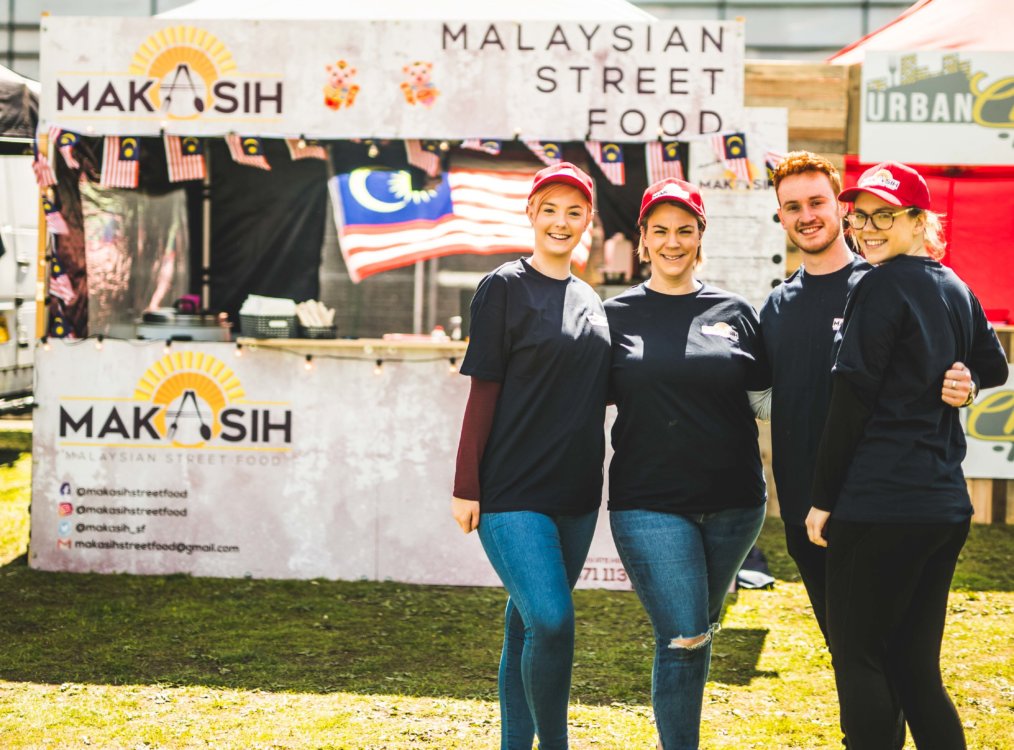 MALAYSIA – MAKASIH
Malaysian heaven awaits at the Makasih stand at Aberystwyth Street Food Festival. The family-run business prides itself on hearty, Malaysian-inspired dishes both meaty and veggie, with the most popular being their gorgeous Beef Rendang. Already this year they've been seen racking up hefty queues at events on the Street Food Warehouse summer tour, with some of their dishes being the talk of the town (and the festival). A trip to Southeast Asia that your tastebuds will not be forgetting in a hurry.  
Want to secure your spot at Aberystwyth Street Food Festival? Sign up for a free ticket here.