SWANSEA STREET FOOD FESTIVAL 2019: THE COUNTDOWN BEGINS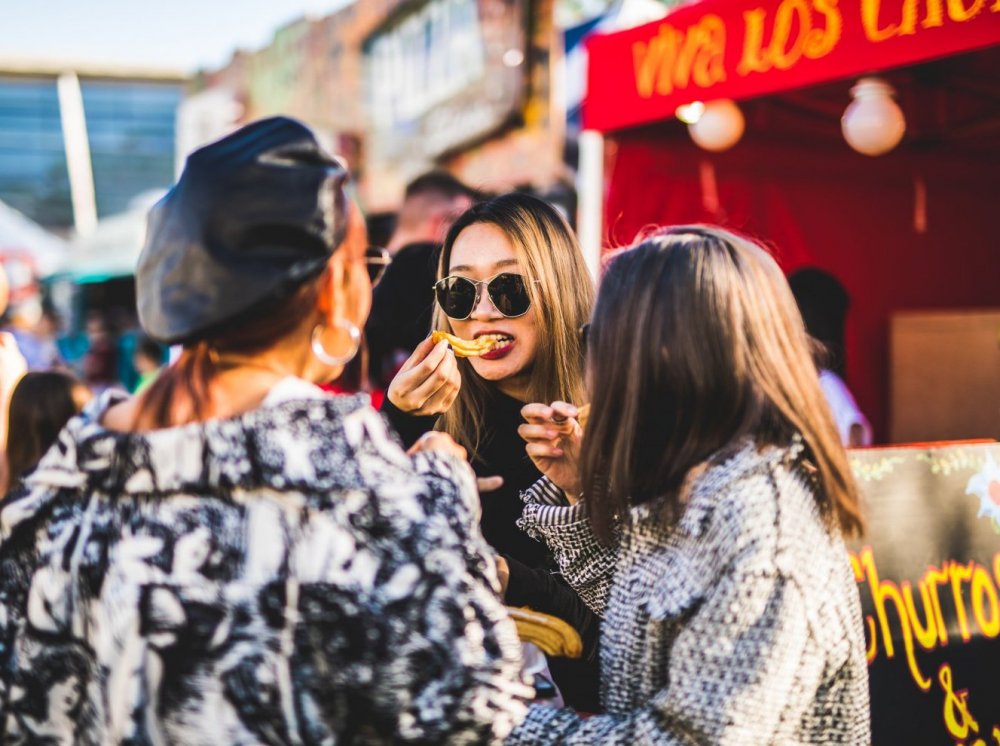 As many of us begin the countdown to the glorious summer season, here at Street Food Warehouse we're counting down the weeks until the first stop on the Street Food Festival Summer tour of 2019.2019 will be the third year that Street Food Warehouse return to the glorious green grounds of Museum Park, Swansea for a long summer weekend of delicious street food and refreshing cocktails.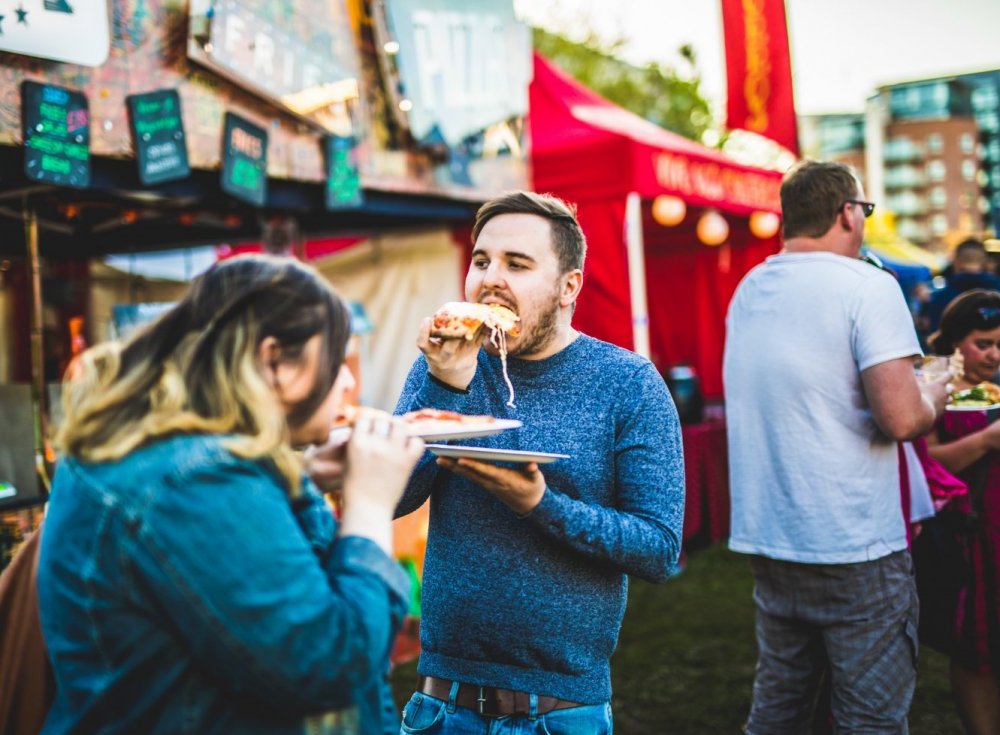 The long weekend of May 4th – 6th will see not only Street Food Warehouse return to the green, green grounds of Museum Park but a hoard of unique and extremely talented street food vendors in tow. Catering for any dietary requirements and preferences, these street food vendors are the best of the best, offering a range of cuisines that cater for the gluten and dairy intolerant, vegans, vegetarians and carnivores alike!The long awaited event begins at 12pm and as all good things must do, comes to an end at 10pm. So, what can you get your hands on in this time? You can kick start your day with chargrilled chicken souvlaki, or some tantalizing tacos to tickle those tastebuds, followed by spicy Malaysian curry… Then again, it is the weekend? So why shouldn't your first meal of the day be a handful of the crunchy, yet doughy, extremely chocolate-y churros?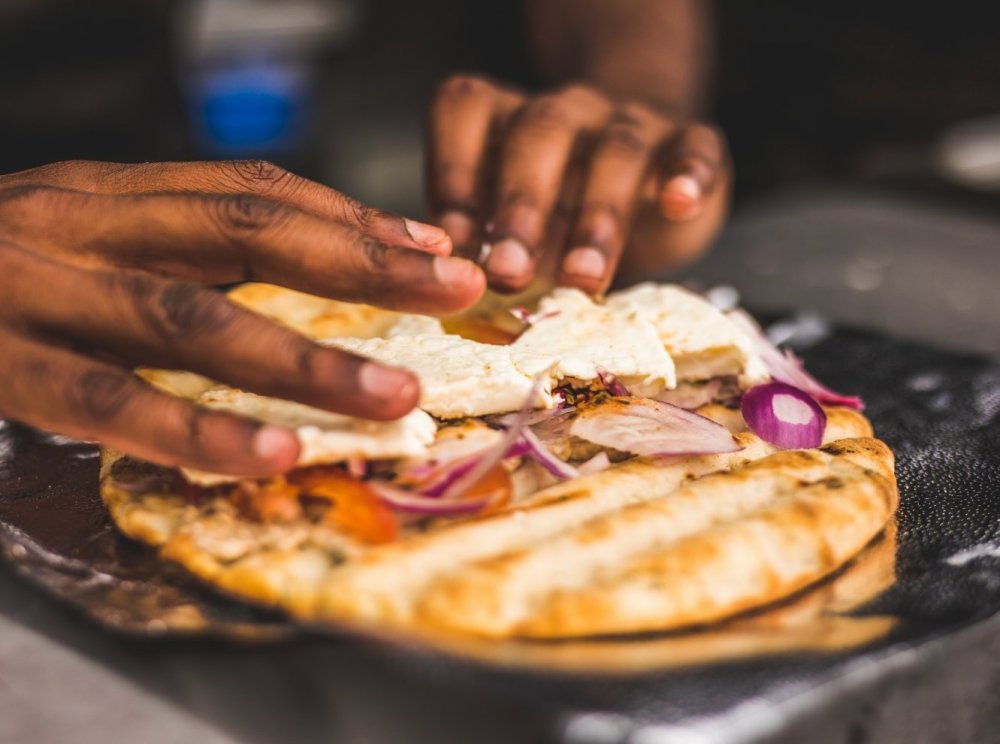 A long weekend of tasty, mouth-watering delicacies from around the globe will leave you needing a drink or two between tasters, for sure. Our sister company, Pop Up Bar Hire Co. will provide the drinks, both alcoholic and non alcoholic, to keep you hydrated over the course of this hot summer weekend. Whether you're there for a crisp craft beer, a zesty mojito or a refreshing juice – Pop Up Bar Hire Co. has something for everyone. Similarly to Street Food Warehouse, Pop Up Bar Hire will not be attending this event alone. Tenby Harbwr Brewery will sponsor the third Swansea Street Food Festival, supplying the ice-cold pints perfect for a summers day.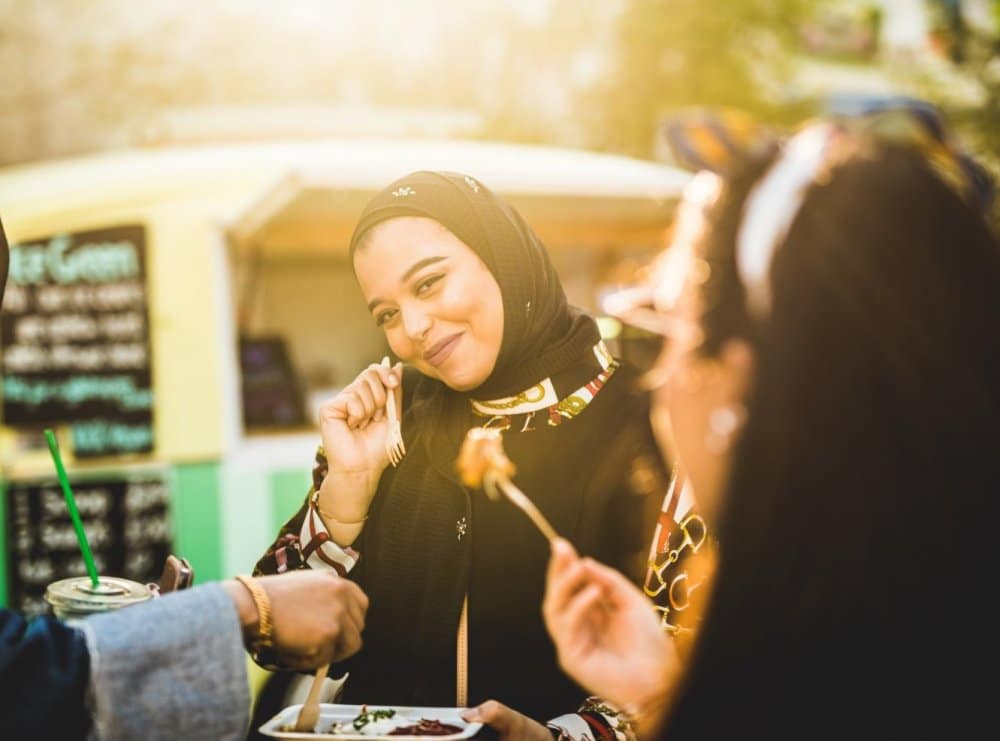 At Street Food Warehouse, we're lucky to know such fantastic and creative vendors who are so enthusiastic to attend our annual events. The illusive Urban Cheesecake, Spicers Meat Wagon, The Bearded Taco and Gower Doughnut Co. being just a handful of the team joining us at Museum Park this May. Keep your eyes peeled for more delicious street food vendor announcements over the next few weeks! Finally, saving the spiciest announcement until last. The 2019 Street Food Festival Tour is proudly sponsored by Encona Hot Sauce, the UK's number one hot pepper sauce brand. Be sure to try out some of our vendors takes on the Encona hot sauce range!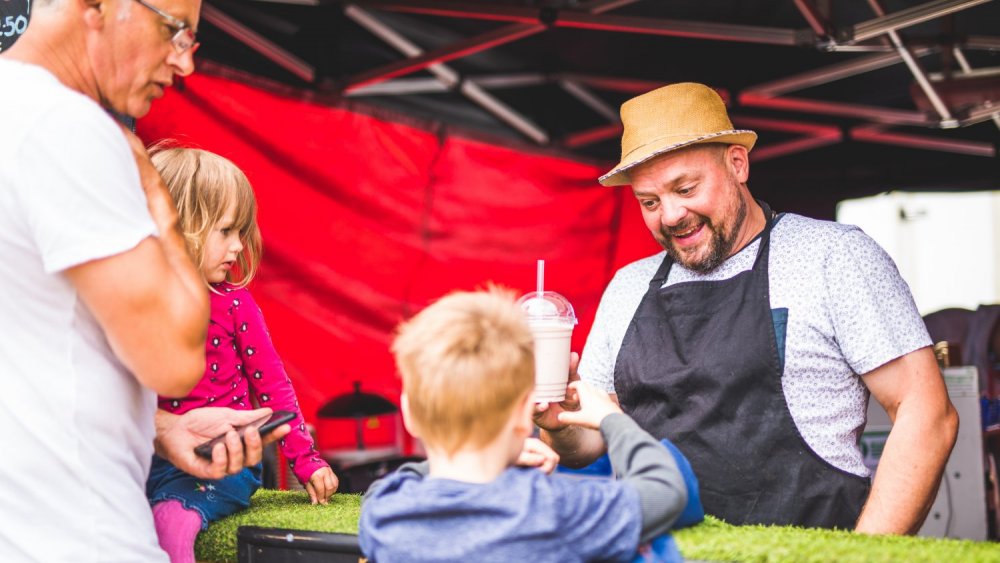 So, if this sounds like your kind of weekend sampling quality food and drink in the May time sunshine then why not hang out with the Street Food Warehouse team at Museum Park, Swansea from May 4th – 6th? Bring the kids, your grandparents, even your dog – our festivals are family (and dog) friendly events and it's free!Ensure entry when you register for your free ticketshere
.