Arcade Fire: Eating Your Way Around Cardiff's Indoor Victorian Shopping Malls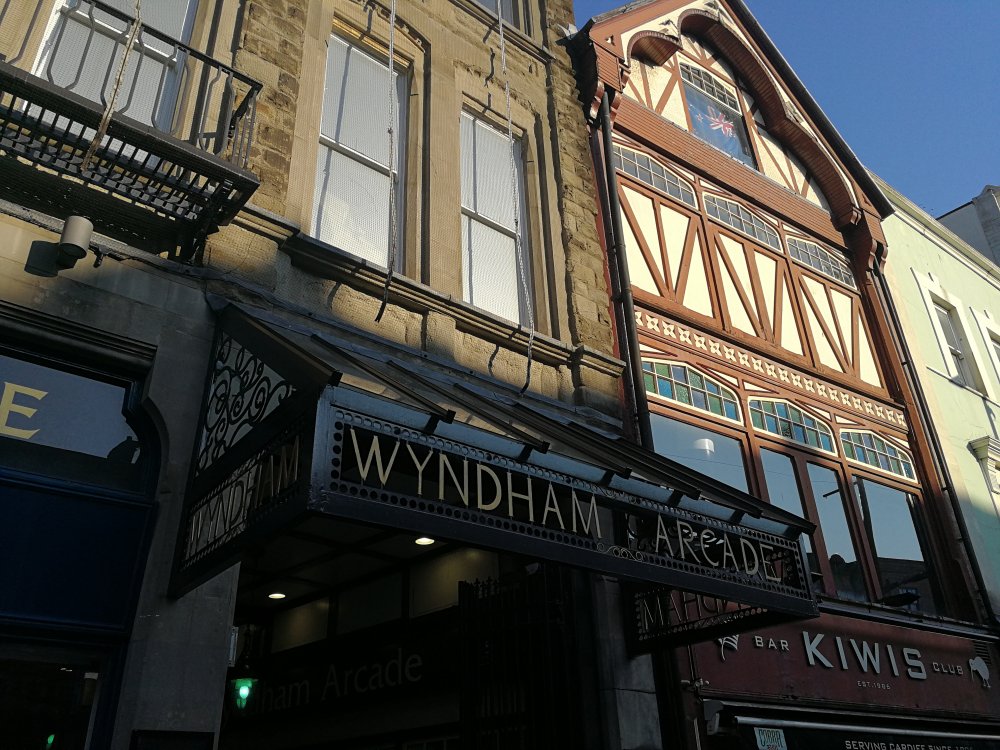 Cardiff's indoor Victorian and Edwardian shopping arcades are some of the crown jewels of the city centre. Aside from their very clear historical and architectural splendor, they're home to hundreds of largely independent businesses – many of which sell very good food indeed.So, join us as we run down some of the best places to get a food fix whilst marveling at the twinkling lights and pondering Cardiff in days gone by…
High St Arcade
No mention of the High Street arcade would be complete without mention of New York Deli. It's sarcastically humongous NYC-inspired sandwiches, bagels and hoagies are the stuff of legend. Luckily, they'll let you take your leftovers away in foil in the likely event that you can't finish your lunch.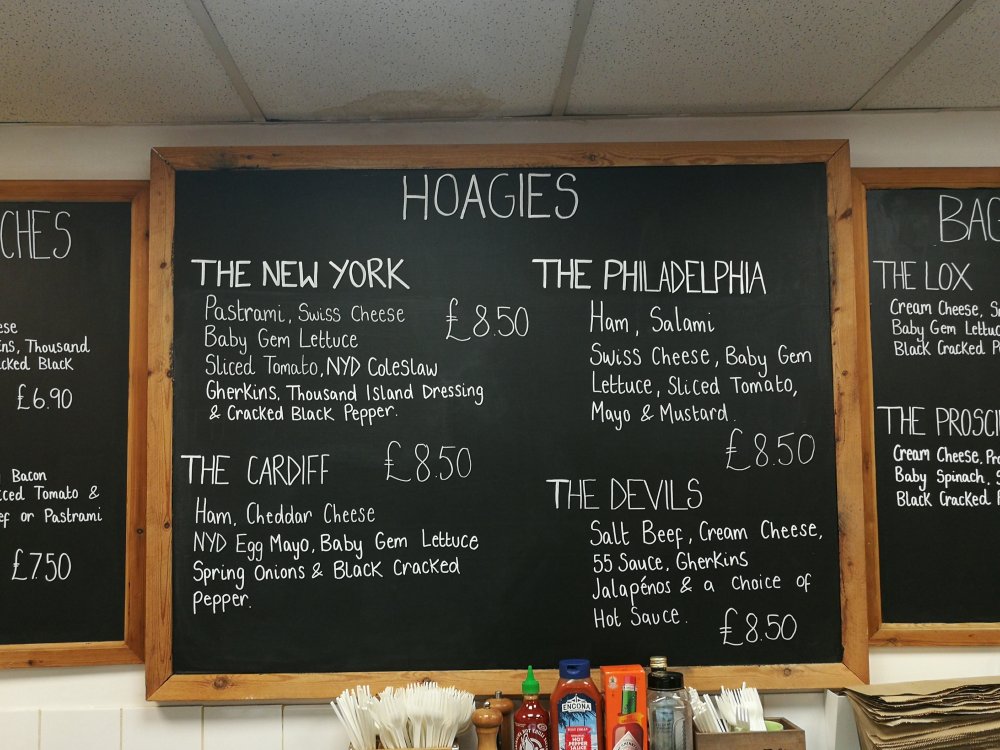 Over the way, you'll find B's Café – Bwyta Bwyd Bombay. It's an inexpensive and thoroughly delicious take on contemporary Indian Street Food. The dosas and wraps are quite simply sensational and some of the best food in the city under a tenner.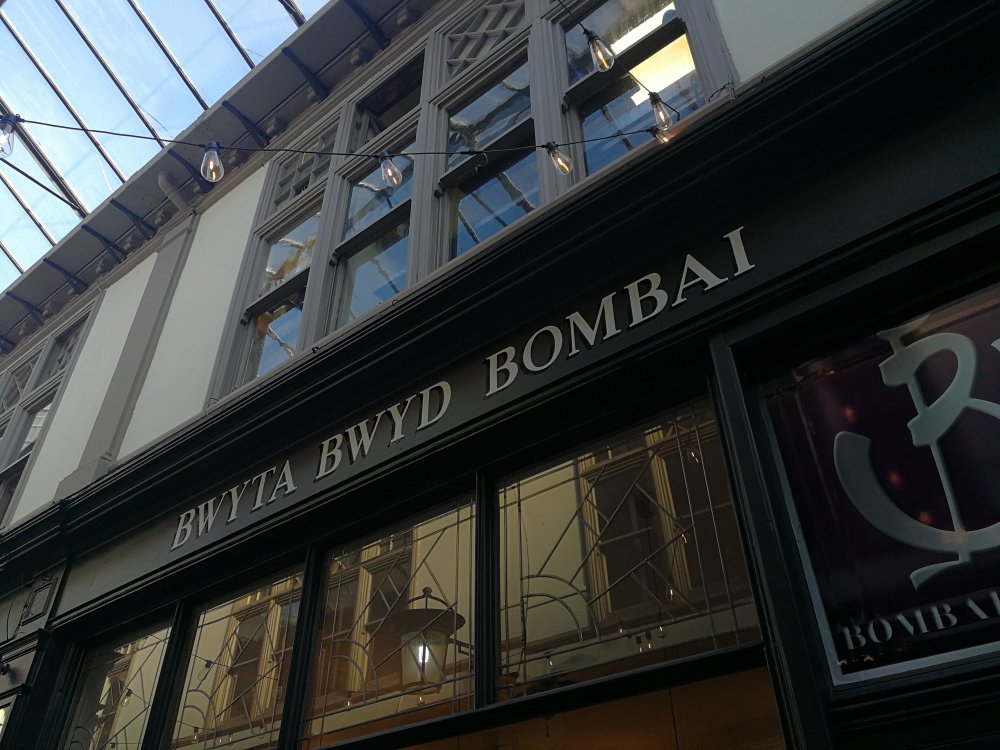 Castle Arcade
Oh-la-la! Not only is Madame Fromage packing one of the city's most impressive arrays of cheese, it's also got a banging café which is just the ticket for a hearty lunch.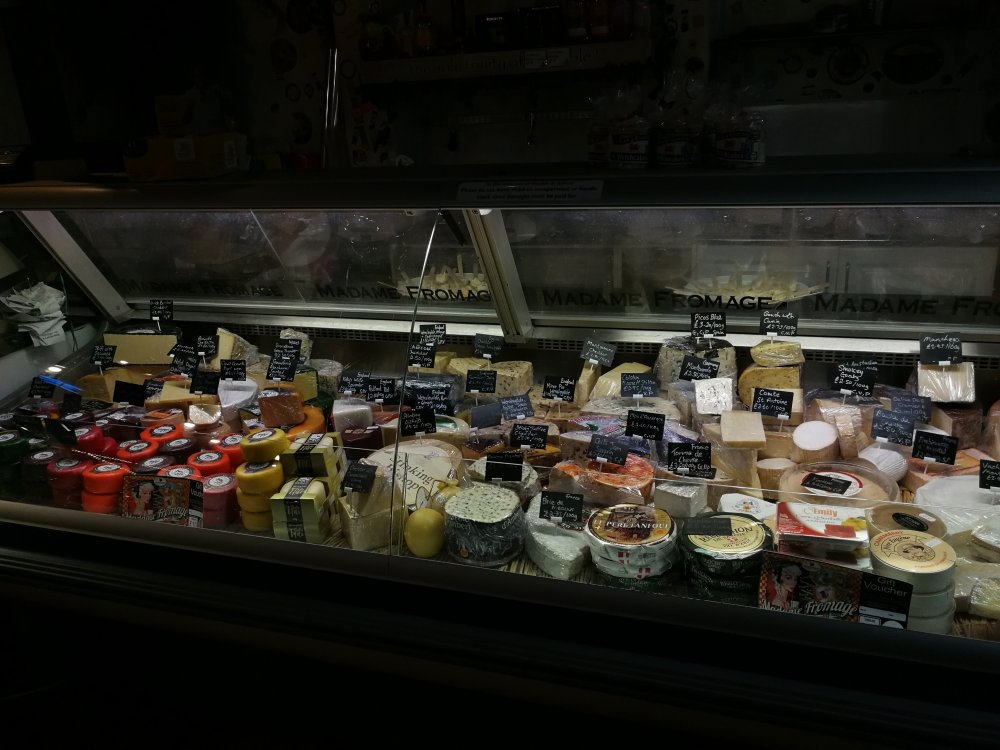 A brief stroll will take you to Science Cream, which packs some serious wow factor – ice cream, prepared instantaneously before your eyes using the power of liquid nitrogen. The boffins at science cream reckon that this makes for a particularly smooth and delicious ice cream – and who are we to argue?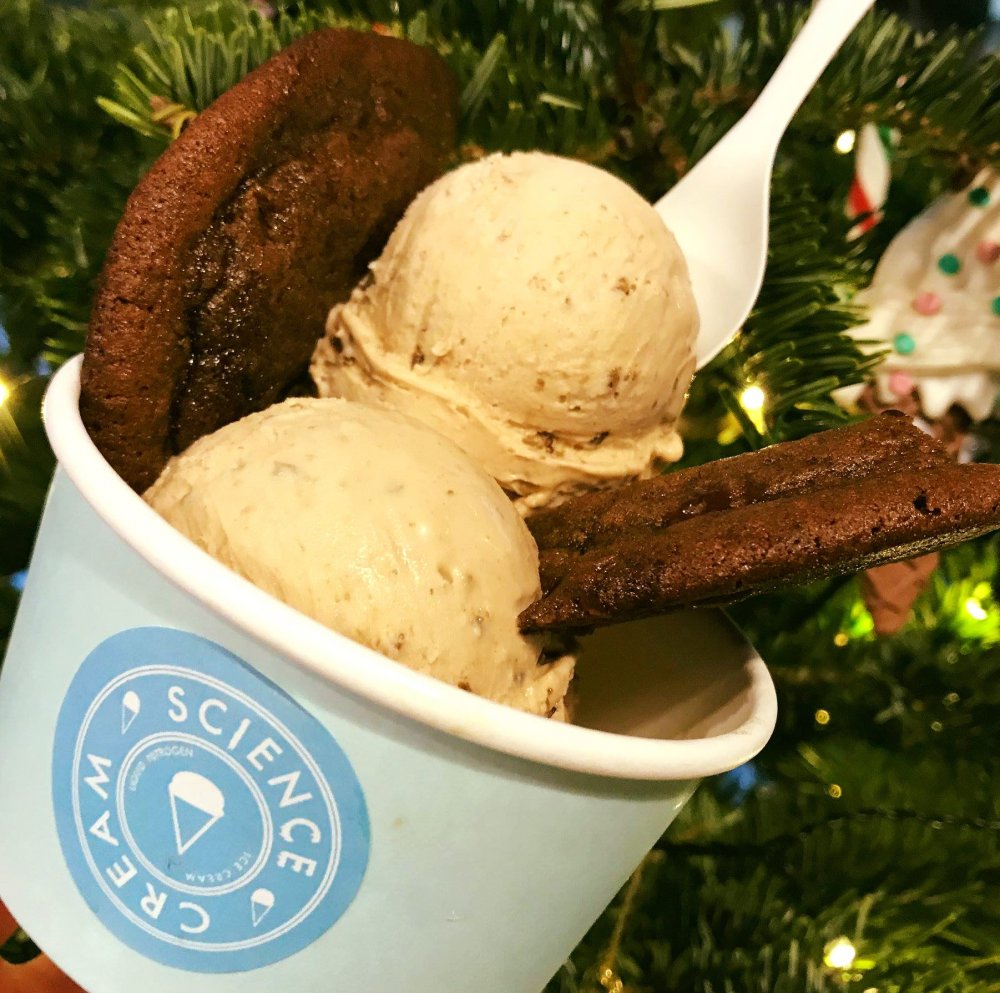 "It ain't easy being greazy". Or so said rap superstar Method Man in his and Limp Bizkit's 1999 hit 'N 2gether Now'. Fortunately, in 2019 it's exceedingly easy being greazy, thanks to the crew at Greazy Vegan, who've been serving up plant-based takes on junk food classics from their premises next to the castle entrance of the arcade since the beginning of the year.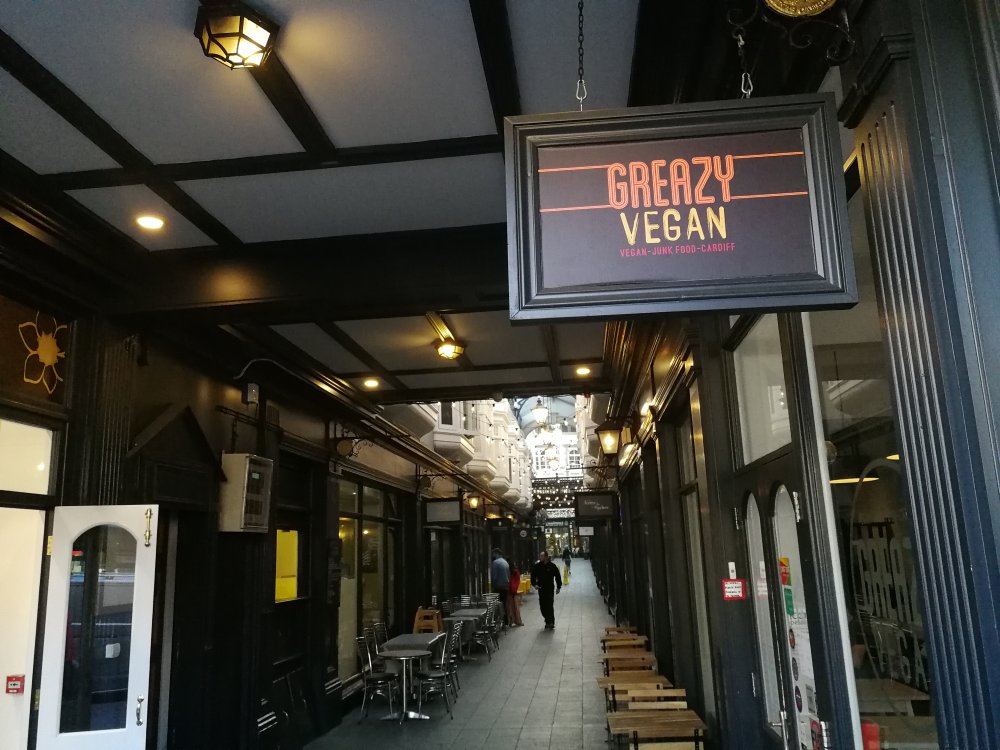 Morgan Arcade/Morgan Quarter
Wally's Delicatessen is favourite of any gastronomically inclined citizen of Cardiff, and one of the oldest family businesses in the city. It has a stupendously appointed continental deli and food and drinks sourced from around the globe. As if that's not enough, it's Kaffeehaus upstairs is a hidden gem.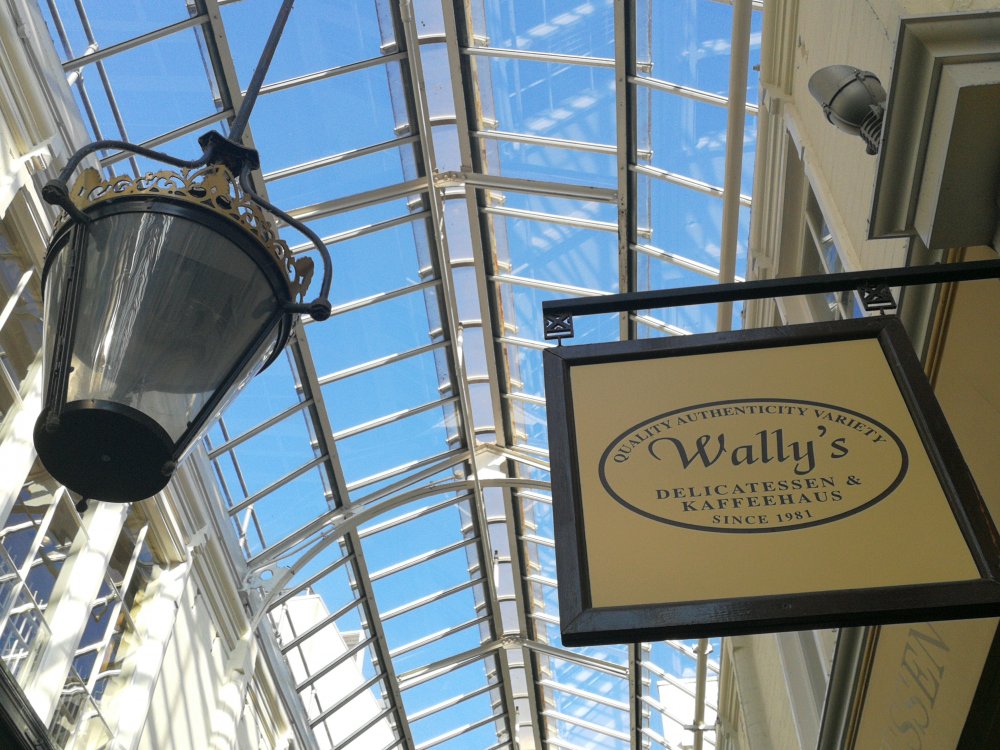 If you spot a queue of ravenous-looking office workers forming round about lunchtime in this arcade, they'll almost certainly be waiting (and quietly salivating) for their lunchtime sandwich fix at Fresh! Baguettes. It's one of the most popular lunchtime spots in the city so make sure you time your visit right to avoid a long wait. (We find 2pm works well, if you can wait that long)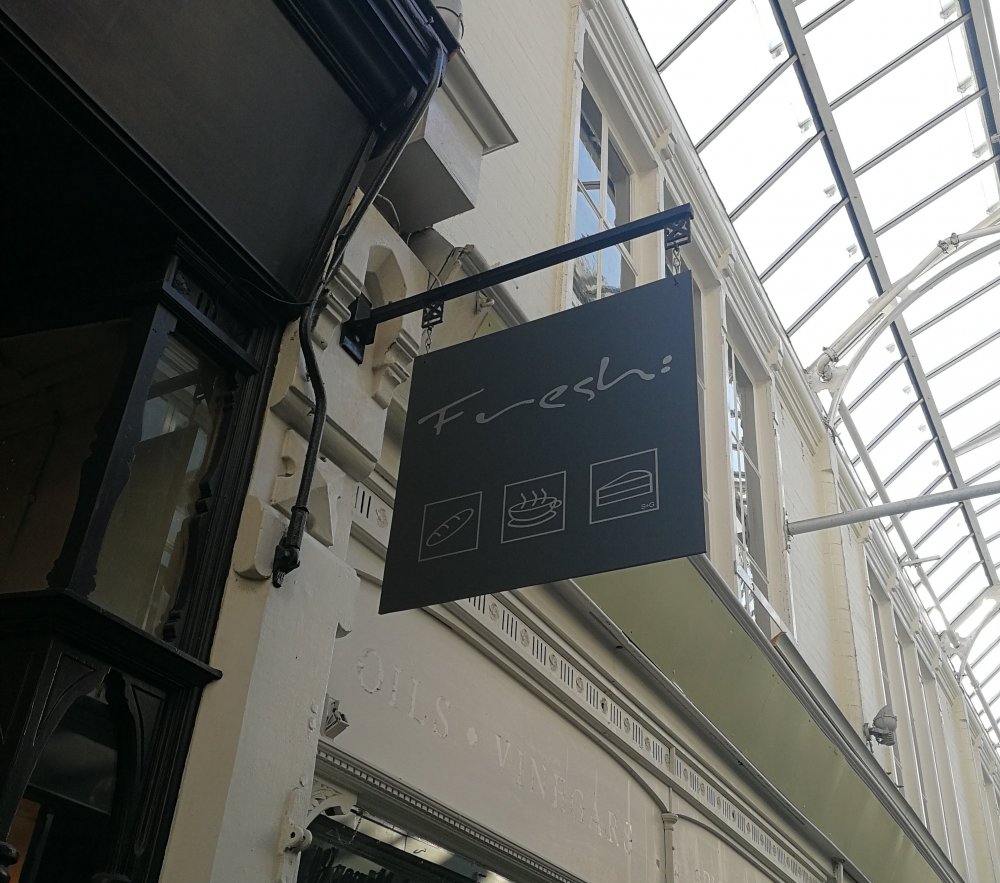 Wyndham Arcade
More tea vicar? You'll be spoilt for choice at the incredibly popular brewed beverage purveyor, Waterloo Tea. But it's not just brews, oh no. There's an incredible array of cakes and lunches too.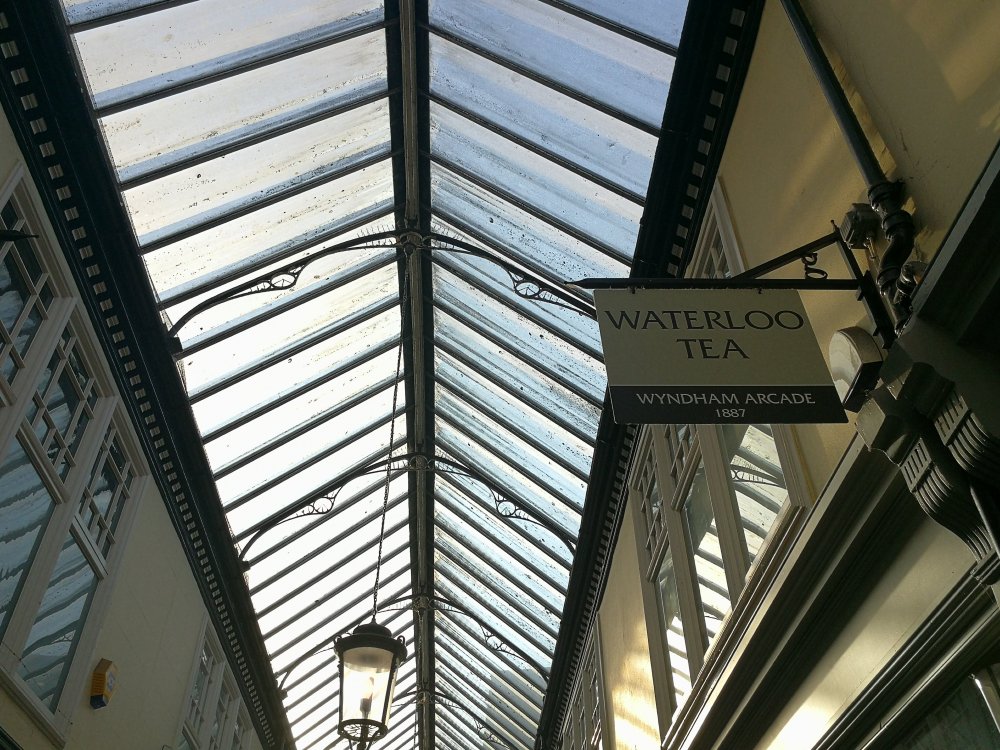 Just down towards the St Mary's Street entrance you'll find Cardiff institutions Servini's Cafe. Having recently undergone a swish rebrand, this venerable institution is looking good, smelling right and ready to serve you a hangover-busting breakfast with a cheerful smile.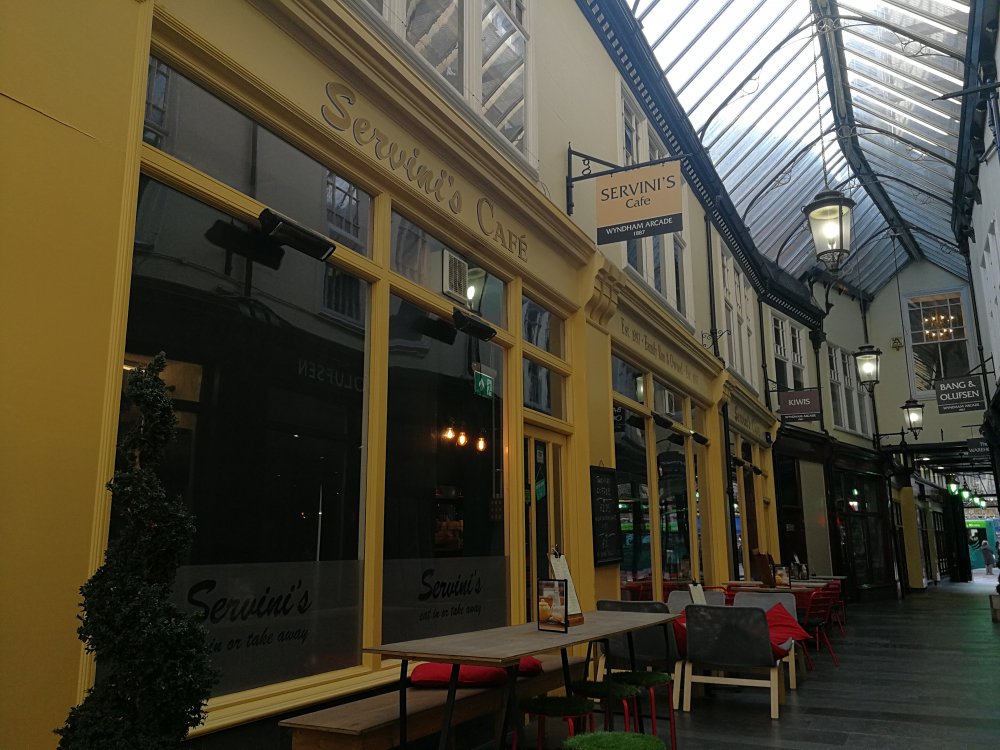 Which are your favourites, and what have we missed? Tell us on Twitter and Facebook.