IN PRAISE OF… CARDIFF MARKET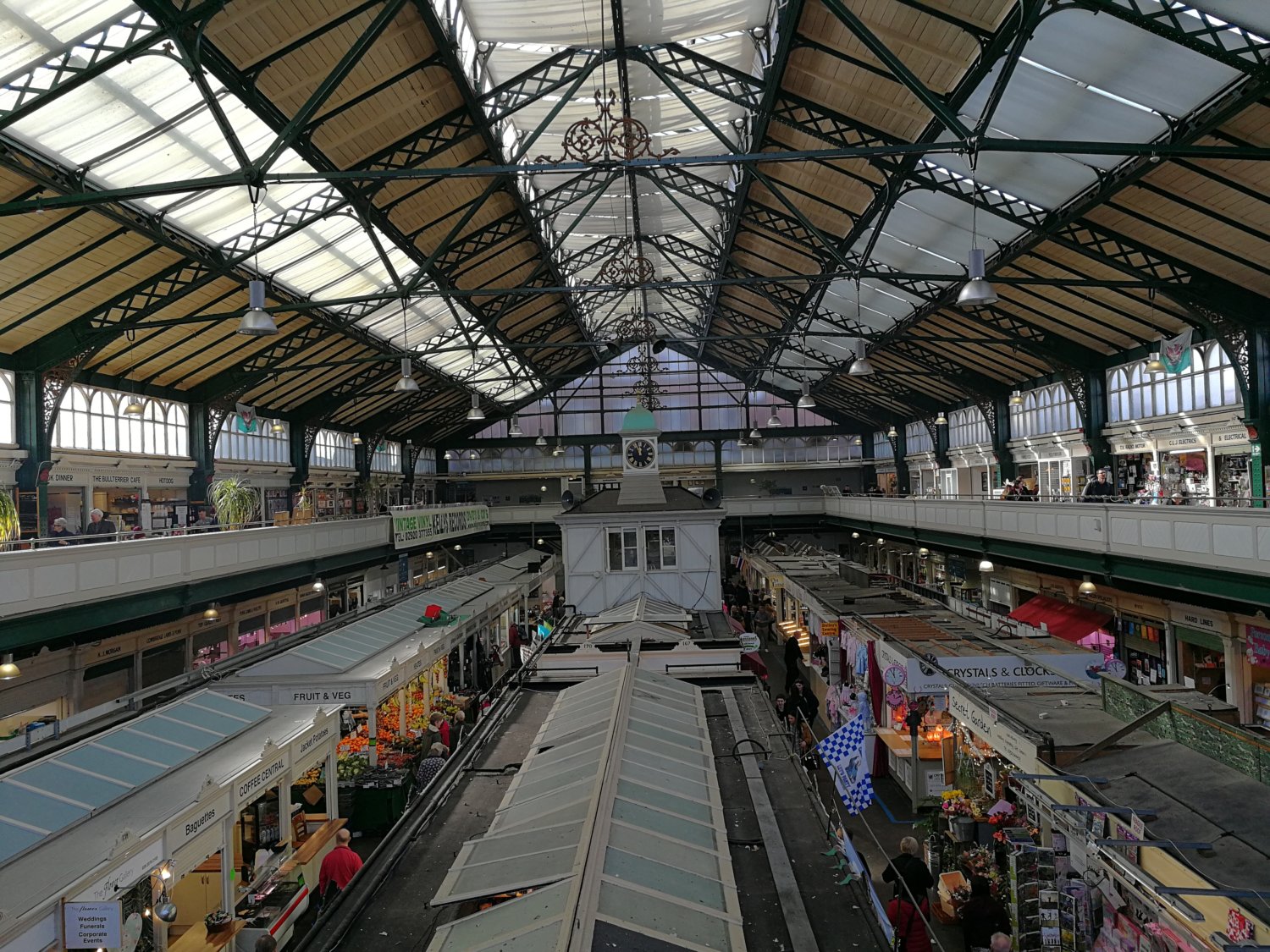 In town? Hungry? Want something a little out of the ordinary but don't fancy paying an enormous amount of money? Then you'd better make a beeline towards Cardiff market.This double-floored retail warren, operating since the 19th century – is home to local businesses old and new – everyone from Ashtons Fishmongers who've been trading since 1866 to cheeky third-wave coffee scamps Hard Lines, purveyors of some of the city's finest caffeinated brews – and non-caffeinated for that matter, as they've just launched their first decaf.Here's just a few reasons why we love it…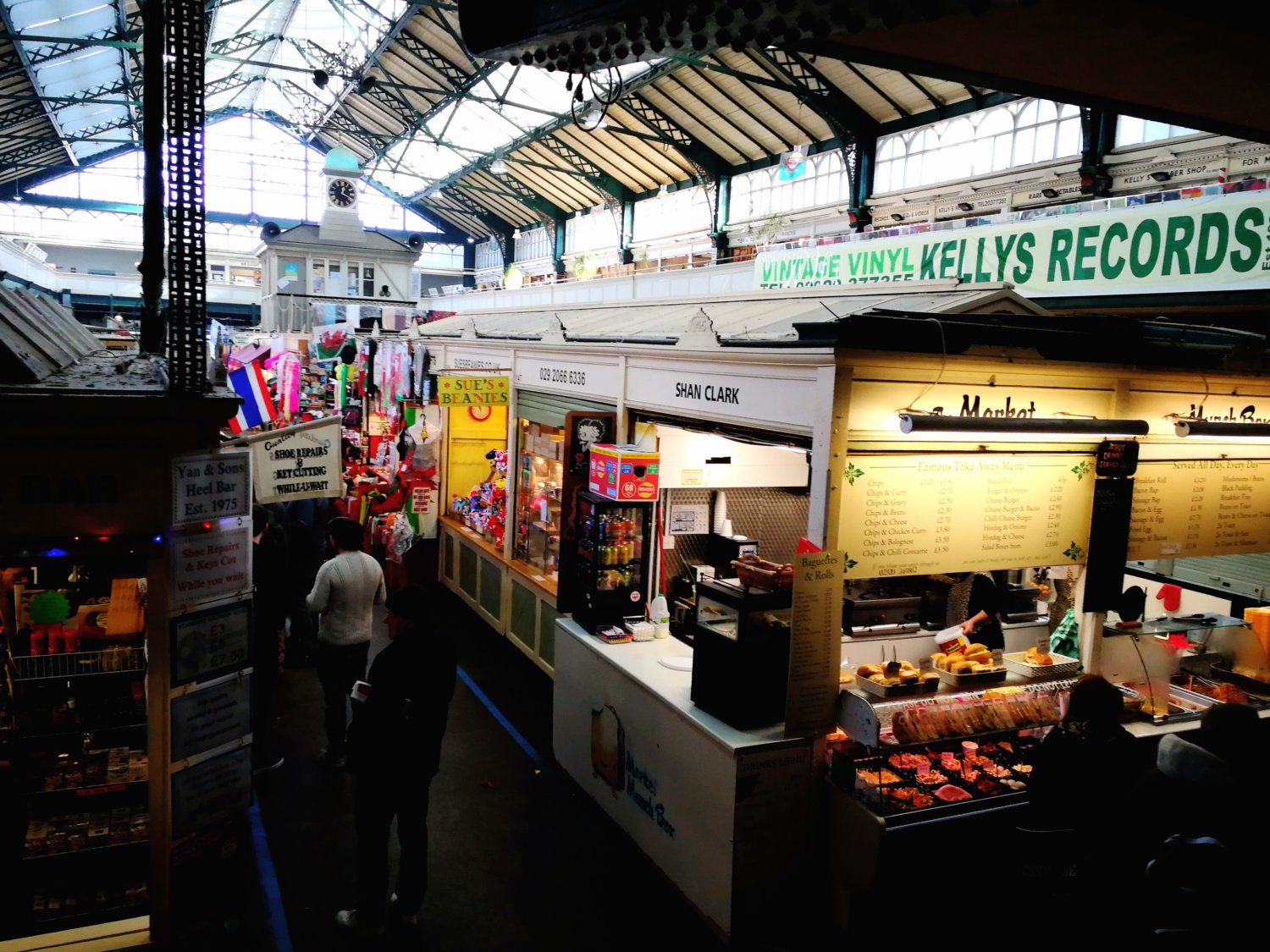 There's absolutely loads to choose from
While the market traditionally was a place to get a cheap greasy breakfast or a filled roll for lunch the past few years have seen a cluster of new eateries spring up.There's certainly a lot to chose from: Thai Delish serves up spicy curries and pad Thai to an eager queue of builders and office workers every day, hot and straight from the wok. A few steps up, the Penylan Cheese Pantry doesn't just proffer a salivating array of lactic delights, it'll knock you up a gourmet toastie comprised of some of its wares for a fiver or less.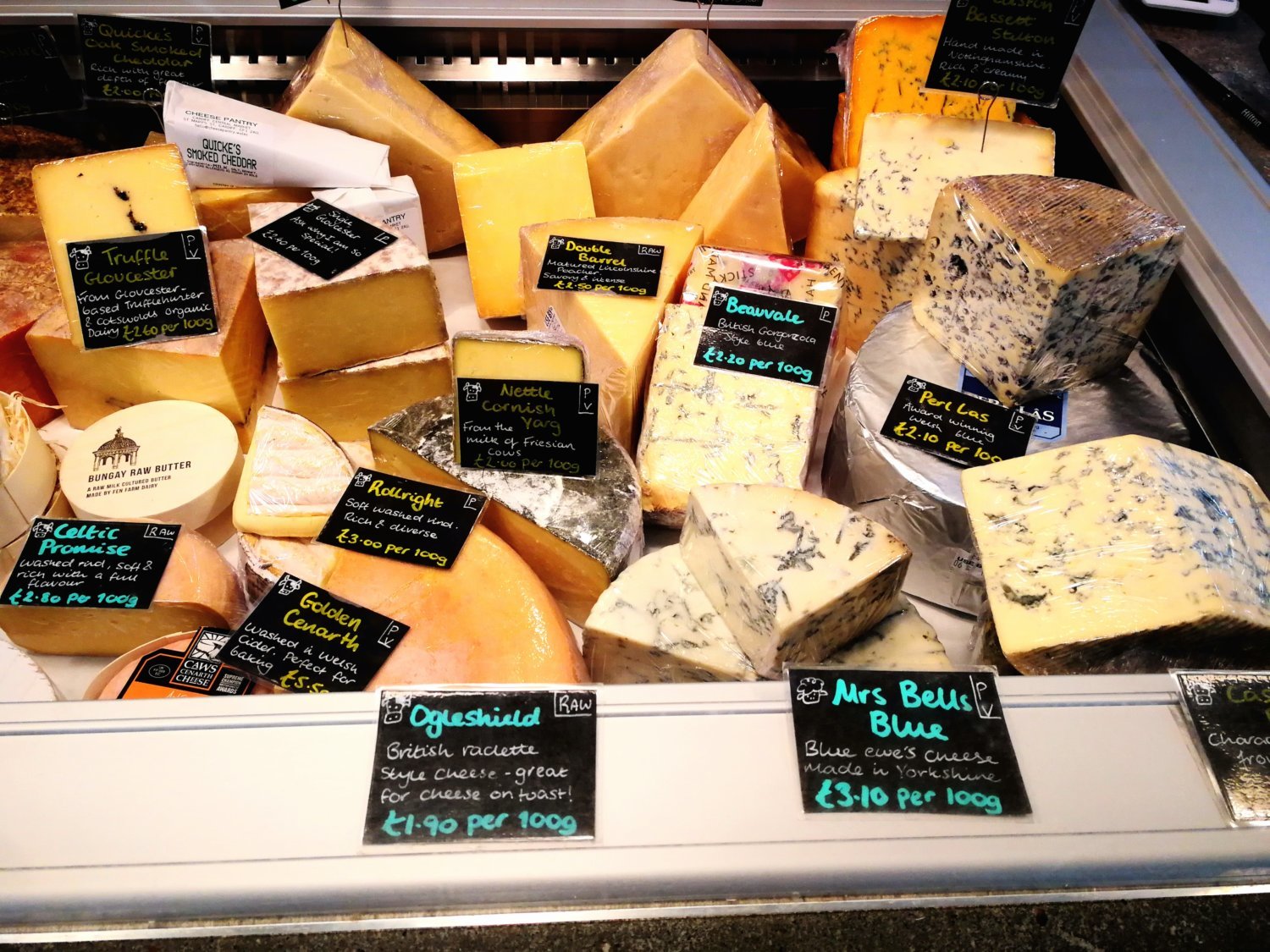 Upstairs, you'll find the new home of travelling pizza wizards Ffwrnes. Theirs is some of the best pizza in the entire city and you can enjoy it with a marvellous view of the market at no extra cost.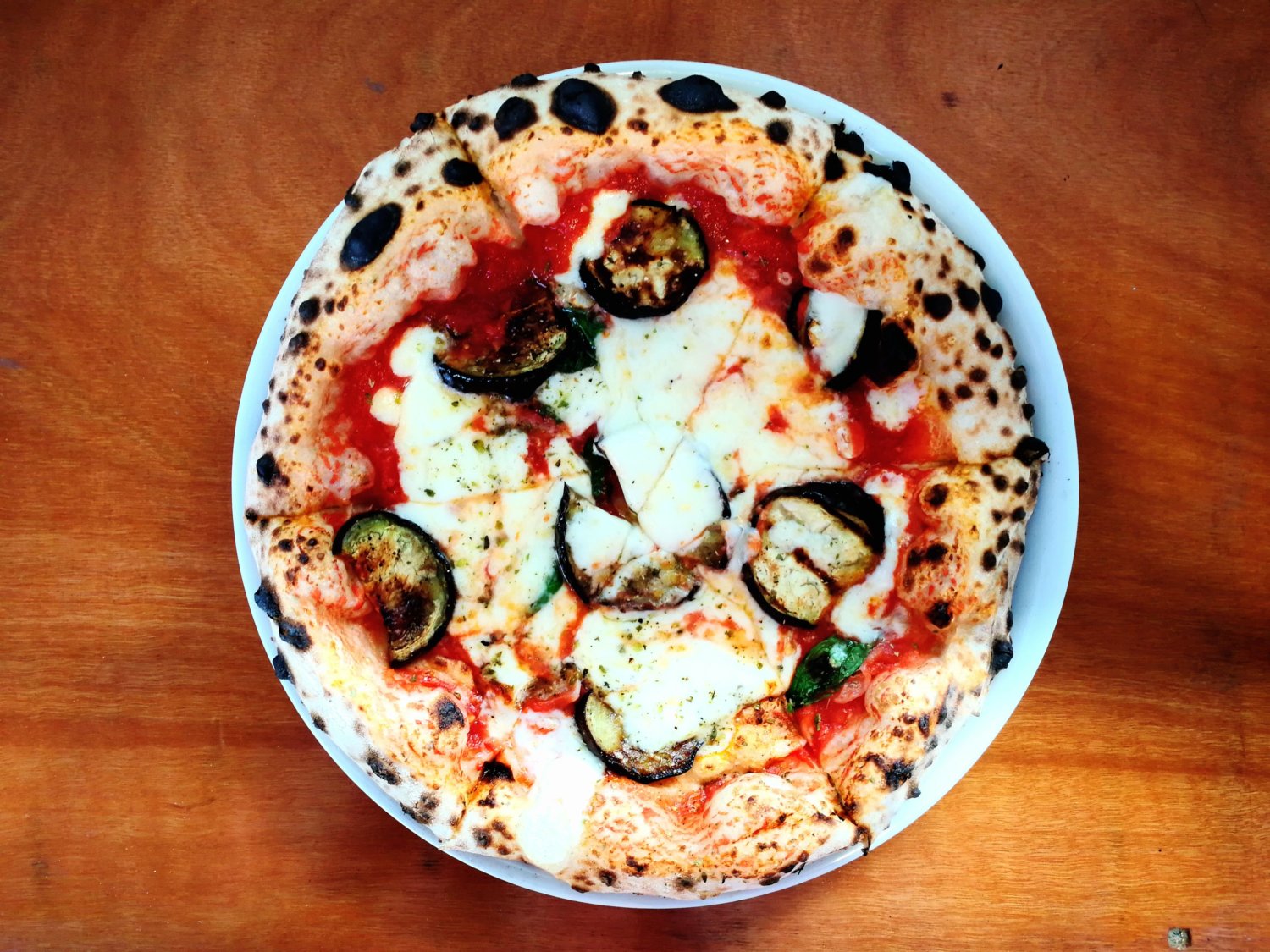 You don't have to spend much money
Even though the market has gone quietly upscale the past few years, you don't have to splash the cash.In fact, one of our favourite bites to eat here is the chili paneer roll from Clancy's. At just £1.80 warmed up it represents outstanding value for money.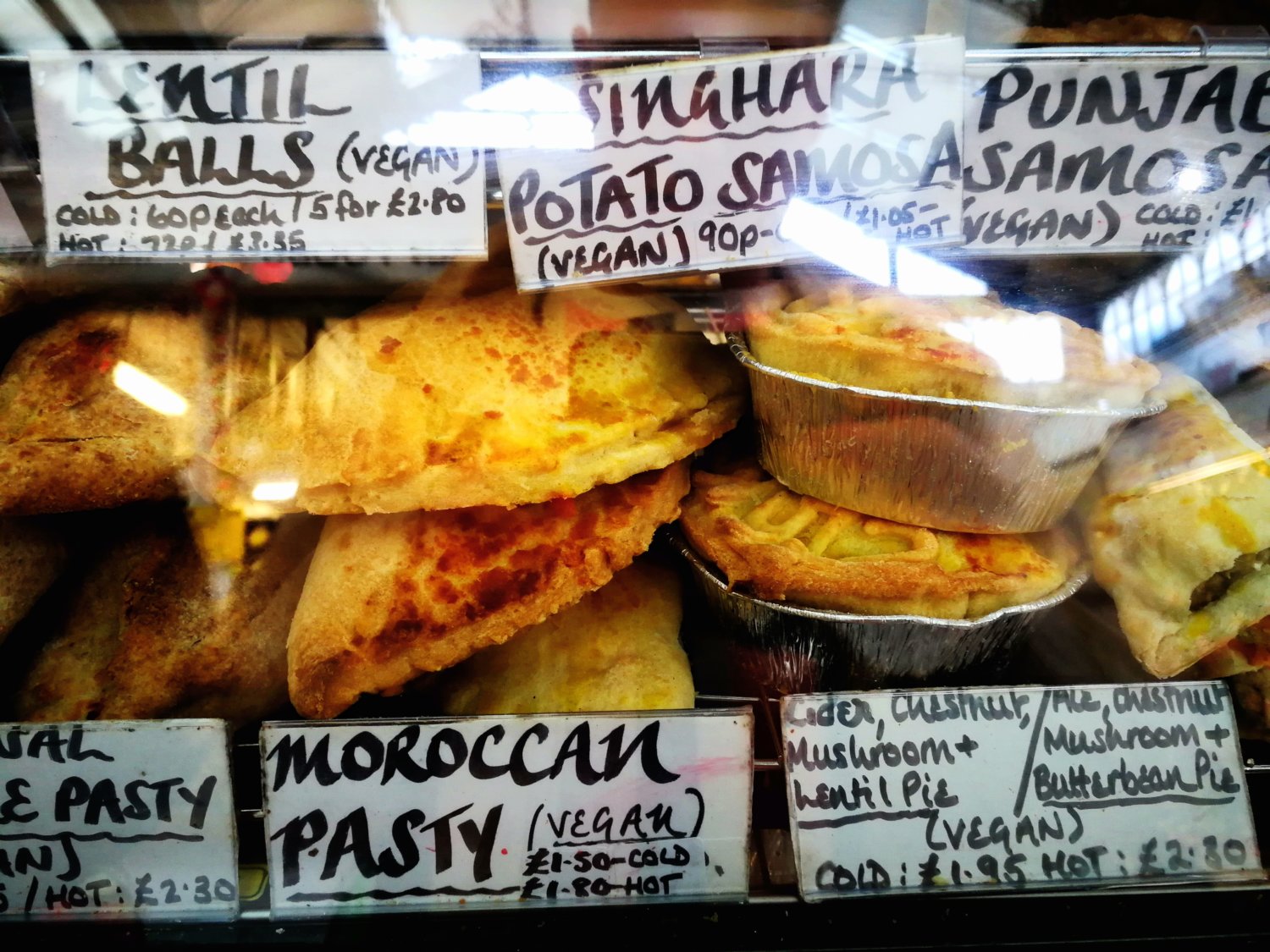 You can also bag yourself a little something sweet for pennies too – warm Welshcakes, straight of the griddle will cost you 35p. Or how about a cheese bap for the princely sum of £1.20?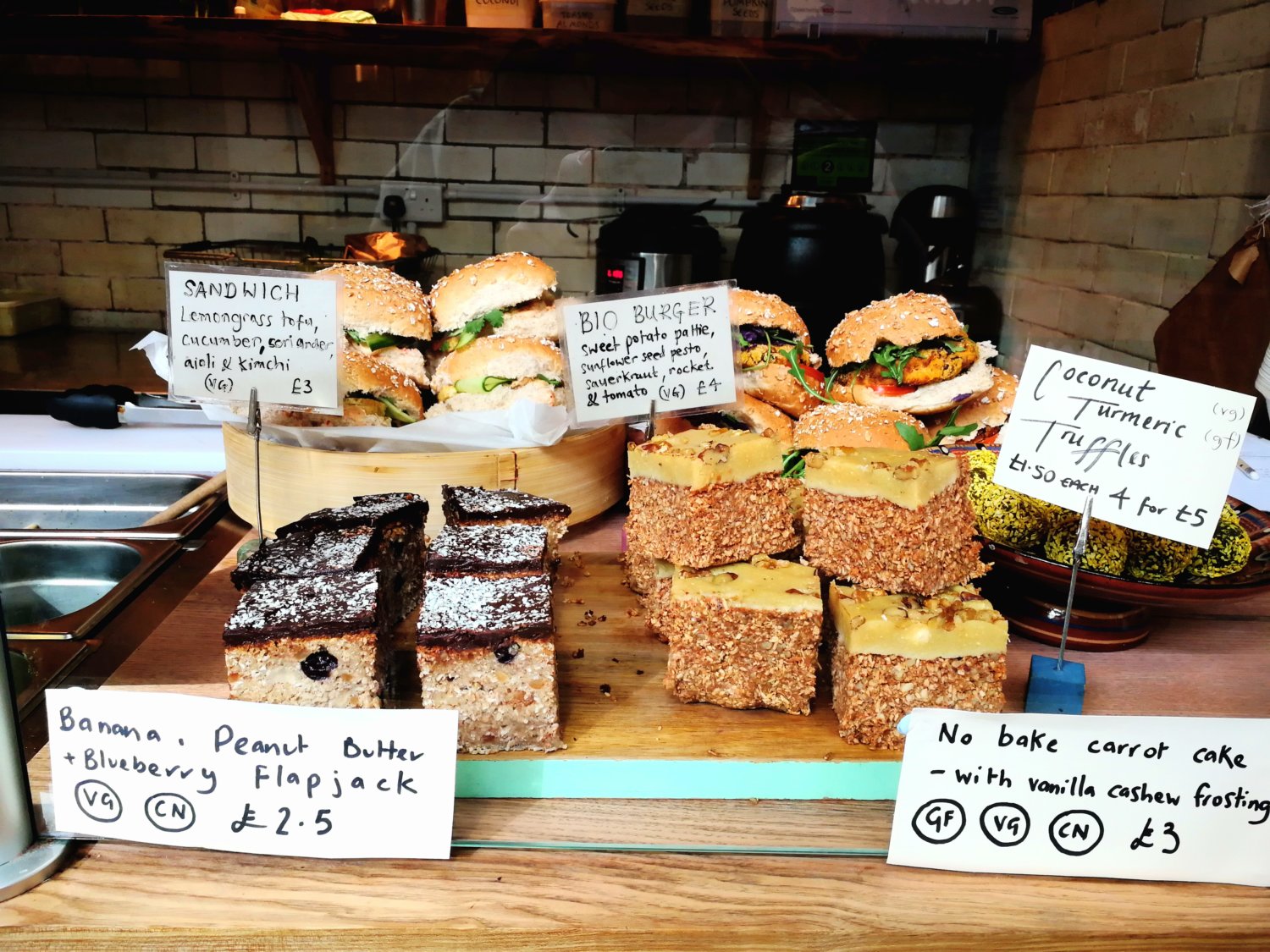 There's lots of vegetarian stuff
Yes, the various butcher shops which occupy the one wall of the market might be home to some rather visceral sights which would challenge the most ardent carnivores – pig trotters and heads, cow tongues and the like. But there's plenty to enjoy for vegans and veggies too. Not least Milgi, the much-celebrated City Road vegetarian eatery and cocktail bar which has a fabulously appointed store in the market.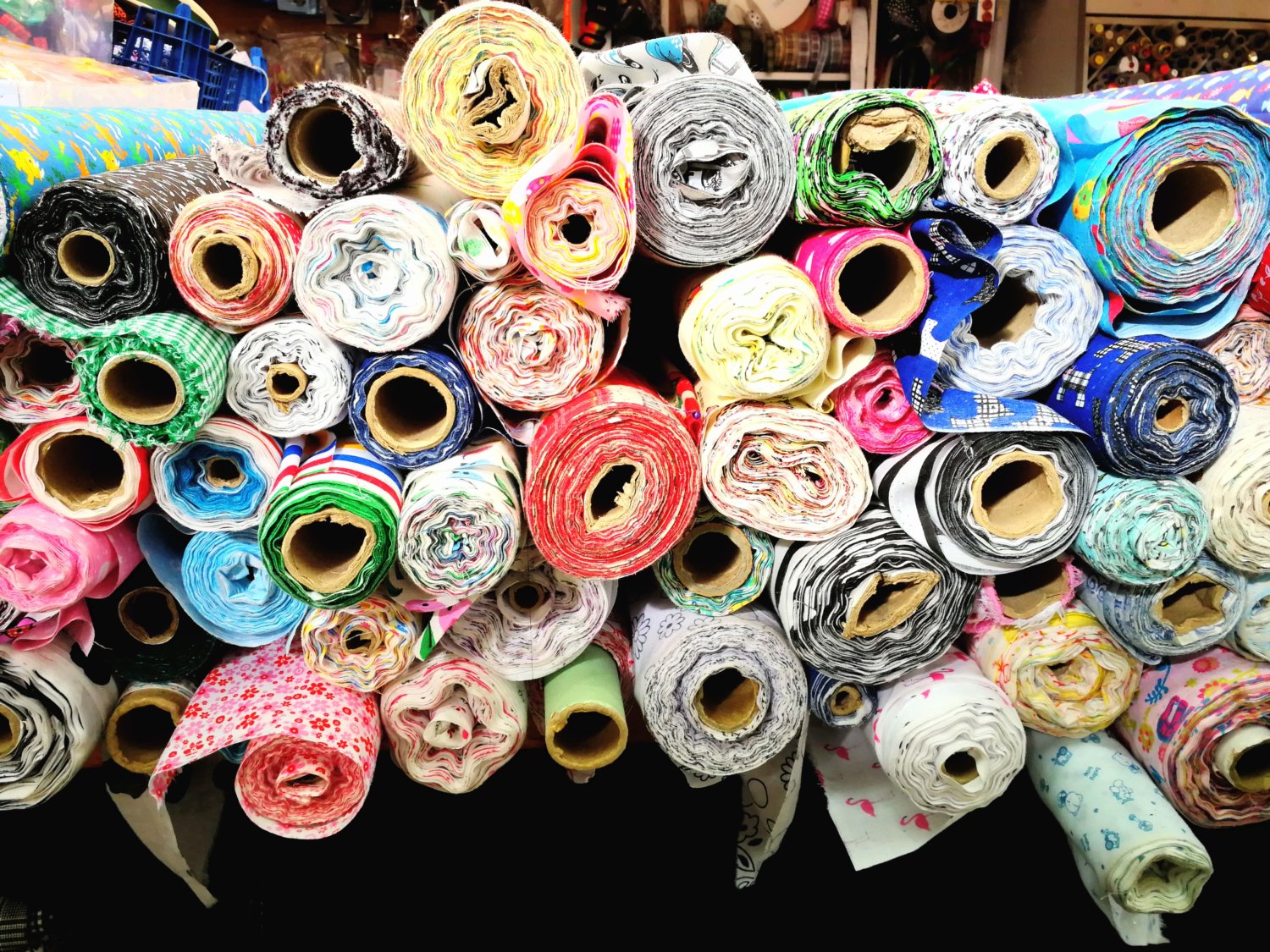 All life is here
Whether you're picking up some fruit and veg or biting into a gourmet scotch egg, there's few better places for people-watching and ear-wigging than the market.And then there's the shops: from hardware and haberdashery to wigs and Welsh souvenirs, Cardiff market's got the lot.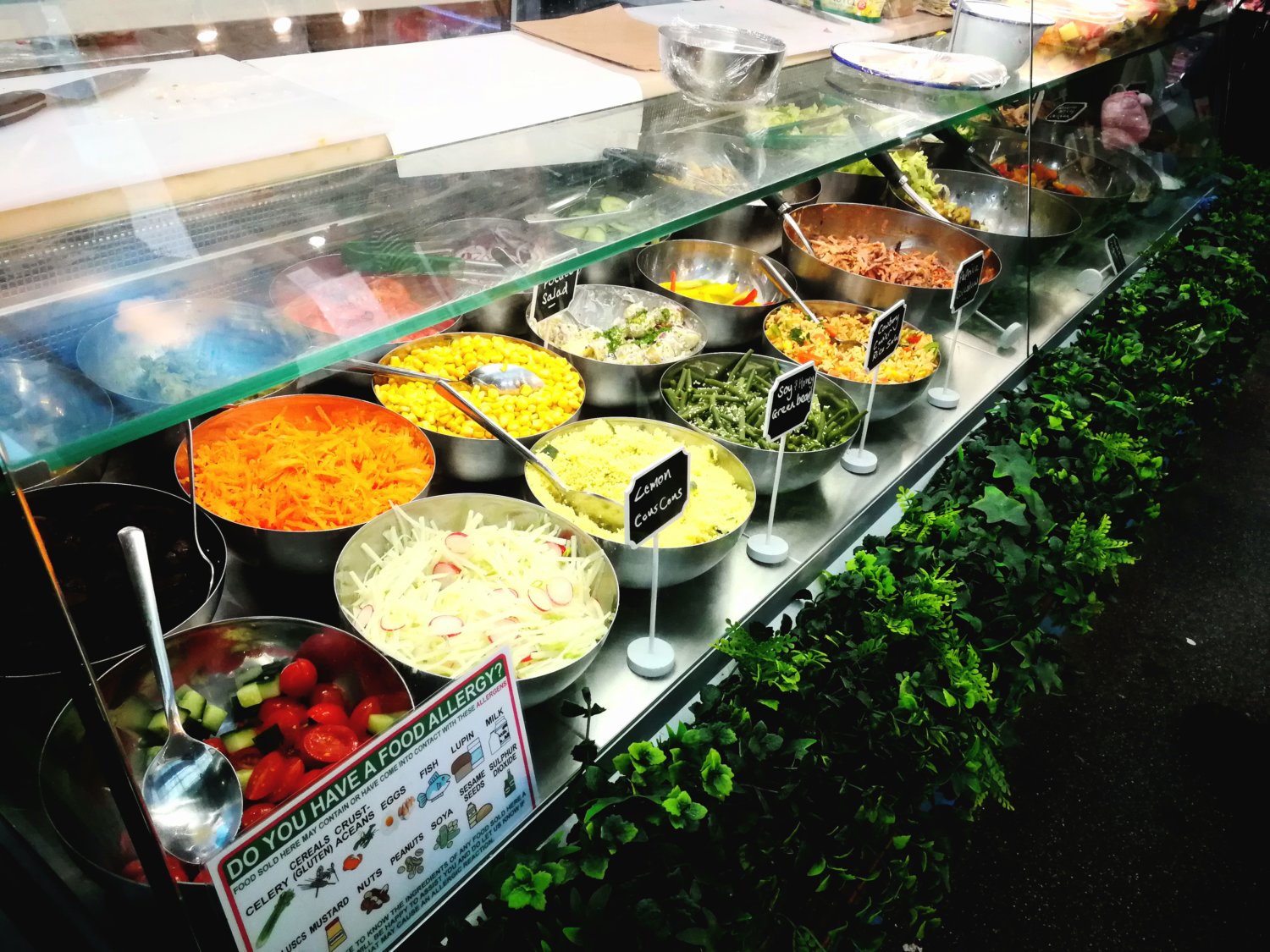 New things are popping up all the time
The market is on a bit of a roll at the moment, with new vendors popping up all the time. Newcomer Sage for instance, is currently causing a stir with its sandwiches and salads.It's super-cheap to set up here – £24 a week to be precise – which means that it's a perfect place for people to experiment with ideas or for travelling food stalls to set up their first permanent shop. In fact, two stall have recently become available… who know what we'll be seeing in the market next?