STREET FOOD WAREHOUSE PARTNER WITH SOPHIA GARDENS FOR 'SOPHIAWORKS' BONFIRE NIGHT BONANZA!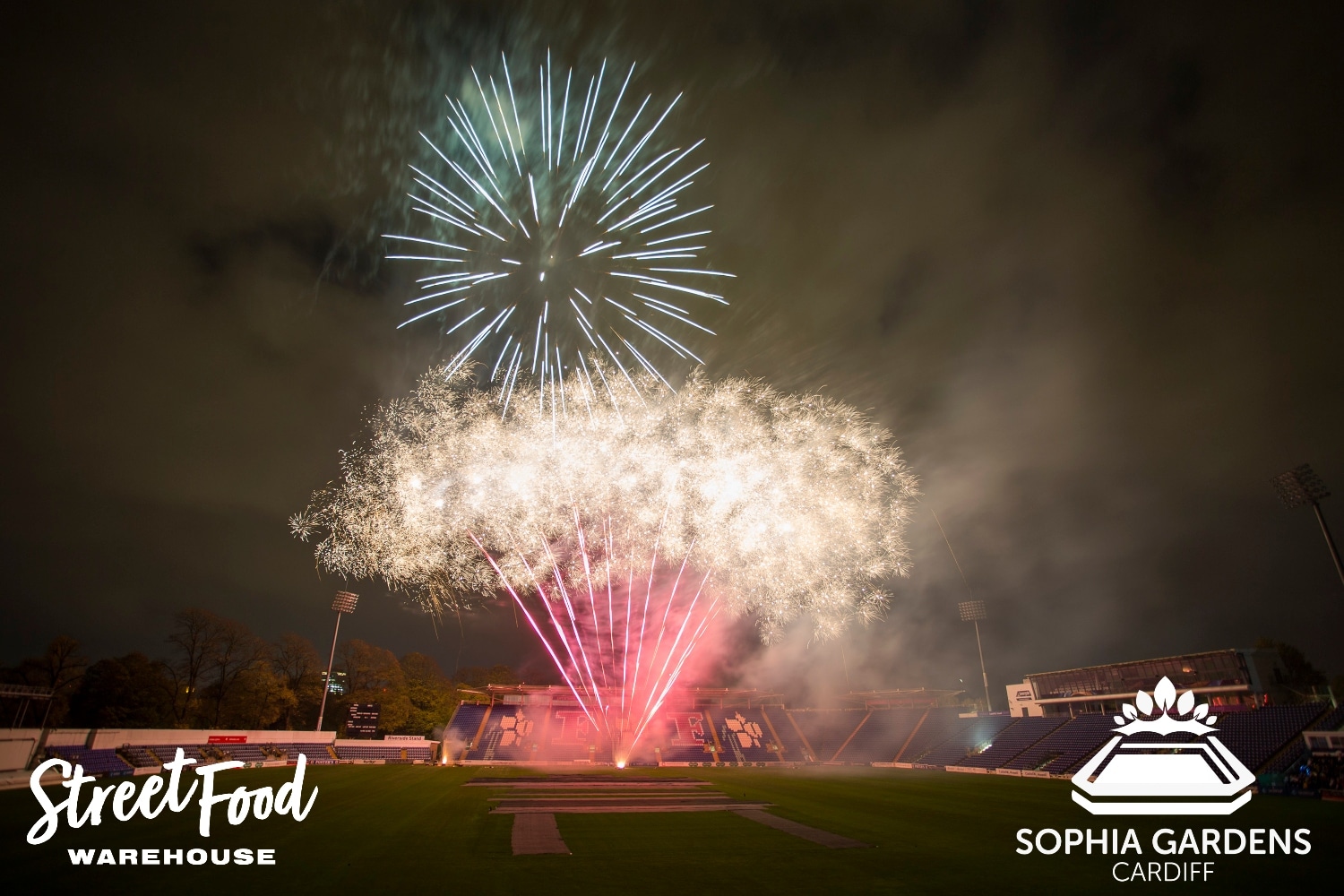 Scrap your plans this Bonfire Night. Whatever you're up to, we've got something better. Street Food Warehouse proudly announce to you our partnership with Sophia Gardens for their Sophiaworks II event in Cardiff this Bonfire Night, and we want you to come and join us! It's set to be an absolute cracker…
Whether you're looking for a wholesome feed to warm you up beneath the exploding sky, sweet treats for the kiddies (and the adults…), or a jaw-dropping spectacle of pyrotechnics, Sophiaworks II promises to tick the boxes for the thousands of folks that'll pour through the doors on 5th November.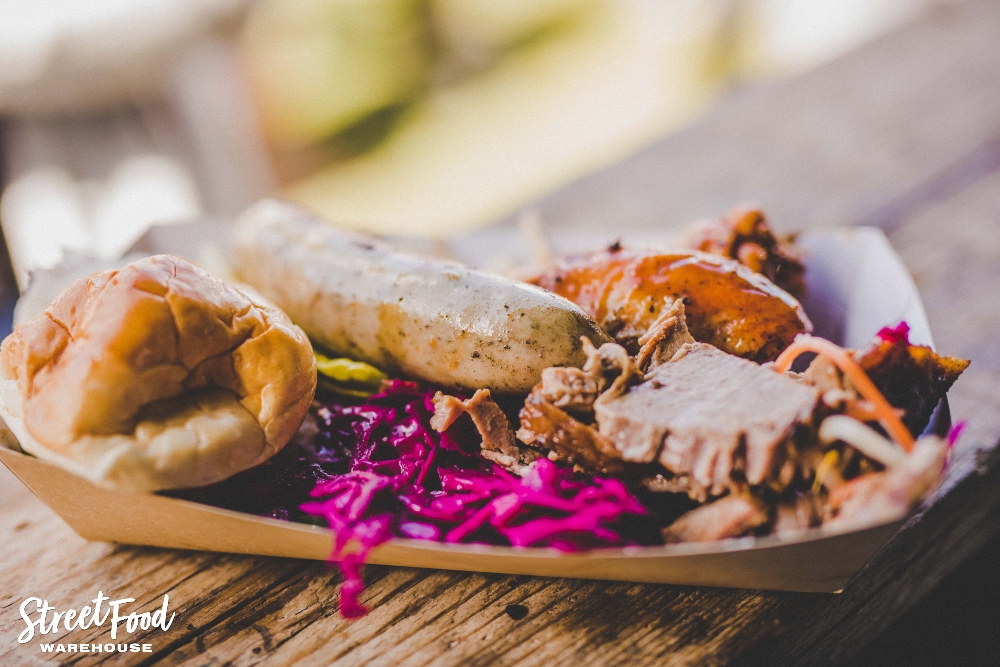 What explosions of taste are we lining up amongst the dazzling night sky, then? You'd better believe that a wintery feast awaits those who make their way to Sophia Gardens this Bonfire Night, as some of our favourite Street Food Warehouse regulars join us in Cardiff for a huge one.
A staple of our summer tours, Spicer's Meat Wagon bring 'Bubba Grill' – the big bad cooking rack – along with a mouth-watering menu of meaty goodness. Cooking delicately and to perfection, the Spicer's are experts in their field, and with meat feasts of epic proportions they're a perfect addition to a chilly November night of fireworks and fire-cooking.
On the sweet side, we've got Birmingham's finest purveyors of all things dessert with the Orgazmic Hot Chocolate & Waffle Company. They've got all sorts of calorie-filled yummy stuff on their menu; Belgian waffles, ice cream, warm cookie dough, and hot chocolate. Go on – treat yourselves!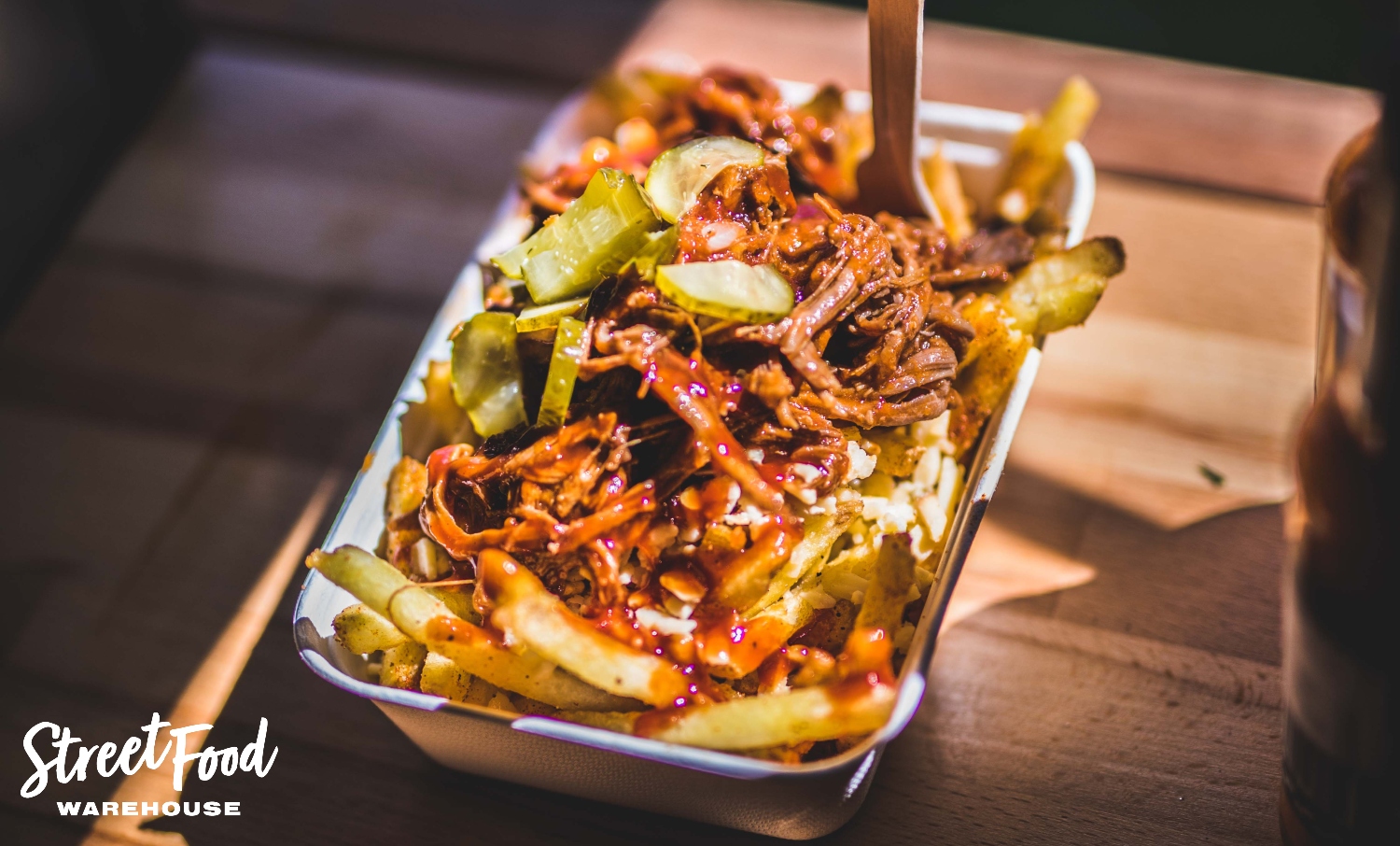 Also in attendance for Sophiaworks II will be Grubshed, masters of the loaded fries scene. Passionate about bringing 'Honest British Street Food' to hungry customers across the land, they'll be serving an eye-popping assortment of toppings to compliment their tasty skin-on chips, from Beef Brisket to Chilli Con Carne. With plenty of veggie options too, they're a surefire hit with this year's attendees.
Street Food Warehouse will also be bringing their sister company, Pop Up Bar Hire Co., to Cardiff's biggest Bonfire Night event. So if you had a nice warm mulled cider or perhaps a cheeky beer on your mind to compliment the fireworks and the food, they've got your back.
After an incredible first year at Sophia Gardens in 2018, the second outing of Sophiaworks is set to be bigger and better, and we're expecting huge numbers in attendance from Cardiff and beyond. Secure a ticket for you and the family now, right here.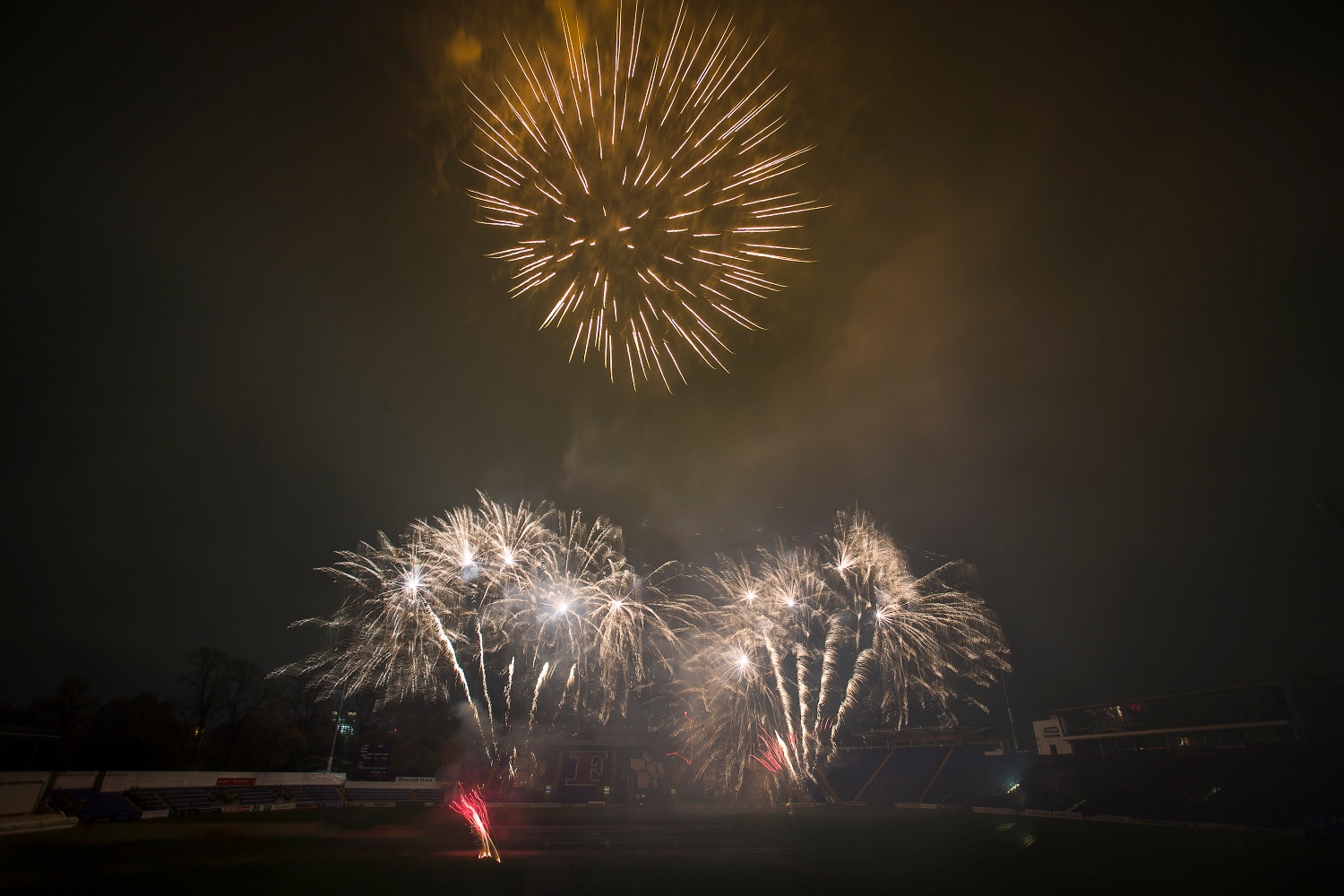 FANCY A NIGHT OF FIREWORKS AND STREET FOOD? BOOK TICKETS NOW.