STREET FOOD WAREHOUSE x POP UP BAR HIRE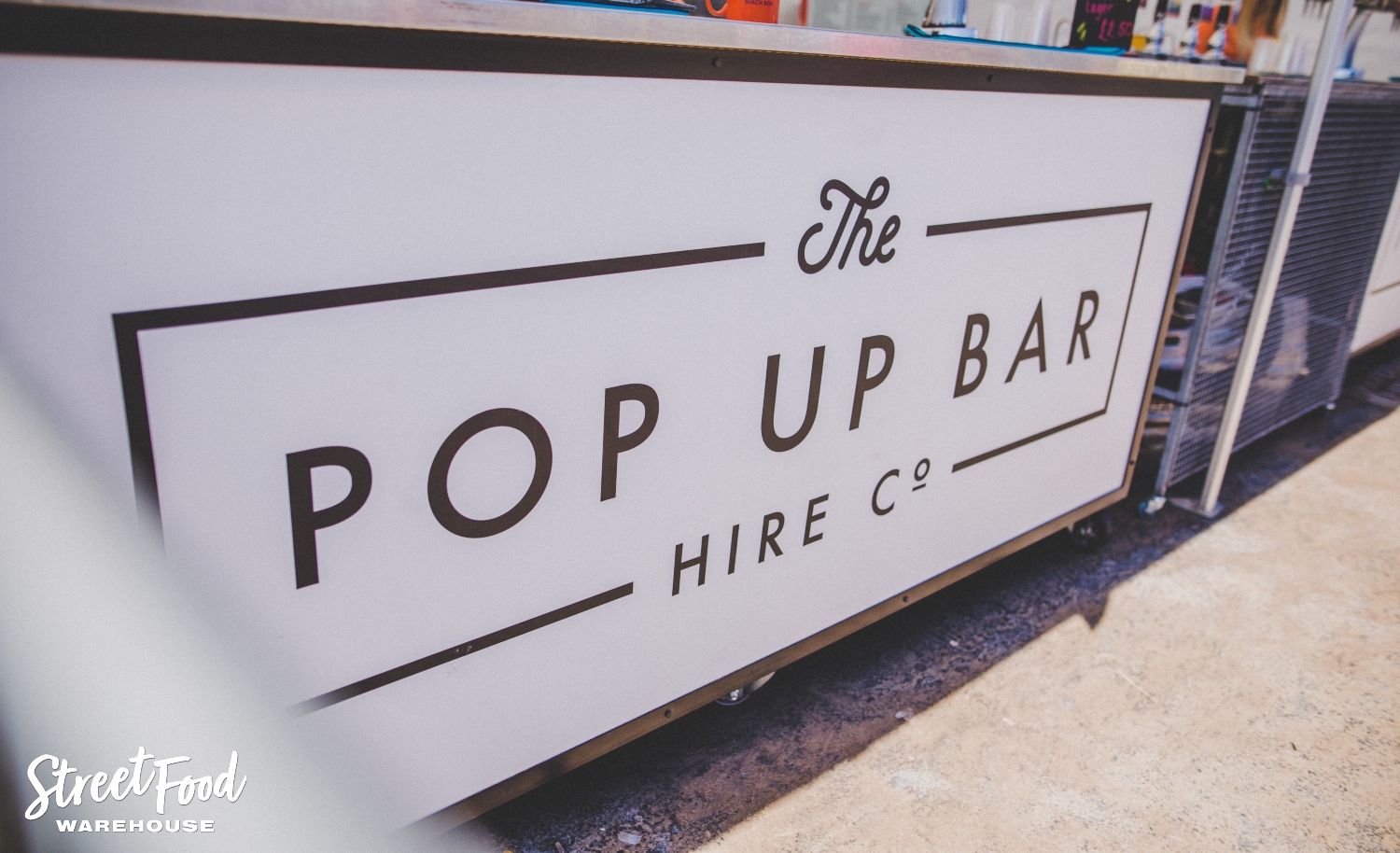 If you attended our bustling calendar of street food events this summer, you'll no doubt have clocked (and probably headed directly for) the lovely, shiny bar we had with us. Provided all summer long by our sister company, Pop Up Bar Hire Co., thousands upon thousands of pints, Pimm's and other alcoholic delights were served from the bars alongside the brilliant street food traders. Proving to be the cherry atop our highly successful summer calendar, we thought we'd dig a little deeper into what these guys do – and how you can get a hold of 'em for your events, too.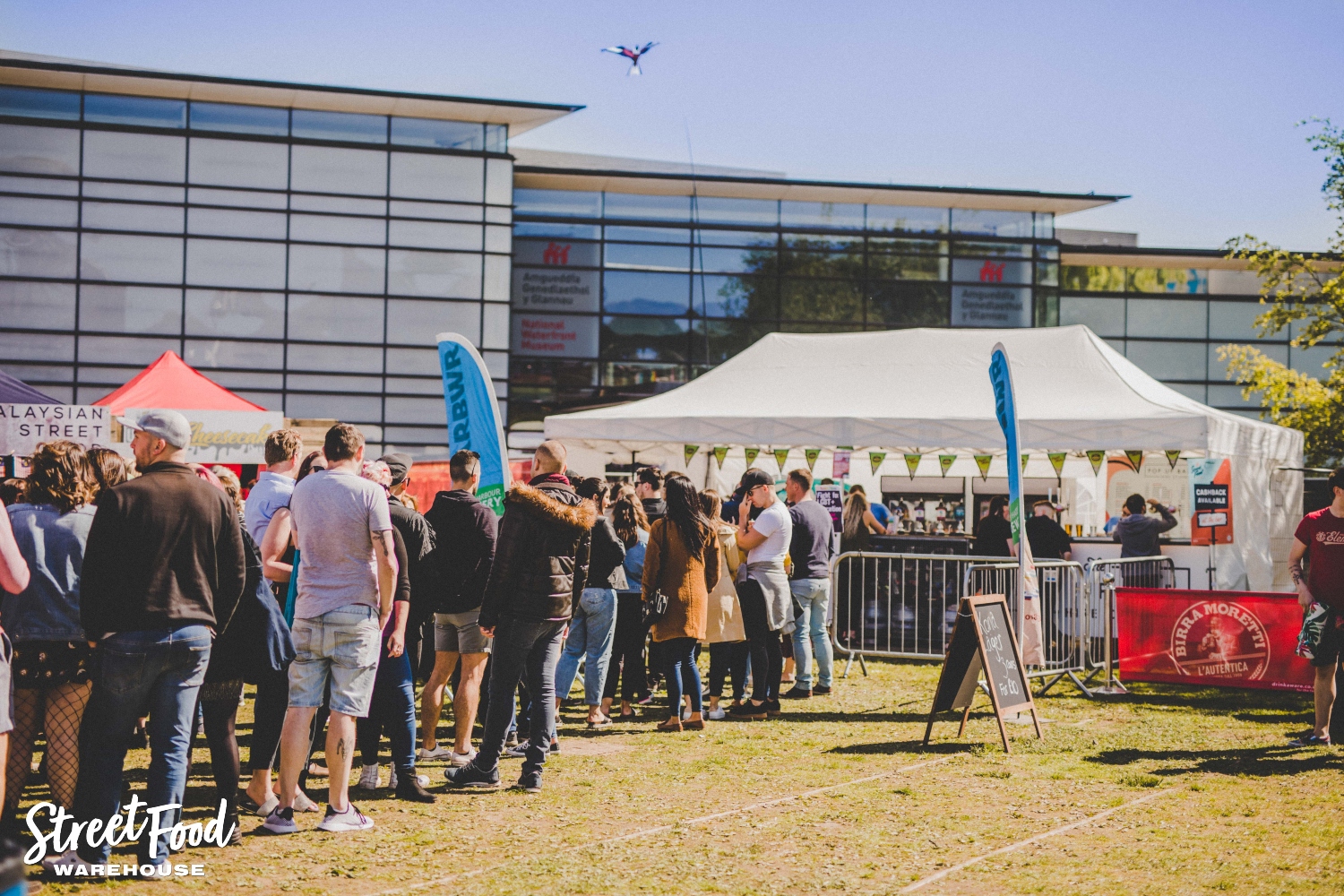 From Swansea to Dorset, via Sussex, Pembrokeshire and more, Pop Up Bar Hire were with us every step of the way to pour the Amstel's and shake the Mojitos. Our partners since the beginning of the Street Food Warehouse story, we're absolutely buzzing to have them on board with us for our even bigger summer of street food in 2020, for which we've already begun the build-up process. Vendors are applying, our staff are picking out the best of the best, and some brand new locations are in the pipeline.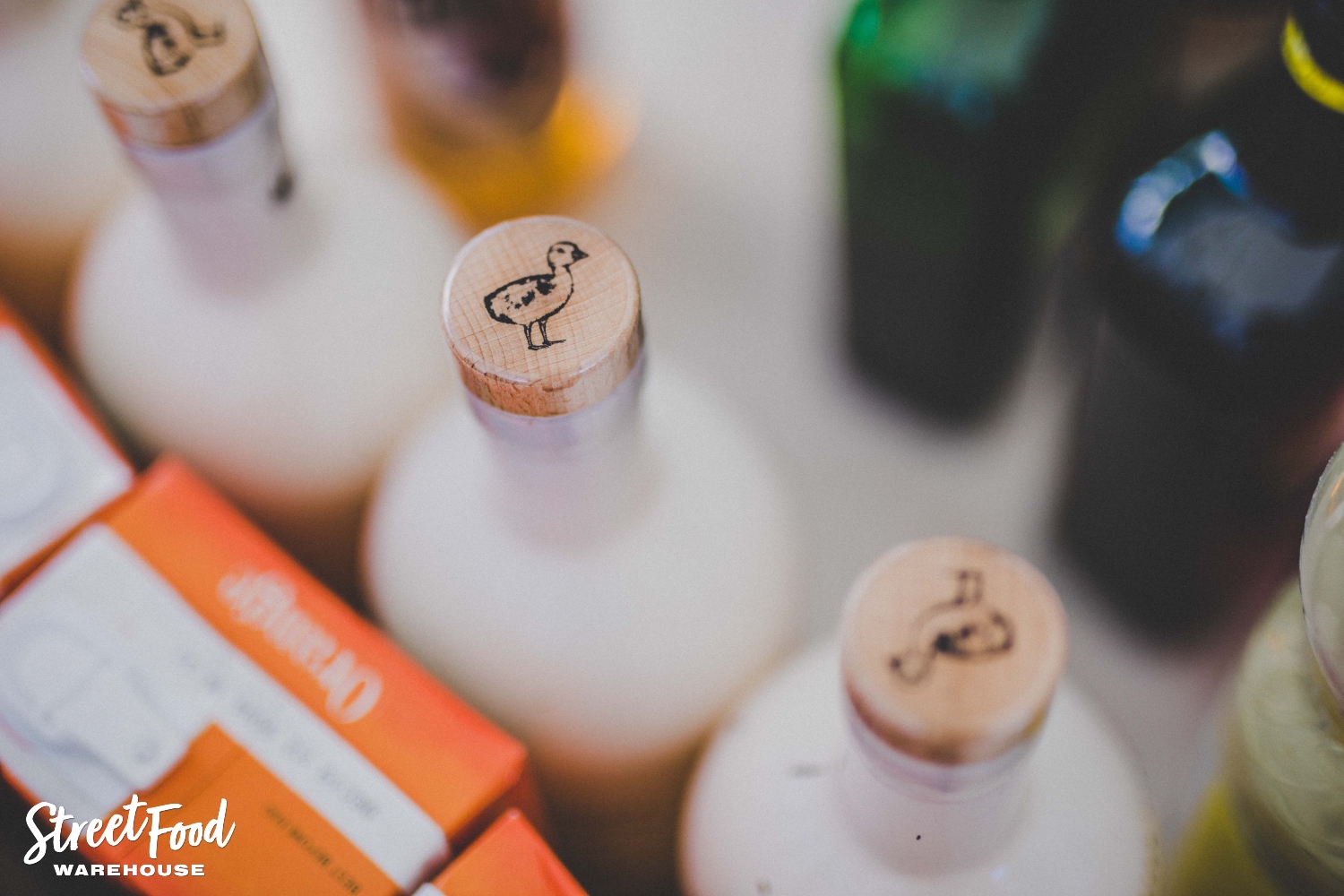 Pop Up Bar Hire had some major partnerships this summer. Across our Welsh-based street food festivals, Tenby Harbwr Brewery were on board with a selection of their famously delicious ales. Meanwhile, our full calendar saw Kona bring the summer vibes with their Hawaiian beers, Scandanavian brewers Lervig lit things up with their House Party ale, Barti Rum kept the Mojitos tasting of Wales, and Cygnet Gin was getting poured out faster than you can neck a G&T. Phew… 2020 is going to be something else!
But what else do Pop Up Bar Hire offer? Whilst they've got a busy summer aboard the Street Food Warehouse summer tour, they're always available for hire at events of all shapes and sizes throughout the year. With a multitude of  fully-serviced bars and a host of fantastic staff on hand to pour the pints, they're a serious bargain whatever your request. Why do you think we have them at all of our events?!
Equipped and experienced in serving weddings, big ol' corporate functions, cute-as-heck birthday parties (see image above) and any other soirée you can imagine, we credit the Pop Up Bar Hire with being the most wonderfully reliable source of fun and good times, whilst also providing incredible service at quality rates. So if you're after something a little bit diff' at your event over the autumn/winter period and beyond, get yourselves in touch with them here.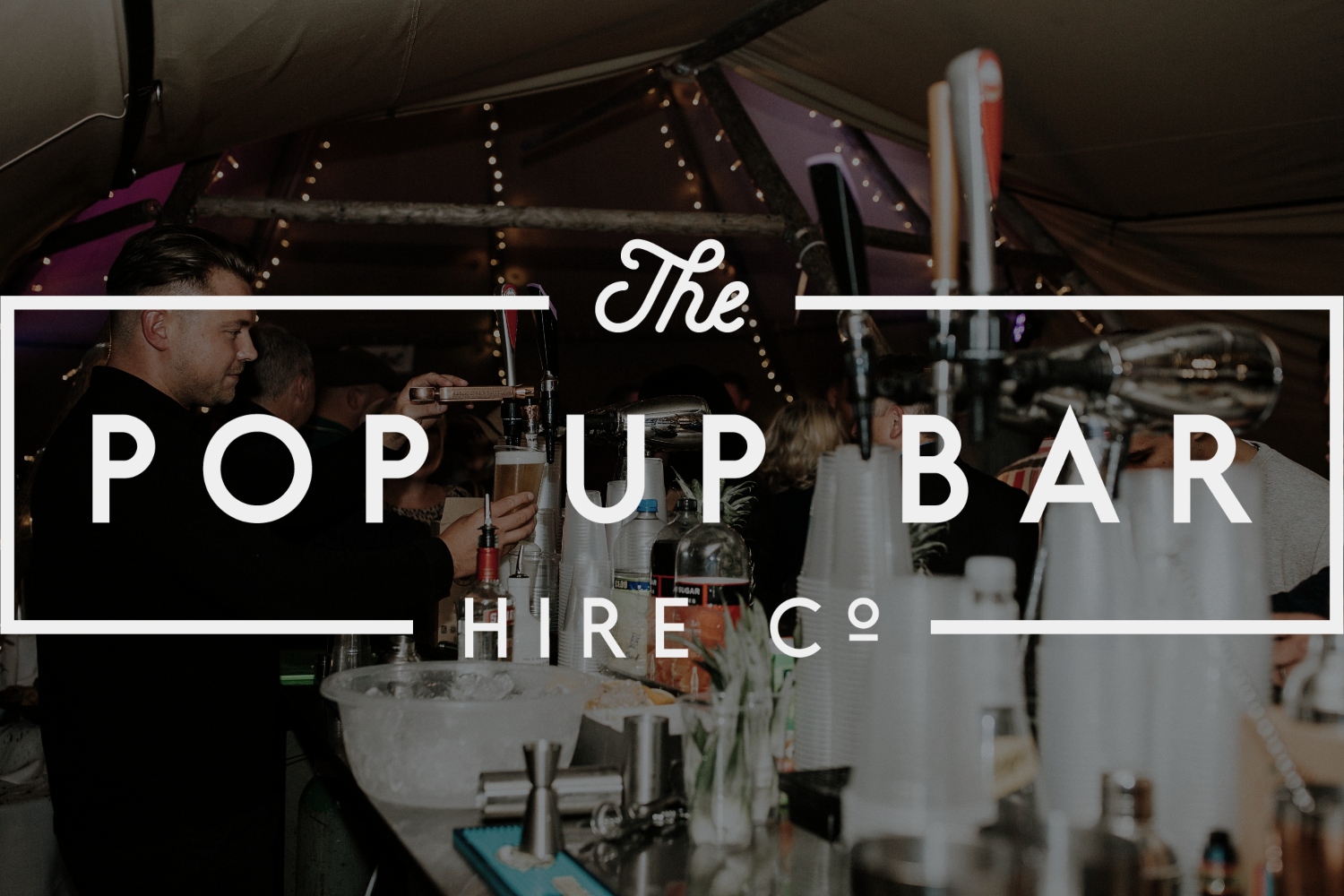 CONTACT THE POP UP BAR HIRE CO. HERE FOR QUOTES AND INFORMATION ABOUT THE GOOD TIMES AHEAD.