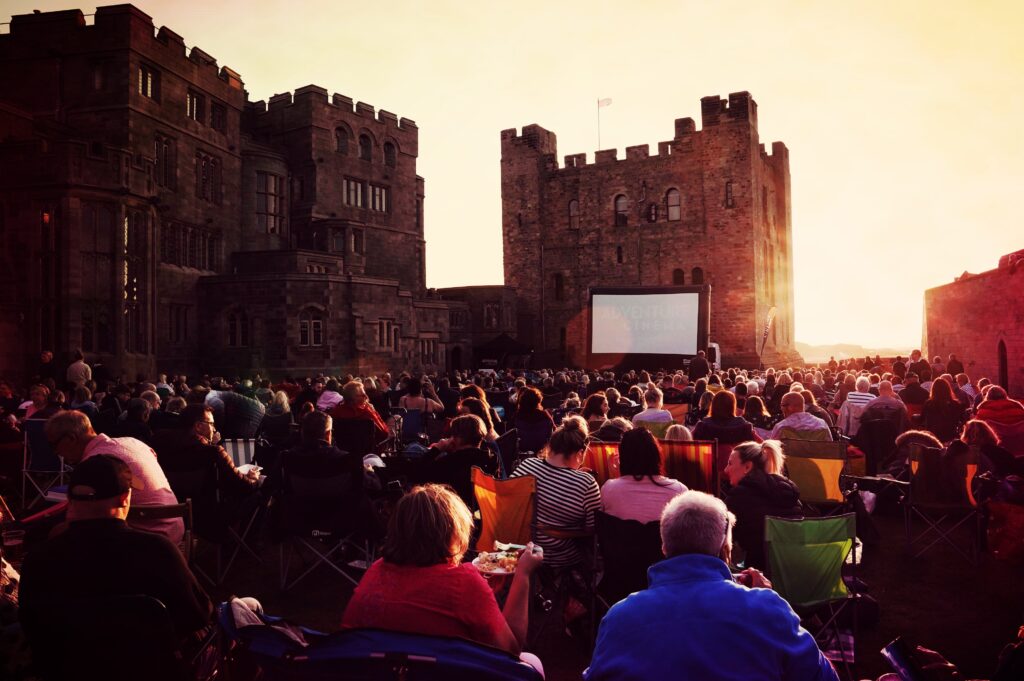 We have yet another incredibly exciting trading opportunity to announce…
We are working with a major company in the outdoor cinema game (it's hush hush at the moment, you'll have to stay tuned to find out exactly who it is we're working with!). It's safe to say these guys will have the film side of things covered, but who will be on the food? You've guessed it, Street Food Warehouse. After working on a couple of drive-in cinema events over the past few weeks, we cannot wait to delve into outdoor cinemas on this festival tour for next year! 
From Bournemouth to Edinburgh, Cardiff to Milton Keynes, it's fair to say that there'll be a festival stop-off at an incredible location near you, whatever corner of the UK you're in. The festival tour will be stopping at the following locations:
Cardiff: 17th – 20th June
Newcastle: 24th – 27th June
Leicester: 1st – 4th July
Wolverhampton: 8th – 11th July
Nottingham: 14th – 18th July
Liverpool: 22nd – 25th July
Huddersfield: 29th July – 1st August
Bristol: 5th – 8th August
Leeds: 12th – 15th August 
Bournemouth: 19th – 22nd August
South London: 26th – 29th August
Milton Keynes: 2th – 5th September
North London: 9th – 12th September
Northampton: 16th – 19th September
Manchester: 23rd – 26th September
Street food traders… if any of these events tickle your fancy, make sure you apply HERE. Applications are now open to trade at all events.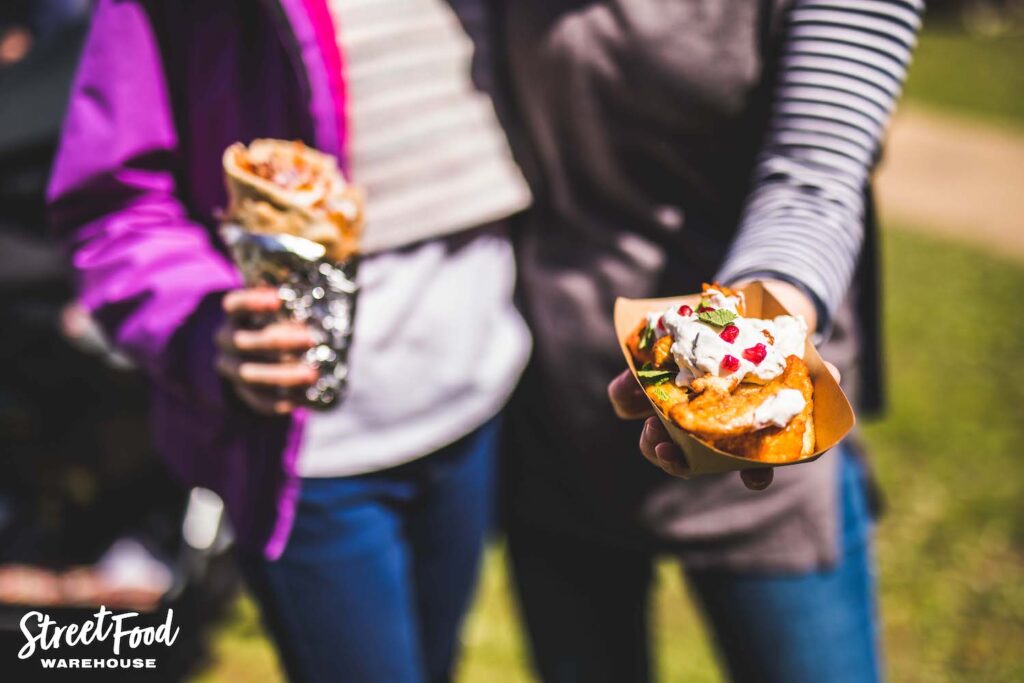 Keep up to date with Street Food Warehouse's future partnerships on Facebook and Instagram.