Food Hacks with Marcus Cooks at Swansea Street Food Festival 2019!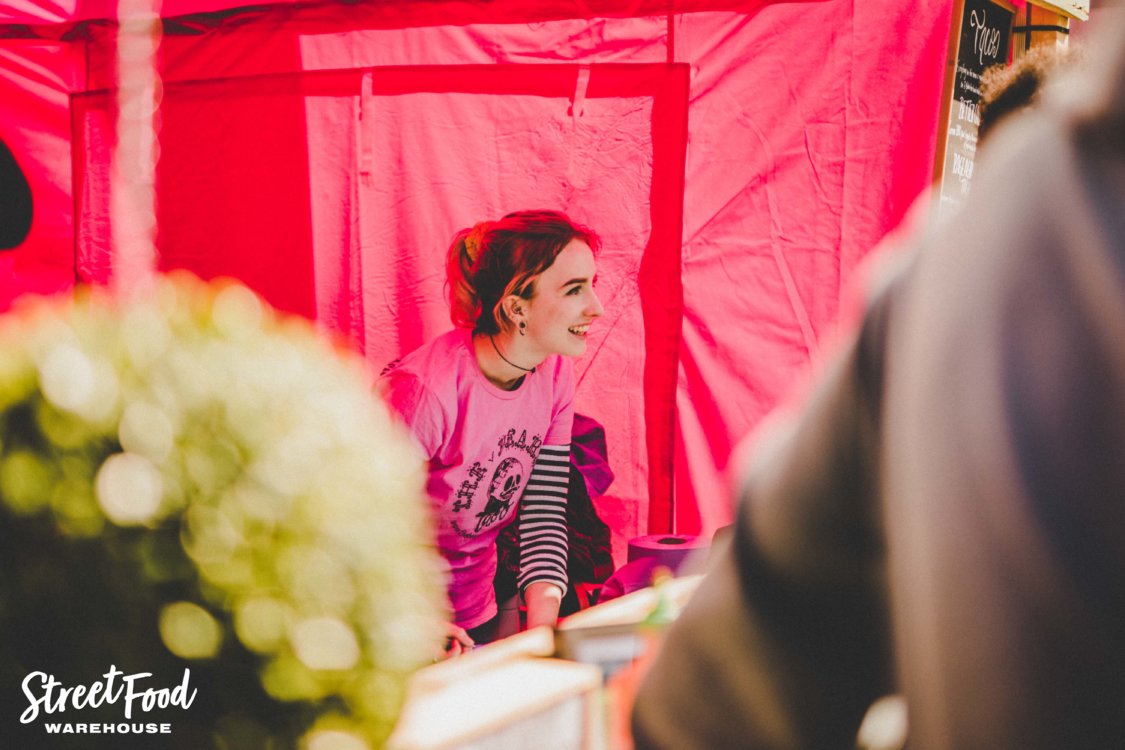 The Street Food Warehouse team partnered up with Instagram foodie guru Marcus Cooks over the early May bank holiday at Swansea Street Food Festival 2019 to create some insanely tasty dishes by combining the work of two different street food vendors! We took advantage of the immense range of cuisines at Swansea Street Food Festival to create ultimate street food deliciousness, taking the best bits and bobs from different vendors and combining them to create a whole new dish… From a vegan affogato to a Malaysian chicken taco!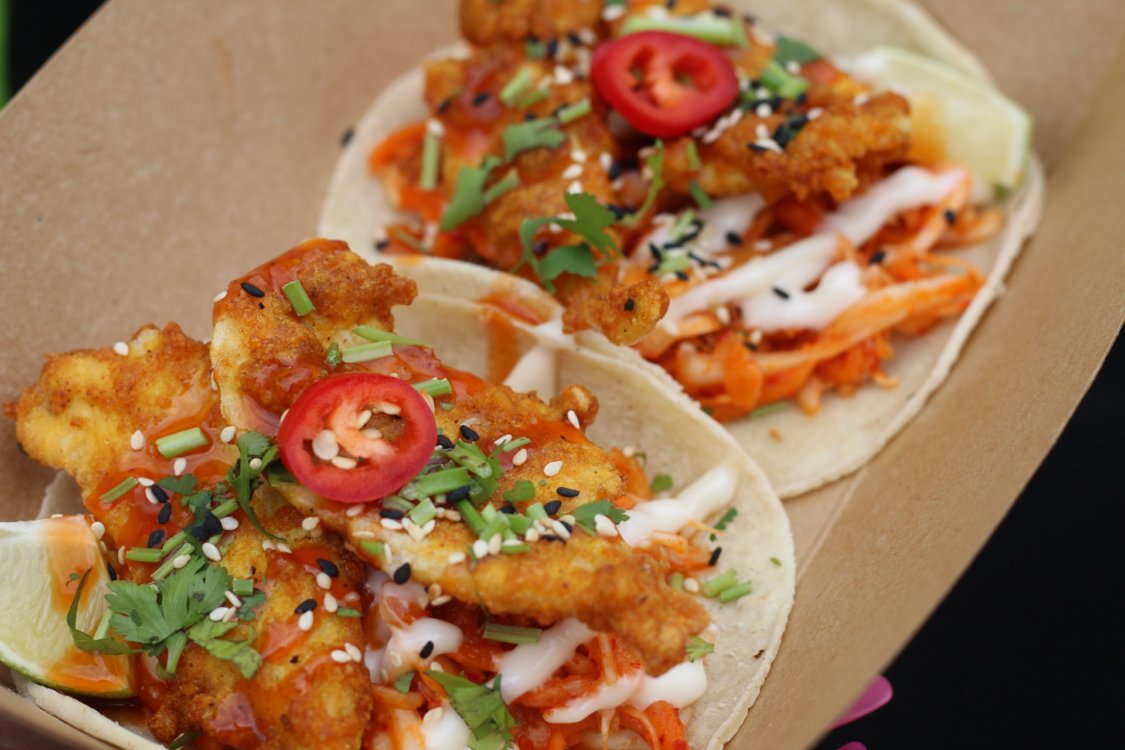 Makasih x The Bearded Taco
 For this dish, we took deep fried Malaysian chicken from Makasih and popped it in a taco from The Bearded Taco, all brought together with kimchi and sesame aioli, topped with a drizzle of syrup, sesame seeds and chillies. Possibly one of the most photogenic dishes from the weekend. Who knew Malaysian and Mexican would make such a good combo?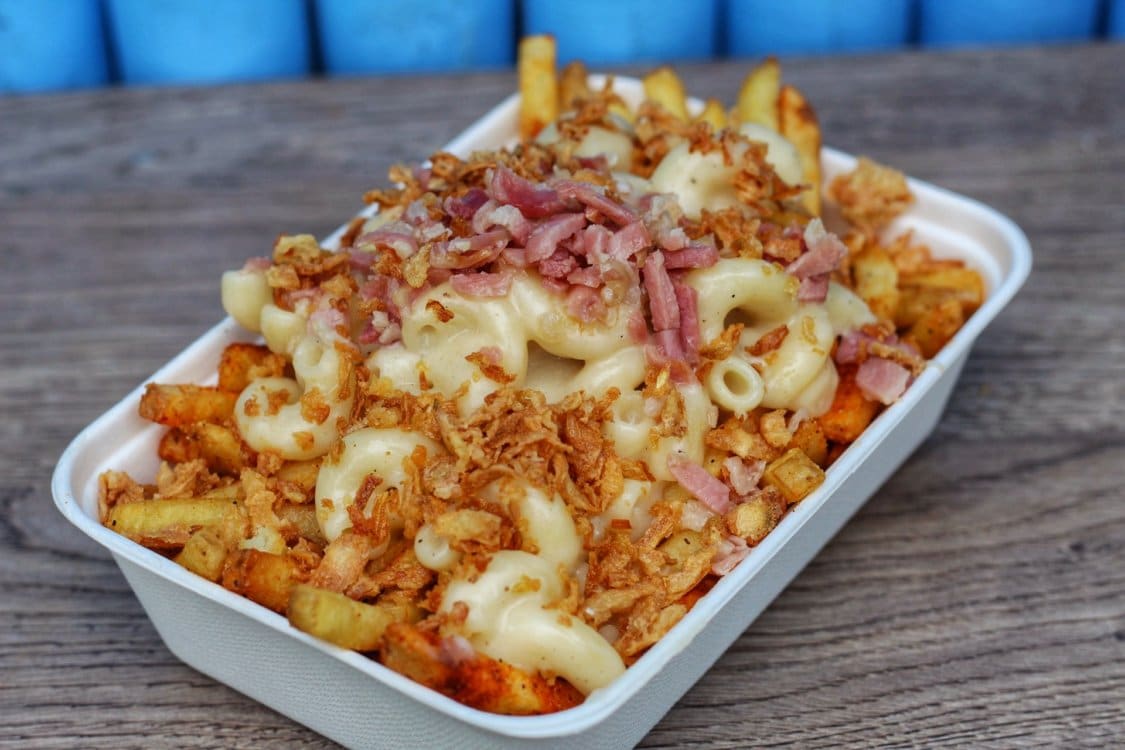 Grubshed x Gourmet Street Kitchen
Mac 'n' Cheese loaded fries… yep you heard me! The perfect combination to create a guilty pleasure dish for all you carb lovers. We took seasoned fries from the Grubshed and topped them with deliciously gooey Mac 'n' Cheese from Gourmet Street Kitchen, who finished it all off with crispy onions and bacon – Yum!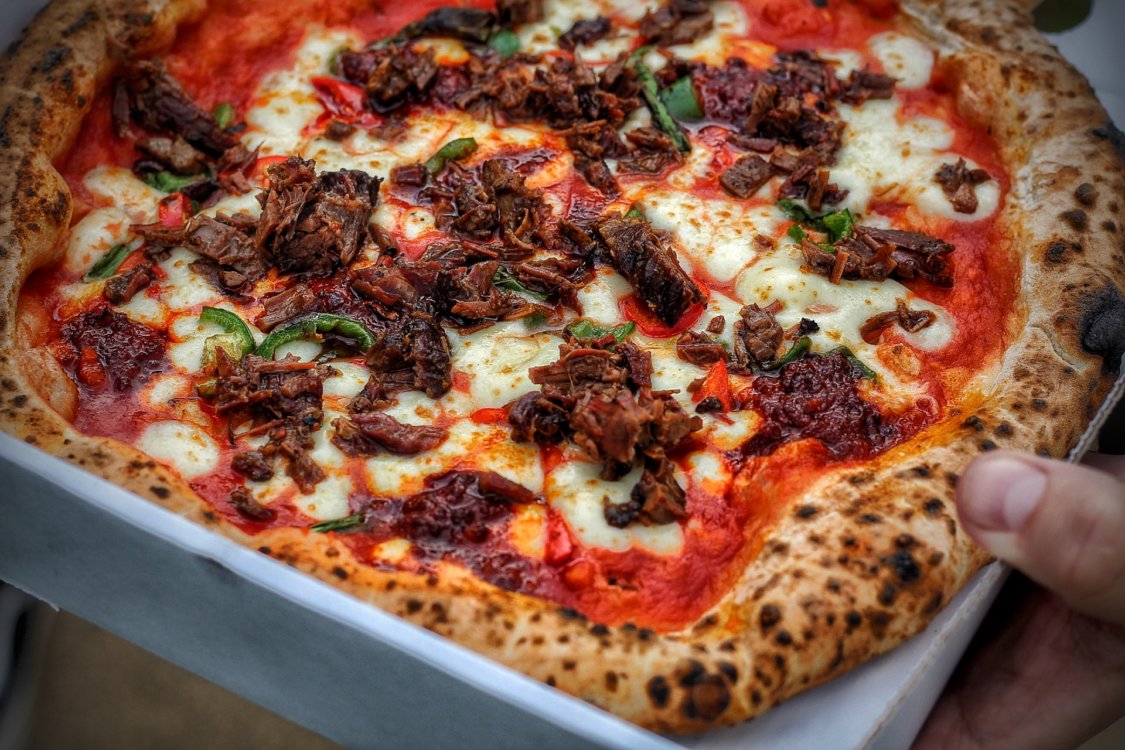 Monte Forte x Spicer's Meat Wagon
Spicer's Meat Wagon (the home of the deadly but delicious Wings of Fire Challenge) handed over some of their slow cooked BBQ beef brisket to pop on top of a classic Monte Forte pizza with all the cheesy and spicy trimmings, to create the most more-ish meaty pizza ever! Makes it even better when it's cooked fresh in front you within minutes.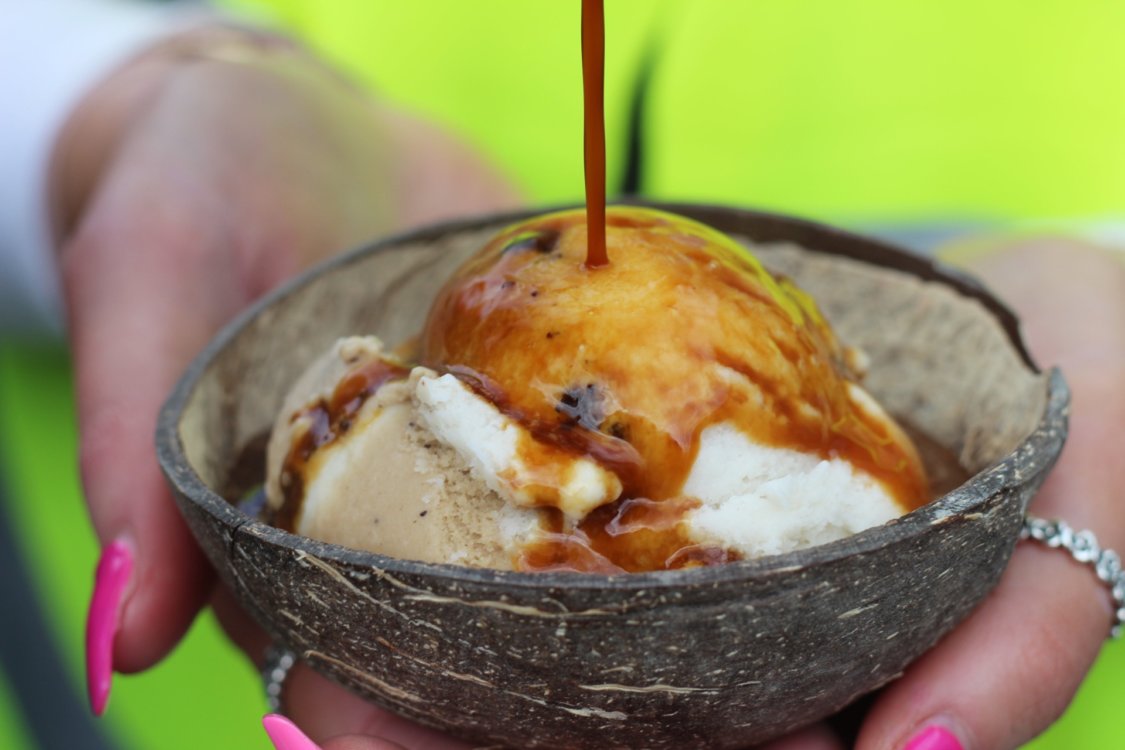 Ice Green x The Bean Coffee
Last but certainly not least – dessert time! We took a scoop of Ice Green's delicious Coffee Crunch Ice Cream and poured over a fresh espresso, provided by The Bean Coffee to create an amazing vegan Affogato. The perfect combination of hot and cold, a traditional Italian dessert made street food style!
Did you create any of your own Street Food Hacks at Swansea Street Food Festival 2019? Let us know and send us some pictures!