AROUND THE WORLD AT DORSET STREET FOOD FESTIVAL 2019!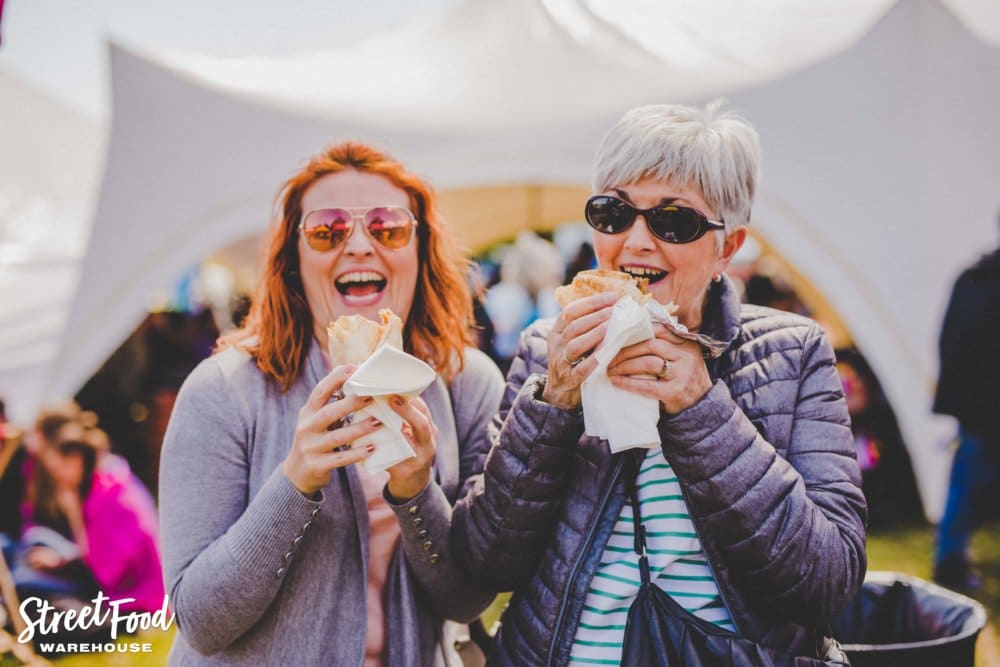 As the Street Food Warehouse team look towards another weekend of seaside shenanigans in Lyme Regis this summer (12th – 14th July), it's got us thinking about the international foods that are going to be on show for attendees at Dorset Street Food Festival 2019. We're bringing an incredibly diverse selection of vendors down to the South West again this summer, with delicious cuisines spanning the whole globe convening in Lyme Regis to create a food-lovers heaven for an entire weekend. To give you a taste of the international selection that'll be on offer, we're taking a few pitstops at the vendors' counters to see where in the world they'll take you.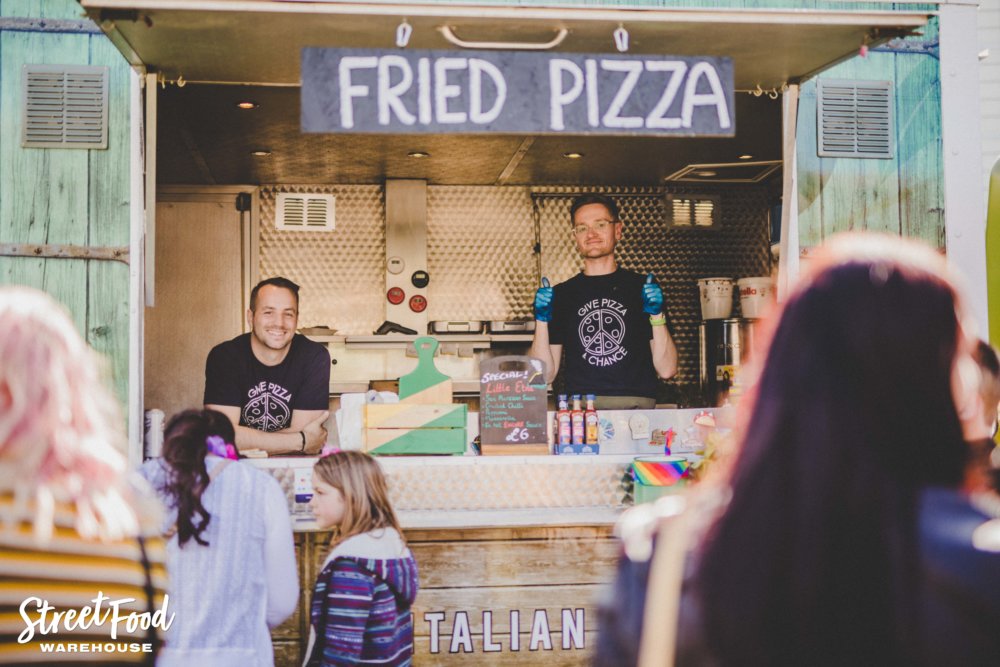 Italy: Monte Forte
Now established as a firm (and favourite) resident of the Street Food Warehouse tour, Monte Forte do a seriously delicious pizza. We know that some people believe that all pizza is good, and there are simply just different levels of goodness, but Monte Forte is top tier, trust us. Innovative, authentic and beyond tasty, there's a reason why the Monte Forte folks are regular features at our festivals. What better way to taste Italy? Fantastico.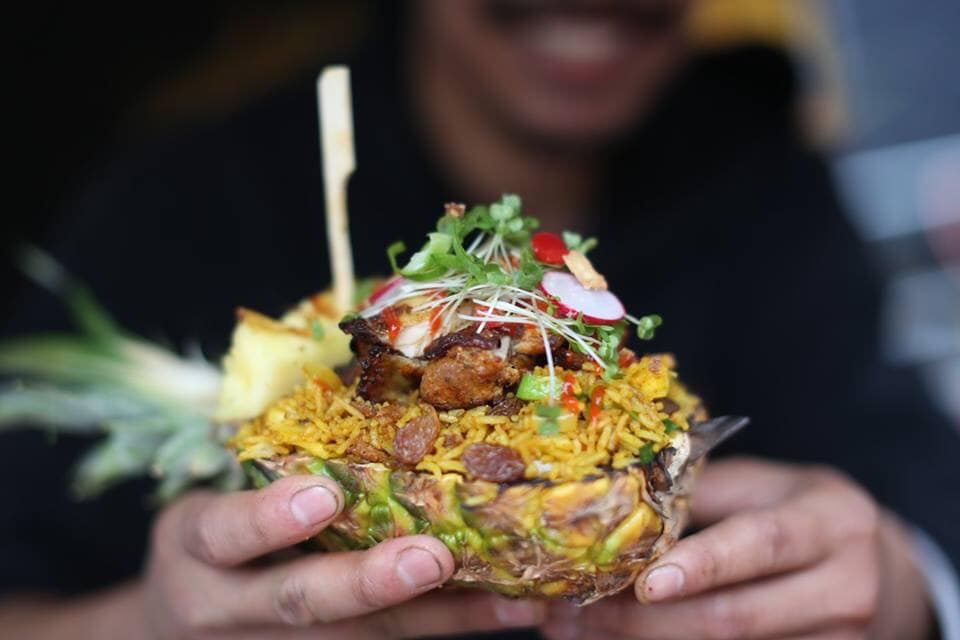 Thailand: Little Somboon Kitchen
Fusing South East Asian ingredients to provide street food with a kick, Little Somboon Kitchen are on hand to take you all the way to Thailand. Lon, one of the Little Somboon chefs, grew up near Khon Kaen in the Thai heartlands, and so will be bringing the authentic experience and knowledge of Thai cooking all the way to us lucky folks in Dorset. From Teriyaki to Hoisin, there's an eclectic menu and super friendly faces from these guys.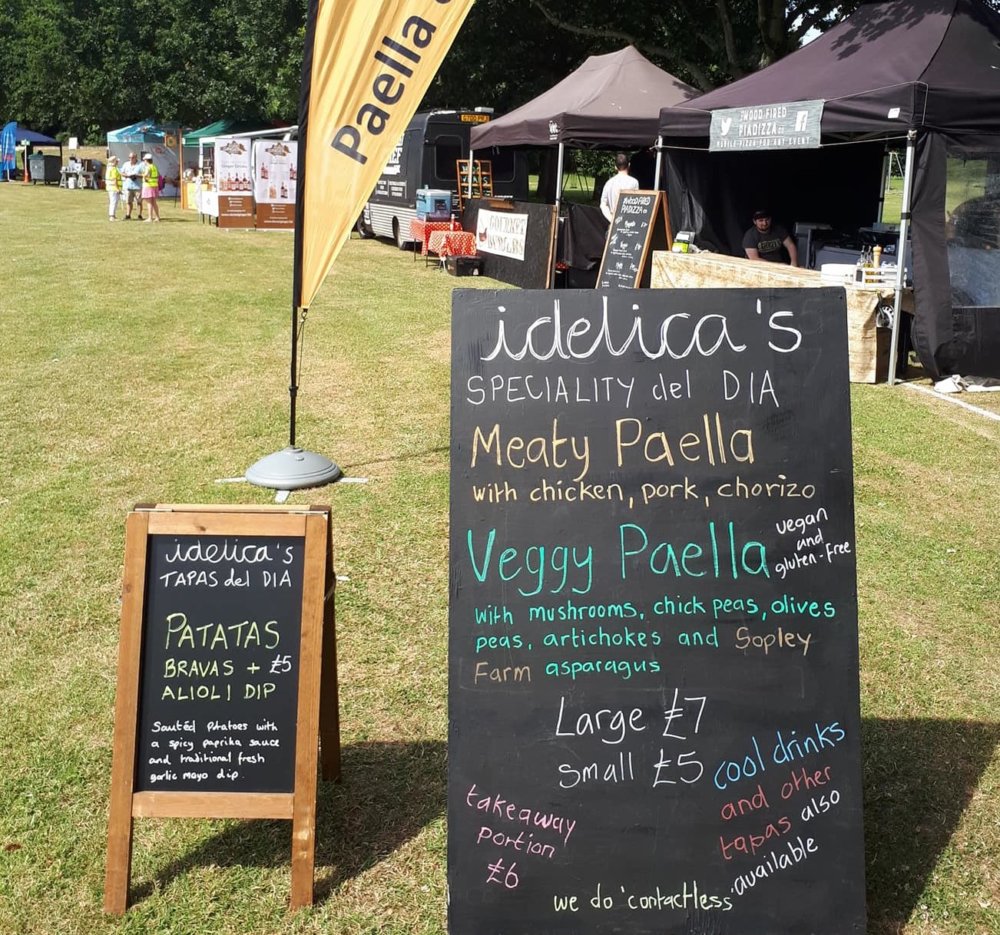 Spain: Idelica & Dios Mio Churros
Bringing a touch of Spanish class to Dorset Street Food Festival is Idelica. Will a paella menu to die for, they're seasoned pros on the street food circuit, having been on the road as a catering service since 2012. Having started out as online retailers, importers and distributors for Spanish fine foods and all things paella, Idelica are now on hand with their giant pans and a mouth-watering menu to match. We're all in safe hands, here.   
If that's not enough to quench your insatiable Spanish hunger, we've also got Dios Mio Churros on the bill for your desert course. Serving their classic Spanish doughy treats alongside a bunch of saucy sides – Champagne, Dulce de Leche and Habanero Hot Sauce – churros are a favourite amongst street food lovers, and this lot are one of the reasons why.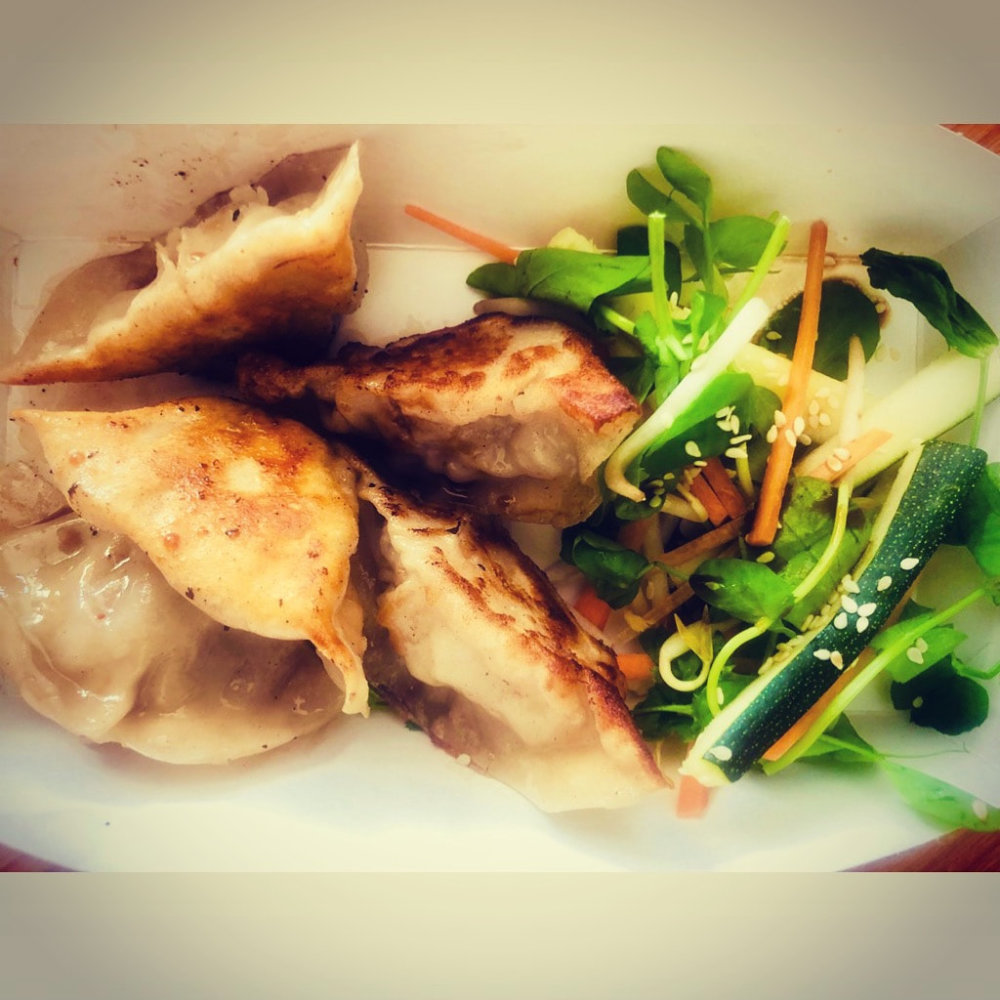 China: West Country Dim Sum
West Country Dim Sum are relatively new on the street food circuit, having burst onto the scene last year with their Dim Sum delights. They've gone from strength to strength since then though, creating and serving innovative yet traditional Chinese dumplings and bao sarnies like it's nobodies business. Championing local ingredients in their dishes, their menu is a star-studded list of meaty, fishy and veggie deliciousness that'll no doubt be turning heads all weekend at Dorset Street Food Festival. There are some fascinating combos, too: 'pork, prawn and seaweed', 'venison, parsnip and apple' and 'smoke & spice crab n fish', to name a few. The main man behind the counter, Frazer Povall, says his influences range from an Australian Chinatown to his travels in Hong Kong. We're buzzing to have him on board, bringing us some very Dorset Dim Sum for our sunny Lyme Regis weekender.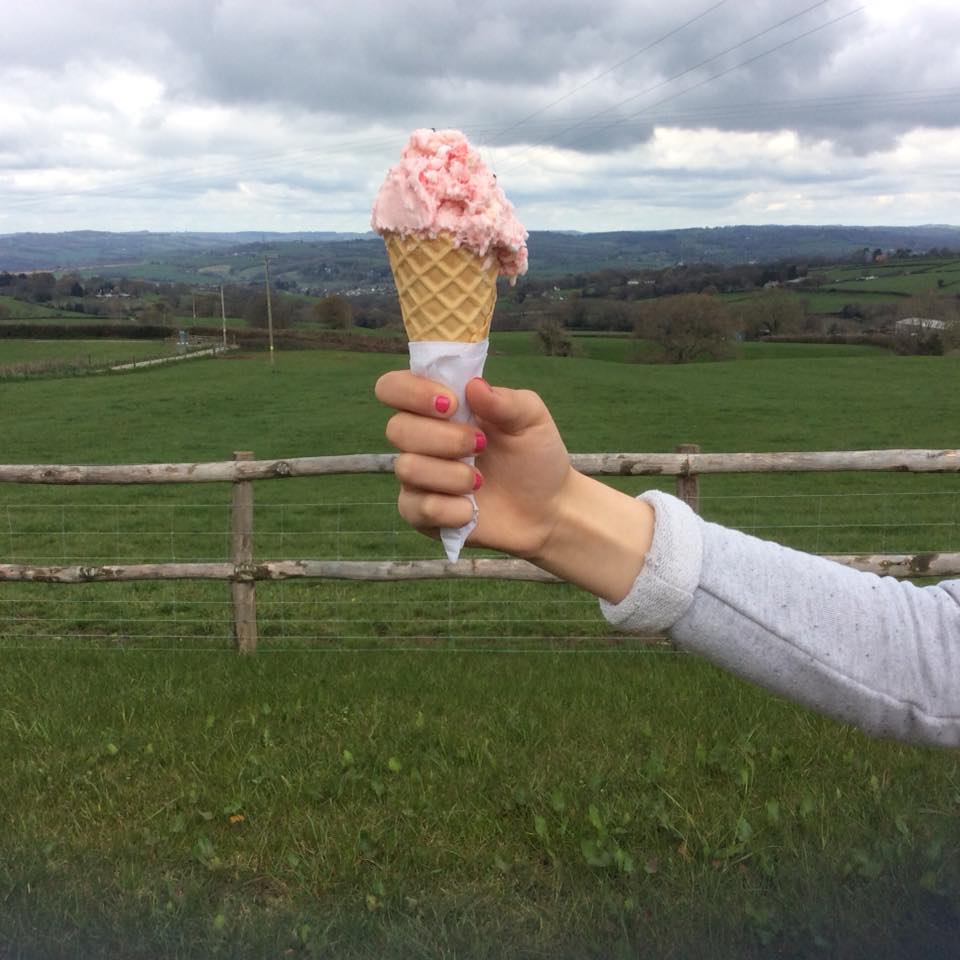 South West England: Furzeleigh Down Dairy
Aaaaaaaand, you're back in the lovely UK, you weary international jet-setter! What better way to round off your foodie travels than a scoop of ice-cream made only miles away from the festival site? Furzeleigh Down Dairy are bringing the local goods from Axminster to Lyme Regis, so you can enjoy an ice-cream by the beach. Nothing better, we reckon. The Furzeleigh Dairy peeps have been farming on the same site for four generations now, raising happy cows and serving happy customers. Sometimes, there's no place like home. 
Want to know more about Dorset Street Food Festival? Click here, or follow us on Facebook and Twitter.