Insider coffee tips from Cardiff's professionals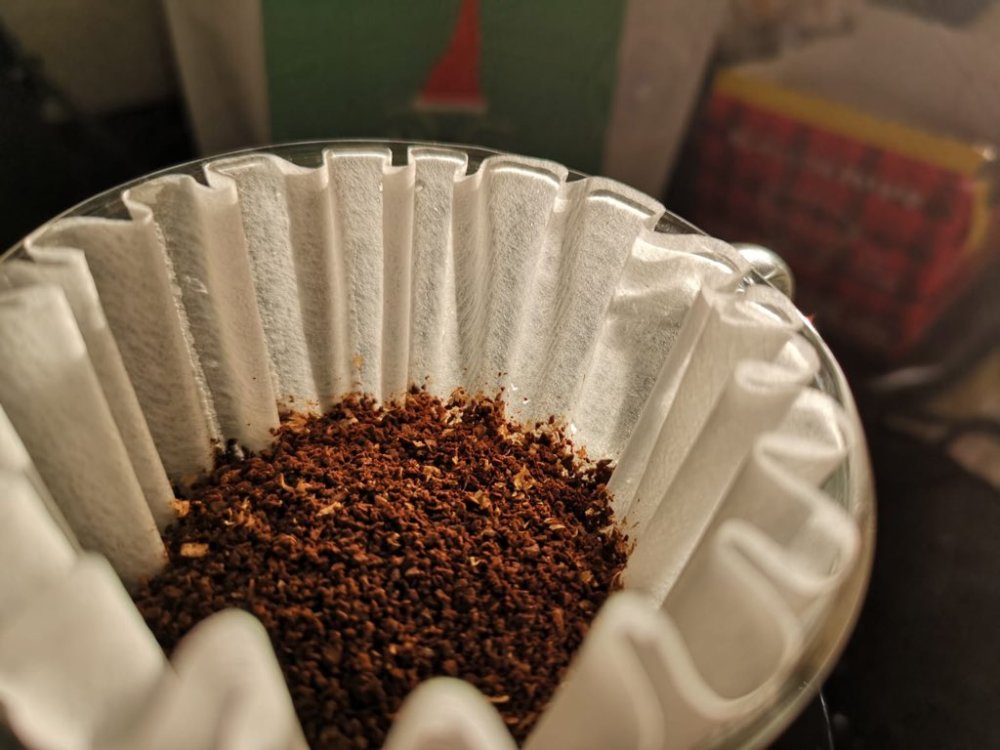 What beats a good old slug of coffee to perk you up in the morning or as a pre-night out pick me up? Not much in our book.But, readers, many of us often get it wrong when we're brewing up at home. From scalding our coffee in boiling hot water to skimping on decent beans, the road to a perfect cup is a fraught one, riddled with potential pitfalls.So, check out these insider tips from some of Cardiff's best baristas and roasters, on how to kick your home brewing skills up a few degrees.
Cole Quigley, Coffi Co
Has south Wales mini chain Coffi Co got the most picturesque spots for a hot beverage in the south east Wales era? They're certainly in with a shout – their two locations in Cardiff Bay (one out on a jetty in Mermaid Quay and another next to the Barrage in a converted shipping container) have stupendous waterside views and the coffee's great too."Here's a good method for a cold brew coffee: get a filter, pop in a scoop of coffee, tape the filter round a cup or bottle, fill it with water so the coffee sits below the surface overnight."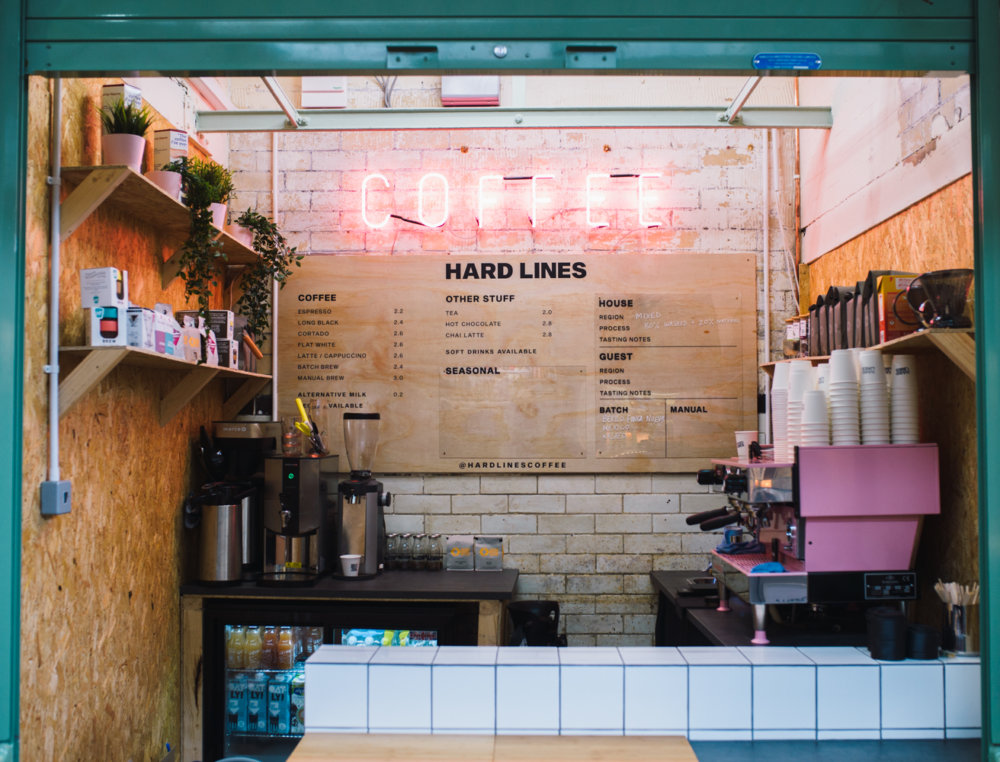 Sam Thomas, Hard Lines
Hard Lines Coffee – formerly known as Outpost – have come a long way since opening as a pop-up AeroPress bar in 2014. They now roast their own beans, picking up plaudits far and wide for their limited edition coffees. After a spell in the Castle Emporium, they now trade primarily from Cardiff Market, but a Kickstarter campaign last year saw them raise the funds for a new home. Keep an eye on their consistently entertaining (and often surreal) Twitter and Instagram accounts for more information on their new cafe."For the best brew, grind beans fresh at home. Coffee that is pre-ground has released all its aroma and flavours."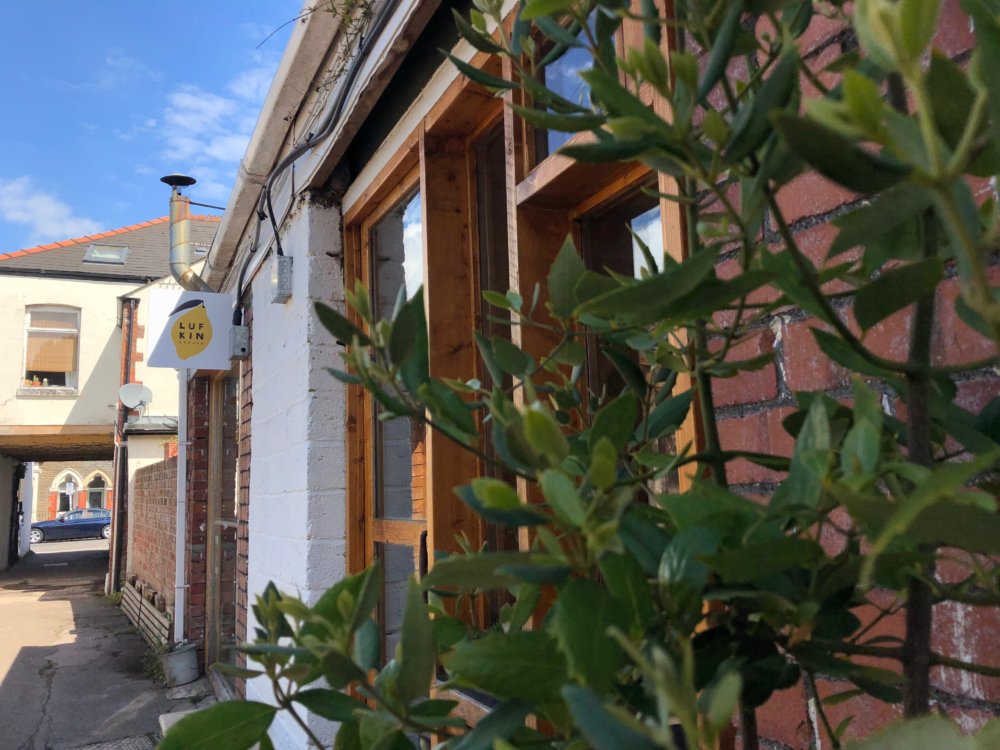 Dan Lukins, Lufkin Coffee
Husband and wife duo Dan and Frances Lukins opened Lufkin Coffee in King's Road Yard in Pontcanna. They roast single origin, speciality grade beans from their home, but recently secured funding to open a new site nearby as well as a roastery and shared working space in bustling Grangetown."Our tip for making better coffee at home would be to bloom your coffee. Whether using the pour-over, AeroPress or cafetière brewing method, allowing the coffee to bloom after an initial pour of 60-100ml of water, will ensure that you get the most out of your coffee. When you bloom your coffee you're allowing for a quick release of gas from the saturated grounds. Bloom and rest for around 45 seconds before your next pour. Allowing the gas to escape will help you achieve a more even extraction and will result in a more flavourful and balanced end cup."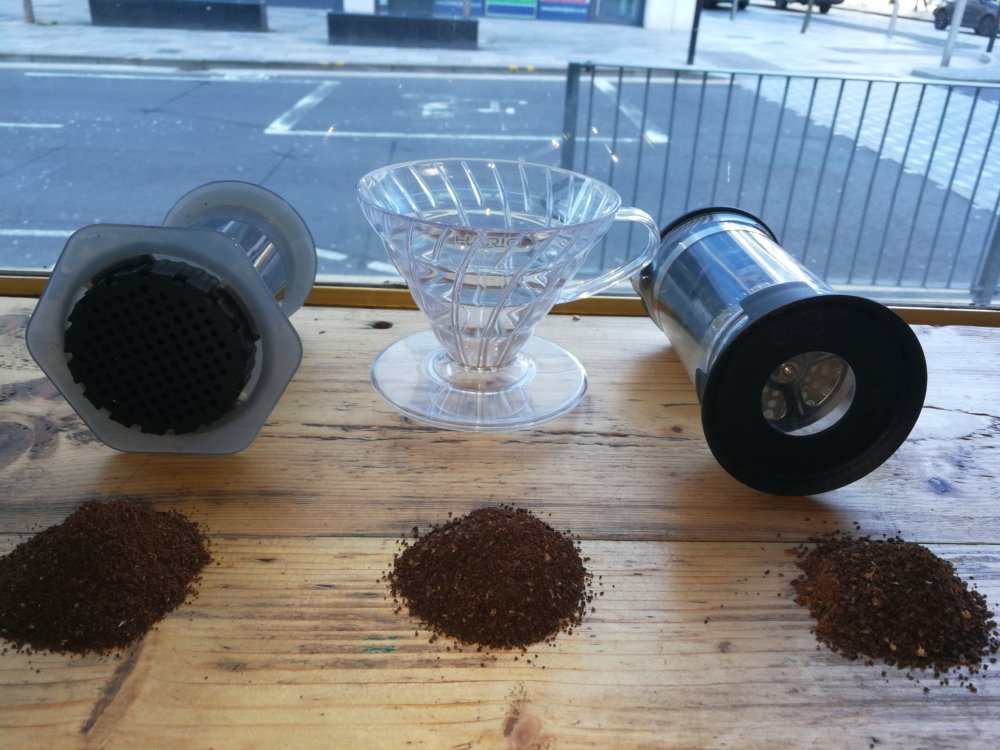 Megan Sheperdson, Little Man Coffee
Little Man Coffee, a stone's throw from the Admiral Tower and St Davids shopping centre, is a haven of independent coffee and has a stupendously appointed basement space. It's also got an outpost in Riverside – its upper deck is a popular spot for tech workers, but it's also a top spot to just watch the trains rolling in and out of Cardiff Central station."It's very important to make sure you are using the correct grind size for the type of coffee you are brewing. In general, you need a very course grind for French press, very fine for AeroPress and then somewhere in-between for V60s. Your home grinder will usually have instructions to help you determine the correct setting to achieve this or ask your local independent to grind the coffee for you at the point of purchase."
What's your #1 coffee tip? Tell us on Facebook or Twitter.