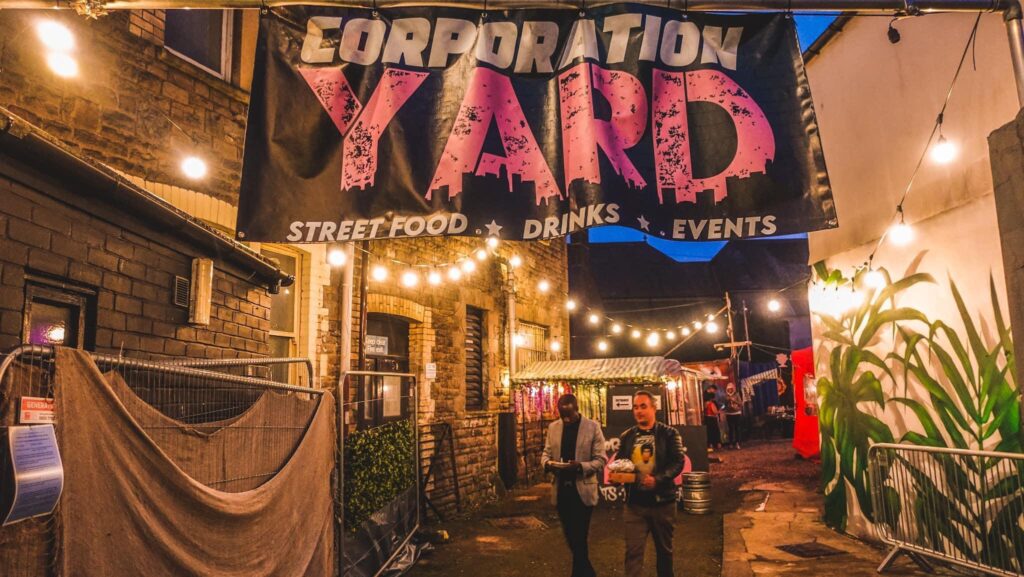 Here at Street Food Warehouse HQ, there's nothing we love more than exploring new foodie hot stops in and around Cardiff. Our latest find being Corporation Yard, just a stone's throw away from our office.
Corporation Yard has been an unused yard for some time, located smack bang in the middle of Canton, before some foodie fanatics transformed it into what we know it to be today. From coffee to street food to cocktails, it truly is a social hub for the young professionals of Cardiff.
Meet The Traders
As street food fiends, when discovering Corporation Yard for ourselves, we of course wanted to right into the thick of it and find out who's trading. We found some newbies and some cult favourites…
Jollof House Party
Making their street food debut at Corporation Yard, is Jollof House Party! They're the perfect example of a brilliant lockdown start-up. Owner, Tumi Williams, found himself with a plethora of free time when lockdown hit, meaning he had to put his music career on pause. With a love for the Nigerian classic, Tumi decided to turn his passion into a new street food venture! All we can say is we cannot wait to get our hands on some veggie Jollof Rice.. watch this space.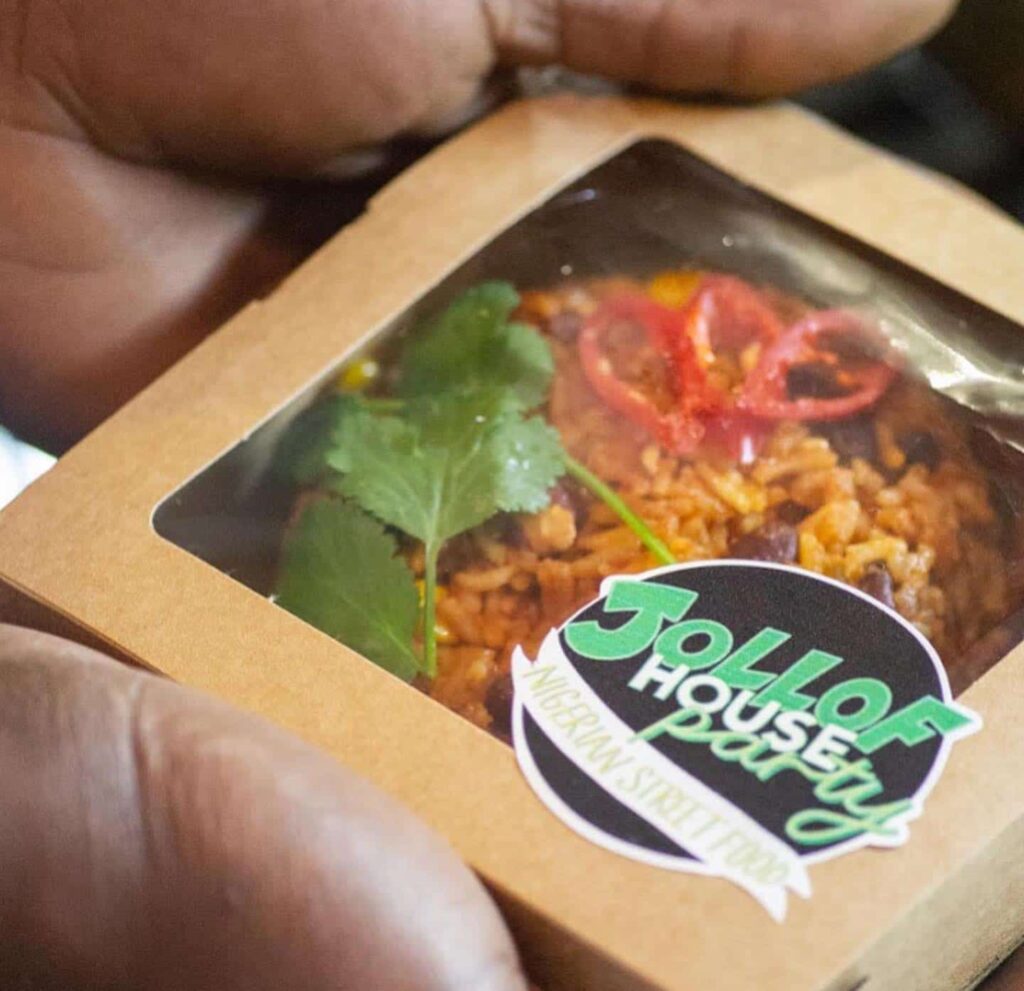 Makasih
Well, what do we even need to say? Makasih are a firm favourite with the Street Food Warehouse gang, making appearances at many of our events over the years. It's been a pleasure to watch these guys expand into their brand spanking new street food van (or, Eddie… as the Makasih gang named him). We can't wait to be reunited with some Malaysian Fried Chicken at a Street Food Warehouse event, but for now… Corporation Yard is definitely on the cards for a street food fix!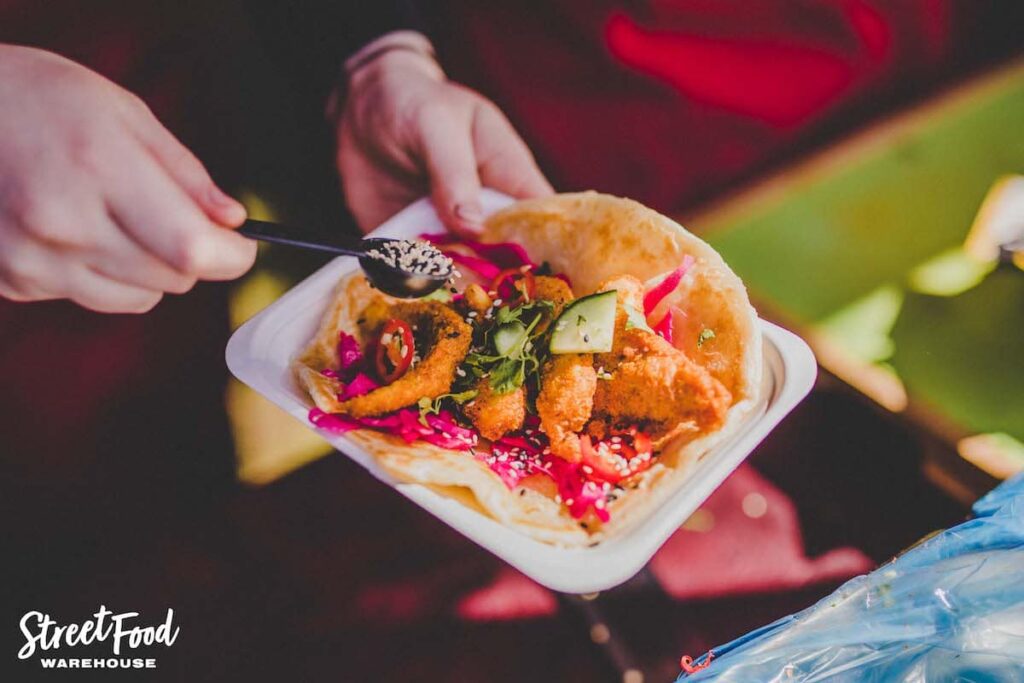 Pwdin
After popping up at the Welsh Street Food Awards this year, we haven't been able to get Pwdin out of our minds. First of all, we LOVE to see a new dessert trader on the radar. Especially when their ethos is all about championing Welsh produce. It's safe to say we're super excited to get a taste of a Pwdin Pudding!