ARE YOU BREADY? THE BEST WRAPS, BUNS AND ROLLS AT MIL-FOOD HAVEN STREET FOOD FESTIVAL!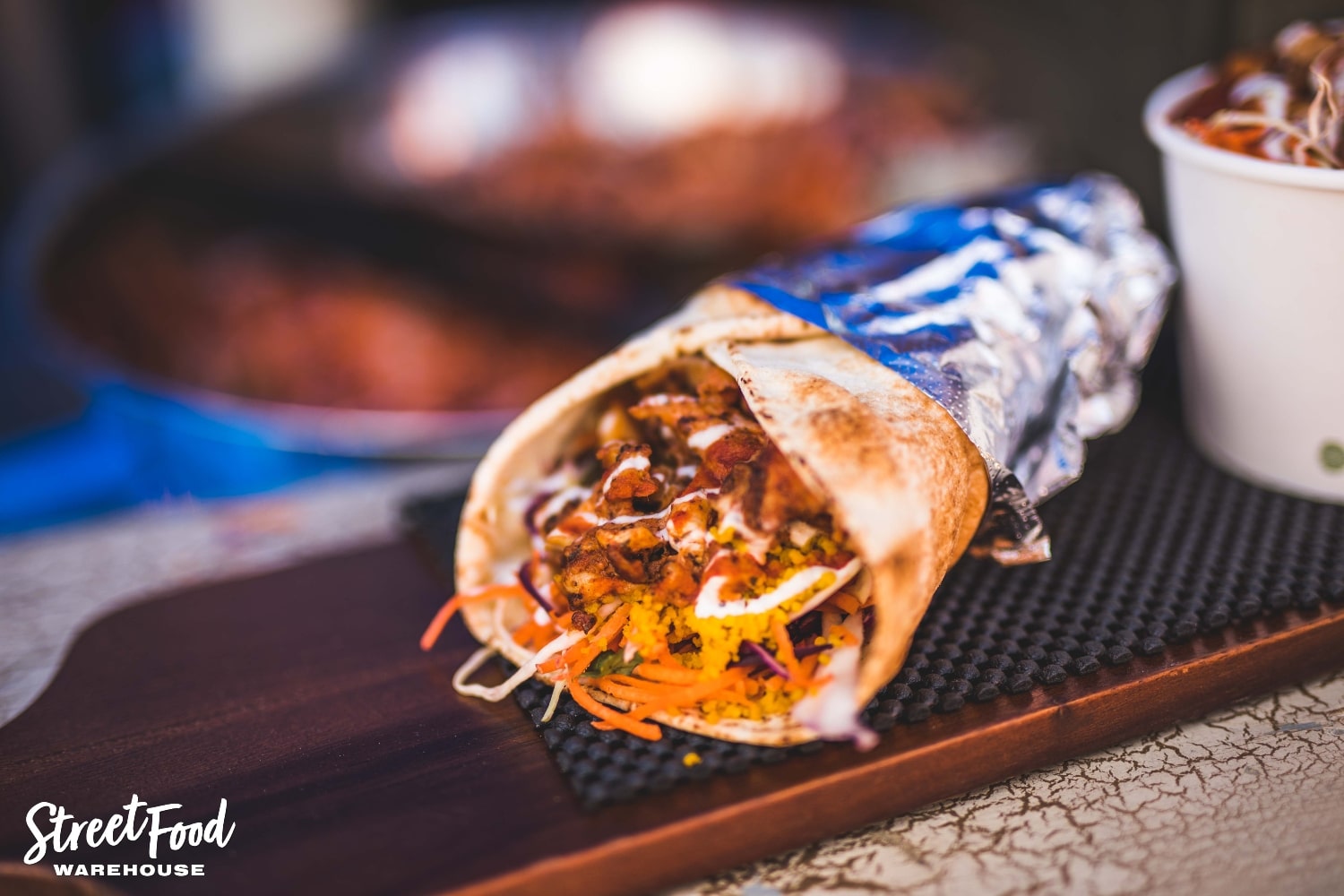 Street Food Warehouse are bringing their street food tour back to the sunny climes of Pembrokeshire, West Wales, for a huge bank-holiday weekend of incredible food at Mil-food Haven Street Food Festival. Between 17th and 18th August, some of your old favourites as well as a bunch of exciting newbies will bring their a-game to Milford Haven in what promises to be a perfect way to begin capping off a food-filled summer.
One of the problems most people have – us included – is where to spend your money. What are you into? So much choice, so many lovely street food vendors waiting to tingle your tastebuds. Dishes that draw inspiration from countries and cultures around the globe, or perhaps those that pride themselves on using local produce, are all at your finger tips. We're dough-lovers here in the Street Food Warehouse office. Wraps? Burgers? Tacos? Anything you're sticking inside 'em for a dish of bready goodness gets our vote. With that in mind, below we take a look at some of the vendors that'll be curing our cravings for carbs.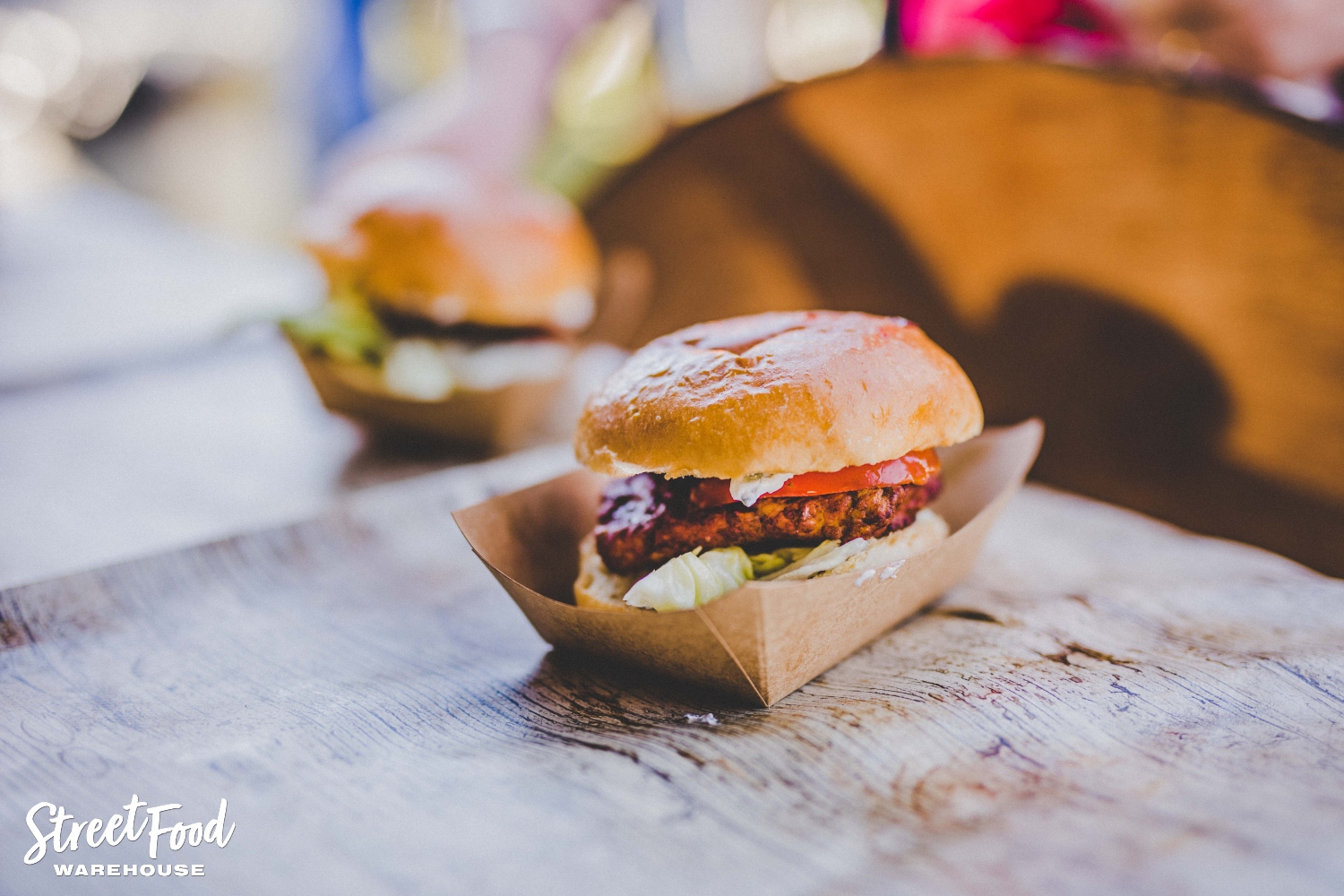 CLARK'S KITCHEN: HALLOUMI BURGER/WRAP
Our man Clark knows his way around squeaky cheese. His Halloumi fries are to die for, but it's the burgers and the wraps that we're all about for this piece. One of the Street Food Warehouse mainstays, Clark's Kitchen has been attracting queues with his cheesy grin and even cheesier burgers and wraps. Accompanied by various delicious condiments – tzatziki, piri piri or onion chutney, all big choices – this wholesome take on a vegetarian classic that'll give you cheesy chappies a tasty fix.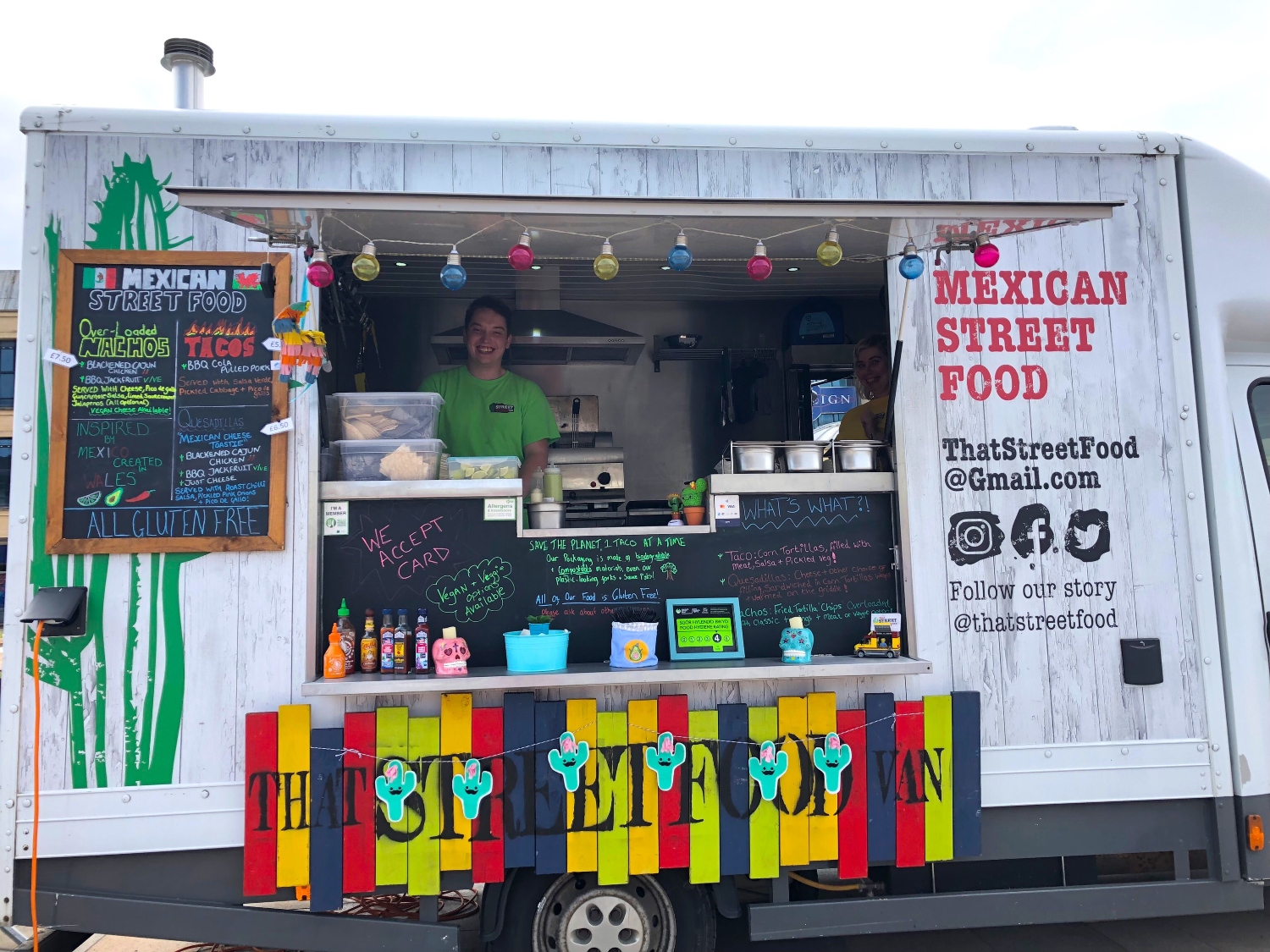 THAT STREET FOOD: TASTY QUESADILLAS
This lovely Welsh bunch have caused quite the storm across the summer on the Street Food Warehouse tour. Punters across the UK have hailed the various dishes they're serving, and this author tucked into the Pulled Pork Tacos – can confirm, absolutely delicious. Our team pick though, on the bready front, is That Street Food's selection of quality quesadillas. For the meat-lovers, there's blackened cajun chicken, whilst there's also an option for the new veggie fave, Jackfruit. Both brilliant options, cooked up by brilliant people.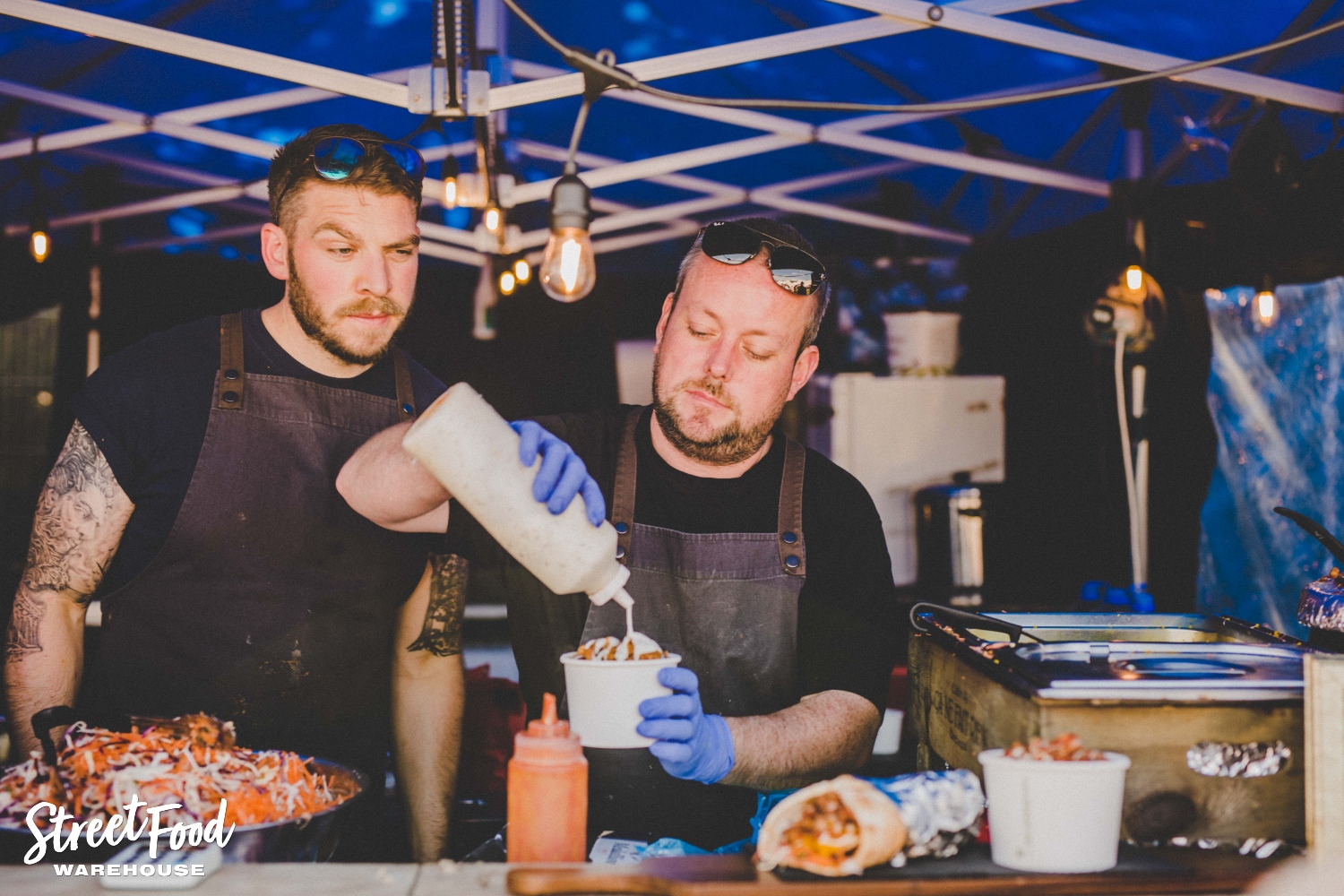 Little Marrakesh / Street Food South West: Marrakesh Flatbreads
John and the rest of the Little Marrakesh crew are another bunch of Street Food Warehouse day-one's. Literally. John's done practically every event with us since we started out back in 2015, and from the outset the flatbreads have been a big draw for street food festival goers around the country. Treat yourself to a stop at their stand, and you'll see why. Between Shwarma Style Chicken, Vegan Chickpea Tagine, or Moroccan Lamb, we're still undecided on what the best of the three is. Help us decide. Get stuck in.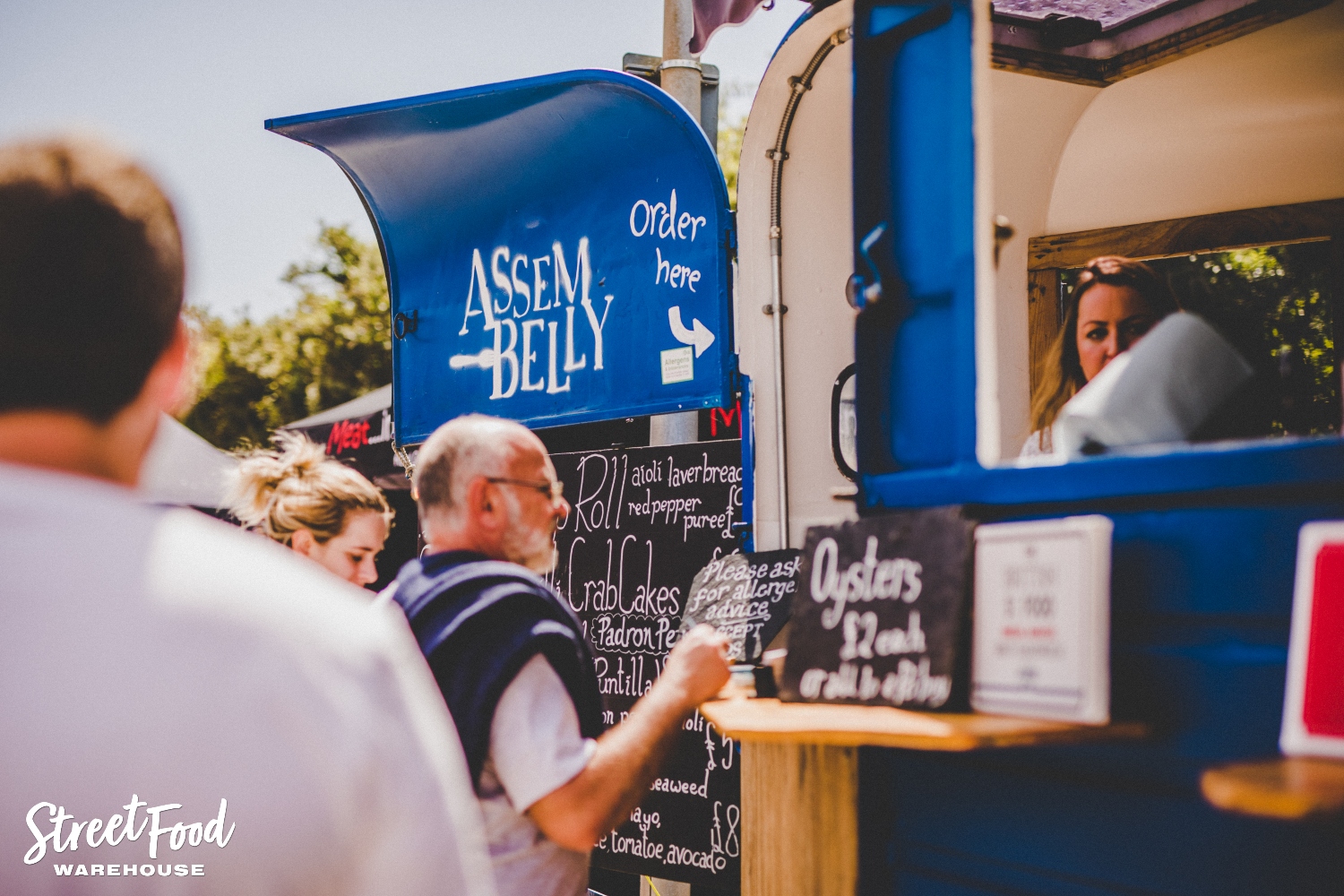 ASSEMBELLY: FISHY ROLLS!
Multiple award-winner Toby is one of the most esteemed members of the Street Food Warehouse club. Bringing an array of highly original and innovative foodie inventions to our festivals, it's always a pleasure seeing people stroll away from the Assembelly stand with their eyes popping over their delish' fishy dish. In terms of their bready options, two spring to mind: the Bacon Scallop Roll, and the Pembrokeshire Lobster Roll. Both served with a host of delicious trimmings – avocado and chipotle mayo rarely make anything worse – either of these will have you pining for more.
Have you nabbed your FREE ticket to Mil-food Haven Street Food Festival yet? Get it here.