EASY VEGAN SUBSTITUTIONS TO MAKE TODAY!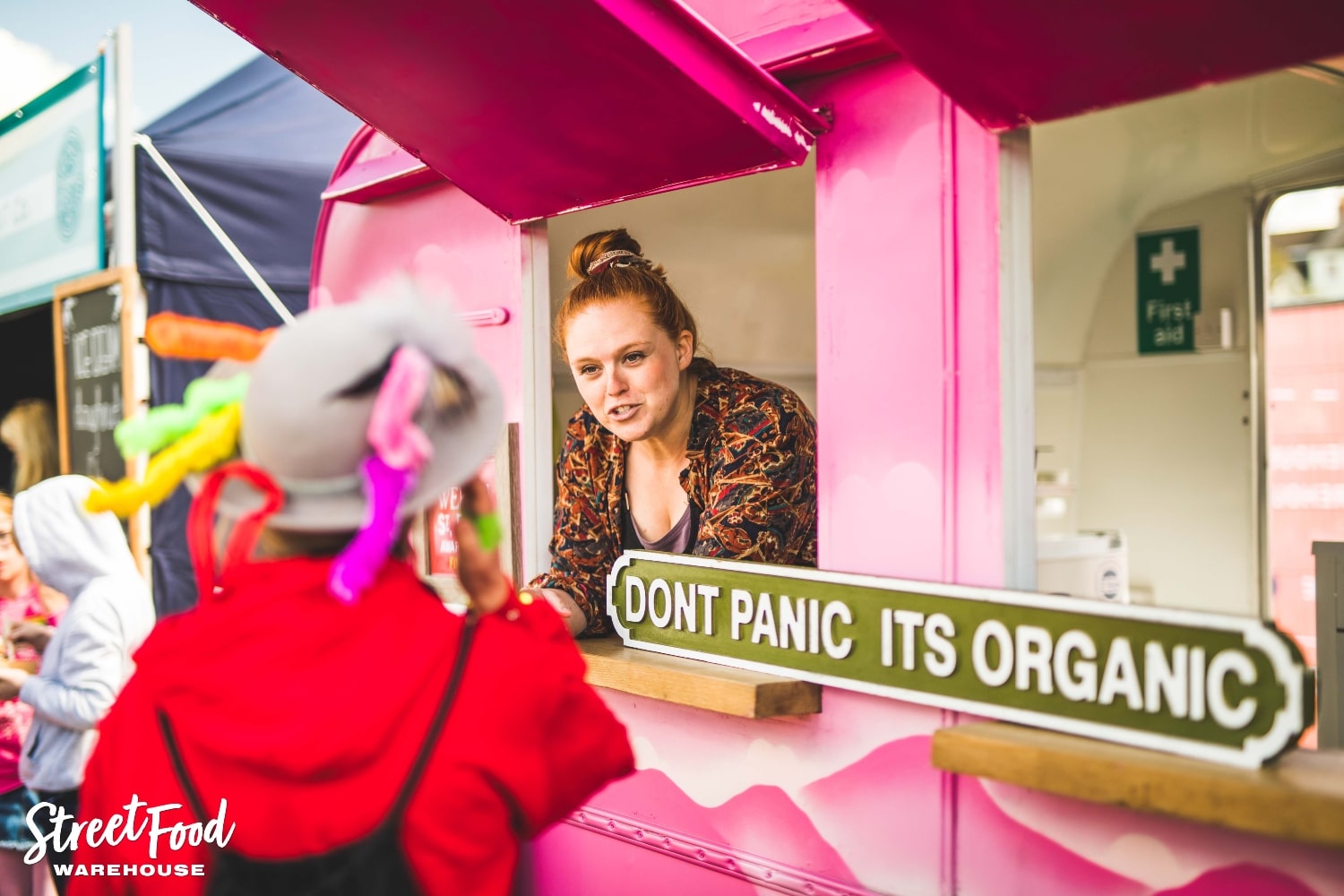 One in eight people Britain UK and Northern Ireland are vegetarian or vegan according to a 2018 study by supermarket chain Waitrose, with a further 21% claiming to be 'flexitarian' – having a mostly vegetarian or vegan diet supplemented by the occasional bit of meat or dairy.But there are some particular culinary itches that you might find difficult to scratch if you've ditched animal-derived food altogether.So, whether you're looking to make a permanent switch to that plant-based lifestyle or are looking to cut down on your consumption for the good of your health (or the planet's), here's a few quick and easy vegan substitutions from some of movers and shakers of the vegan and veggie street food scene in Cardiff and beyond…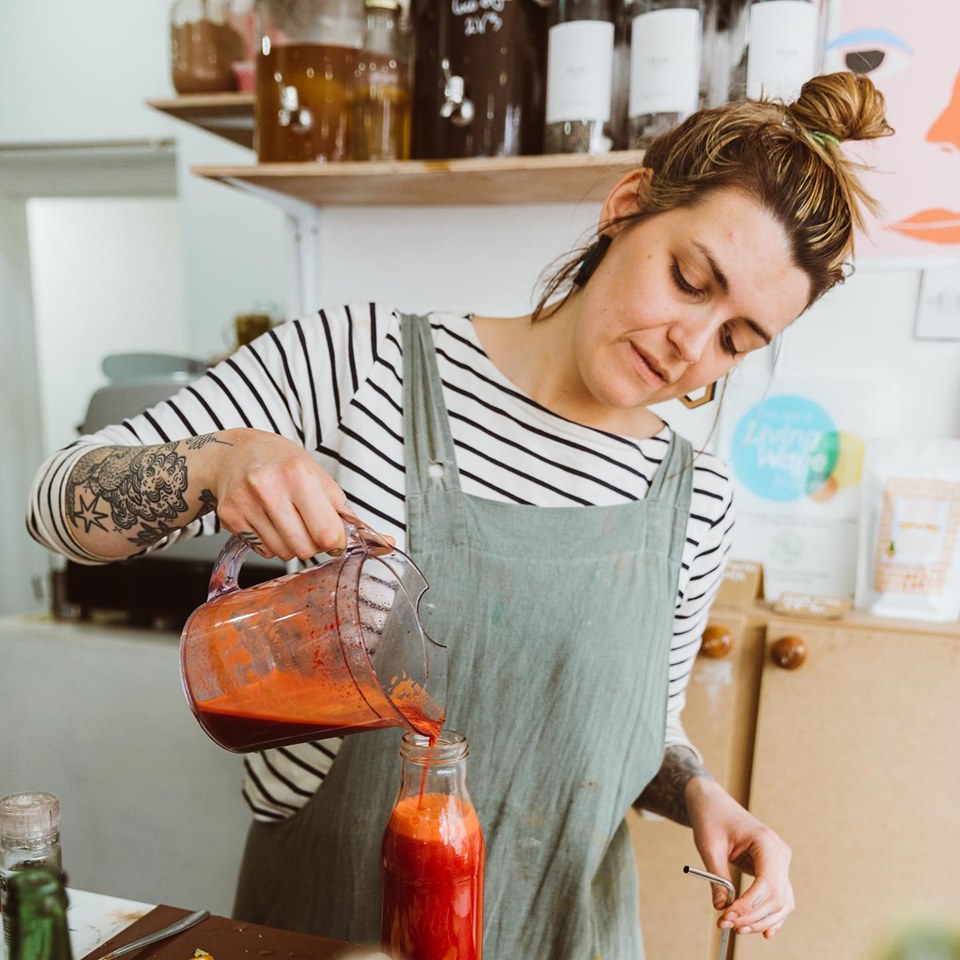 Lauren Saunders, Wild Thing, Cardiff
After much anticipation, vegan café Wild Thing opened its doors in Grangetown earlier this year and was an instant smash hit with its brunches and Sunday roasts."For vegan pancakes, use 125g oat flour, 250ml oat or almond milk, one tablespoon of baking powder, one tablespoon of maple syrup and one tablespoon of cinnamon. These pancakes are our best seller in the cafe! They are super filling as they use oat flour! They are really thick American style pancakes but feel really light and fluffy to eat  – we use gluten free oat flour so that everyone can enjoy them. Try serving them with seasonal fruit compote, maple syrup, nut butter and seeds."
Ellie Penny, Last Night a Vegan Saved My Life, London
Last Night a Vegan Saved my Life is in the process of coming back after a fire nearly destroyed it last year – read our exclusive interview."A good one is if you like a creamy sauce soak cashew nuts in water for five minutes then put in a blender – the more water you put in it becomes more like a cream, if you put less in it becomes a bit more like ricotta."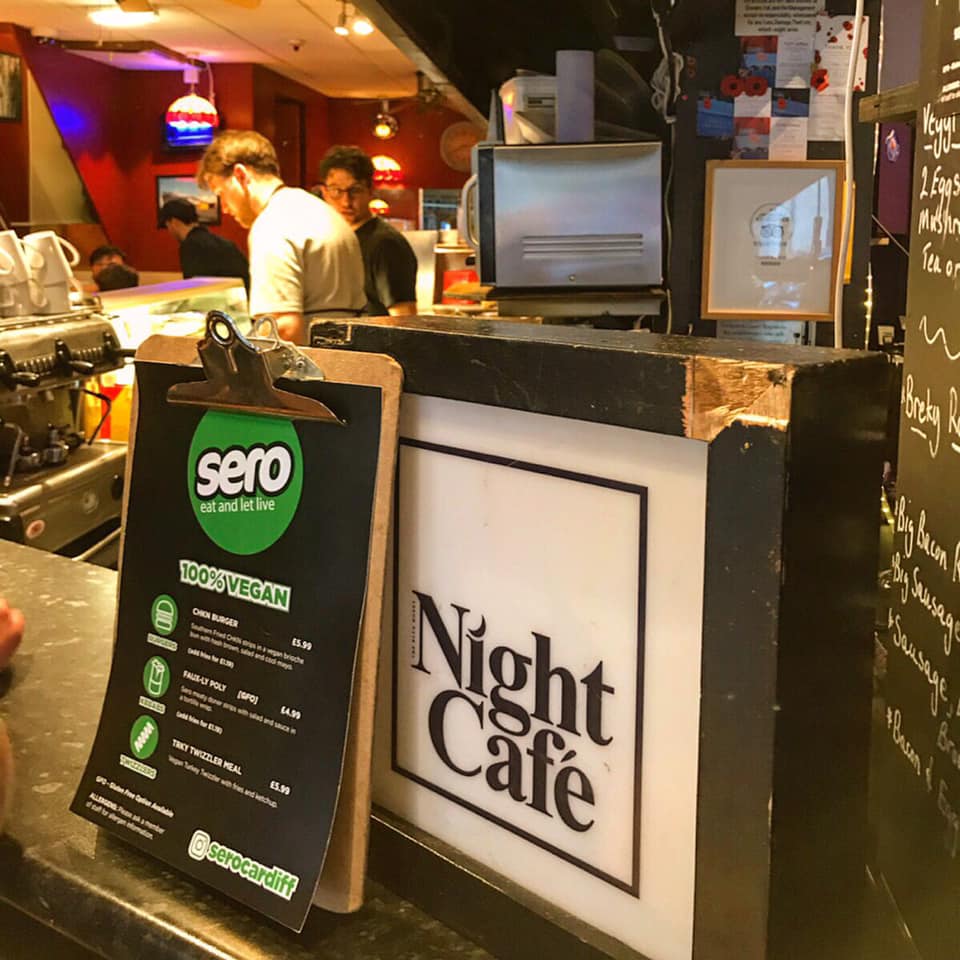 Chris Braham, Sero, Cardiff
Sero is a newcomer to the south Wales food scene, with owner and kitchen main man Chris pitching up on selected nights at Blue Honey Night Café and around the city…."Here's an easy fried chicken substitute: you can make a vegan 'buttermilk' from soy yoghurt and white wine vinegar in one bowl. Then separately mix flour, salt, onion and garlic powder, parsley and paprika (you can add literally any spice). Dip oyster mushrooms into the buttermilk, then the flour and deep fry them for about four minutes."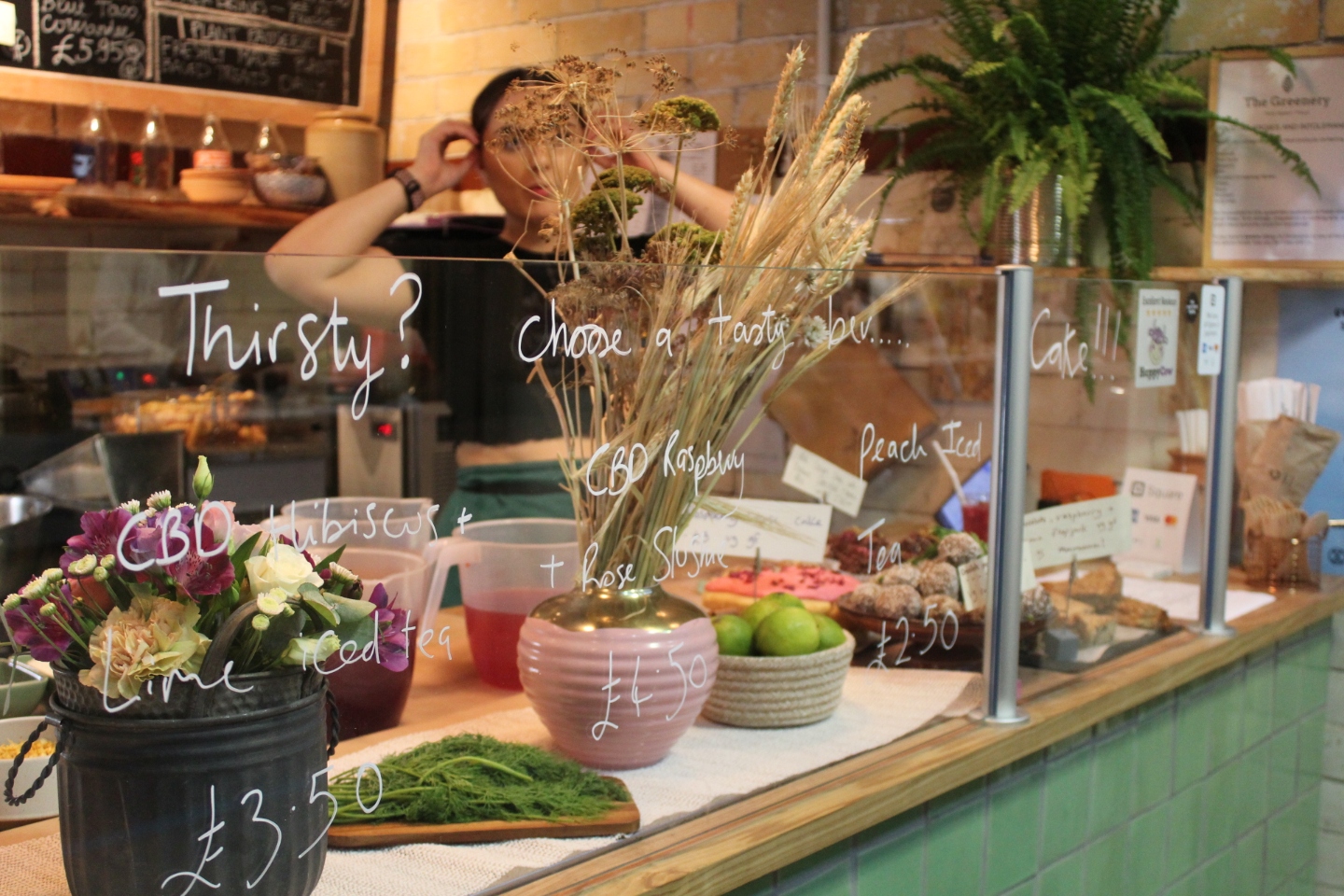 Delyth Griffiths, The Greenery, Cardiff
A relatively recent addition to Cardiff Market in the space formerly occupied by Milgi, The Greenery specialises in healthy, vegan lunches and snacks and even does a range of CBD-infused drinks."Lentil Bolognese is true plant-based stale. This recipe is easy, cheap and can go a long way. Add to pasta, or use in a chilli con carne or with tacos. It's so versatile.You need one pack 500g red lentils, one white onion, one stock cube, melted in one litre of hot water, one tablespoon oregano, one stick of celery, one tin chopped tomatoes, one tablespoon tomato pureè, one clove of garlic finely sliced, about 400ml, salt, some form of oil (sunflower, vegetable, coconut, olive). You can also use red wine for flavour intensity and fresh rosemary.Chop up the garlic and onion and celery, fry off the onion and celery together with a splash of your favourite oil to cook with. Add the garlic to briefly cook, add the lentils and fry off for a minute or so.  Then add the tomato paste, chopped tomato, stock, oregano and salt and leave on simmer on low for about 15 -25 minutes. Add more water as required – lentils need a lot of liquid. Finish with more salt."
Alex Cook, the Pink Peppercorn, Neath
The Neath-based Pink Peppercorn team are Street Food Warehouse favourites and serve up food made from fresh, local and seasonal produce."Vegan butter is great! It goes great in our miso risotto, pearl barley, miso ,mushrooms, asparagus, peas, tahini cream – we top it with chive flowers, lemon zest, mint and pink peppercorns."
Tell us about your own vegan substitutions on Facebook and Twitter.