MIL-FOOD HAVEN STREET FOOD FESTIVAL HITS MILFORD WATERFRONT!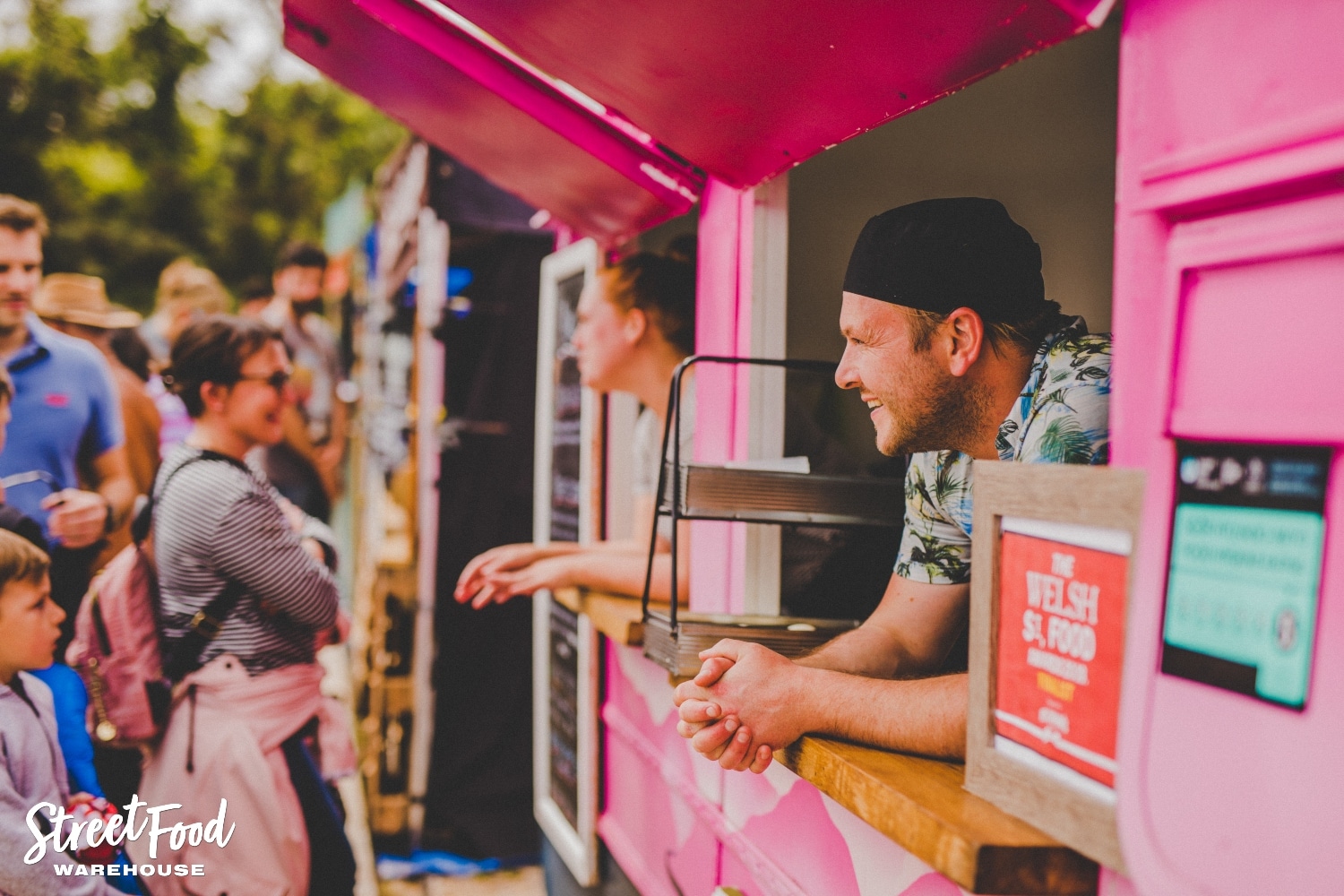 Hello, Milford Haven. The Welsh Street Food Awards were a bit good last year, weren't they? We love a throw-down in Pembrokeshire, and with this year's Pembrokeshire Street Food Festival over and done with until 2020, we don't want the Southwest Wales fun to stop. So, beaming sunshine, ice-cold drinks in abundance, and the country's best street food on your doorstep. Street Food Warehouse is bringing Mil-food Haven Street Food Festival to town for another big one, between 17th – 18th August!Milford locals, Pembrokeshire street food day-trippers and holiday-makers coming from far and wide can expect a whole host of unique, talented and friendly street food vendors serving incredible food from all over the globe. Street Food Warehouse are also bringing their sister company, Pop Up Bar Hire, to keep glasses full across the entire weekend.From 12pm until 10pm on Saturday, and until 8pm on Sunday, we'll welcome curious foodies, festival lovers and and sun-soakers alike for this summer bash, where they'll enjoy menus brimming with the exciting, the exotic and the extraordinary.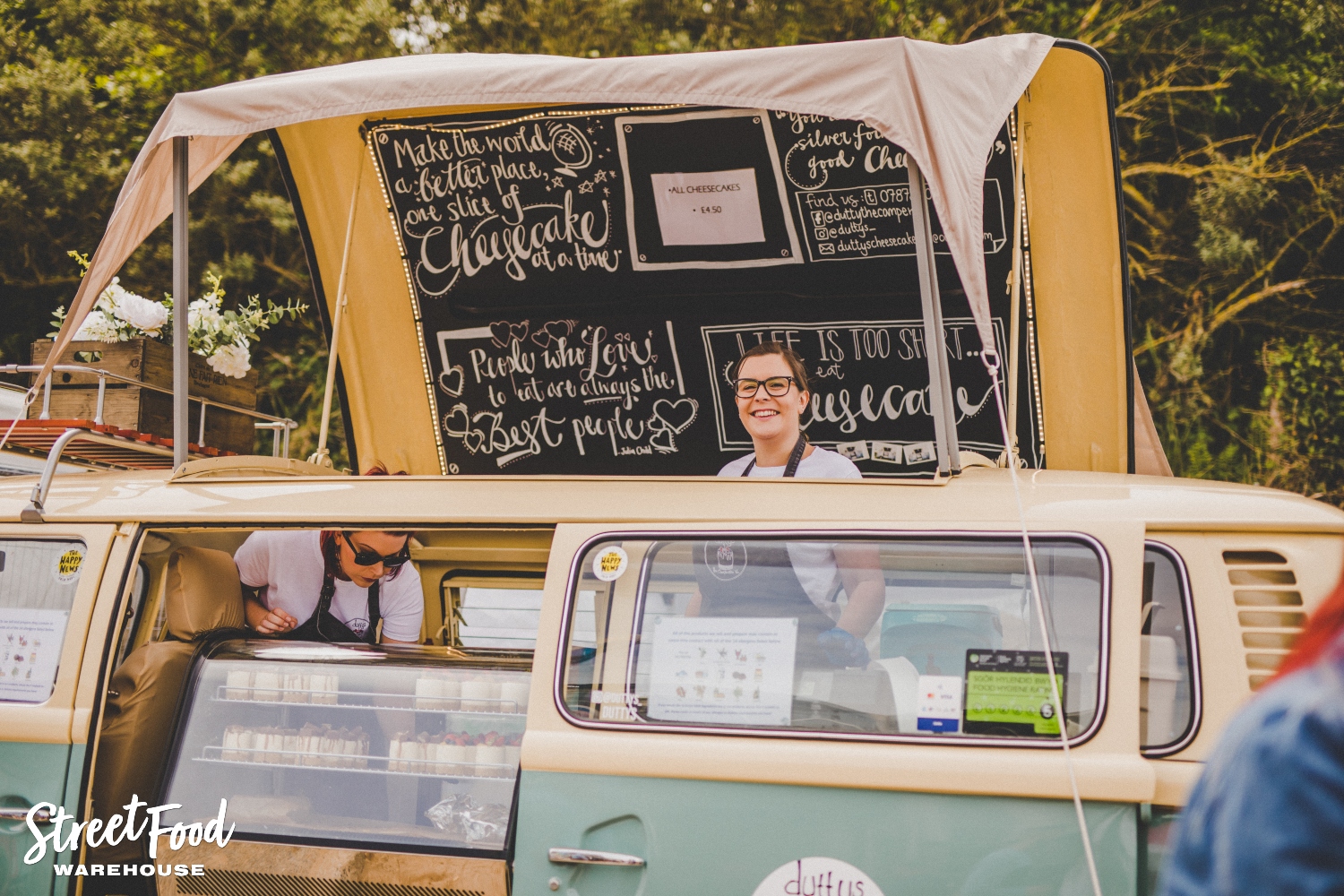 So, who is trading at Mil-food Haven Street Food Festival 2019? We've got some Street Food Warehouse favourites involved, including The Dog House with their unbelievable loaded hot dogs, and Pink Peppercorn will be serving their wonderfully Welsh themed meals of equally wholesome and delicious contents. We've also got Dutty's bringing their divinely inspired cheesecakes, and we're excited to have our June vendor of the month, The Gower Doughnut Co., on board to bring their doughy, delicious goodness to the party!At Street Food Warehouse, we like to ensure that everyone is catered for. Our selection of street food vendors travel from all over the UK with their tasty dishes and have the ability to cater for gluten and dairy intolerances, veggies and vegans. This family-friendly event has something for everyone… even dogs, who are always welcome to our events!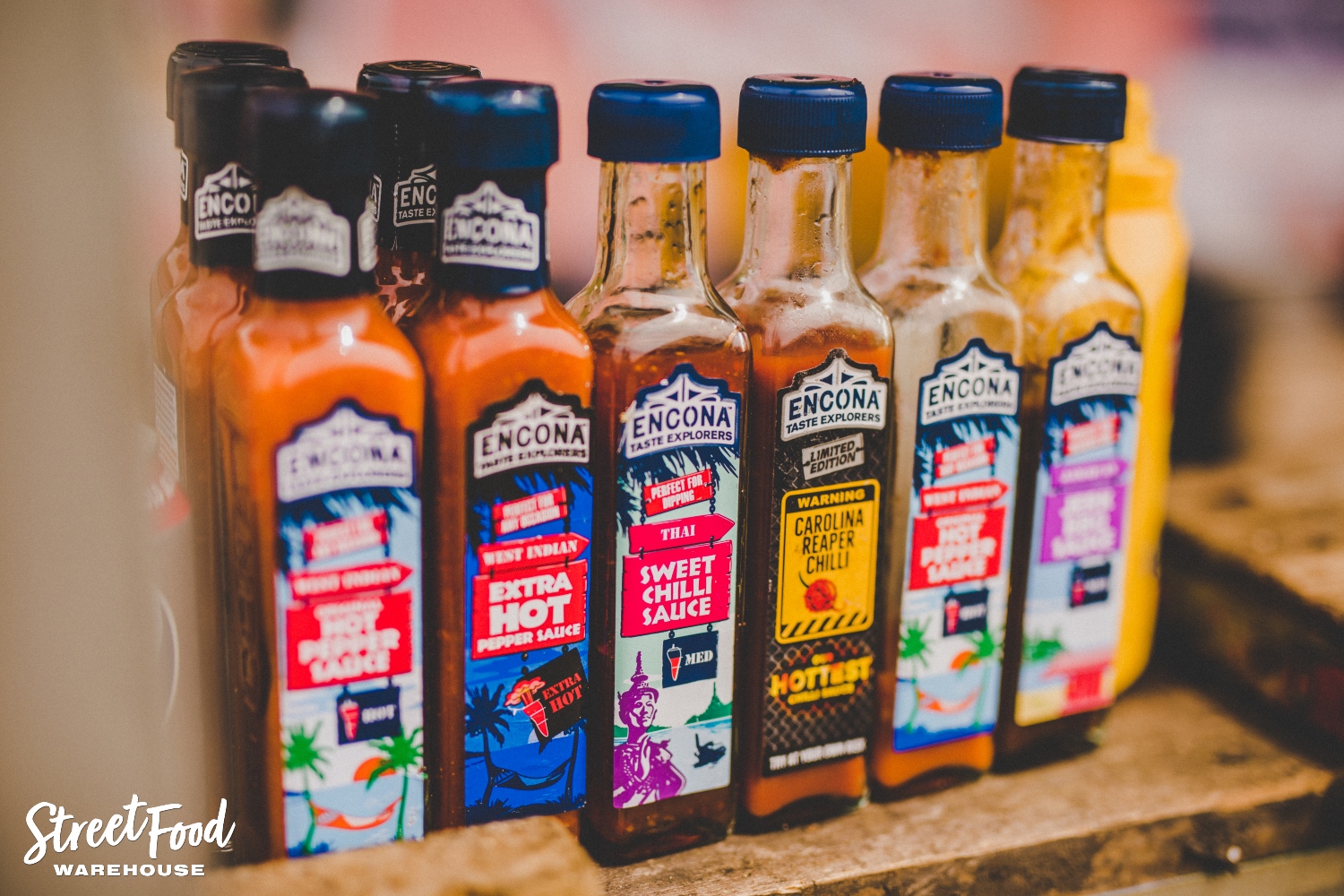 We feel like we're forgetting to mention something? Hmmm… Perhaps that 2019 is the year that Street Food Warehouse will be sponsored by the UK's number one hot pepper sauce brand, Encona! At Mil-food Haven Street Food Festival, a number of our vendors will be incorporating Encona's range of sauces into their favourite dishes ready for you to try!A weekend of outstanding food, refreshing beverages and good vibes awaits – the only thing missing is you! Tickets are free, so no excuses. Register for your free tickets here and you'll be in with a chance of winning x4 street food meals and cocktails, all sponsored by Encona! Keep an eye out on our Facebook page for a number of foodie competitions that'll be running as we build up to the big weekend.
17th – 18th August – get it in your diaries, Milford!