MIL-FOOD HAVEN STREET FOOD FESTIVAL 2019 IS A SWEET TOOTH'S DREAM!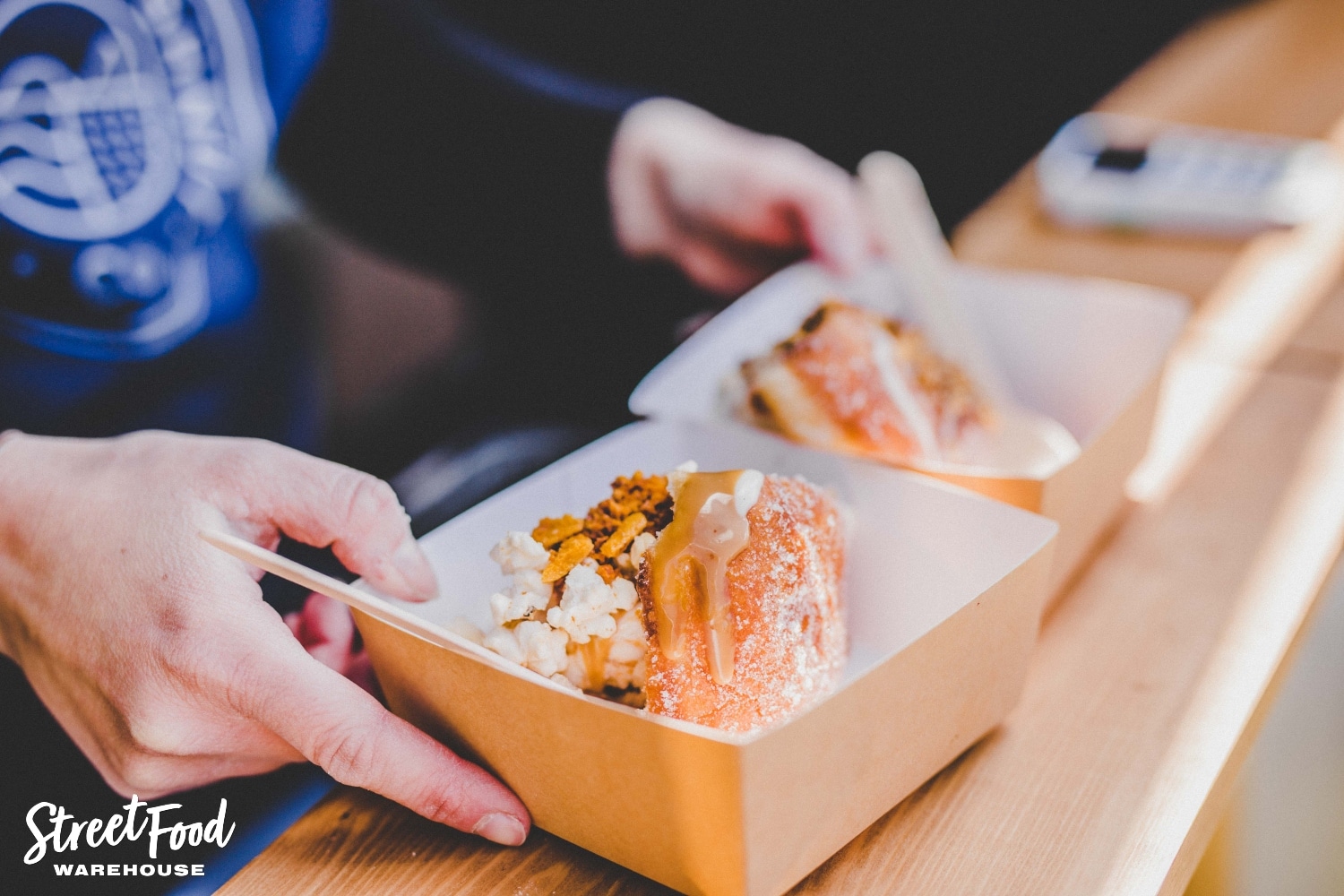 The Street Food Warehouse team really love seeing Pembrokeshire in our events calendar. A mixture of Welsh pride and love of the beautiful coastal views means we're always itching to get back to the Southwest of the homeland whilst the sun is still beaming down. After the success of Pembrokeshire Street Food Festival in June, it's music to the ears that we're headed back to Milford Haven for another weekend jam-packed with foodie fun in the sun. Those of you who attended Pembs will be aware of the unbelievable selection of food on offer. From BBQ to seafood and everything in between, it's real-life foodie heaven. It'll be the same at Milfood Haven Street Food Festival, too. Don't you worry about that. To keep you in the know with all things food prior to the festival (and to get you even more excited) we'll zoom in on what can be expected for you all. This time around we're catering to the sweet tooth gang, who really are going to have their hands full come 17-18 August. Brownies, doughnuts, cheesecakes and milkshakes, it's gonna be a sugar overload.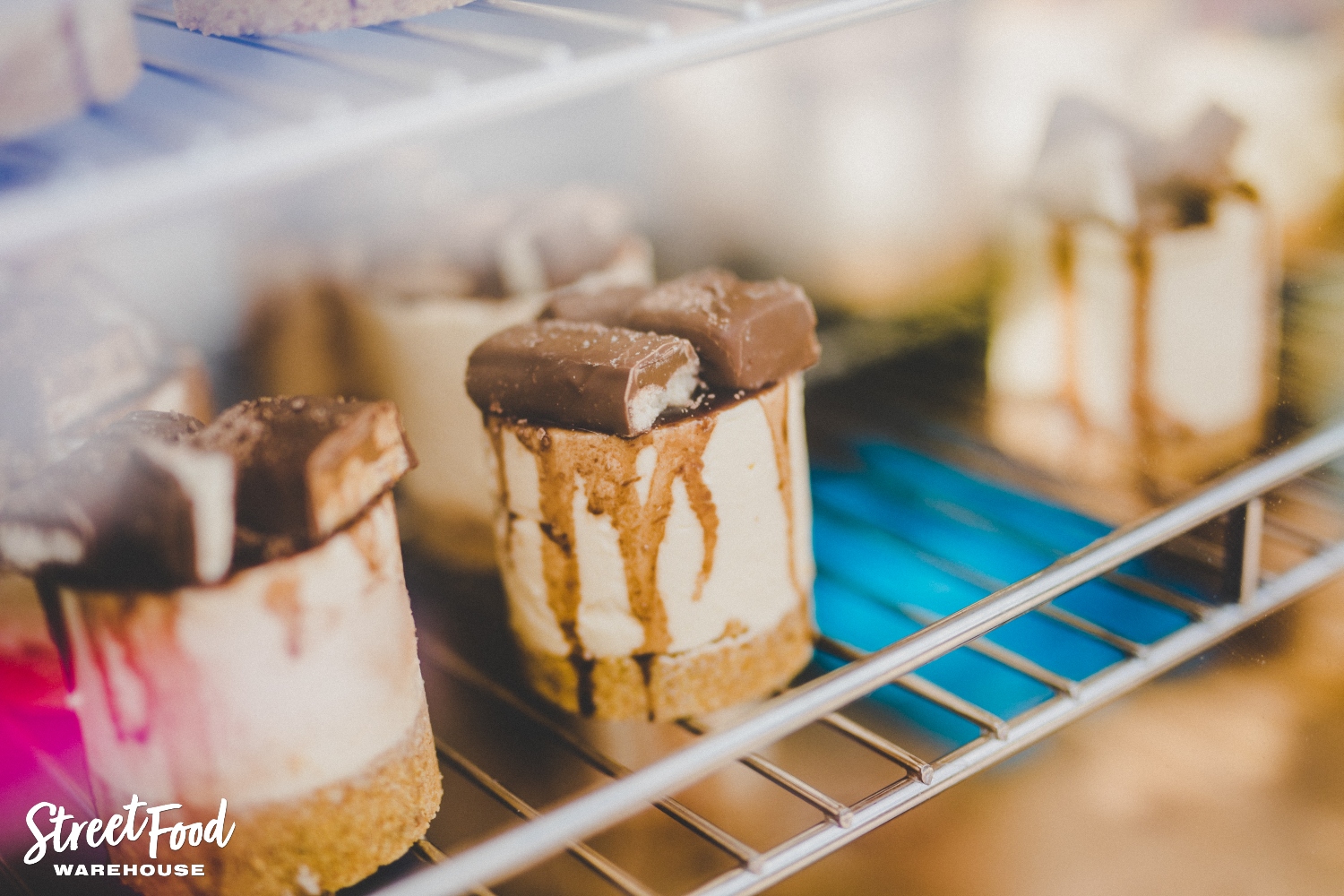 DUTTY'S
Our current 'Vendors of the Month', Adam and Laura of Dutty's are embarking on their first summer festival season in 2019 and it's fair to say they're absolutely rocking it. A bustling weekend in Pembrokeshire Street Food Festival in June saw them totally sold out by the Sunday afternoon, but now they've got their eye on an even bigger weekend in Milford Haven. From Chocolate Orange to Kinder Buenos and forest fruits to tea cakes, their creamy cheesecakes are topped with all sorts of goodness. No wonder they've always got a stream of hefty queues outside their adorable little VW van!

CHOCK SHOP
Mounds and mounds and mounds of brownies. A brownie mountain, if you will. That's what you'll see if you head to the Chock Shop stall before the gates open at Milfood Haven Street Food Festival. Before, because as soon as attendees start clocking in, that vast display of chocolate brownies begin to deplete faster than you can munch one down. The Chock Shop folks are exhibiting Willy Wonka-levels of innovation with their brownie selection, with all sorts of weird and wonderful items mixed in alongside some of the classics. You'll be pleased to know that they serve the brownies by the box load, if you're that way inclined. Newsflash: you are that way inclined.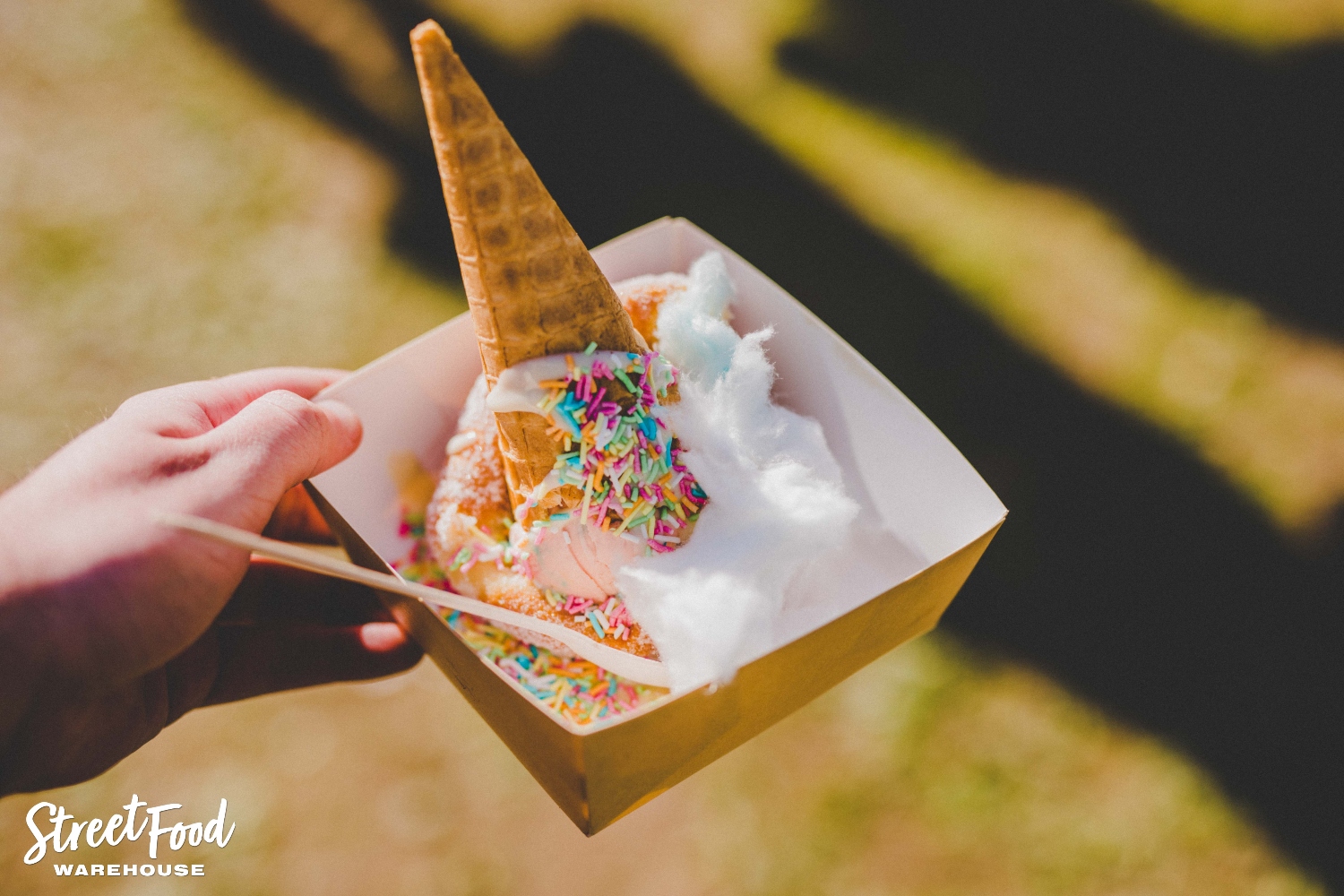 GOWER DOUGHNUT CO. 
We're absolutely buzzing to bring the Gower Doughnut Co. with us to Milfood Haven after a stonking weekend in Swansea back in May. Another previous Street Food Warehouse 'Vendor of the Month', the doughy delights are always a huge hit with sweet tooth folk who are all about their sugary fix at our festivals. brimming with all sorts of crazy toppings (see candy floss above), here is the archetypal 'Instagram' dessert. Colourful, beautiful, tasty as hell. It'll reel in the likes, and it'll taste absolutely fantastic.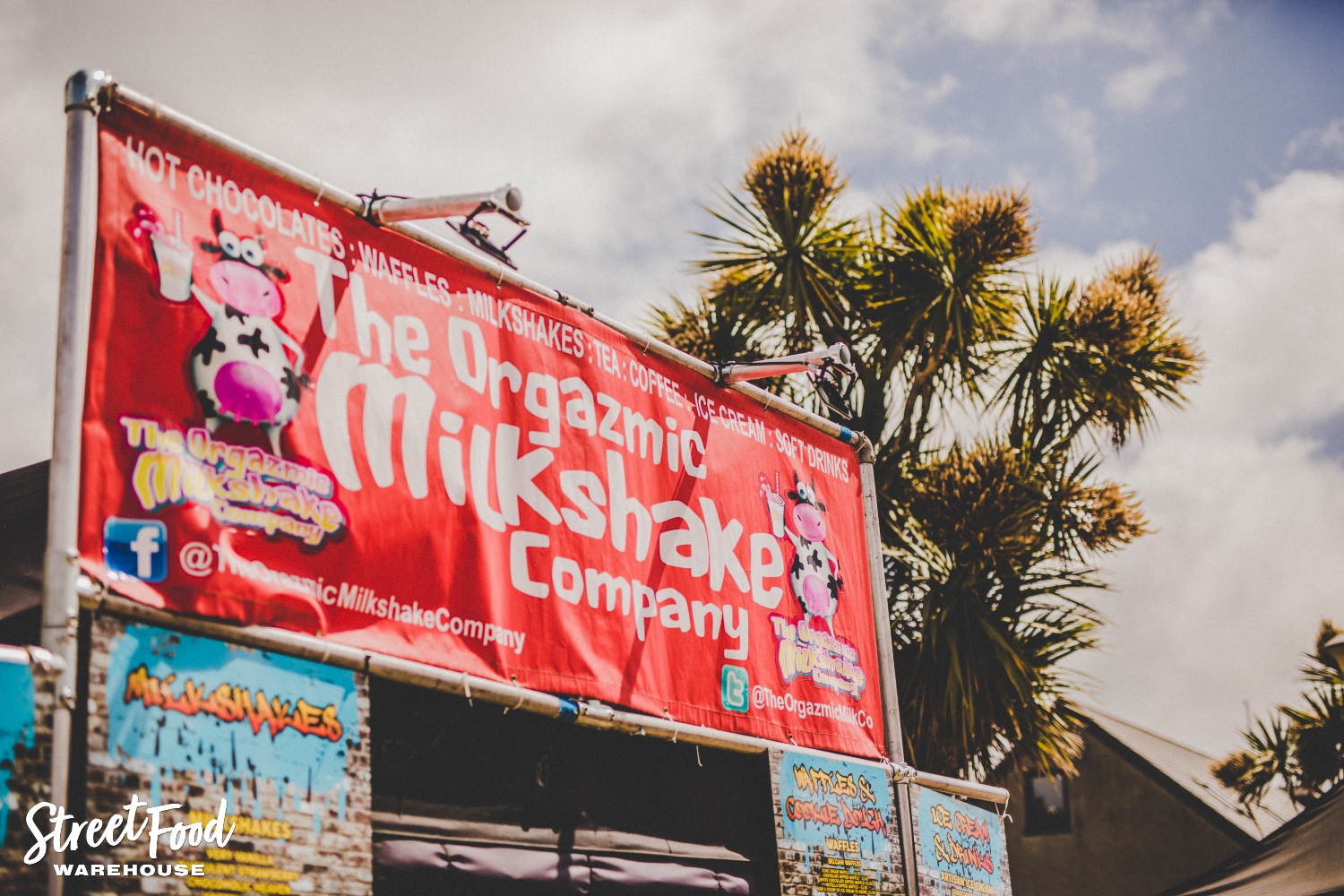 THE ORGAZMIC MILKSHAKE COMPANY
The cheeky chappies at Orgazmic Milkshake are old-time residents of the street food tour, and boy do they know how to please a crowd. Their milkshake is often the perfect fix on a sunny summer's day for the sugar heads amongst you, but that's only the beginning of their dessert-dishing prowess. Hot waffles, cookie dough, ice cream and floats aplenty, they're always real hit and served with beaming smiles and Brummy laughs from the lads.
MILFOOD HAVEN STREET FOOD FESTIVAL 2019 TAKES PLACE ON 17-18 AUGUST AT MILFORD WATERFRONT. GOT YOUR FREE TICKETS YET?