THE 'WELSH STREET FOOD AWARDS' COMES TO SWANSEA FOR 2019!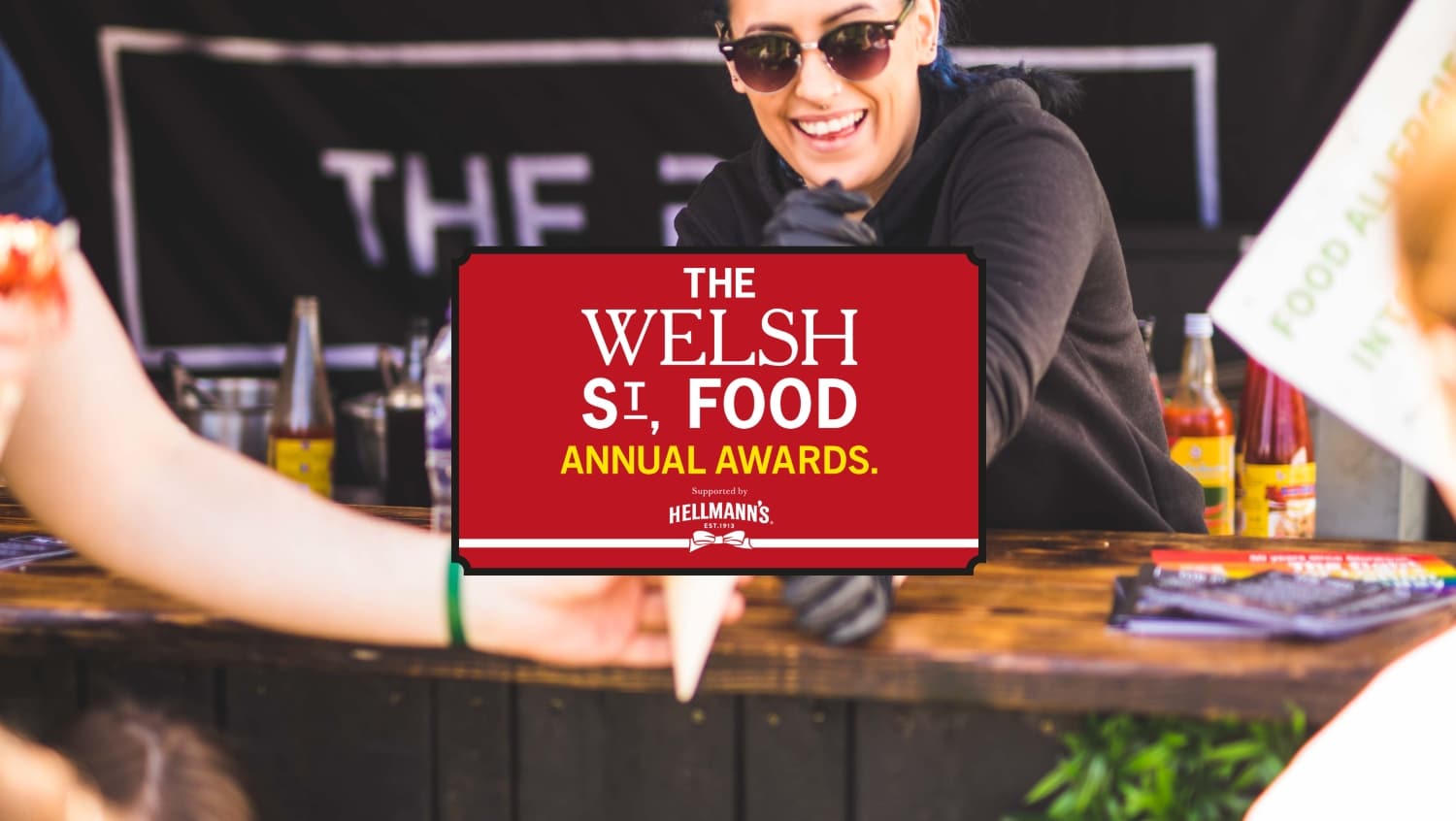 Well, well, well. Swansea was a banger, there's no doubt about it. You lot thought you were going to have to wait a whole year for another foodie bonanza at Museum Park, and a year is a long old time. As you may already have heard, your luck is in: The Welsh Street Food Awards 2019 are being hosted in Swansea between 24-25 August, so Street Food Warehouse and Pop Up Bar Hire are all gearing up for another bank holiday weekend of the best street food in the country (literally) and the huge vibes that Swansea festivals always bring. Supported by Hellmann's, the Welsh Street Food Awards 2019 will see food vendors competing for your vote as they jostle for a place at the British finals in London. There are two ways of getting there; receive the most votes from the general public, or get the nod from the celebrity judges who will be on site across the weekend judging the best dish that each vendor puts forward. The Hang Fire girls, as well as Richard Johnson, will get the final say for one lucky (and deserving) vendor, but it'll be you guys casting your own votes that also have huge implications for the other winner. Who are you backing?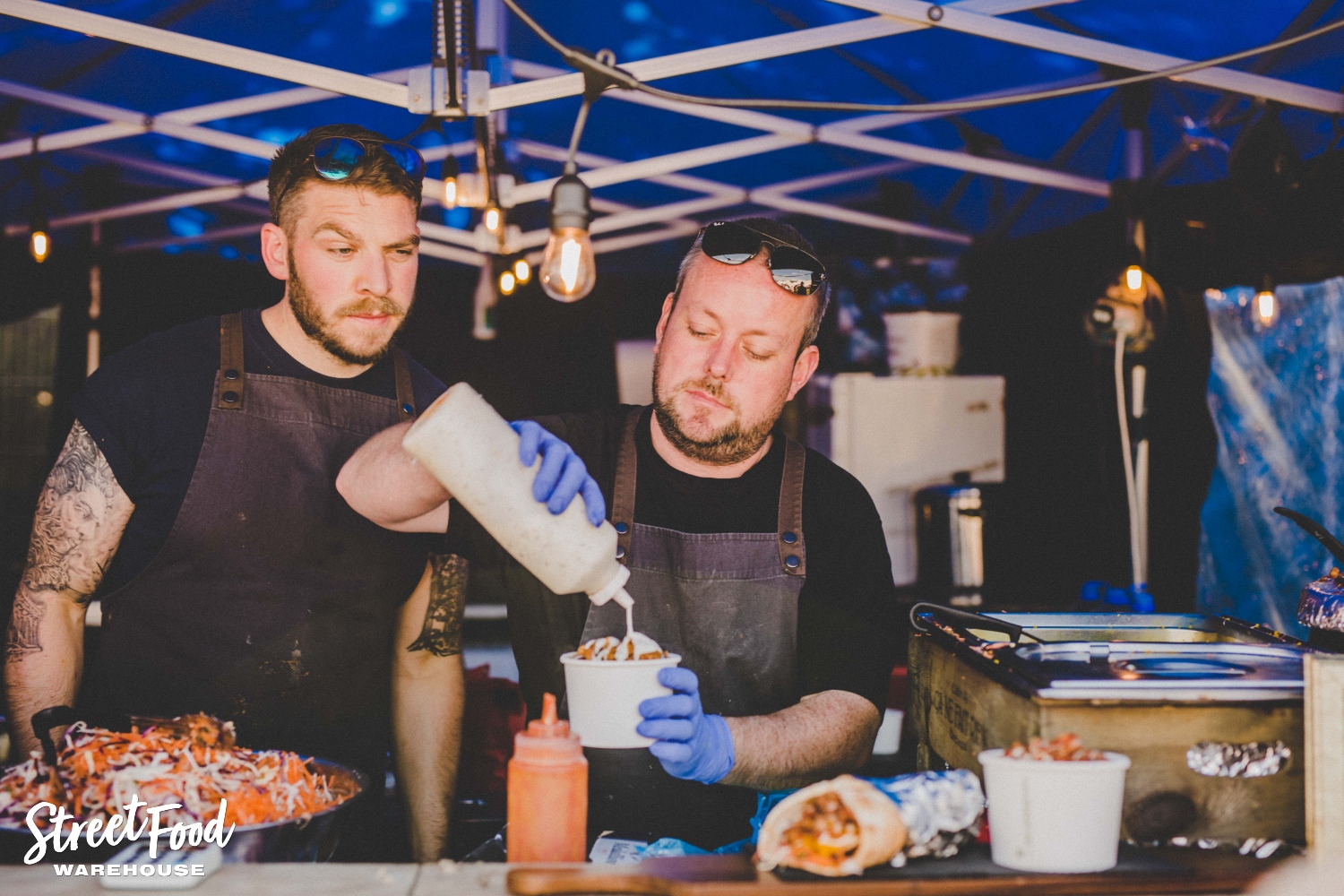 There's a genuinely superb selection of street food on offer at this year's Welsh Street Food Awards. Some classic Swansea regulars make an appearance in the form of the BBQ bosses at Spicer's, the Frenchy wizards Rue de la Cocotte, and previous finalists Pink Peppercorn. There are also plenty of newbies heading across to lovely Abertawe; Queen Pepiada bring their delightful Venezuelan cuisine, whilst the Mexican/Welshie hybrid That Street Food are enjoying their second summer season, bringing delicious dishes and big ol' smiles. A call out to the sweet tooths, the carb-cravers and the spice-fanatics. There's something for all of you! Full listings of vendors can be found here. Of course, we'll also be bringing our sister company – Pop Up Bar Hire – to supply the pints and the Pimm's all weekend long, for what is expected to be a gloriously sunny and tasty weekend of high quality street food. Have you signed up for your FREE ticket yet? Get on it right here, and you'll be in with a chance of winning a whole host of prizes sponsored by Hellmann's, as well as cocktails and street food meals on the weekend. 
SIGN UP FOR YOUR FREE TICKET HERE.