STREET FOOD WAREHOUSE x CANCER RESEARCH UK'S 'RACE FOR LIFE'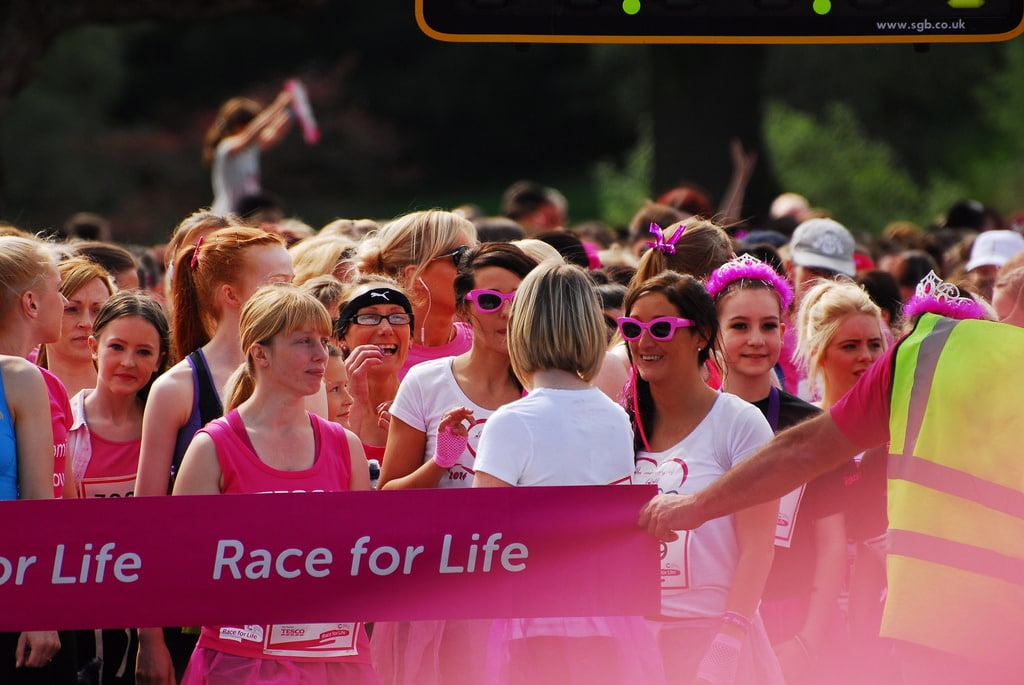 Street Food Warehouse are incredibly proud to announce our latest partnership with Cancer Research UK's Race for Life for the coming Summer. We feel humbled to be a part of something that's so close to so many hearts, and we're excited to do our bit in the fight against cancer.
In 1994, Cancer Research began hosting the Race for Life with over 6 million participants running the race and fighting the fight between then and now, raising over £493 million for the charity. With multiple races across Britain, Cancer Research have expanded their range of races, with 5K runs, 10k and the Pretty Muddy races. Not only have Cancer Research expanded upon the types of races but 2019 will be the first year that men can also participate in the race – how cool is that?
With the help of people like you and us, the money raised for Cancer Research goes towards the funding to find a cure for cancer; they've even assisted in developing policies with the government in relation to cancer and research!
So it's safe to say when the opportunity arose for Street Food Warehouse to partner with Cancer Research and the Race for Life, it was a no brainer.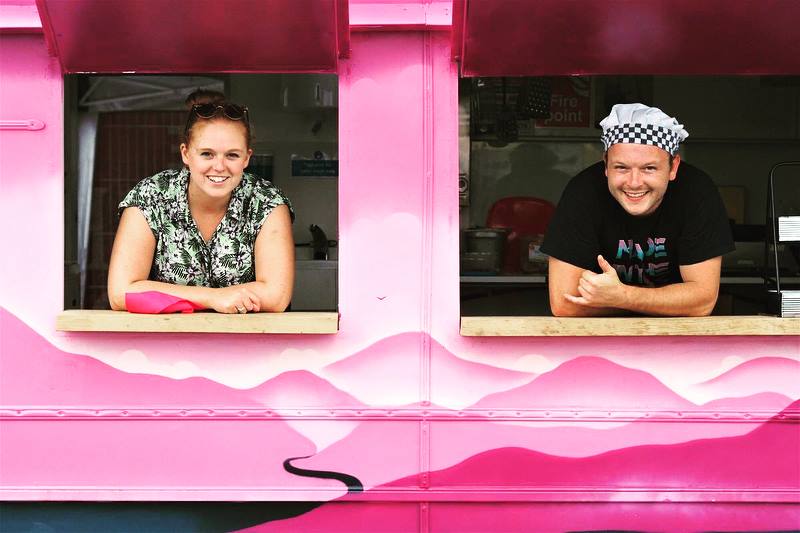 So, just what exactly will Street Food Warehouse be doing?
Street Food Warehouse have been tasked with putting their street food expertise into finding and supplying delicious, unique and flavoursome street food to feed hungry racers and peckish spectators. We've dived head first into the task, with applications now open for street food vendors to take part in this tremendous opportunity. Street Food Warehouse will partner with Cancer Research Race for Life in Swansea, Bridgend, Cardiff, Llanelli and Haverfordwest from May – July 2019.You can find Street Food Warehouse and a variety of excellent street food vendors at the following events:
So why not come and say hi? Whether you're a runner or spectator cheering on from the sidelines, everyone is welcome and there's plenty of food to go around! Perhaps we've inspired you to go from spectator to sprinter, well good news! You can apply for a race near you from the Cancer Research website: https://raceforlife.cancerresearchuk.org/find-an-event (We're not kidding when we say there's plenty to choose from!) We're so excited to do our part to support Cancer Research Race for Life, we hope you'll join us in fighting the fight this Summer!