The cream of the crop: the best ice cream in South Wales!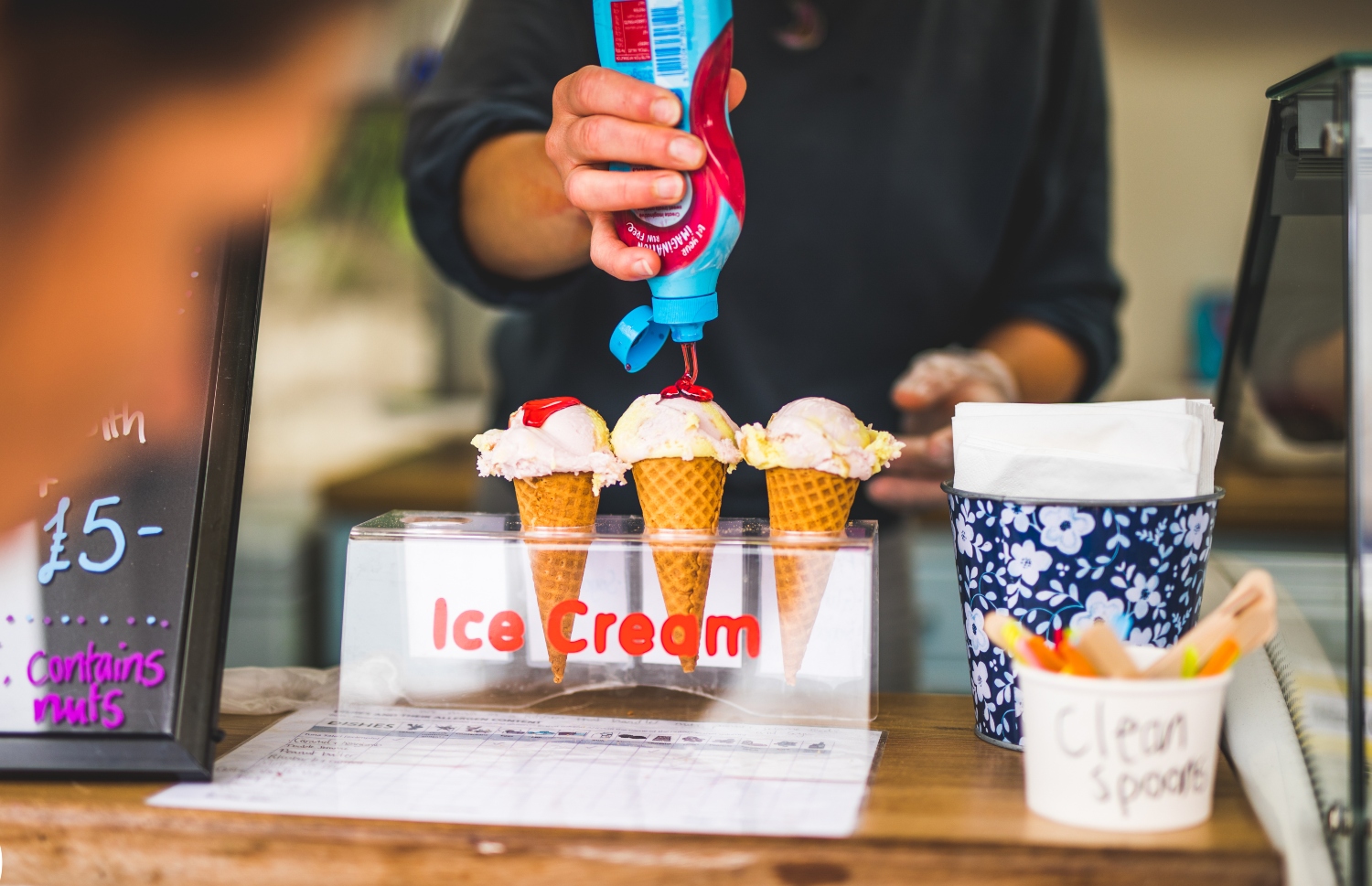 After a few false starts, it looks like summer's here – and it's back with a vengeance. And what better than to cool off when the temperature rises than a delicious scoop of ice cream or two?The verdant rural pastures of Wales mean that when it comes to ice cream, there's very few who can match us. Add to the proud tradition of Welsh-Italian cafes and ice cream parlours – a fixture here since the industrial revolution – and you've got a recipe for some of the best frozen delights in all of the country.Here's some of our favourite spots…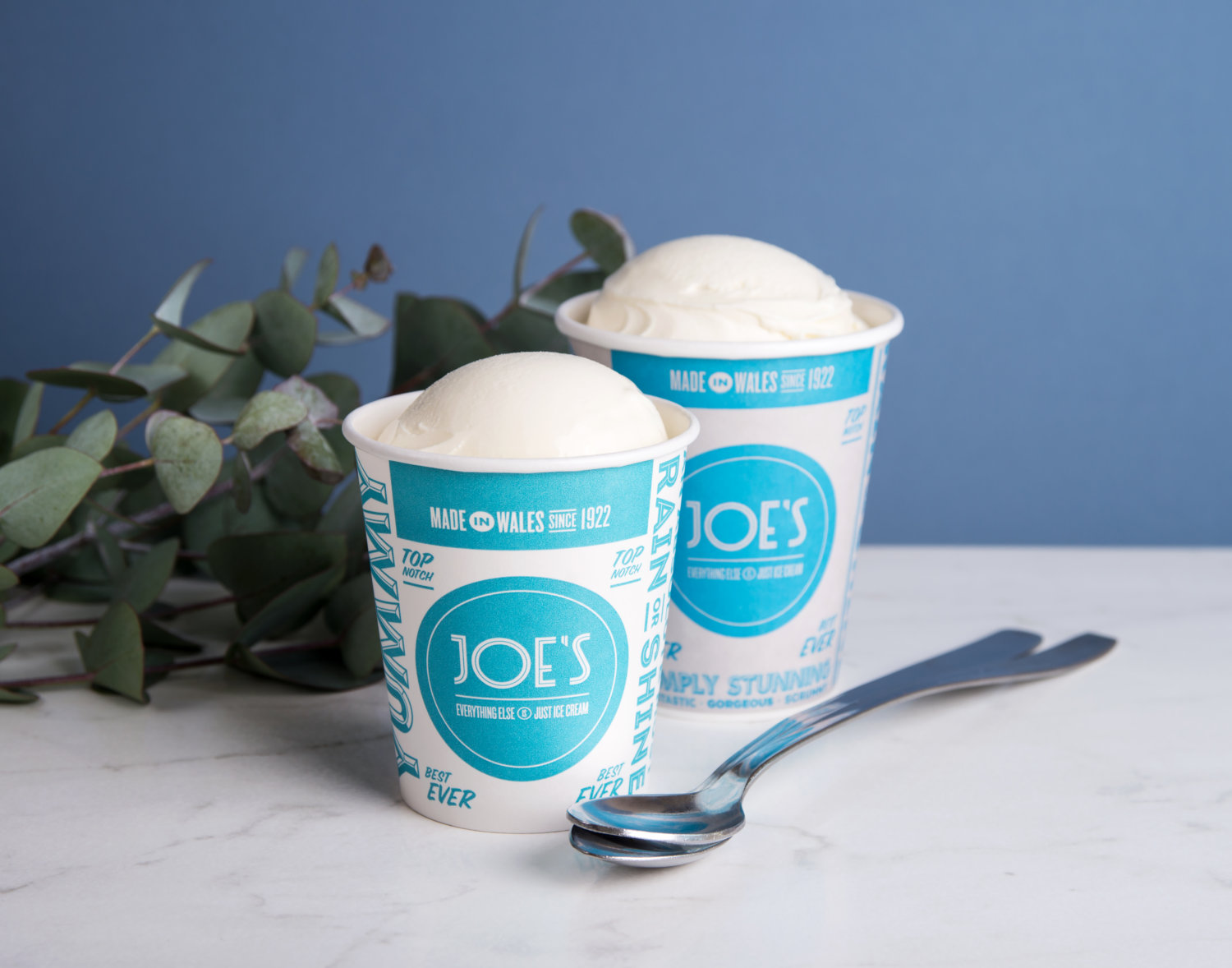 Joe's: Swansea, Cardiff & Llanelli
The queues snaking out on to Mumbles Road on a sunny day attest to the wild popularity of Joe's – probably south Wales' most famous and beloved ice cream. The company dates back to 1898, when Luigi Cascarini moved to the region from the Abruzzi Mountains in Italy and set up a café for industrial workers in the area. Joe's is a mainstay of Swansea seaside life, but the lucky residents of Roath in Cardiff can get their hands on one with its shop in Wellfield Road. There's a branch out west in Llanelli too.TRY IT: It's got to be Joe's Real Vanilla – it's a tried and tested recipe unchanged since 1922.

Forte's: Mumbles
You'd be hard pressed to find a better spot for an ice cream than Forte's, a quaint parlour situated right next to Limeslade beach and the Wales Coastal Path – in the summer you can often spot seals frolicking the water nearby. The view is amazing but the ice cream is arguably even better – and that's saying something.TRY IT: Strongbow Dark Fruits ice cream. Yes, really. We back this hard.

Ice Green: Cardigan
Here's a Welsh ice cream producer proudly doing it without dairy. Cardigan's Ice Green is causing quite a stir with it's plant-based iced concoctions in and around its home of Carmarthen and beyond. They've been wowing revellers at Street Food Warehouse events, so catch 'em while they're hot. Or in this case, cold.TRY IT: Ice Green have launched a new dairy-free riff on soft-serve ice cream: Mr Oaty, made with gluten-free oats.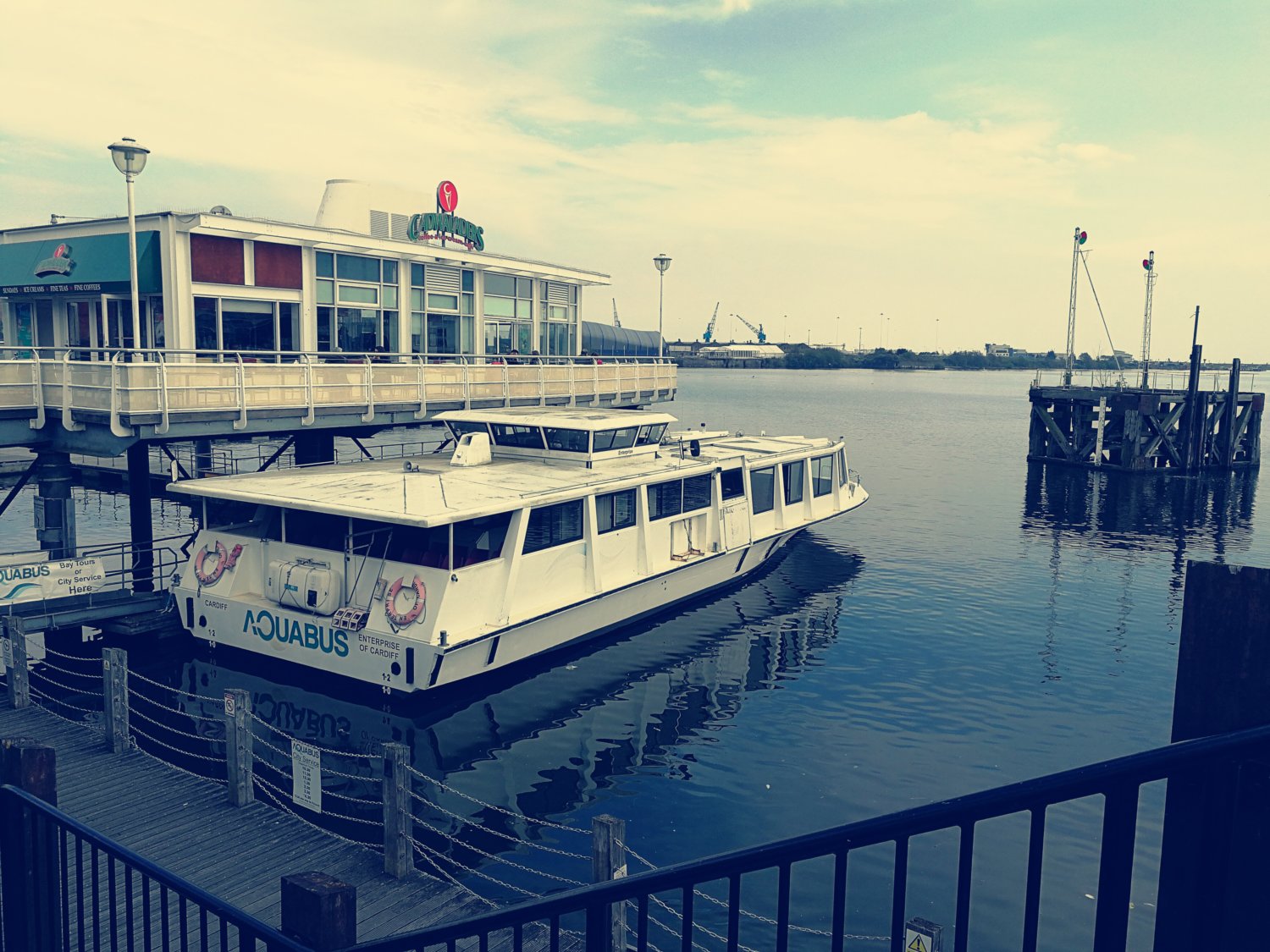 Cadwalader's: Cardiff Bay, Barry
Cadwalader's HQ is actually in north Wales, but this might just be one of the best spots in the Welsh capital to get a frosty cone on a nice day. It's right on the front at Mermaid Quay, and ideal for watching the tourist boats bobbing around the Bay. The seaside crew in Barry can also get in on the action at its Paget Road café.TRY IT: How about a scoop or two of the magical 'Unicorn' flavor?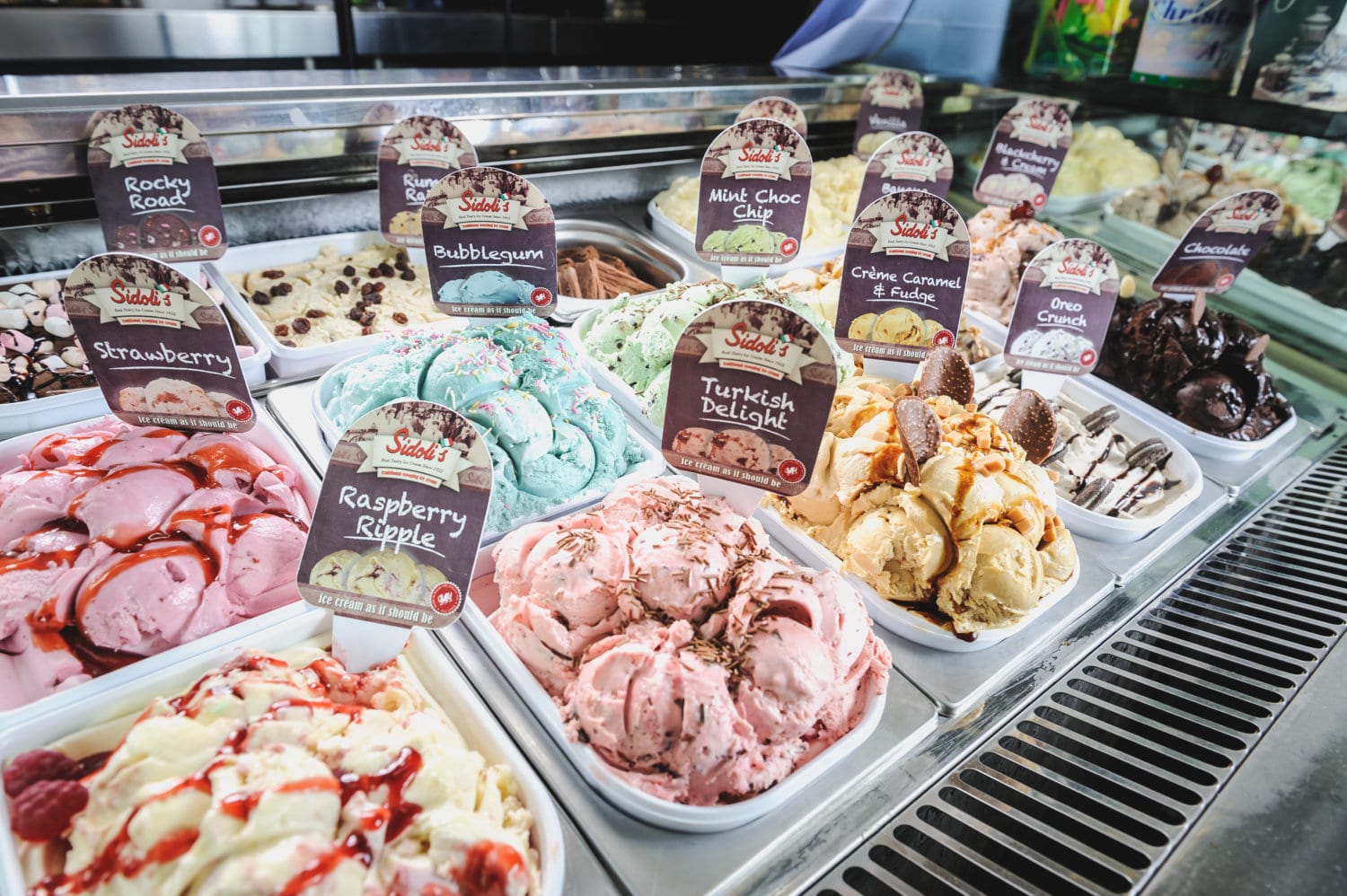 Caffe Sidoli's: Ebbw Vale, Bridgend
Welsh-Italian OG's Sidoli's have been whipping up top-notch ice cream since the 1920s. Back then, the goods were made using blocks of ice brought in on rail from Cardiff. Thankfully, making ice cream's a lot easier today – but it's just as delicious. For the traditional experience head to the original Ebbw Vale cafe, but you can also unwind with a sundae or cone after a hard afternoon bargain hunting at the retail paradise of McArthur Glen, just off the M4 near Bridgend.TRY IT: You really can't go wrong with Sidoli's mint chocolate chip, for our money.
Which ones have we missed? Tell us on Twitter and Facebook.